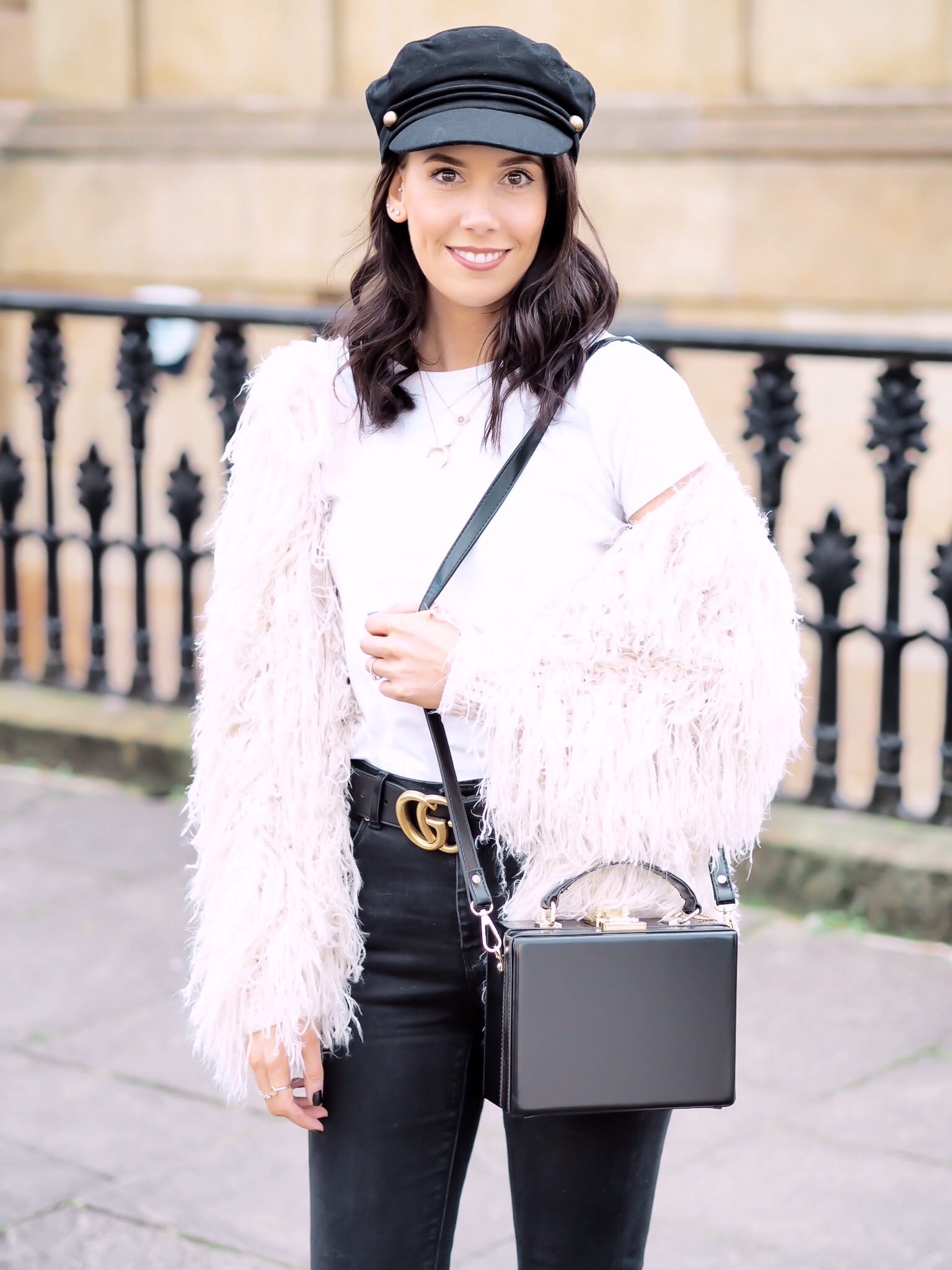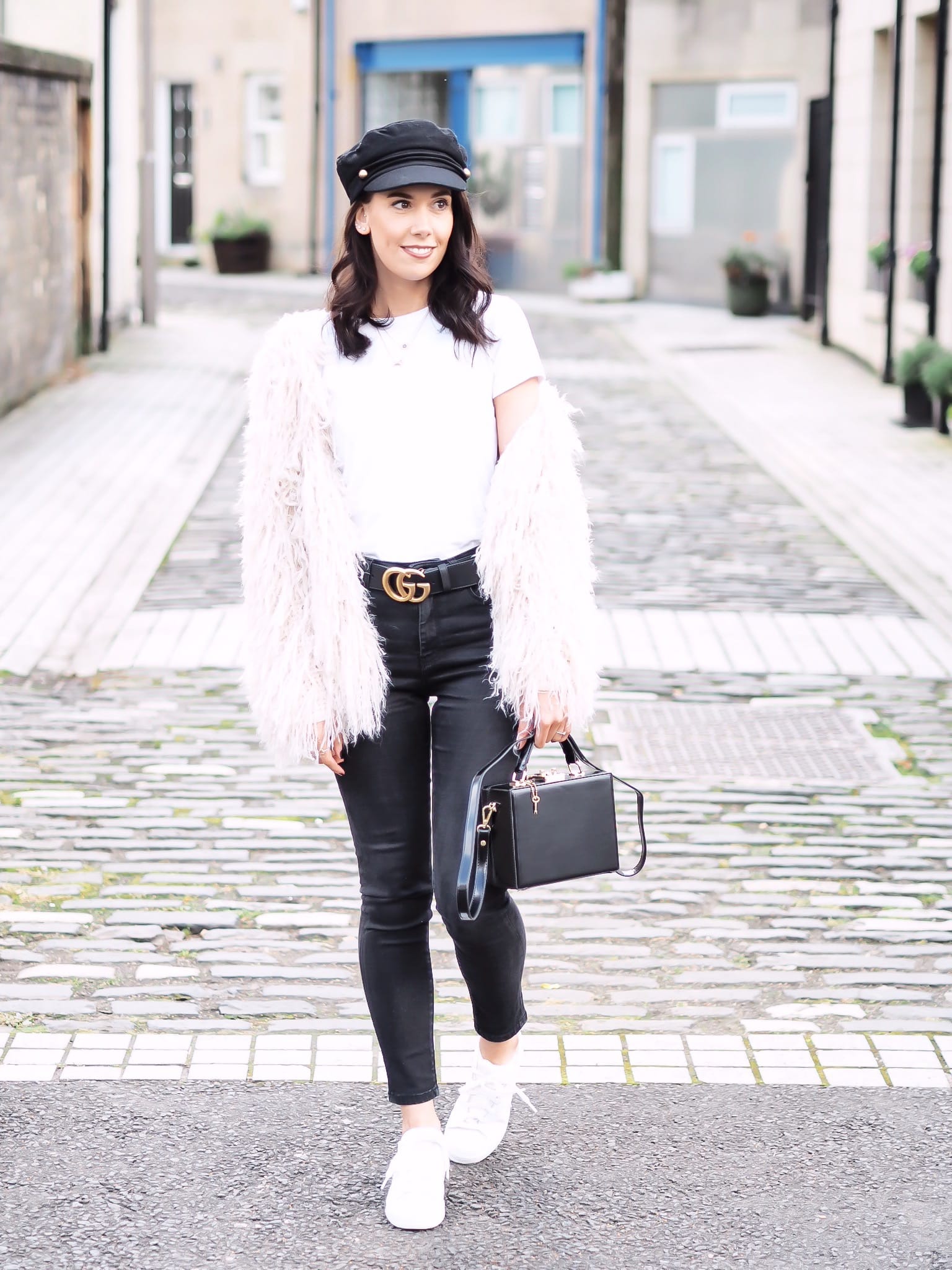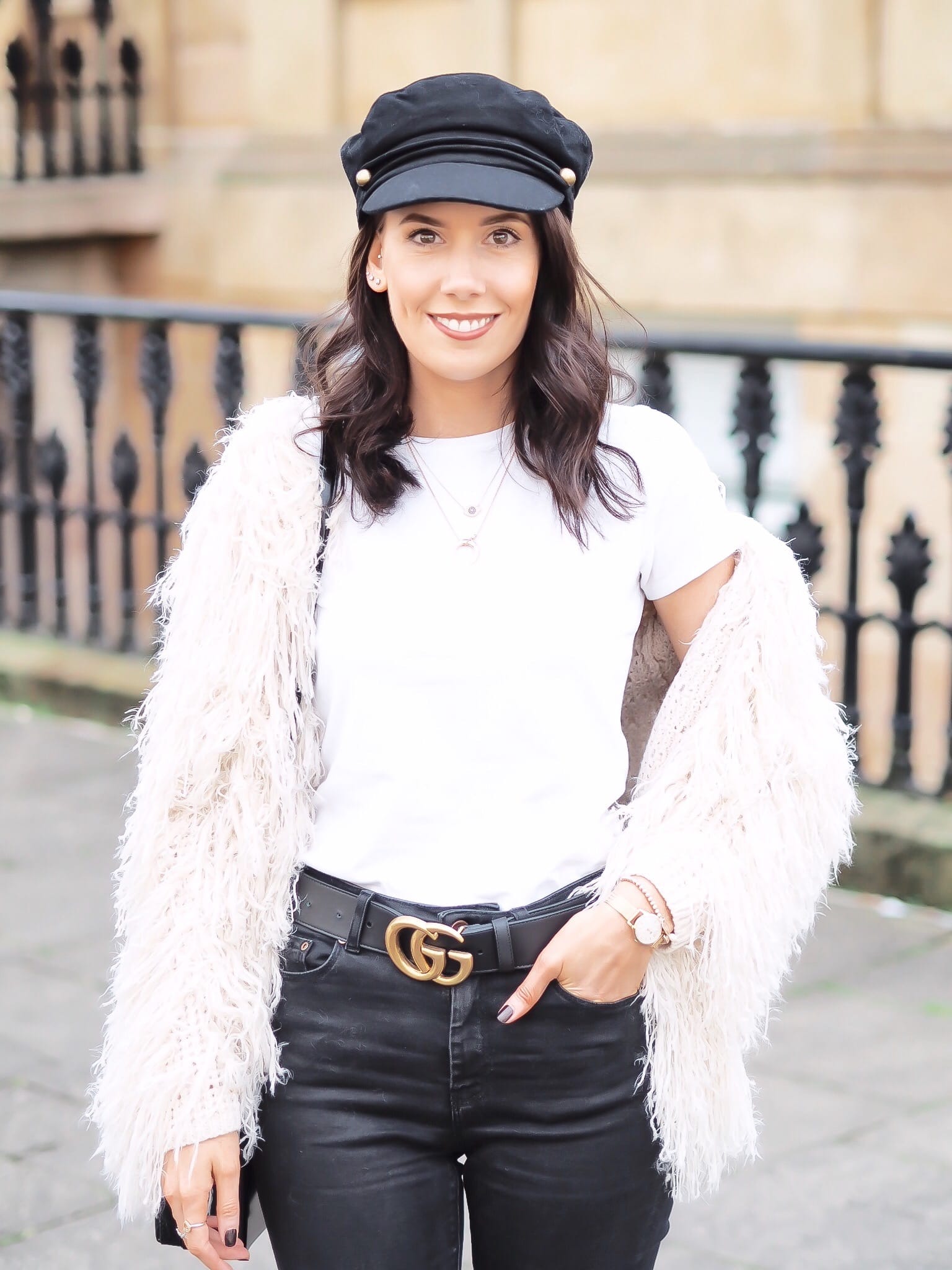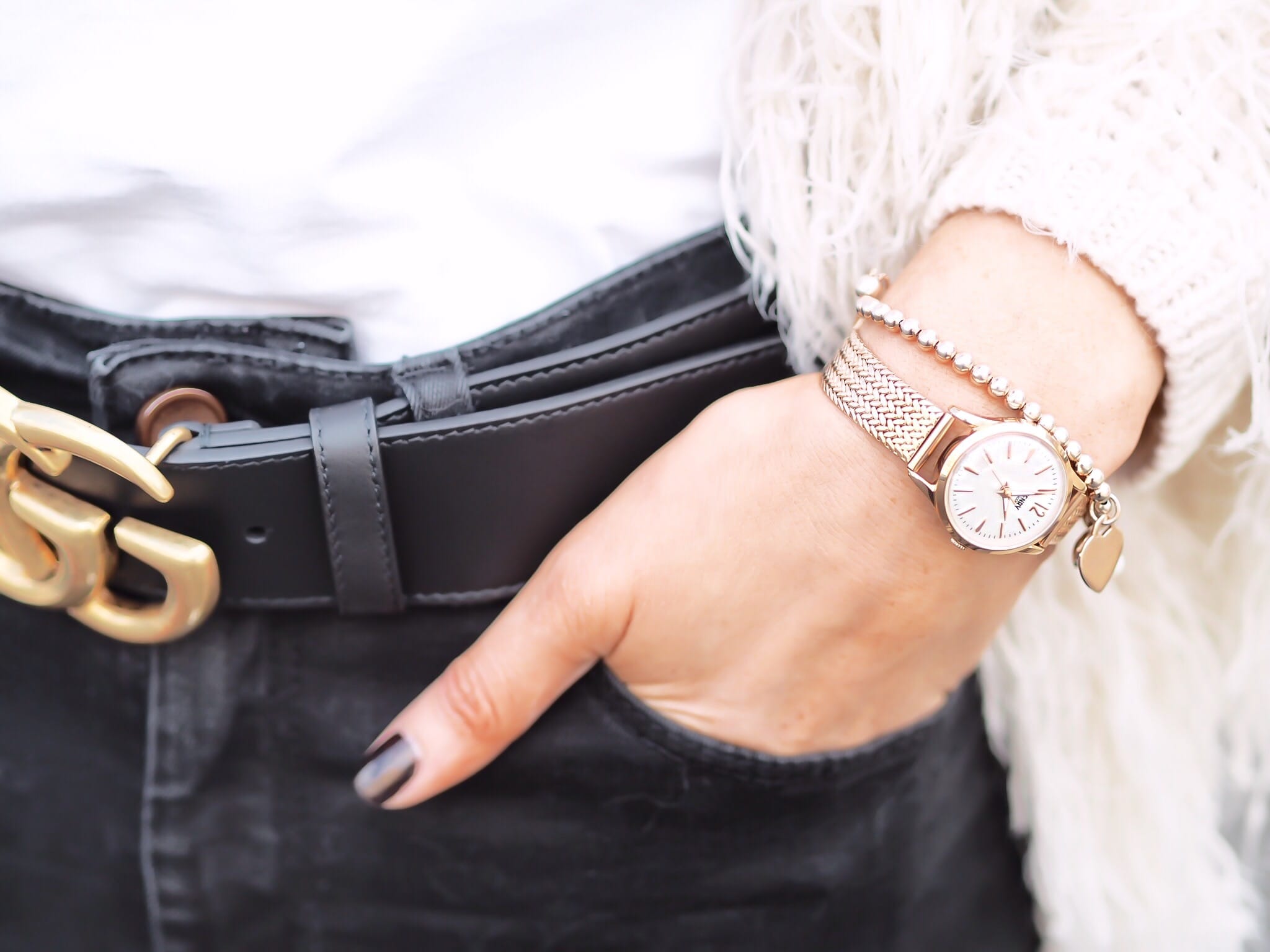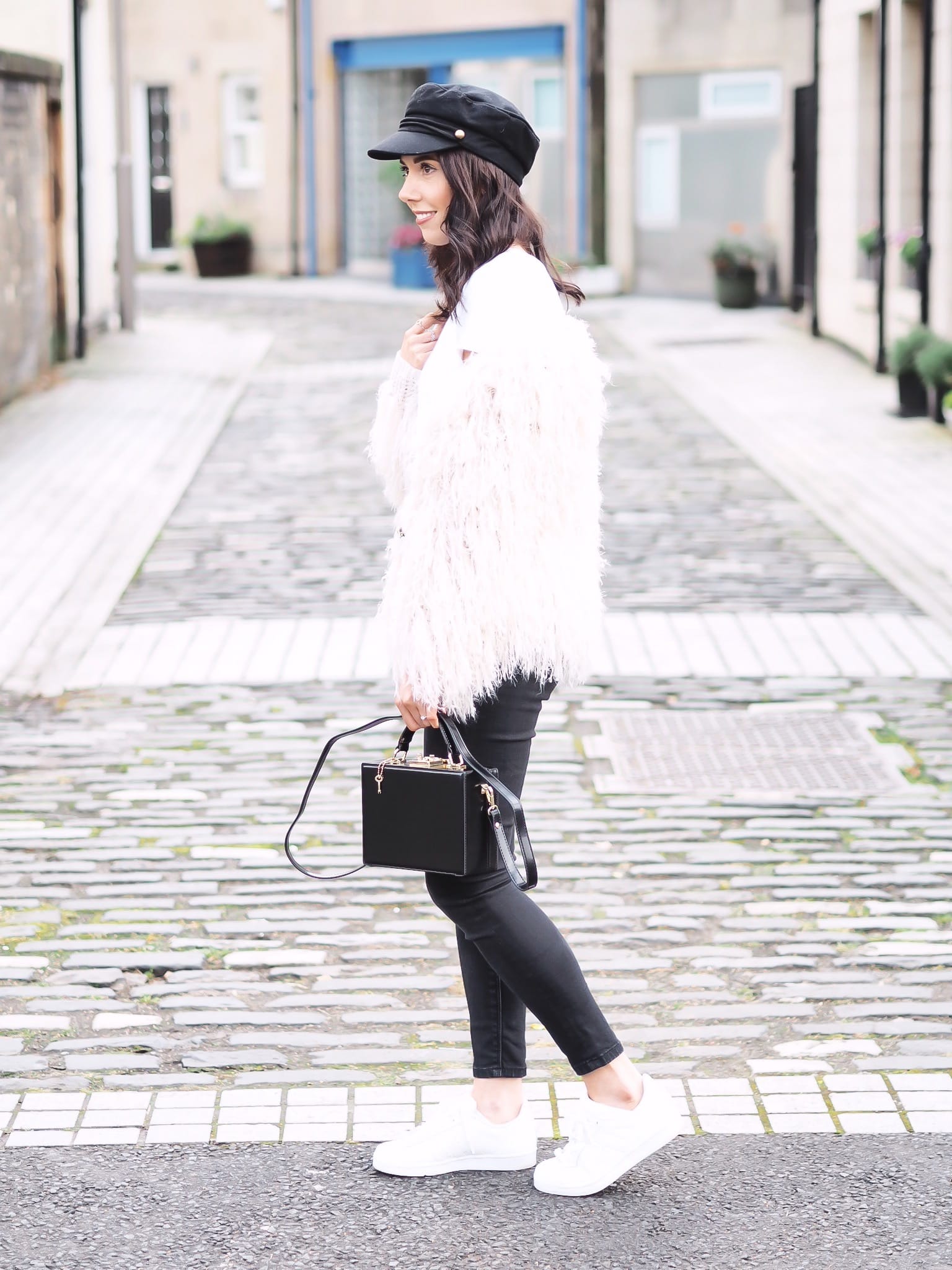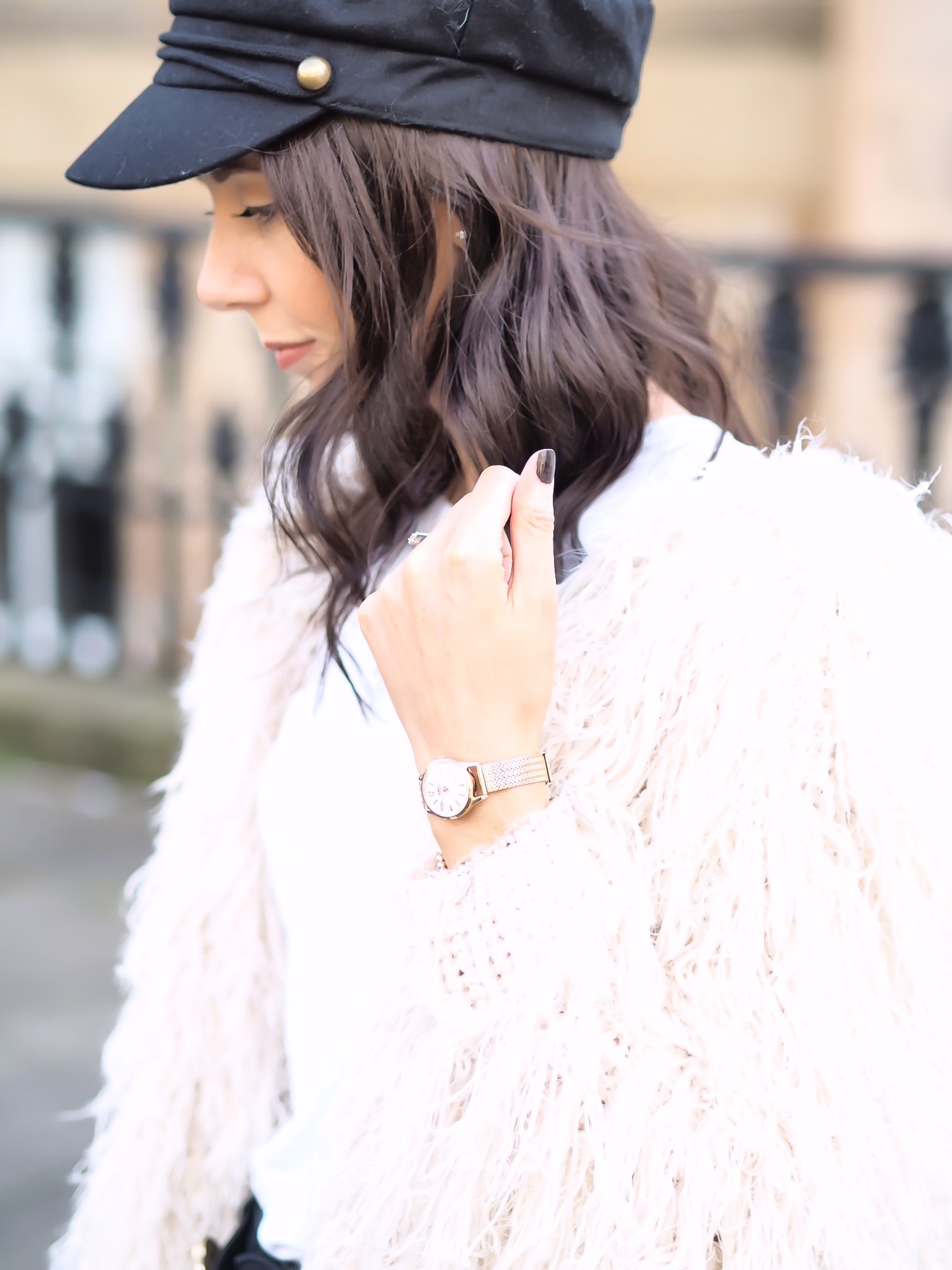 Whether you love Autumn or not I think we need to face facts…Autumn has most certainly arrived. Ok so the official start of autumn is 22nd September but let's not argue over a week! Besides, in all honesty it's felt like Autumn in Glasgow for the past month so I feel like I'm well within my rights to post this a weee bit early! Autumn is by far my favourite of the seasons – I love EVERYTHING about it. Cosy nights and crisp mornings? YES! My favourite of the lot has to be Autumn fashion though which in my opinion is the best! If you haven't already started thinking about planning your Autumn wardrobe then now is the time, and hopefully my top tips to give yourself an Autumn wardrobe refresh will help you along the way!
1. CLEAN OUT/SHOP YOUR WARDROBE
Ok so this is probably a given but it's SO important to actually have a good rummage in your wardrobe and in addition to storing away all that Summer clobber, actually check what you already have. I've came across many a gem on my seasonal wardrobe clearouts that I totally forgot I had! Once you've done this you can move onto the good stuff – ahem shopping – and identify what you actually need. Make sure you bring all of your Autumn clothing to the front of your wardrobe so that it's easily accessible.
It's also important to have a refresh of accessories and jewellery – these can often be the things that pull a whole look together. I've recently added some new rose gold pieces to my jewellery stash starting out with this gorgeous rose gold Henry London watch*. It's the perfect size for my skinny wrists and looks great stacked with mixed metal bracelets – also how gorgeous is that Milanese mesh strap?! It's also such a classic style so I know I'm going to get loads of wear out of it. I'm obsessed! Sometimes the jewellery and accessories can be the thing that makes your outfit so invest in a few key classic pieces that you know you'll wear in years to come.
2. SEASONAL UPDATES
As fun as seasonal 'trendy' pieces can be, I tend to stick to only purchasing one or two (ok, maybe three). They're great for giving your wardrobe a refreshing lift for the new season but I do recommend buying in moderation, otherwise it's a bit of a waste and you'll only end up throwing it away next year. This can turn into a horrible cycle of ultimately wasting money! For me, one of my quirky seasonal updates this year is this Pins & Needles extreme fluffy shaggy cardigan. It has major seventies vibes and I just love how fun it is! It immediately adds an extra something to an otherwise boring outfit, not to mention the fact that it's SO warm and cosy so it's practical at the same time!
3. THE BAKER BOY CAP
Talking about seasonal updates brings me nicely onto my next tip…the Baker Boy cap. I feel like I need to give this one a heading all to itself because oh my, I'm in love! I know, I know, I said not to invest in too many 'trendy' pieces but if you only pick up one trendy piece, make it this! The baker boy cap seems to be everywhere at the moment. Mines cost £14 from ASOS (and I've seen ones at less than £10 on the high street) so it's a great way to add a little extra something to an outfit without breaking the bank, not to mention it adds serious cool girl points to any outfit!
4. QUALITY OVER QUANTITY
I always think it's better to have a small wardrobe with a good mix of high quality pieces and lower cost neutral basics that can be teamed together rather than a wardrobe jam packed with trendy or bold pieces. Neutrals and basics are always a lot easier to mix and match. Some of my go to Autumn wardrobe essentials include a good pair of jeans, blazer, neutral coloured coat (my top picks coming to the blog next week!), white shirt, a good quality neutral knit and a pair of mid heel black leather ankle boots. When I say 'high quality' pieces I also don't just mean designer. Most of my favourite blazers and jeans are from stores like Zara who do some great quality pieces that will be in my wardrobe for years to come.
5. SHOES AND OTHER ACCESSORIES
Ok so I need to give a mention to my Gucci belt because I really do think it adds so much to this look. I ummed and ahhed over this for ages but it's actually such a worthwhile investment in my opinion. I could be wearing the most boring outfit ever then throw my Gucci belt on and it just looks like I've made an effort when in actual fact all I'm wearing here is skinny jeans and a white tee! It's like magic! However, that said you do not need this there's definitely so many gorgeous high street options particularly on ASOS…I have my eye on quite a few which I've linked below
Onto shoes, my staples for Autumn would be some good chunky block heeled boots (preferably patent – I looooove patent!) and some trainers. I don't know how many times I've said this but I really don't think I could get by nowadays without trainers! I'm SO glad they made a comeback, and a big one at that! Trainers and pretty dresses; trainers and smart coats; trainers with office wear – they look great with everything!! Who said fashion was pain eh?! My top recommendations would be some plain white white Adidas superstars or some plain white Stan Smiths that will see you through the whole of Autumn and then some!
And that's my top 5 ways you can refresh your Autumn wardrobe. I haven't really touched on coats because let's be honest that's a whole different ball game and definitely deserves it's own post so stay tuned for my Autumn/Winter coat edit coming to the blog next week!
This post is in collaboration with Henry Watches. However all opinions are my own.
For 20% off any item on www.henry-london.com use the code 'chantelle20'
Also I'm doing a giveaway over on my instagram so make sure you're following me on there so that you don't miss it!
SHOP THE LOOK:
Remember to follow me on Bloglovin and subscribe to my youtube channel so that you never miss a blog post/video!
Lots of love,
Chantelle xx
Affiliate links may be used.
PIN ME!