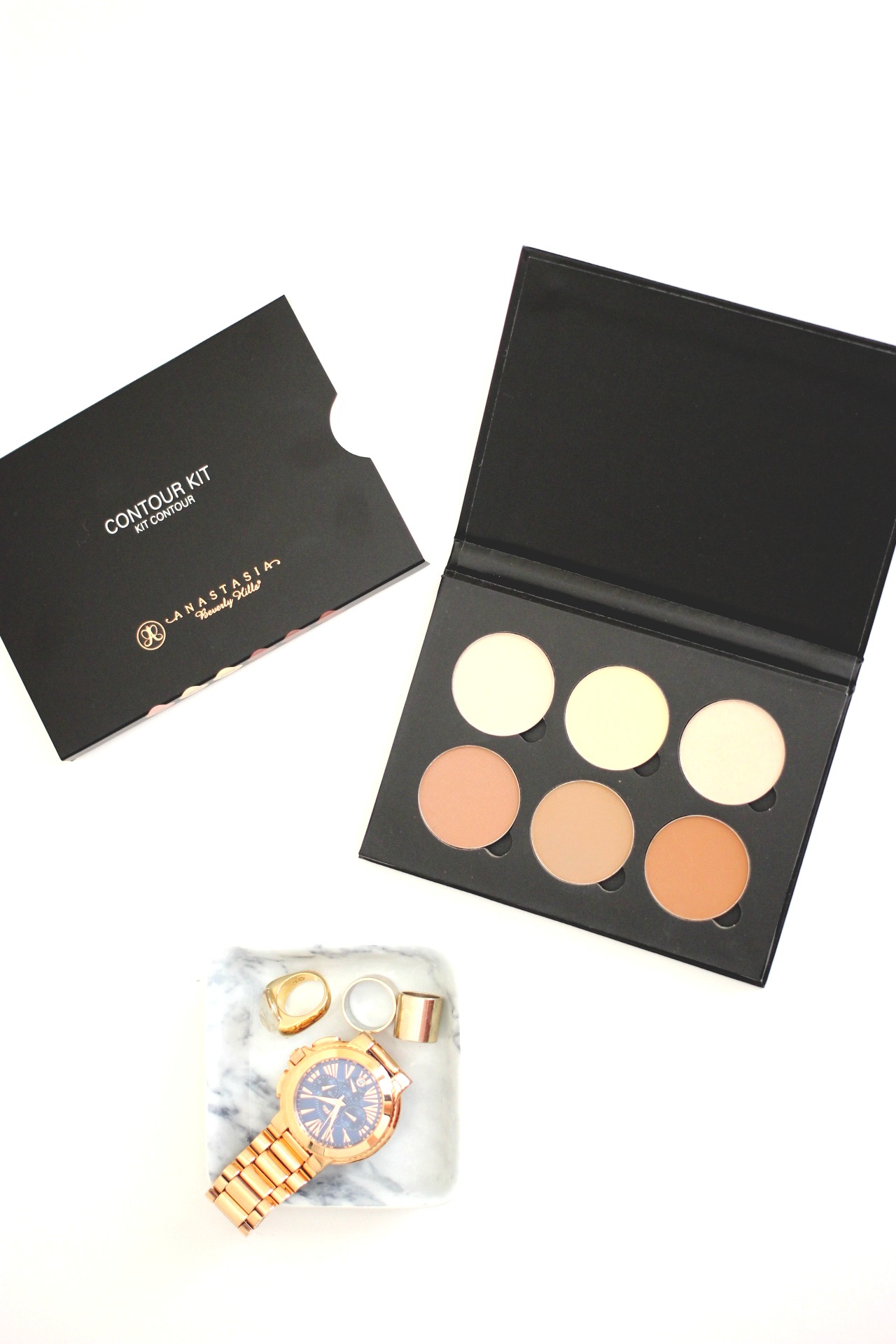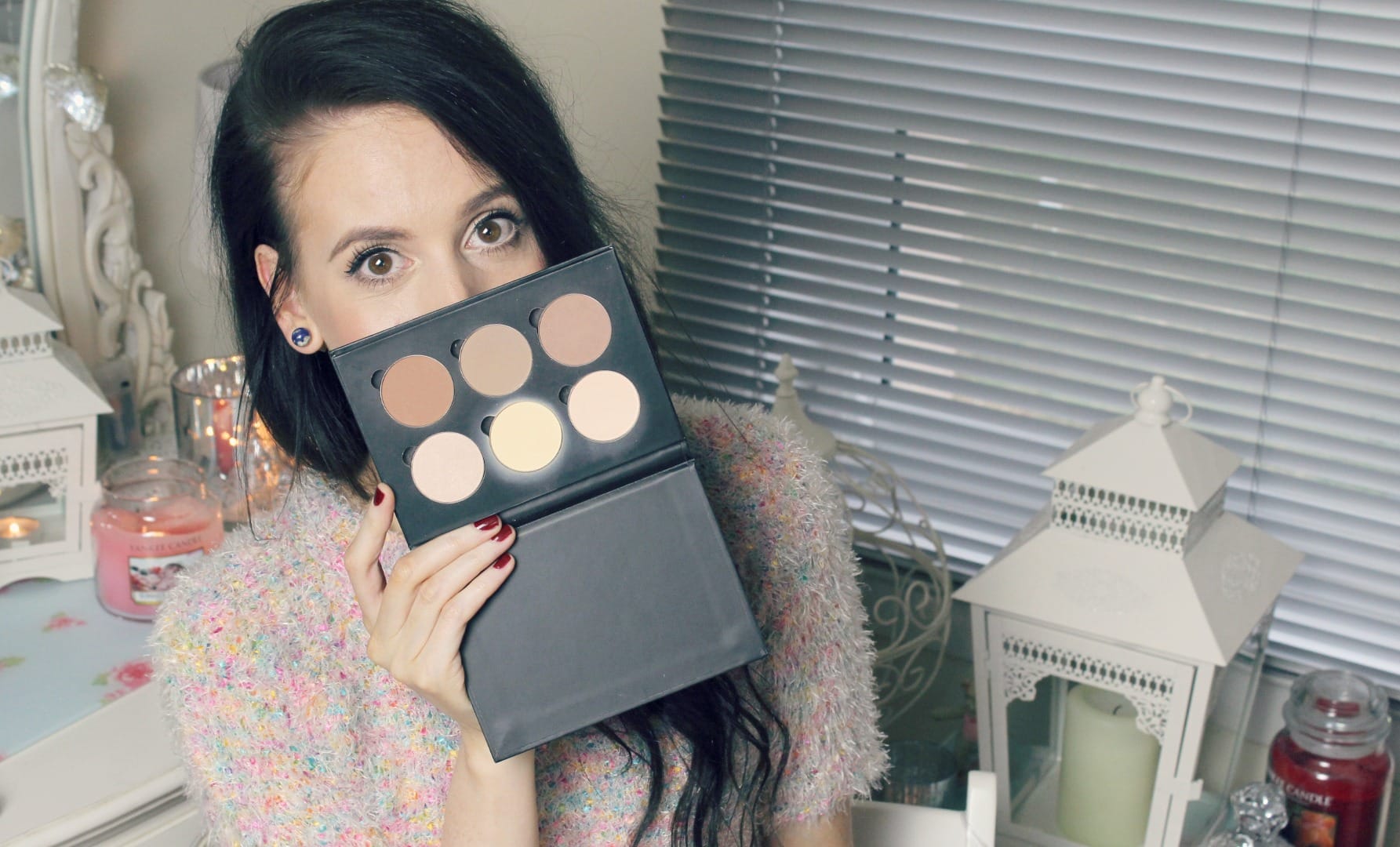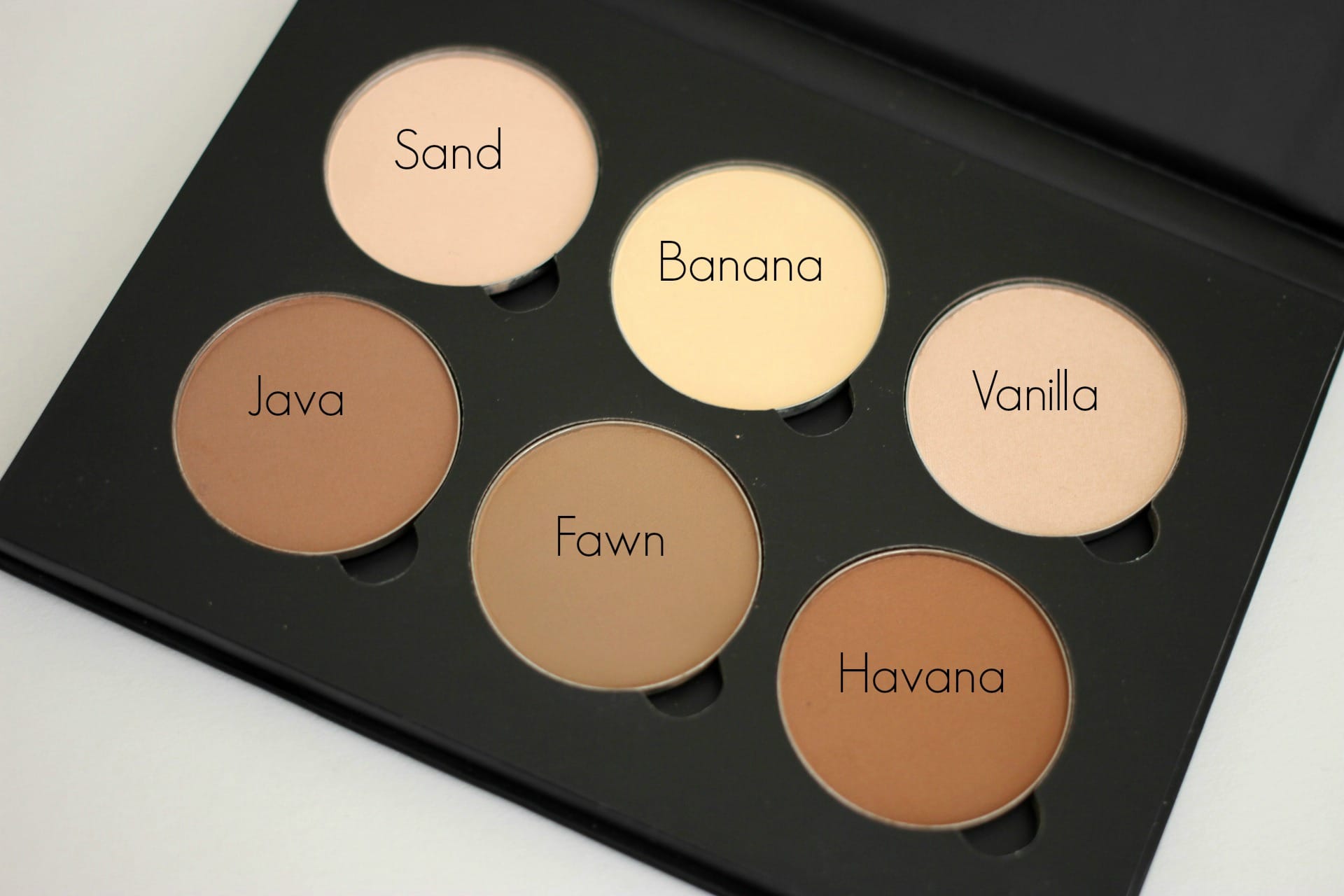 I'm a bit of a subtle highlight and contour type of gal but there's no denying the Anastasia Beverly Hills Contour Kit has received a LOT of hype by beauty bloggers and many a celebrity. Kim Kardashian swears by the Anastasia Contour Kit and well, if it's good enough for Kimmy K 'the queen of contour', surely it must be good enough for us mere mortals eh? Following all the hype around this product, I finally caved and my lovely mum kindly picked it up for me for Christmas and well, I've been using it pretty much everyday since.
The contour kit consists of three highlight shades and three contour shades all carefully selected to sculpt and define your features…
"…expertly emphasise your eyes, cheekbones, nose and jawline"
The great thing about this palette is that there really is something for everyone and it's extremely easy to customise the shades for your very own contour shade. My favourite of the three has to be Fawn as it gives the most perfect cool, ashy toned, natural contour. I actually find this to be the most similar contour I've found to Kevyn Aucoin 'The Sculpting Powder', which is a steep £35 so for an extra £4 you're getting 5 more shades…just sayin. As for the other two contour shades: Java and Havana, I find a mixture of both of these help warm up the face for a lovely bronzy glow.
As for the highlight shades, the most used for me has to be Banana. I just find this to be the most perfect shade for setting under eye concealer and my t zone, and any other areas I just want to brighten up slightly. The powder is also so finely milled that it doesn't look cakey in the slightest and for someone like me who gets ridiculous under eye creases I have to say this is the best powder I've used to date for my under eyes. I find the best way to apply it is with a damp beauty blender for a flawless soft focus finish. For a more prominent highlight on the cheekbones, I find Vanilla to be the best for this as it has a slight shimmer to it and since it's a champagne shade, I'd say this would probably be universally flattering.
I can't really fault this palette, it's a one stop shop to get your contour on. A light hand will mean my subtle contour ladies will love this just as much as those of you who love more of strong contour. My only regret really is that I didn't get this contour palette sooner!
The Anastasia Beverly Hills Contour Kit is available to buy from Cult Beauty and now comes in 3 types: light-medium, medium-dark and dark-very dark (I have Light-medium), for £39 here.
N.B. These tend to sell out pretty fast so if you're thinking about getting one, I'd grab one now!
Have you tried the Anastasia Beverly Hills Contour Kit? What do you think of it?
Lots of love,
Chantelle xx
This is not a sponsored post.