So today's post comes a little bit later than I originally planned…seriously, how can it be the end of October already?! As I write this post at 7.30pm on a dark Monday night I can already hear that the fireworks have started early…that's when you know Autumn is in full swing. Or is that only in Glasgow?
I'm already dreading the end of Autumn. Don't get me wrong, I LOVE those frosty winter days and snow…don't even get me started, but my absolute favourite has to be the dry, crisp days that Autumn brings – perfect for coats, boots and scarves but not freezing to the point where you can't feel your fingers or toes.
To celebrate my love for Autumn I've been trying to fully embrace the season…it always passes far too quickly and I'm left feeling a bit sad that I didn't do more so today I'm here to share some little things that have made me happy in October.
Enjoying the outdoors
My favourite thing about Autumn by far has to be how everything seems to come to life. Autumn shades are my favourite, and I love how everywhere you go there's flashes of orange and yellow as the leaves start to change and fall from the trees. The squirrels are out rummaging for nuts in the park, and everyone seems happy…maybe that part's just in my head because I'M happy haha. Staying practically next door to the city centre has its perks but during Autumn (in particular) I always feel like I'm missing out a wee bit – so this year I've been making an effort to get out and about and visit some of the beautiful parks in and around Glasgow.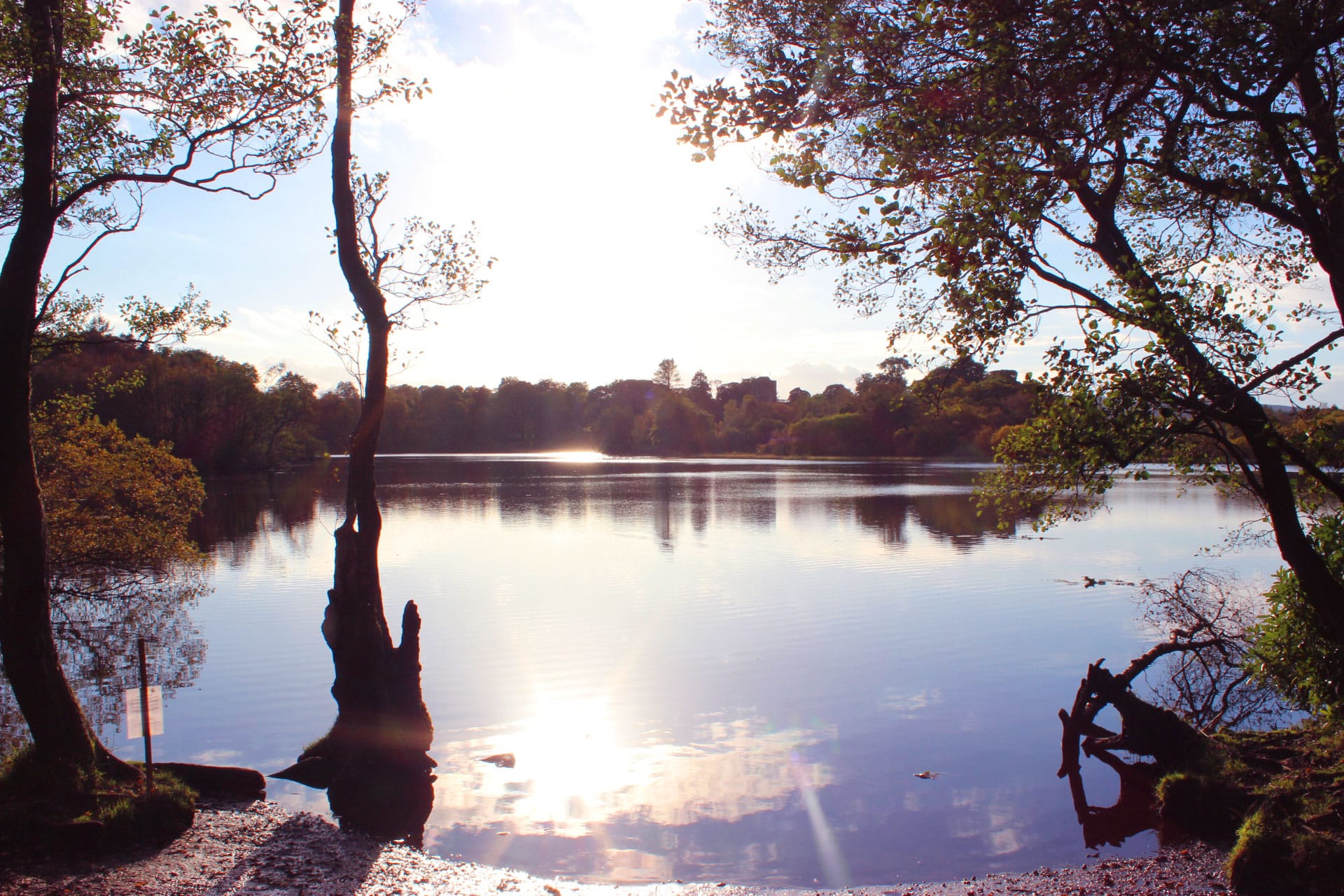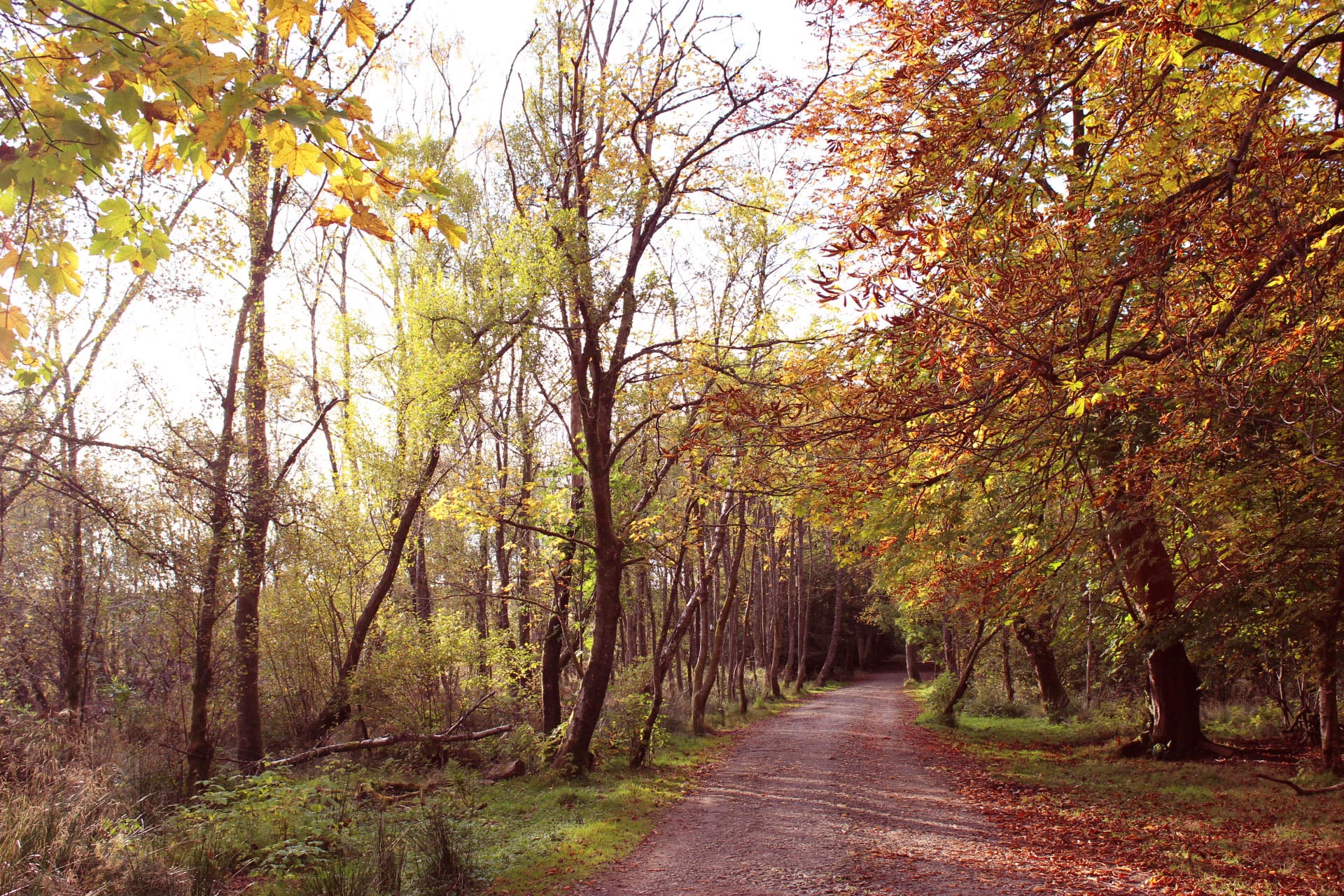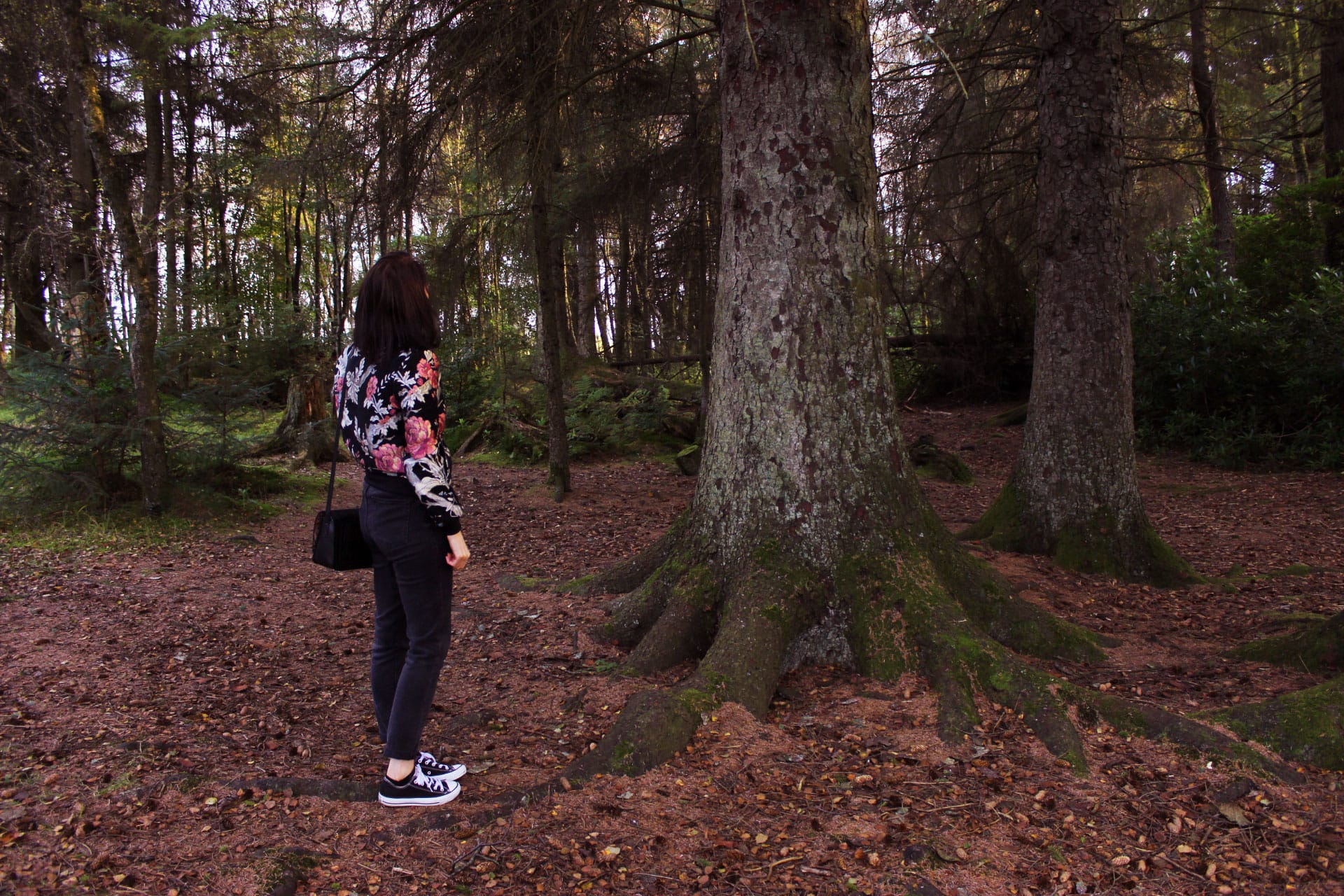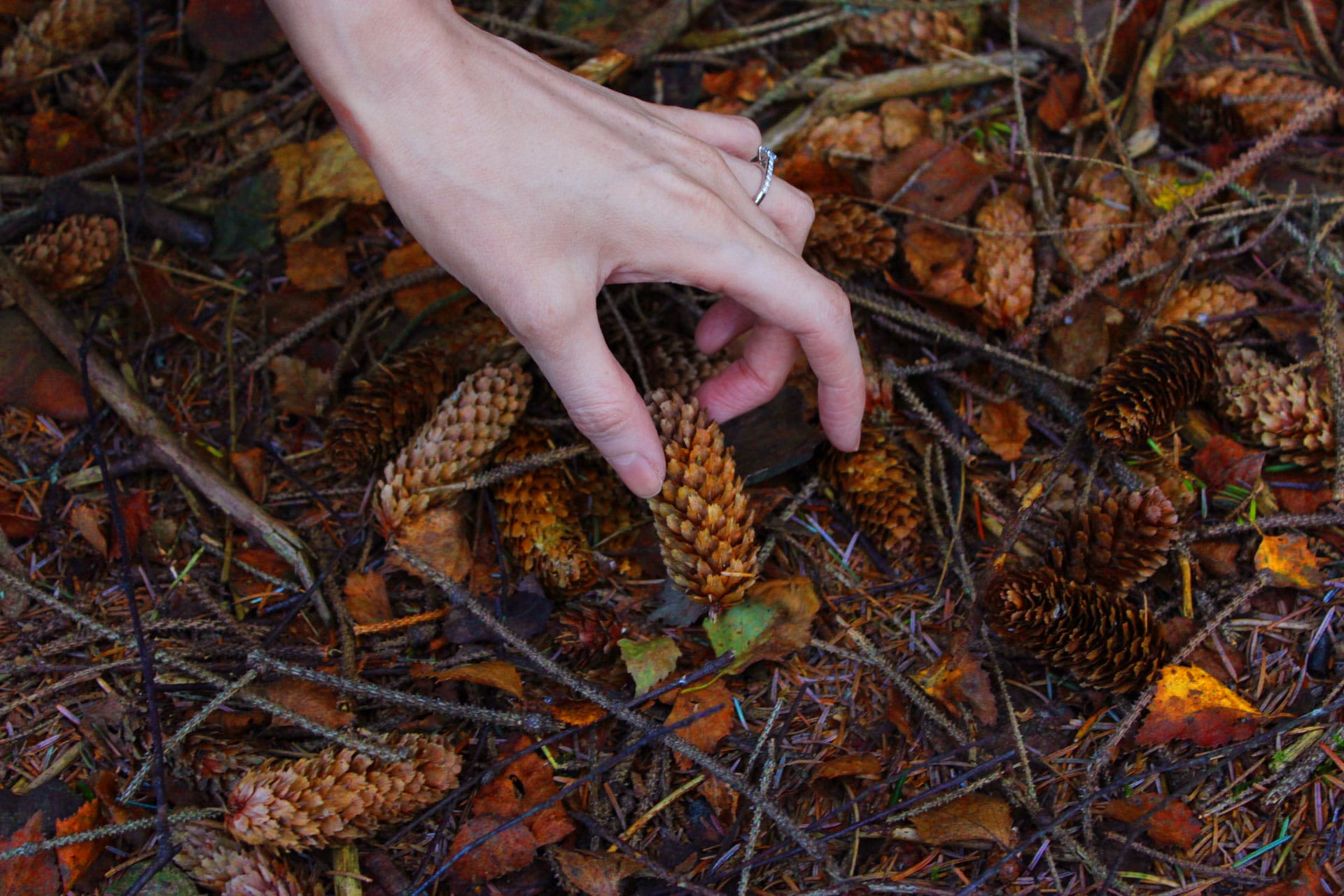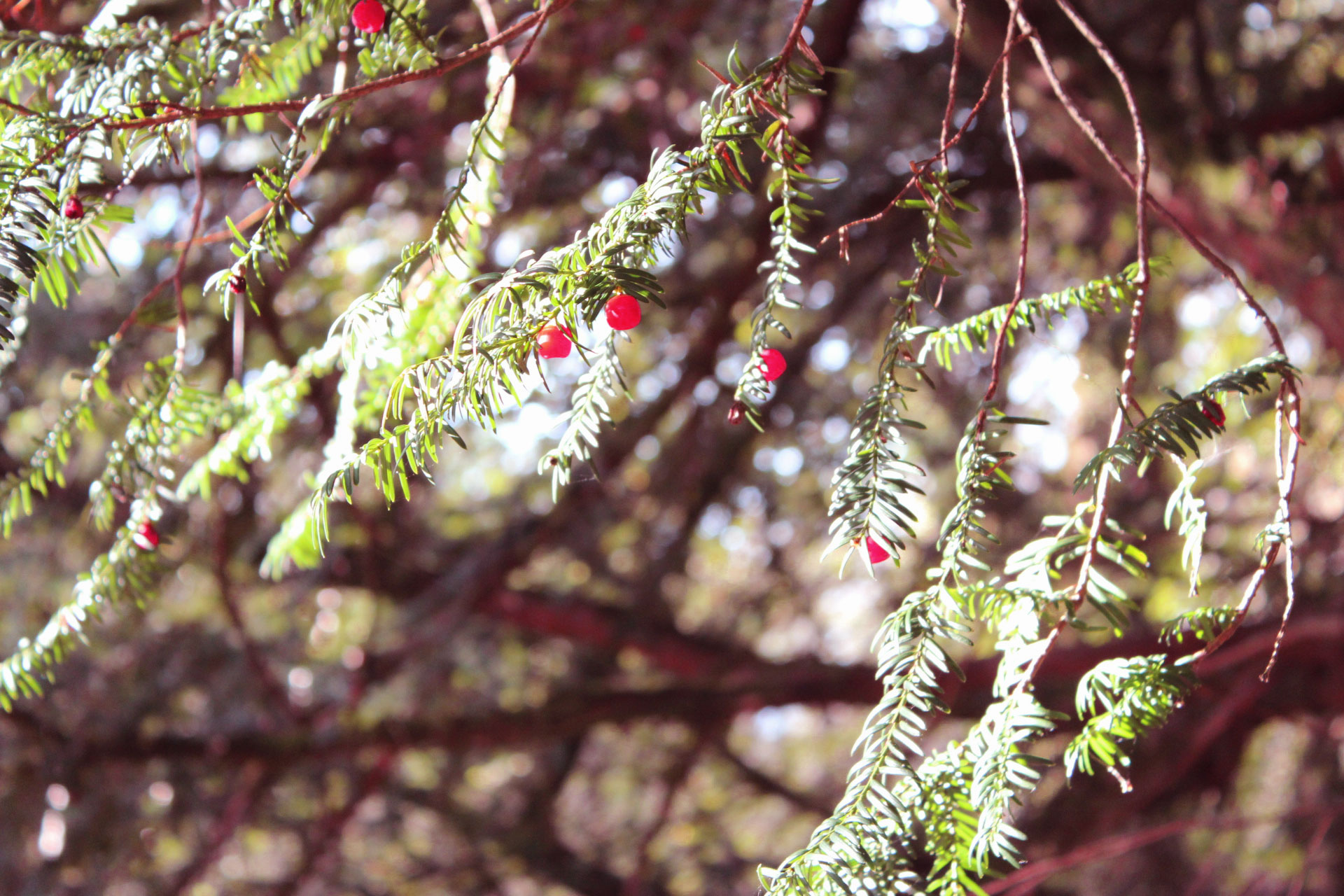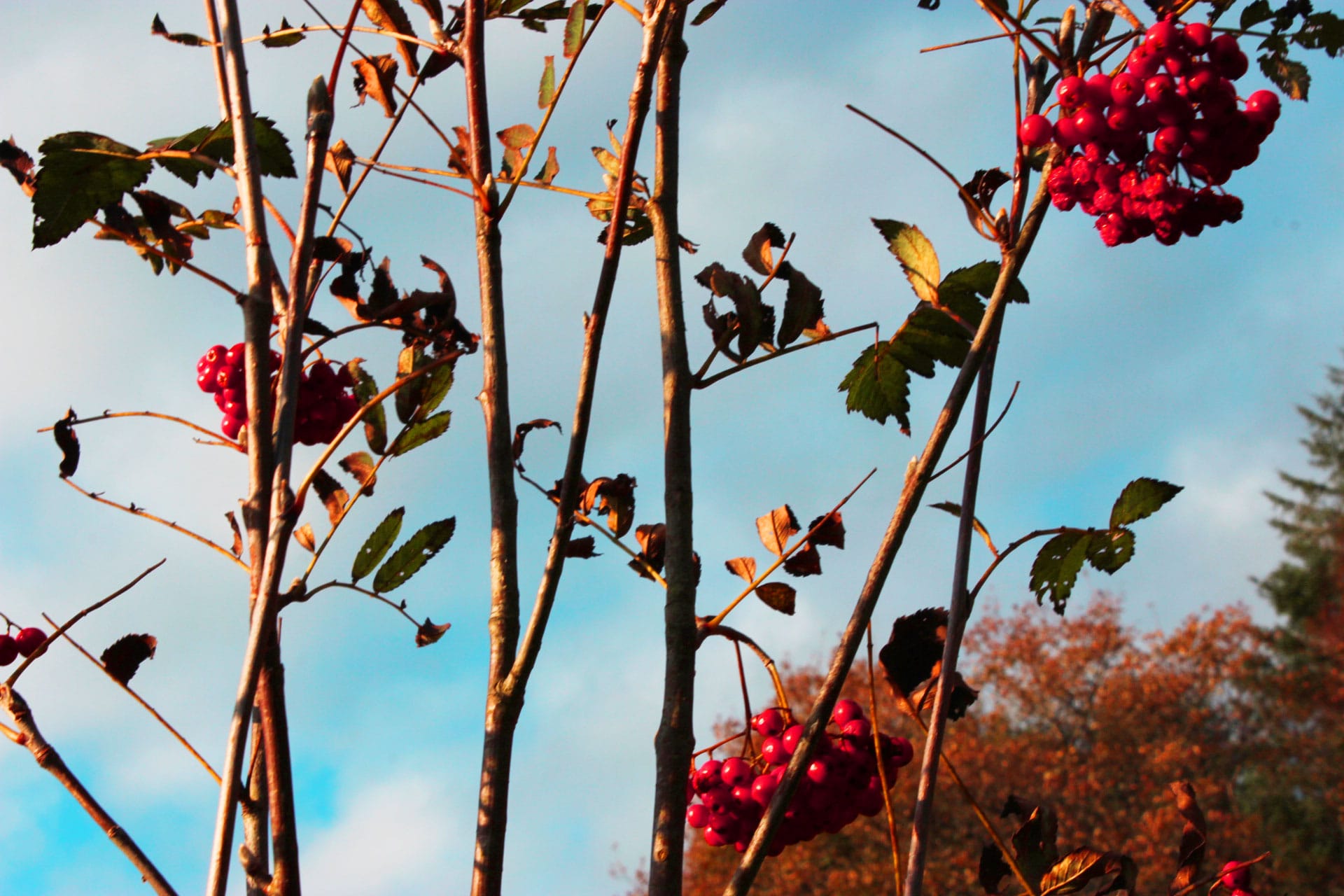 Autumn Interiors
Other than during Christmas, I don't usually tend to mix up my home decor too much – maybe some little Autumnal bits and bobs here and there but nothing too obvious. This year though I decided to go the whole hog and spruce up my bedroom starting off with some Autumnal bed covers. How pretty are my new duvet covers and throw?! I got the inspiration from Lynnsay's blog and I still can't believe they were from George at Asda (and a massive bargain too!) I think they're sold out online now because they were reduced but it's worth checking out your local Asda if you're looking to spruce up your bedroom a little bit for the season. And let's face it, there's nothing better than cosying up and watching some Halloween DVDs on a cold Autumn night with a cuppa hot chocolate…The Corpse Bride and Hocus Pocus are on my list!
Autumn Baking
If you don't like cinnamon we can't be friends. I jest, I jest. I've been getting a bit experimental in the kitchen in October starting with these cinnamon swirls. Yes they do look a tiny bit like beef olives but they taste AMAZING. I've actually been going back and forth on whether to share this recipe because they definitely didn't turn out how I wanted them to in terms of looks but then I thought, sod it, it's all about flavour and they're really yummy so why not?! It's a personal blog afterall and y'know, sometimes things don't work out exactly as you plan but nothings perfect, am I right? I'll work on the presentation next time but if you're a fan of a cinnamon swirl or two, stay tuned for my recipe on these bad boys which will be up in the next few days! They are the ultimate Autumn comfort food and perfect with a cuppa tea or hot chocolate if you're being really bad!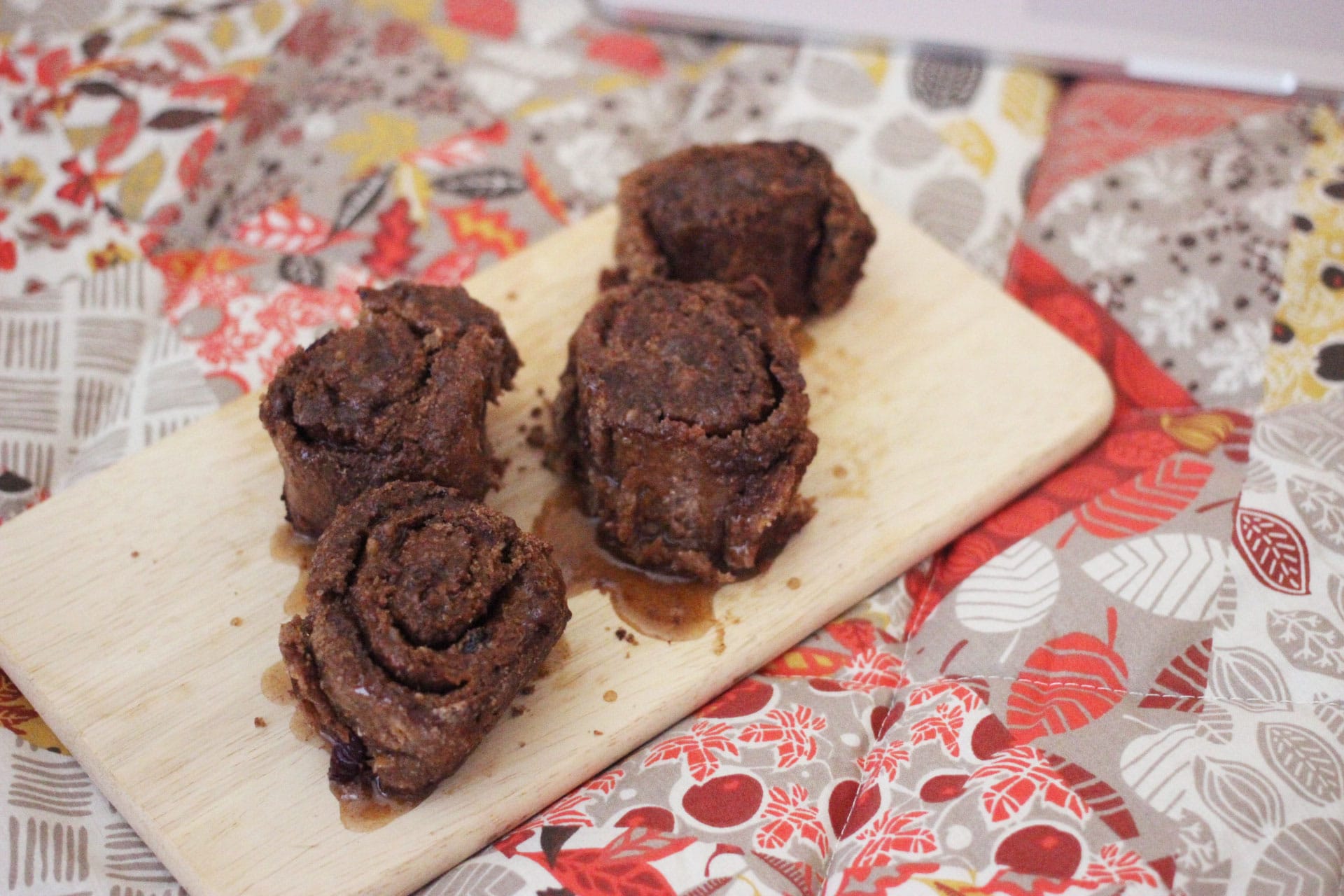 So this is just a few of the things I've been enjoying doing throughout October. I've already got another exciting Autumnal type activity coming up in the next few days which I'm so excited for so stay tuned for that if you'd like to see any more Autumn inspired posts!
What's your favourite things to do during Autumn? I'd love to hear about them!
Lots of love,
Chantelle xx
This is
not

a sponsored post.