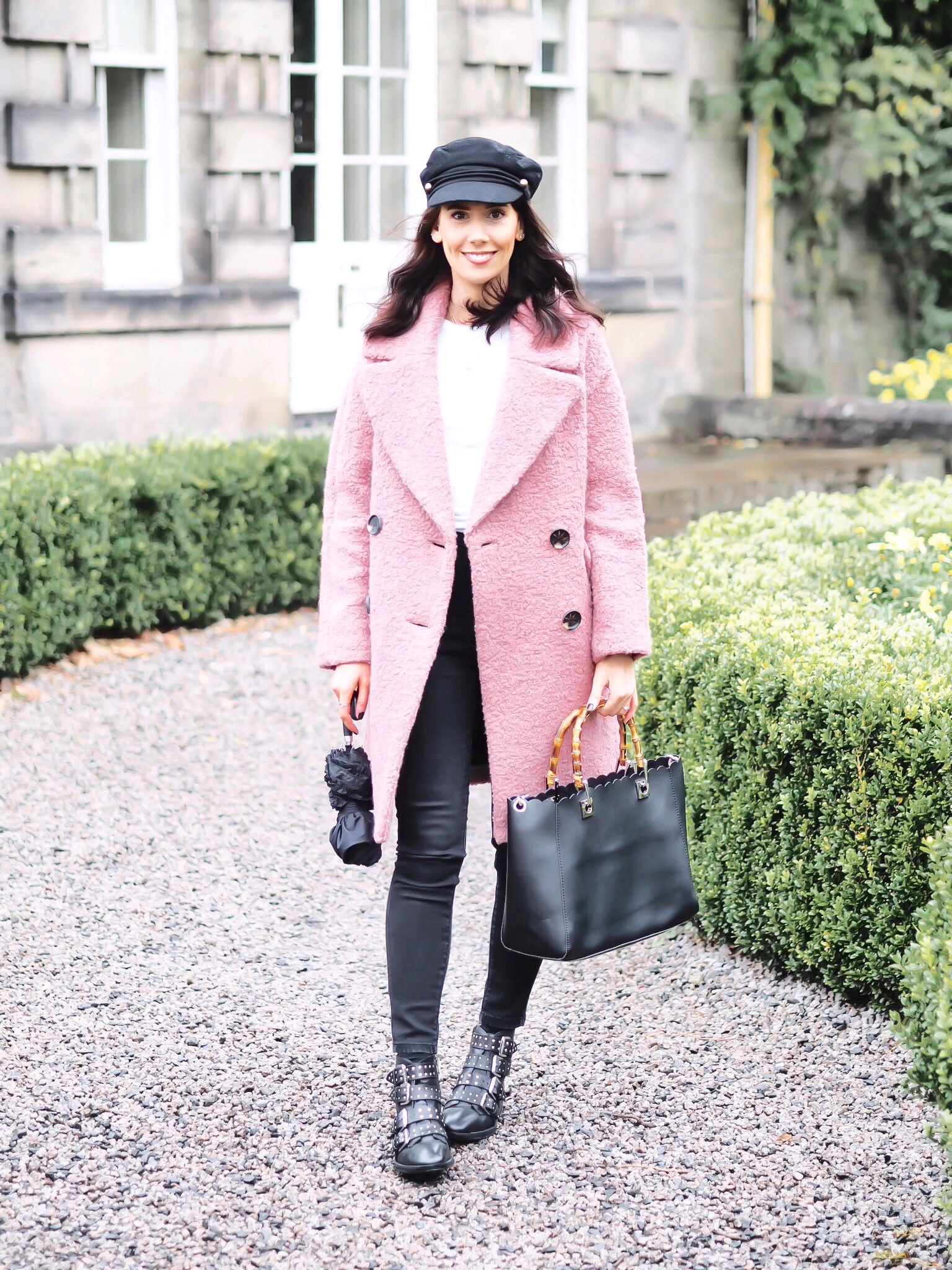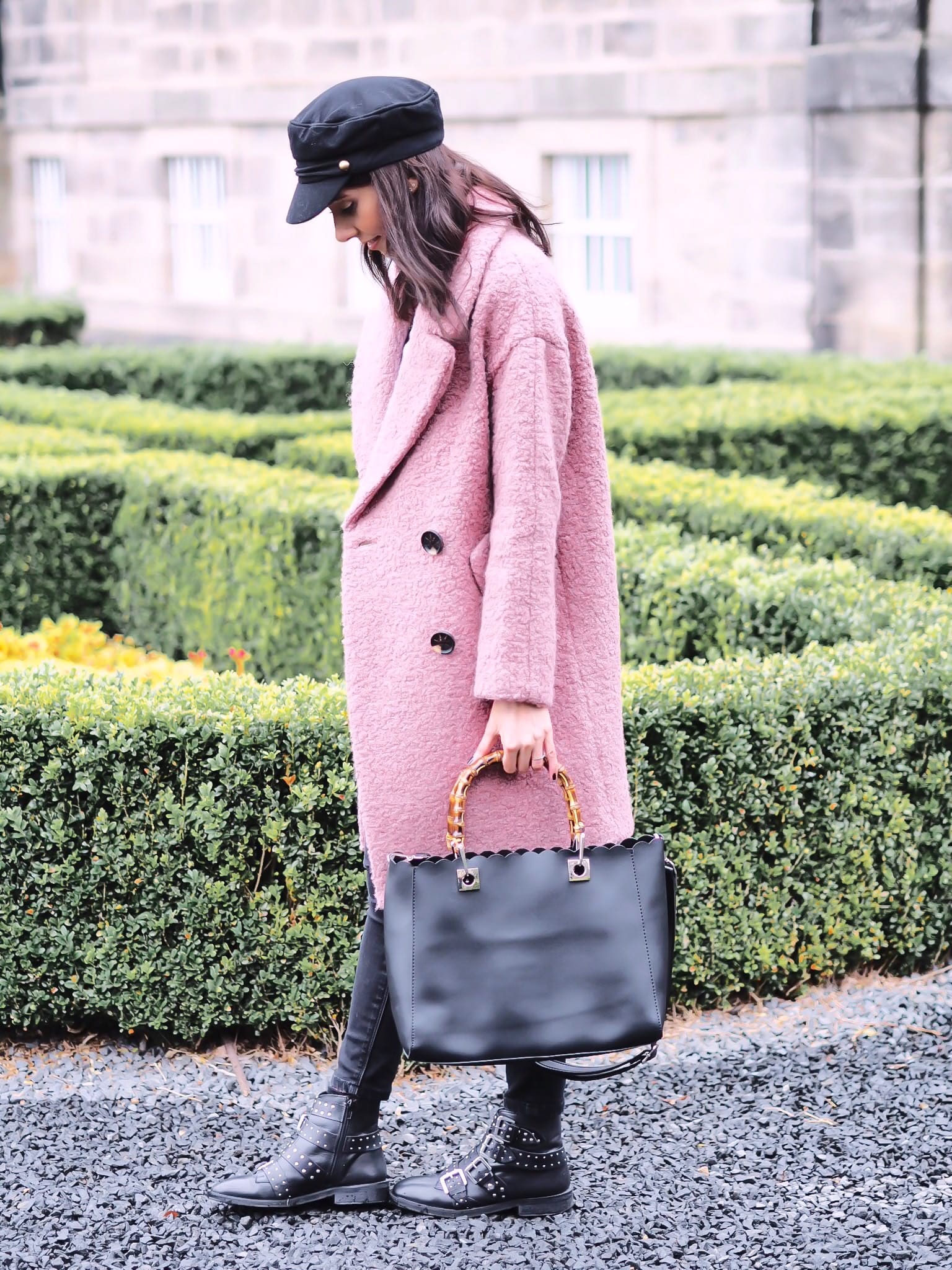 I know I know, Autumn has only just arrived but if like me you've been stung in the past then you'll be fully aware that NOW is the time to get your hands on the best Winter coats on the highstreet! As soon as September hits I always make it my duty to source out my fave Winter coats. Temperatures might not exactly have hit zero just yet but I know that by the time Winter is in full swing that all the best winter coats will have gone…it's always the case!! I missed out on that Topshop borg coat last year and there was no way I was making the same mistake this time around! So today I thought I'd share with you some of my top finds…including said Topshop Borg coat (you're welcome)!
If like me you have an unhealthy obsession with pink coats…faux fur coats…check coats…basically all the Winter coats then you might have a tough job choosing just one. I certainly did – more on that coming soon to the blog – but in the meantime enjoy and let me know your faves from my picks below!!
P.S. ASOS and Topshop are currently offering a 20% student discount! Run, run, run!
SHOP THE LOOK:
What's your favourite?
Remember to follow me on Bloglovin and subscribe to my youtube channel so that you never miss a blog post/video!
Lots of love,
Chantelle xx
This is not a sponsored post.