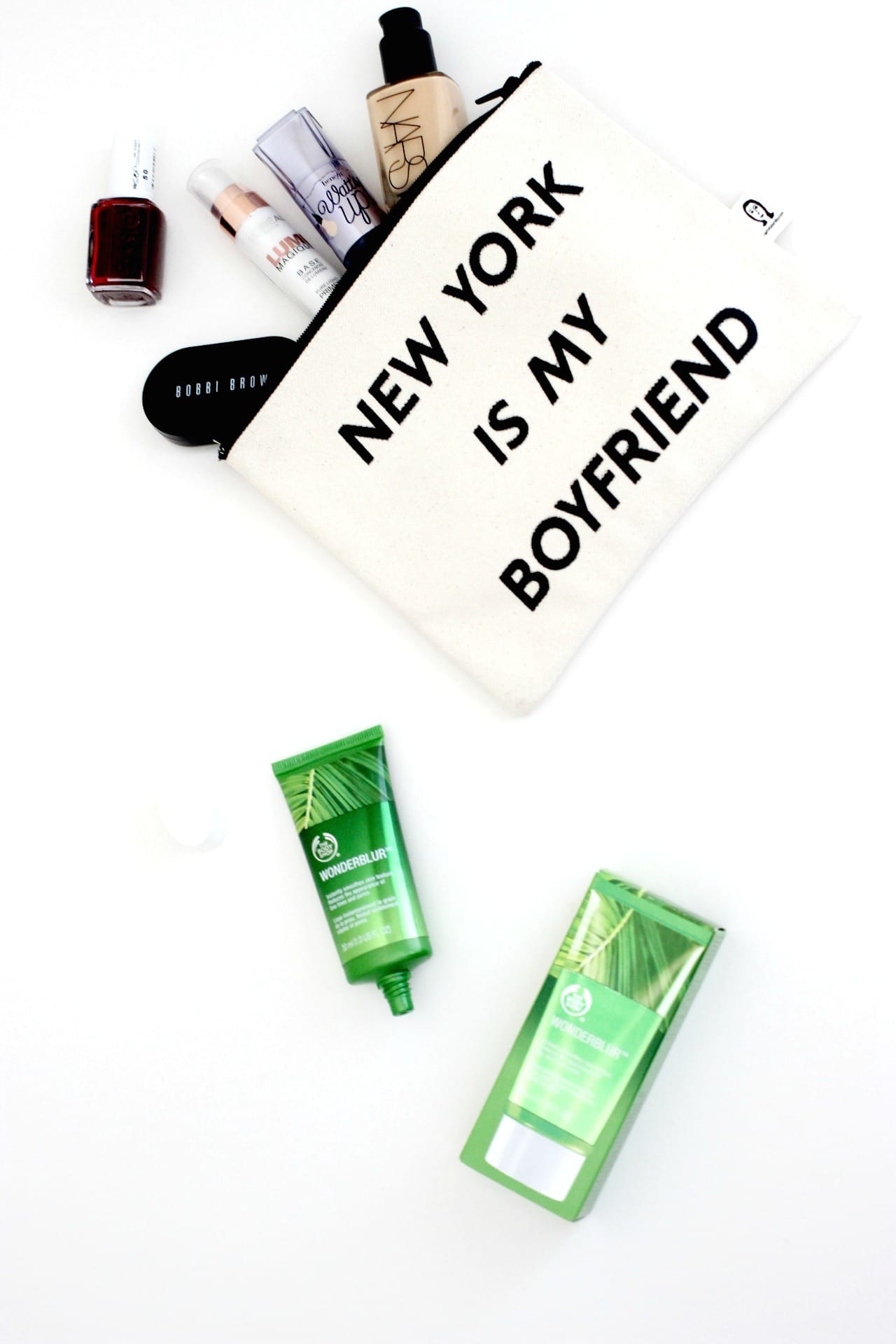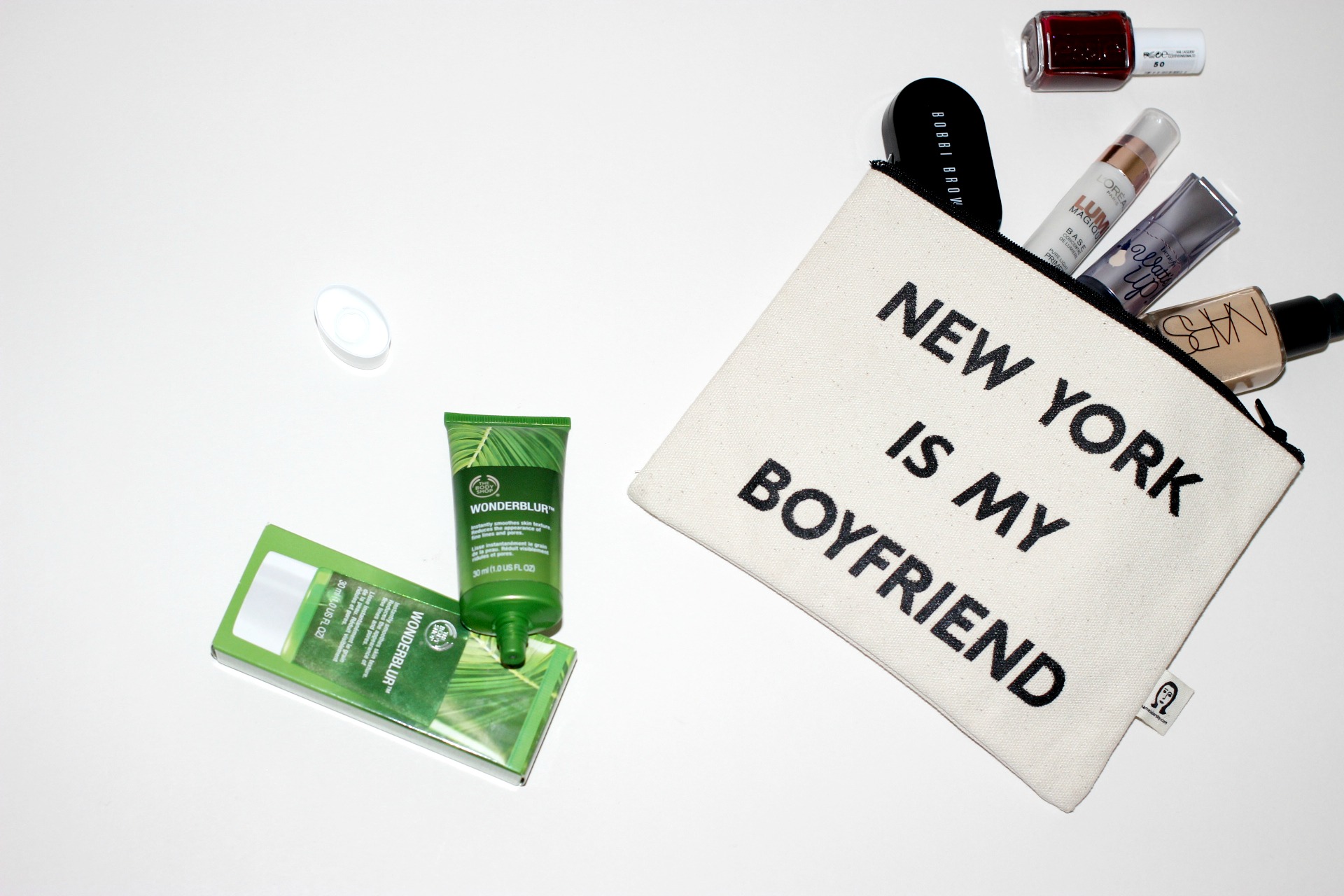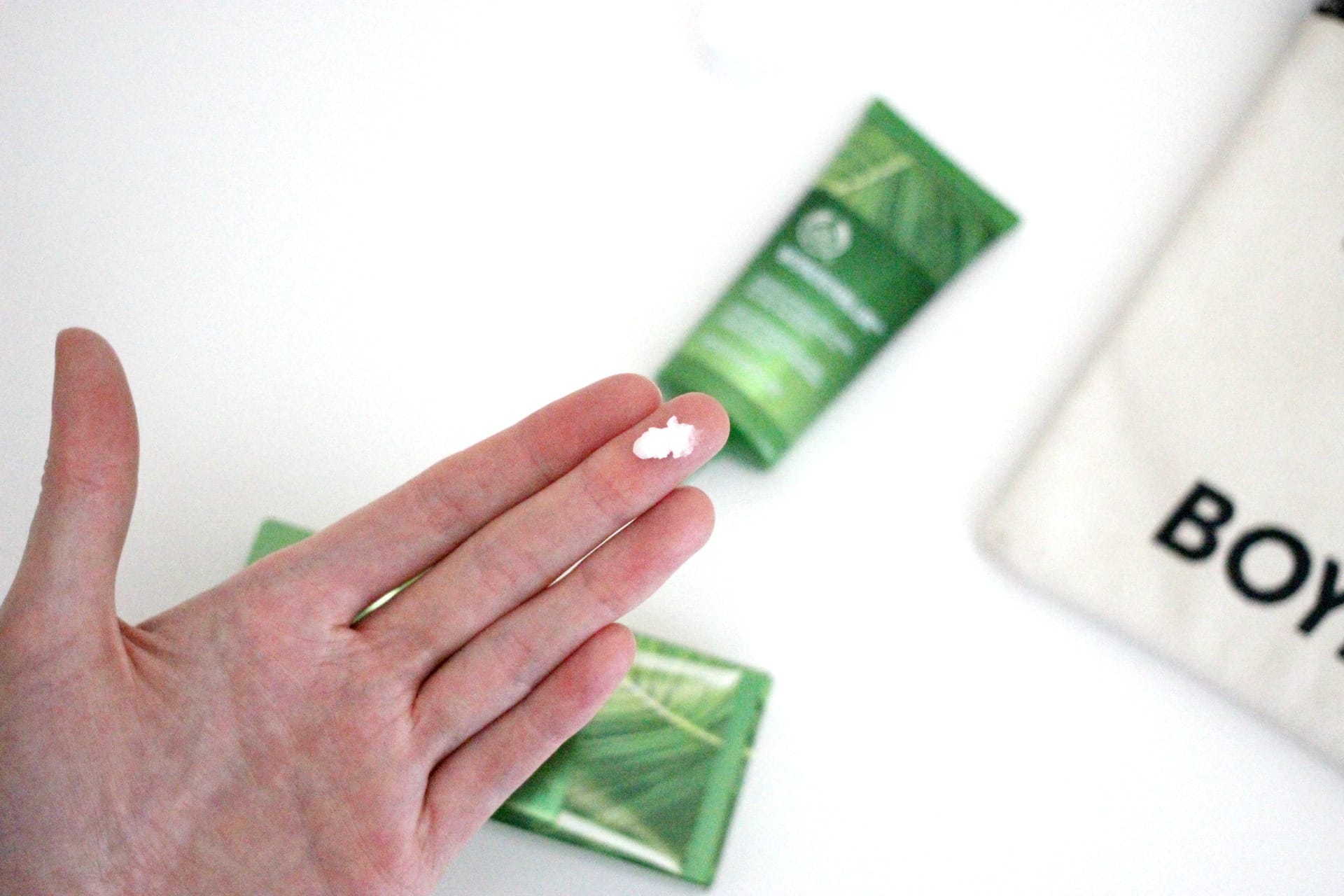 If there's one thing I love it's a good primer…enter the latest addition to my makeup bag: *The Body Shop Wonderblur. I was asked a couple of weeks ago if I'd like to try out The Body Shop's latest release from their Drops Of Youth Collection and of course I jumped at the chance. I am such a huge fan of The Body Shop as many of you probably already know, and as I absolutely love and currently use their Tea Tree Pore Minimiser every day without fail (review here), I was more than willing to give this one a go. After switching up my old beloved tea tree primer to this one, and using it every day for the past two weeks I finally feel that I am in a position to share my thoughts with you.
So what does The Body Shop have to say about this product?
"This lightweight blur instantly smoothes skin texture, visibly reducing fine lines and pores for an even flawless finish."
Smoothes the appearance of fine lines.
Flawless finish.
12-hr hydration.
With Edelweiss stem cells.
All sounds great eh? The first thing I noticed about this primer on first application was the texture. It feels completely different to The Body Shop's Tea Tree primer…where the tea tree primer is a lot more 'wet' in feel, Wonderblur has more of a silicon gel like feel to it. On first application, I didn't get on too well with it as I applied far too much and didn't work it into the skin well enough, which meant that it became a bit crumbly once I applied my foundation on top. However…if you apply this primer properly and use the tiniest amount (pea size will do), this stuff is AMAZING. Perfect, flawless, poreless skin in a tube? CHECK!
I find that this primer works best if you leave your moisturiser to so set then really work it into the skin. I can't describe how soft this makes my skin feel and it's like velvet to the touch. You can use this primer all over the face, like I do, or simply on problem areas such as enlarged pores or fine lines. What I find to be most amazing about this primer is that you can also use it under your eyes, hooray! As this primer actually hydrates the skin it doesn't dry out the delicate area under the eyes which makes applying under eye concealer a dream. Sure, I still get the odd crease here and there but it still works wonders! In addition to all of this it still leaves my skin looking matte but feeling hydrated. Don't ask me how they do it…it's magic.
In terms of prolonging the wear of my makeup it definitely does this. I wouldn't say it does any better than my beloved Tea Tree Pore Minimiser or Benefit Porefessional, but if I apply this at 8am in the morning you can bet that my makeup will still be looking decent(ish) by 7pm. That's good enough for me. The thing that probably wows be most about this primer is how good it makes my skin look. It helps create the perfect canvas for applying makeup, getting rid of any lumps and bumps and uneven skin texture. If you're a fan of pore minimising primers I'd definitely add this one to you're list because if you couldn't already tell, I'm hooked.
You can pick up The Body Shop Wonderblur primer (30ml) for £16 here.
Will you be trying out this primer?
Lots of love,
Chantelle xx
This is not a sponsored post, however The Body Shop were kind enough to send me Wonderblur for my review.