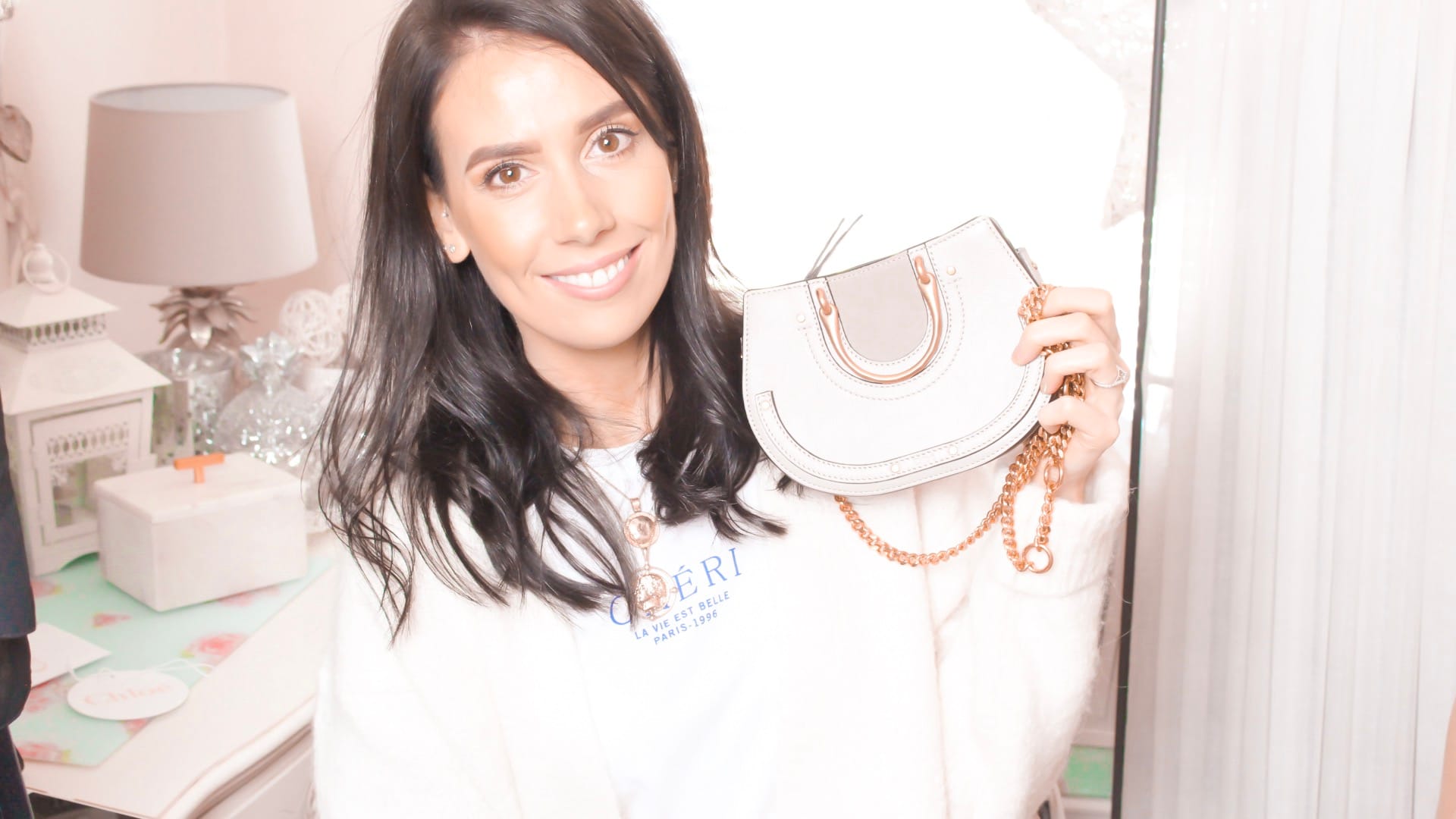 SO…Farfetch had a sale and I may or may not have got myself a wee bargain! I have been wanting a Chloe Pixie bag for ages so when I seen that the Pixie Mini Belt Bag had gone into sale in this gorgeous pastel grey shade I had to get it! It's quite possibly one of the cutest accessories I own and I know I'm going to get so much wear out of it – especially this Summer. Sorry in advance if this is all you see me wearing! I won't ramble for too much on here because I've did an unboxing and mini review on my youtube channel so if you'd like to see that just click here.
SOME MORE OF MY FAVOURITE FARFETCH SALE FINDS:
Hope you're all enjoying the weather as much as I am!!
Remember to follow me on Bloglovin and subscribe to my youtube channel so that you never miss a blog post/video!
Lots of love,
Chantelle xx
This is not a sponsored post. All thoughts, opinions and creative direction are my own.
Affiliate links may be used.