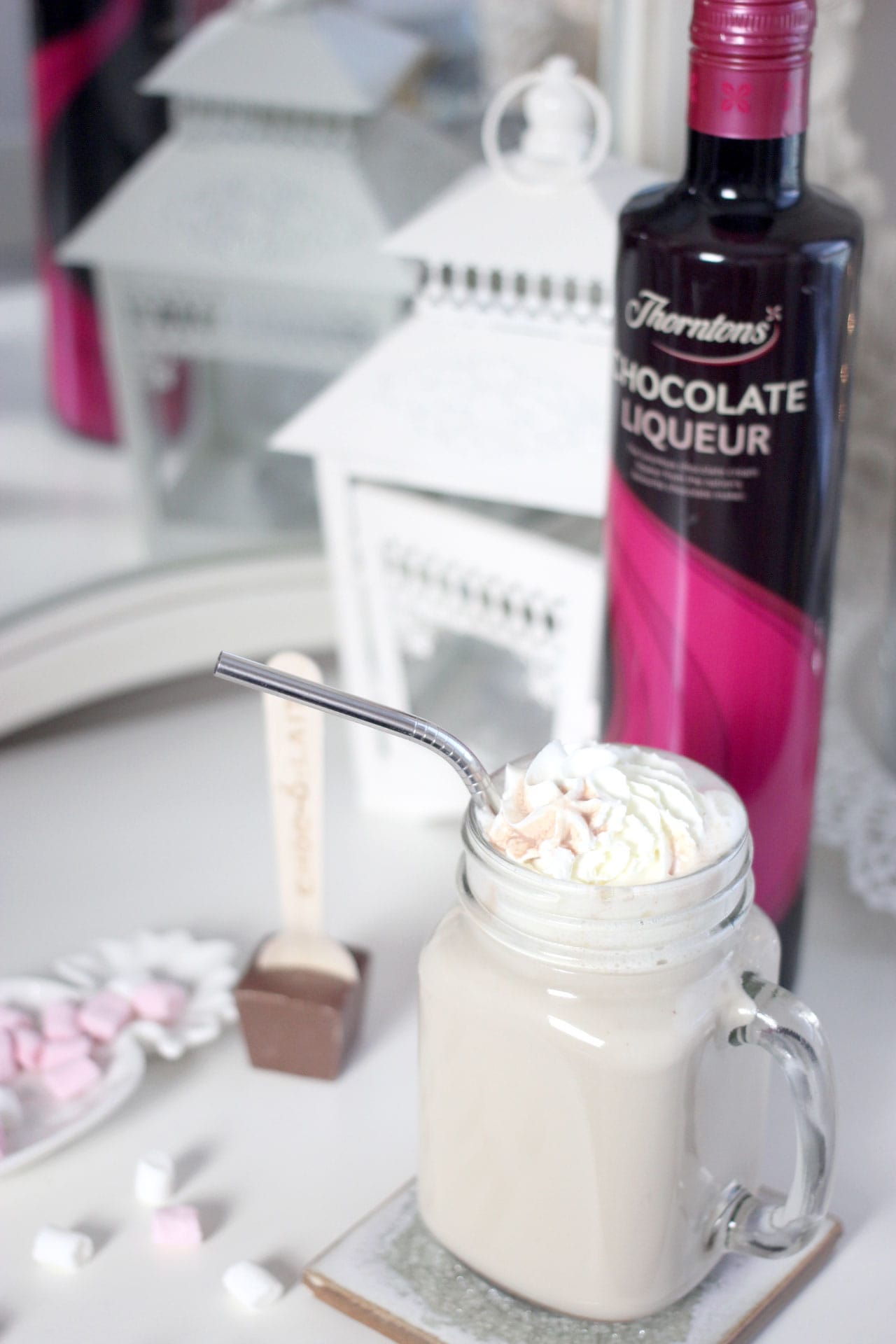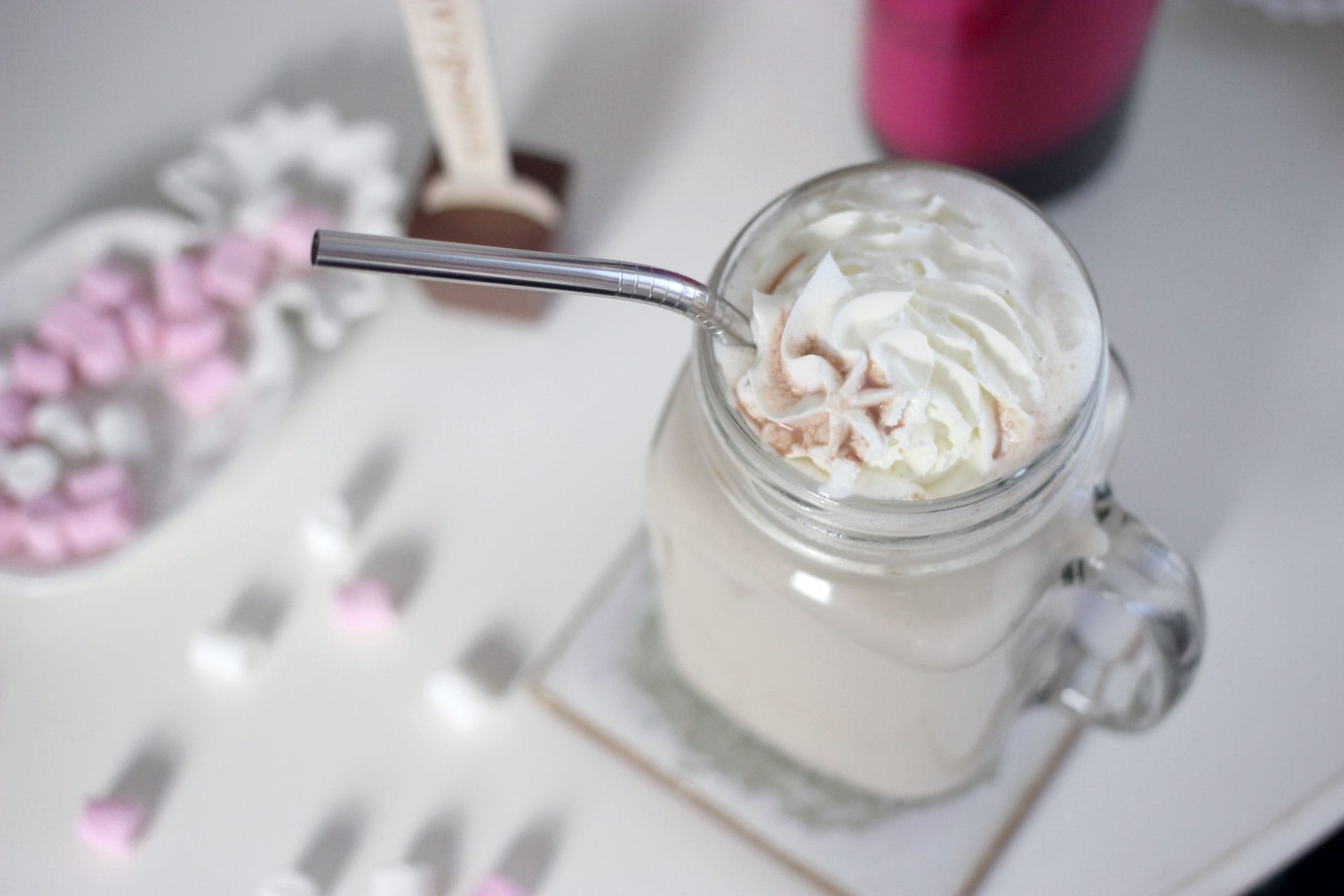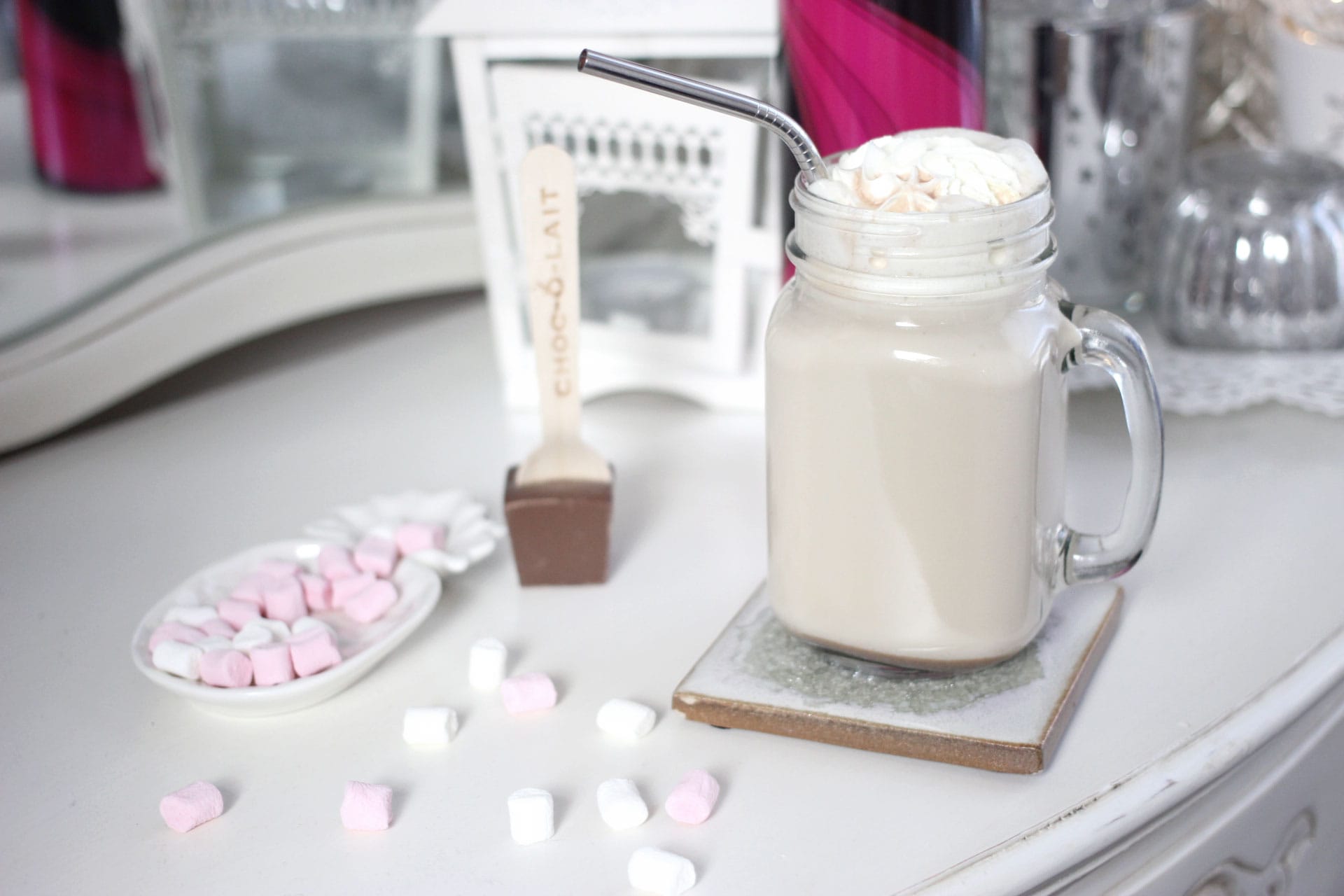 Chai tea latte lovers, listen up. Today's post is short, sweet and definitely a goodie! Enter the coconut and cardamom chai tea latte…with a twist.
FOR THE CHAI:
1 tsp ground ginger
1 tsp ground cinnamon
1/2 tsp ground cloves
1/2 tsp ground cardamom (can substitute with Nutmeg)
OTHER INGREDIENTS:
1 tea bag
1 cup boiling water
1 cup coconut milk
Maple Syrup (or other sweetener of choice)
Thorntons Chocolate Liqueur*
METHOD:
Add any tea bag of your choosing to a cup of boiling water and leave to go black
Add 1tsp of chai tea mix and a dash of vanilla and stir (you will have some chai mixture left over which can be stored for future)
Steam or heat up some coconut milk (you can substitute for any milk of your choosing)
Remove the tea bag and add 1/2 of your brewed chai tea to a fresh mug
Top up with the hot milk (you can add more chai mix if you'd like it stronger)
Stir in 3 teaspoons of maple syrup
Add a cap full (3 tsp) of Thorntons Chocolate Liqueur* for an extra chocolatey kick
Top with some cocoa powder or cream if you're feeling naughty…or some foam if you like a traditional latte!
And that's it! If you're a fan of chai lattes then you NEED to give this a try…trust me you won't be disappointed!
Lots of love,
Chantelle xx
This is not a sponsored post.
*Thorntons Chocolate liqueur was given to me as part of a PR sample but all views are 100% my own.