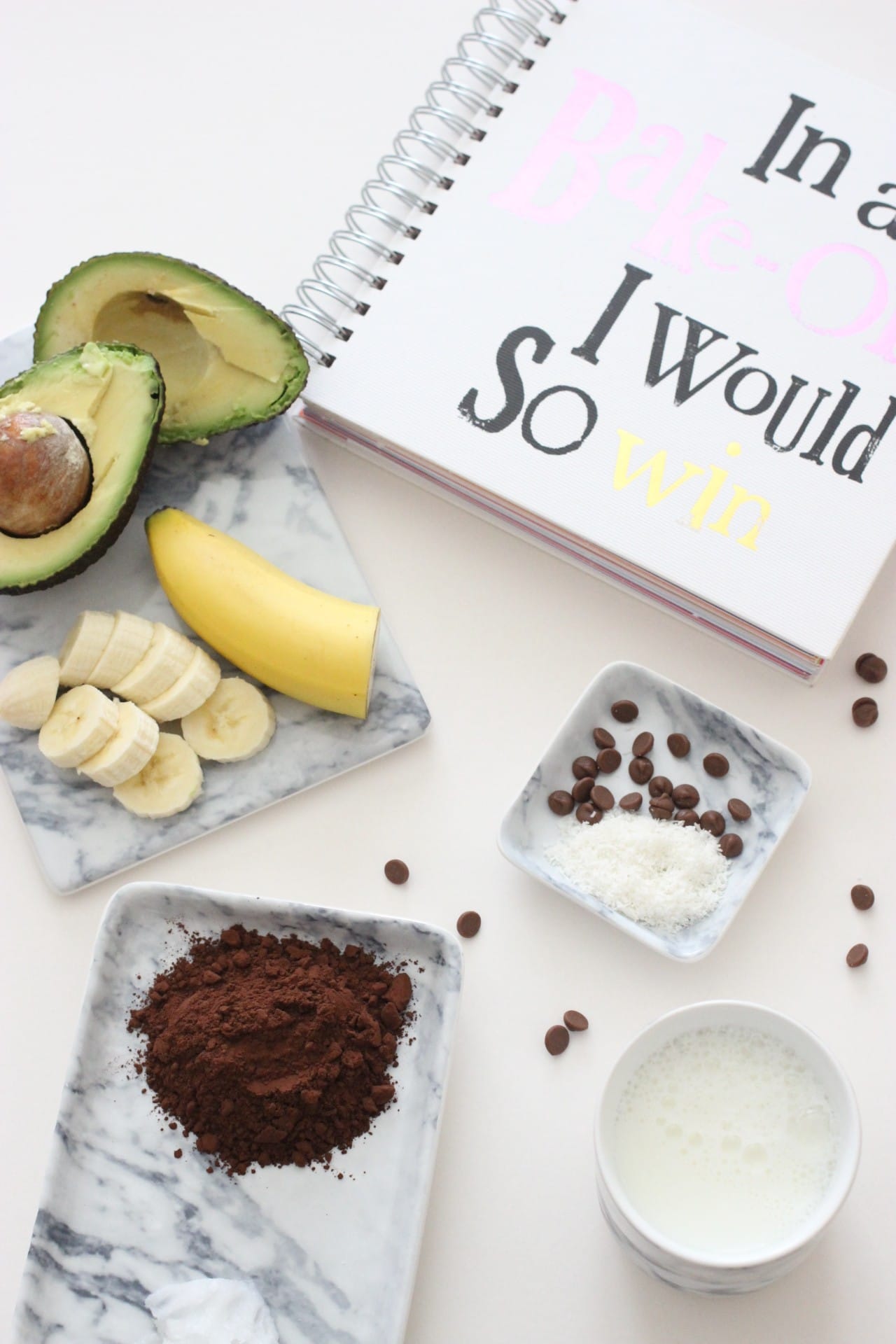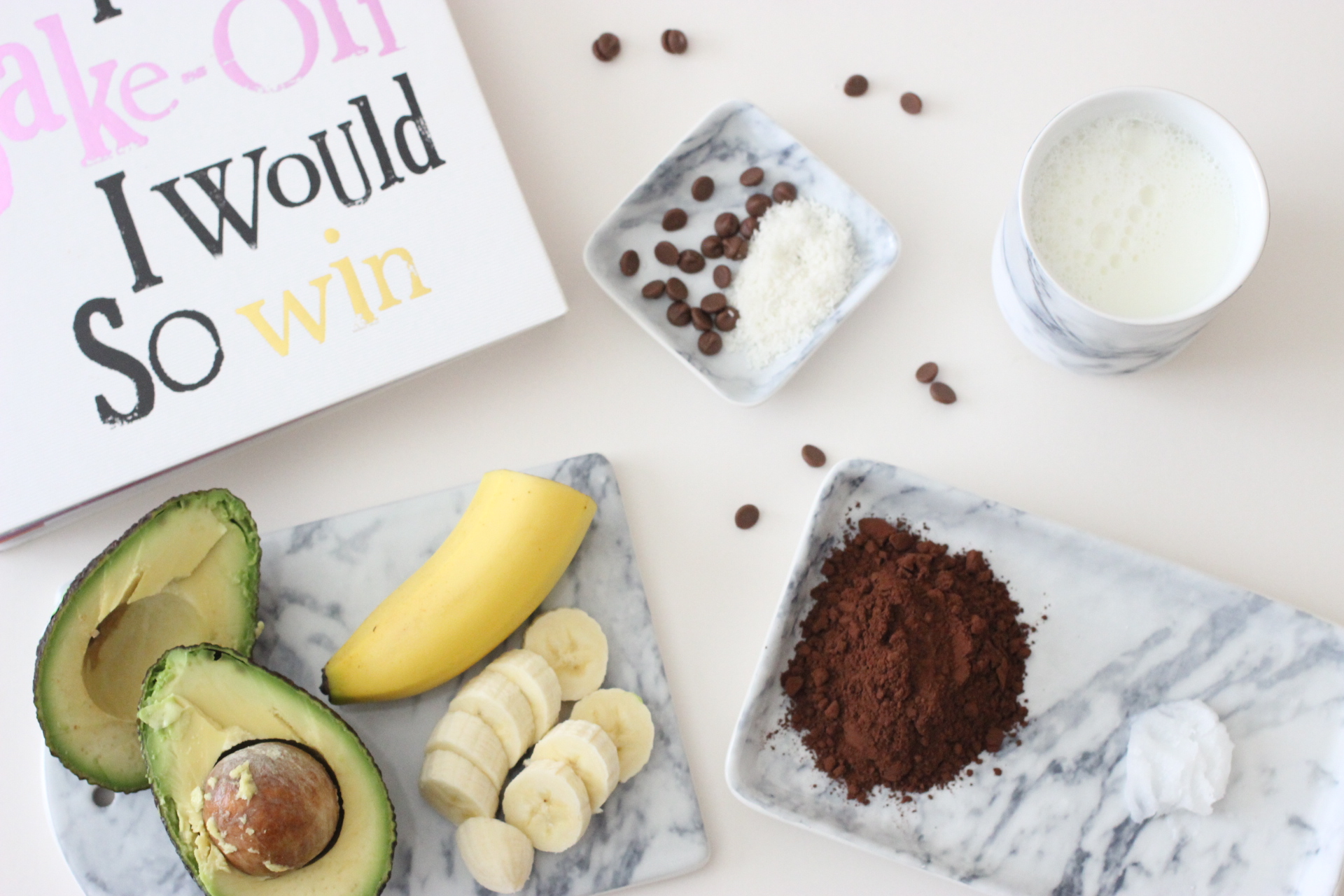 Okay guys, so I know you're thinking 'chocolate milkshake' and 'avocado' are two things that shouldn't really go together but trust me in this case, they just do. I'm not going to lie I have a ridiculously sweet tooth so I'm always on the lookout for recipes that help sort out my sugar cravings but at the same time are healthy – these two things don't usually go hand in hand. I've only really got into avocados recently – I actually really like the taste of them (mainly doused in salt – does that count?) but it's the texture in the past that's always put me off. I've come to realise now that the only way I'm going to fit this superfood into my diet is to either mash it or blend it, simples.
I've heard of quite a few smoothie/baking recipes that calls for an avocado – having not quite mustered up the courage to try out the 'avocado brownie recipe' I decided to give this healthy creamy chocolate avocado recipe a go and let me tell you, it's a good' un! I was inspired by Madeleine Shaw's recent post for her Raw Chocolate Milkshake recipe (here) for Icon UK, so I decided to adapt it slightly to my own personal taste!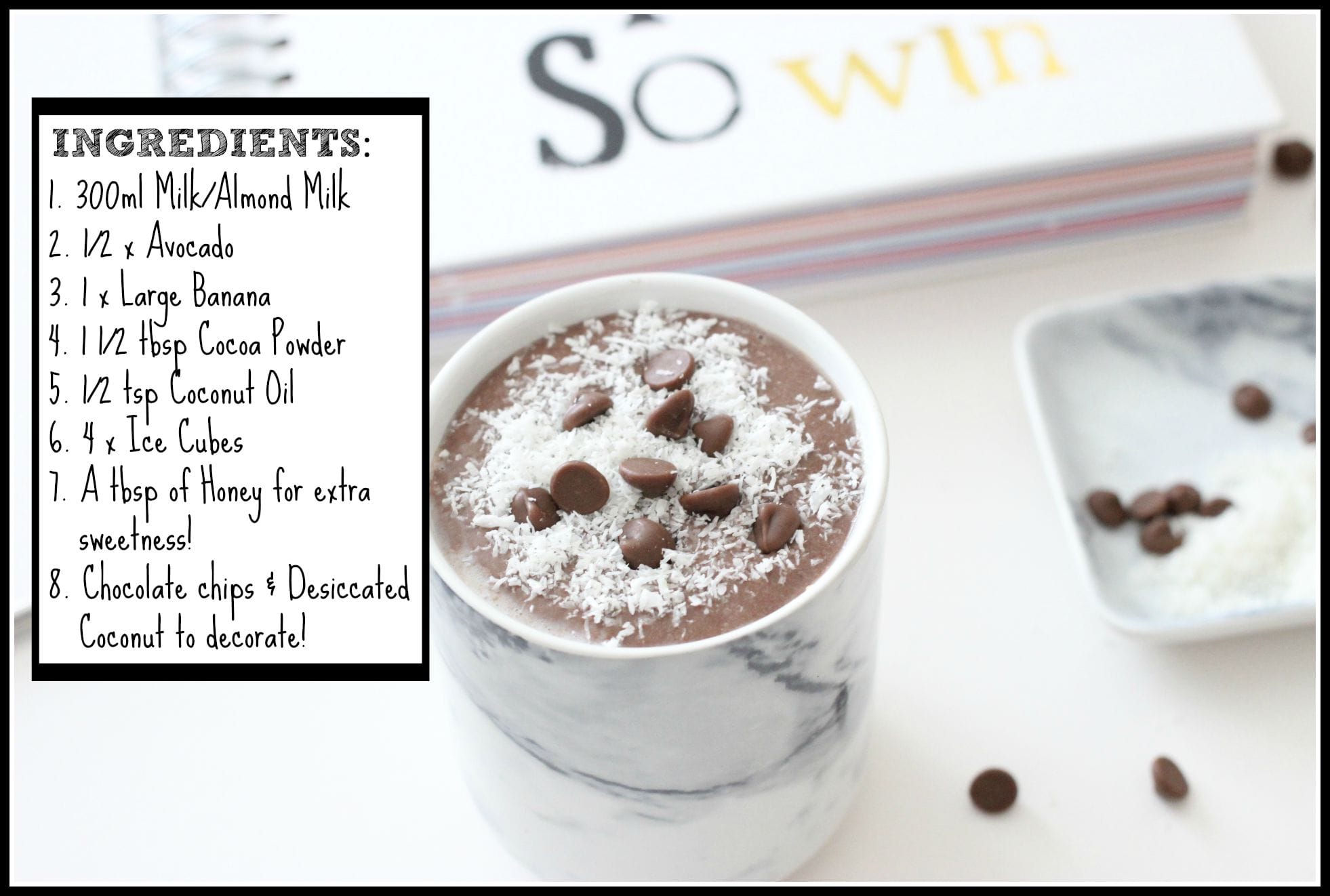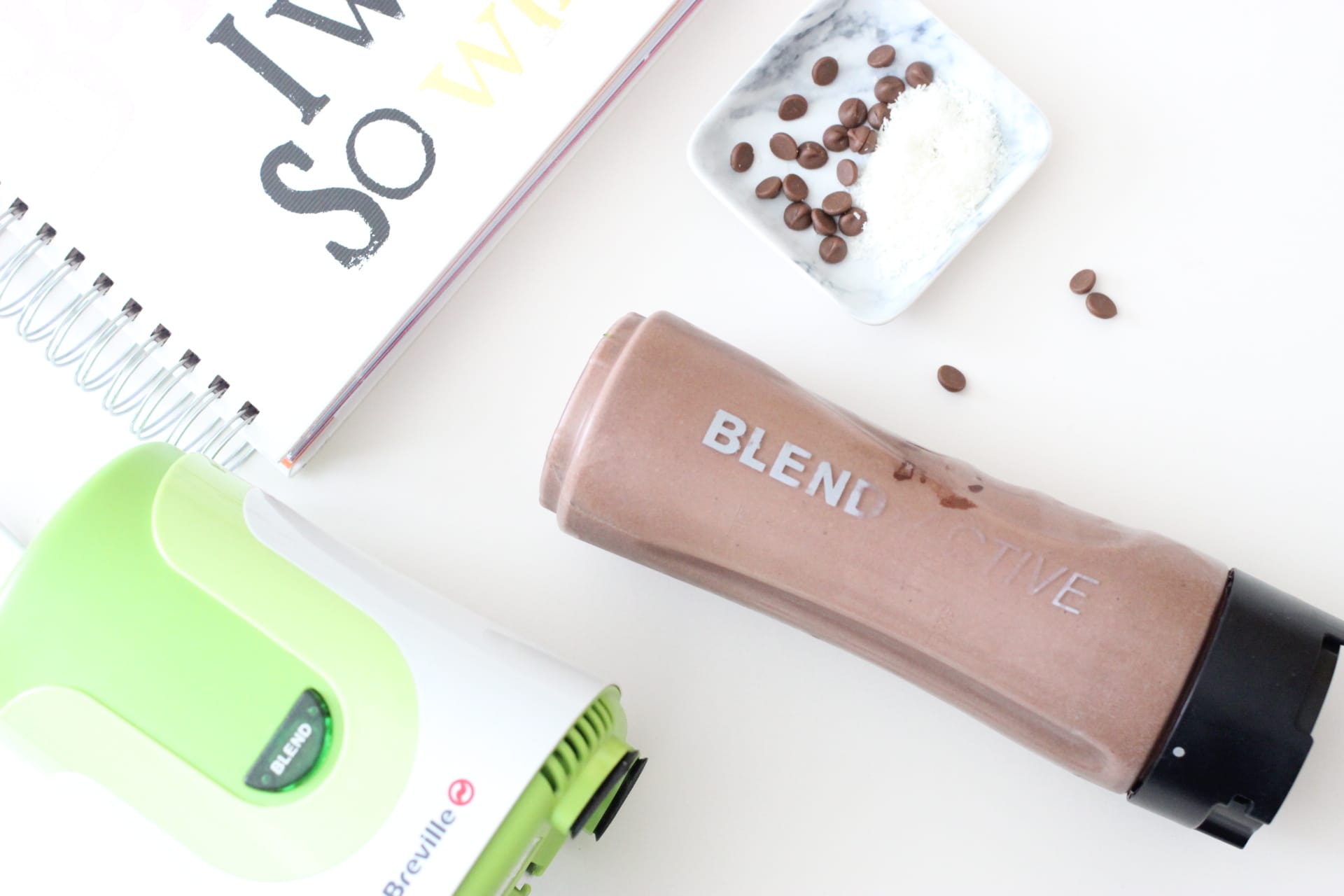 Once you have your ingredients, all you have to do is blitz it all together – I use my Breville Blend Active which I absolutely love and couldn't be without – and there you have it! All that's left to do is to serve it up and decorate it with your favourite toppings – mines are chocolate chips and desiccated coconut but if you're feeling extra healthy you could add some strawberries and raspberries!
If you have a sweet tooth like me, this is definitely one to try. The avocado doesn't add any taste whatsoever it just makes the milkshake incredibly creamy, not to mention it's an easy way to incorporate a superfood into your diet in a totally tasty way! I love having it for breakfast as it's great for on the go – just put it in a kilner jar and grab a straw and it's good for on the move. It'll keep you full and satisfied until lunch time, trust me. I also love saving a little for nighttime – it sorts out any after dinner 'sweet' cravings and is also great for after a work out!
Top 5 Health Benefits of Avocado:
1. Cardiovascular Health – avocados contain a rich variety of heart nutrients.
2. Skin Benefits – the monounsaturated fats in avocados are good for keeping skin soft and healthy.
3. Help aid weight loss – avocados slowly burn energy and keep you feeling fuller and satisfied for longer.
4. Lower the risk of Diabetes – the high levels of Potassium in addition to other nutrients help to maintain a healthy heart and regulate blood sugar and help lower the risk of developing diabetes.
5. Arthritis – avocados contain high levels of monounsaturated fats, phytosterols and antioxidants like Vitamin C and Vitamin E which may help with reducing the inflammation that leads to arthritis.
Who knew avocados were so good for you eh? I thought these facts were really interesting, so I thought I'd share them with you. There are loads more health benefits of incorporating avocado into your diet but I'd literally be here all day if I jotted them all down!
Will you be giving this creamy chocolate avocado milkshake recipe a go? Do you have any other avocado recipes?
I'd love to try out some more!
Lots of love,
Chantelle xx
P.S. What do you think of recipe posts? If you enjoy reading them, let me know and I'll make sure I do more of them!