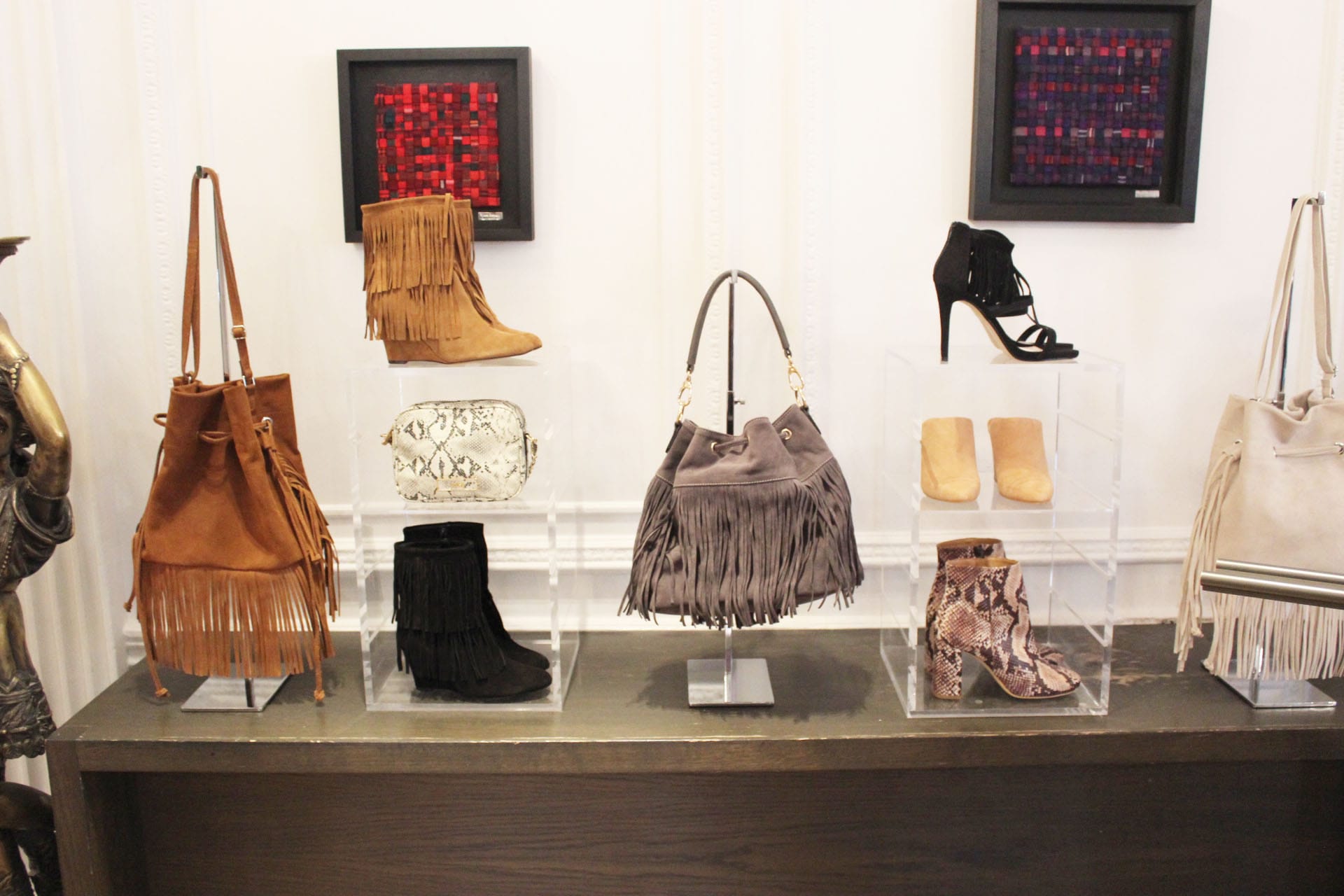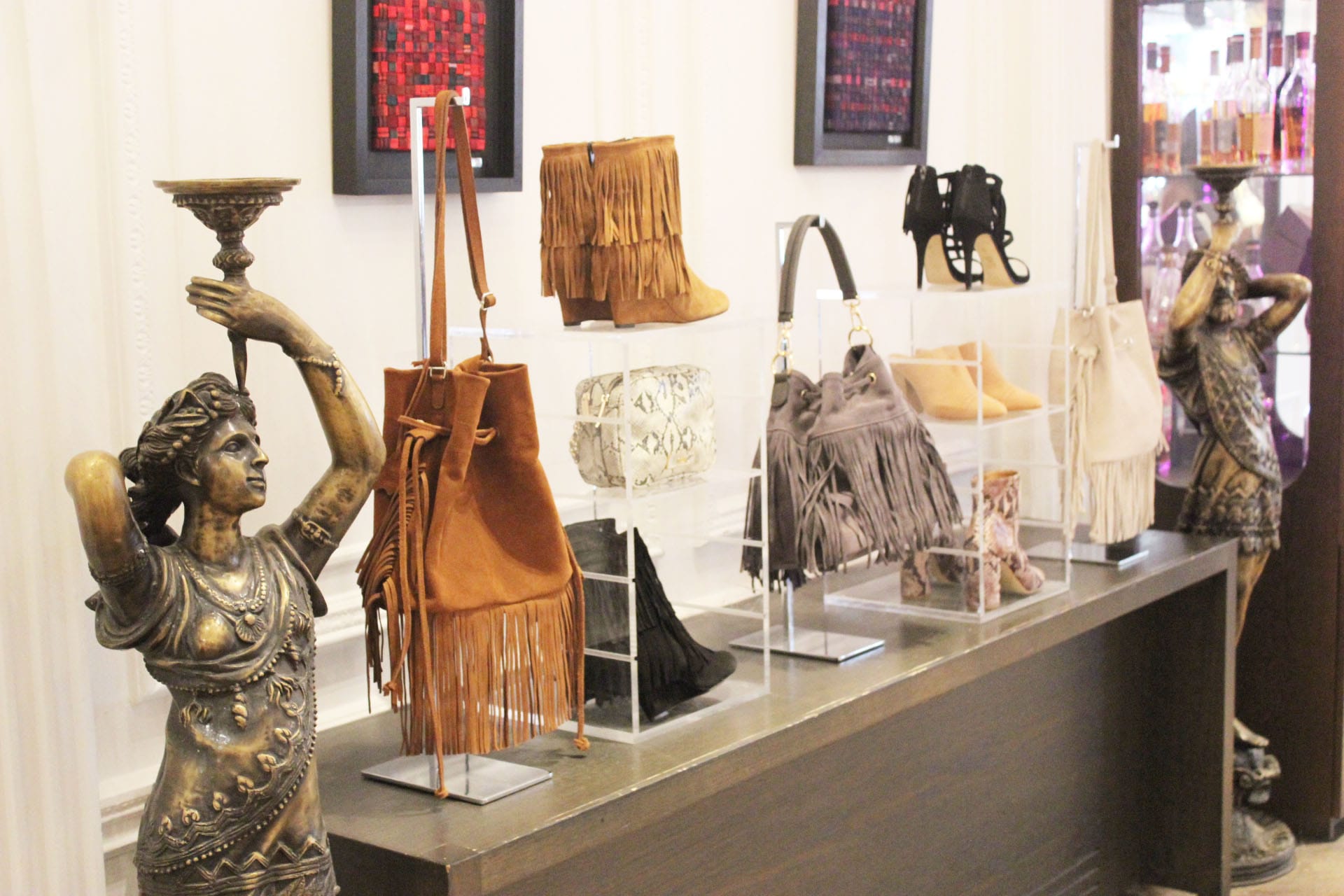 It's all things Autumn on the blog at the moment and I don't know about you but I'm feeling extremely excited about it. I was invited along to the Debenhams A/W Press Show a couple of weeks ago and to say I was a tad excited about what I seen is a bit of an understatement. You're probably going to get sick of hearing me say this but I absolutely love Autumn/Winter fashion and Debenhams sure know how to do A/W fashion let me tell you. From suede to fringing to snake print…I was in heaven.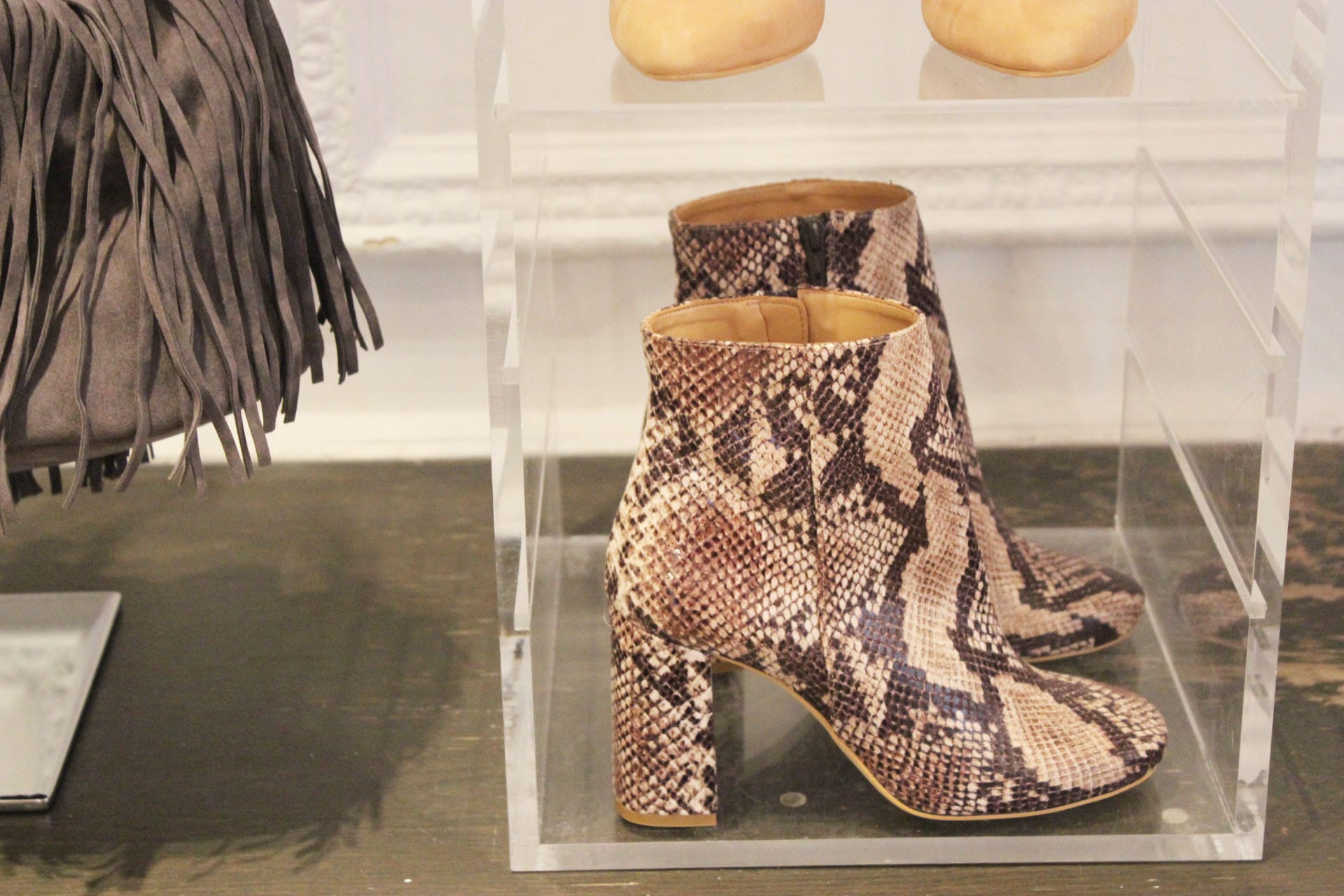 These boots need absolutely no explanation. Just look at them. These have definitely shot straight to the top of my wishlist and if any of you ladies are interested they're by Faith.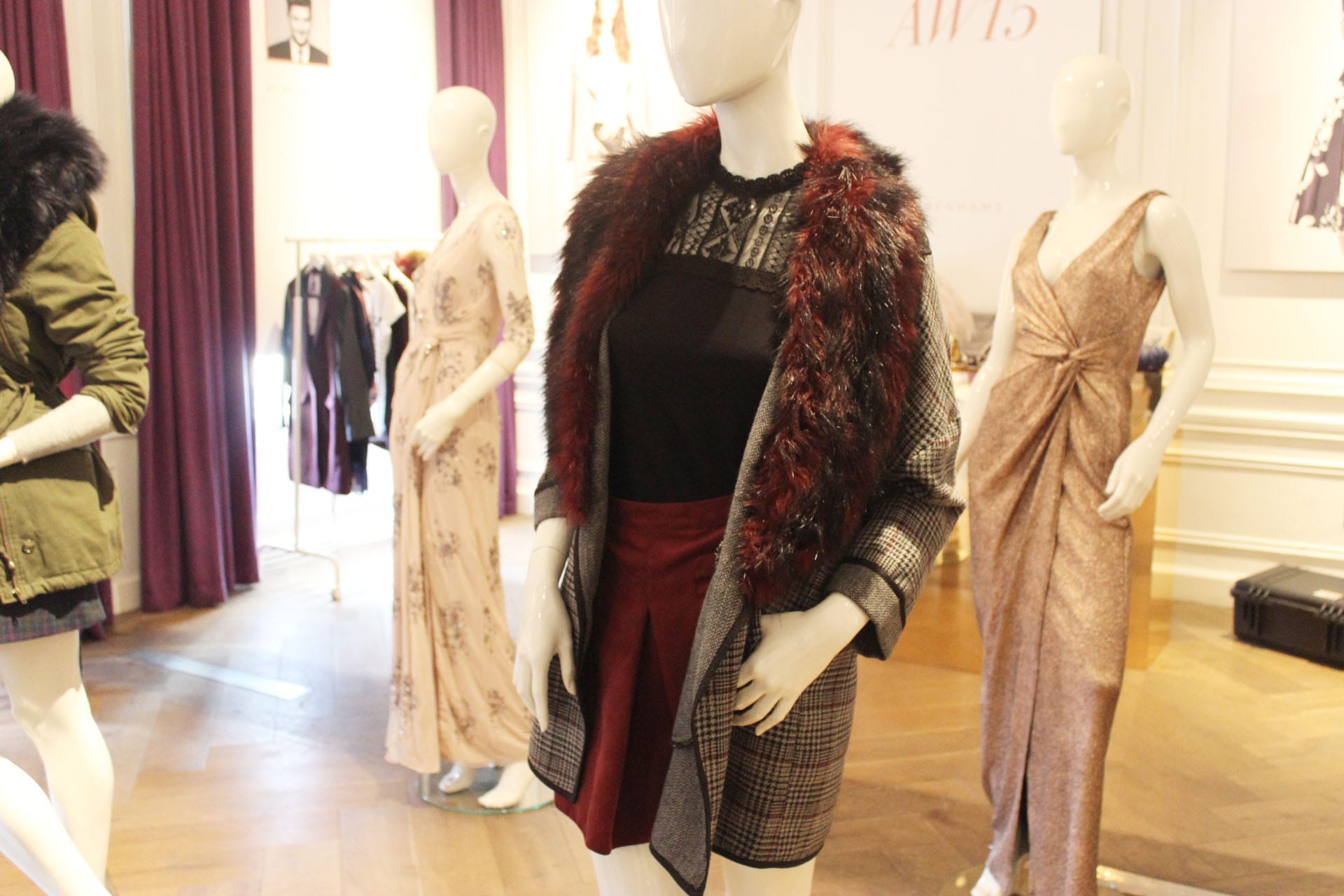 Like I've admitted many a time, one of my (many) obsessions is coats/jackets. This one immediately caught my eye. What's not to love really?! Monochrome – check. Faux fur – check. Prince of Wales check…double check. Too many checks now, but you know what I'm getting at…I LOVE it!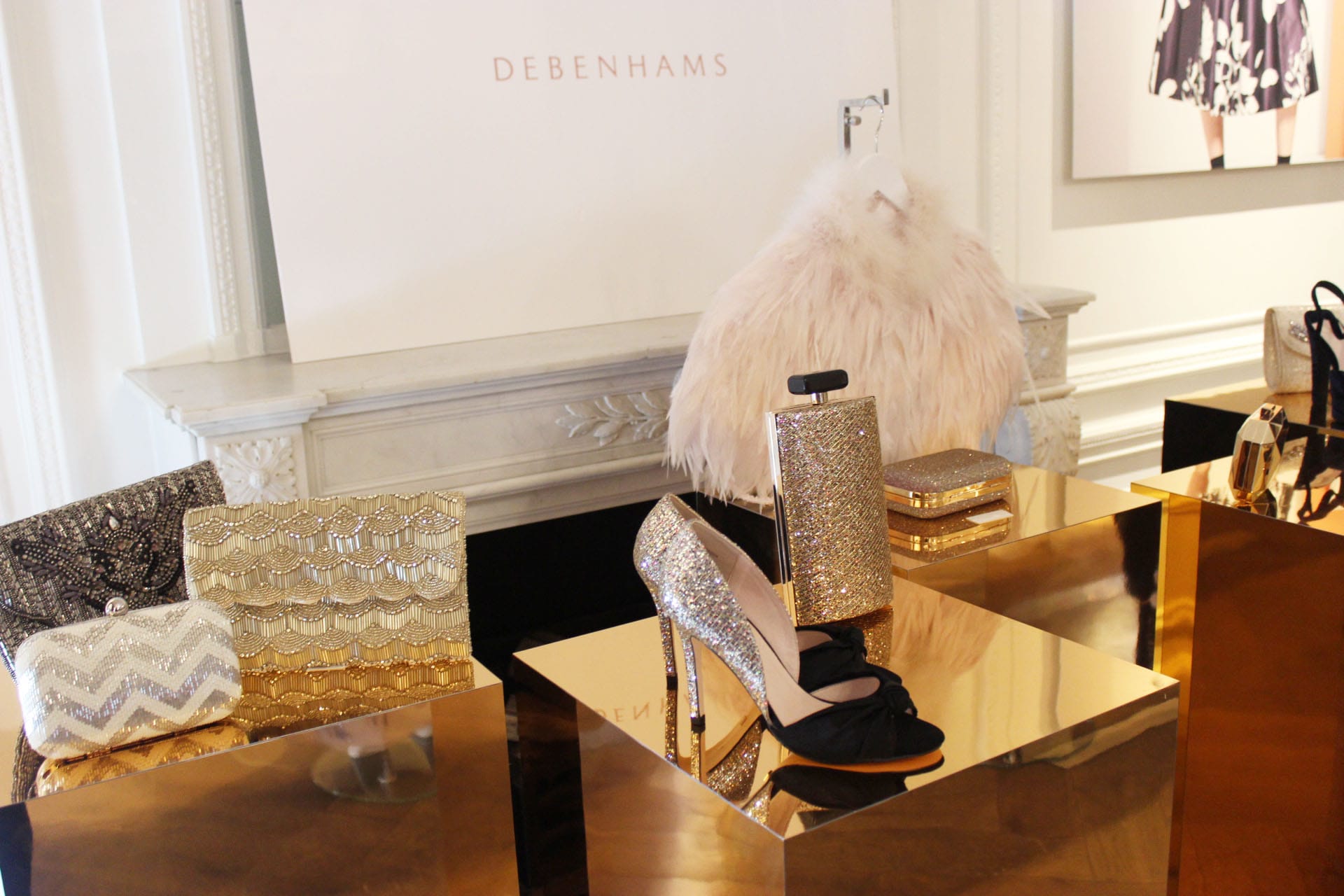 If you're like me and are usually booked up during the festive period with Christmas parties I'd definitely check out the accessories at Debenhams. How gorgeous is this feather coverup?! I also spent a good bit of time looking in the gorgeous little clutch bags seeing how much 'stuff' I'd be able to fit in them…I came to the conclusion that I'd get my phone, lippy and a mirror but you know what, I'm ok with that. They're just too pretty for words!
Onto beauty. Oh my, I could easily have spent the whole day being pampered by the beauticians and nail technicians. I had a little manicure and immediately fell in love with this Essie nail polish called 'In Stitches'. So much so that it's actually on my 'to buy' list for when I pop into town tomorrow! One thing I should mention is that yes I'm still engaged…I'm just waiting on my ring getting re-sized (it's like waiting for Christmas!) I digress.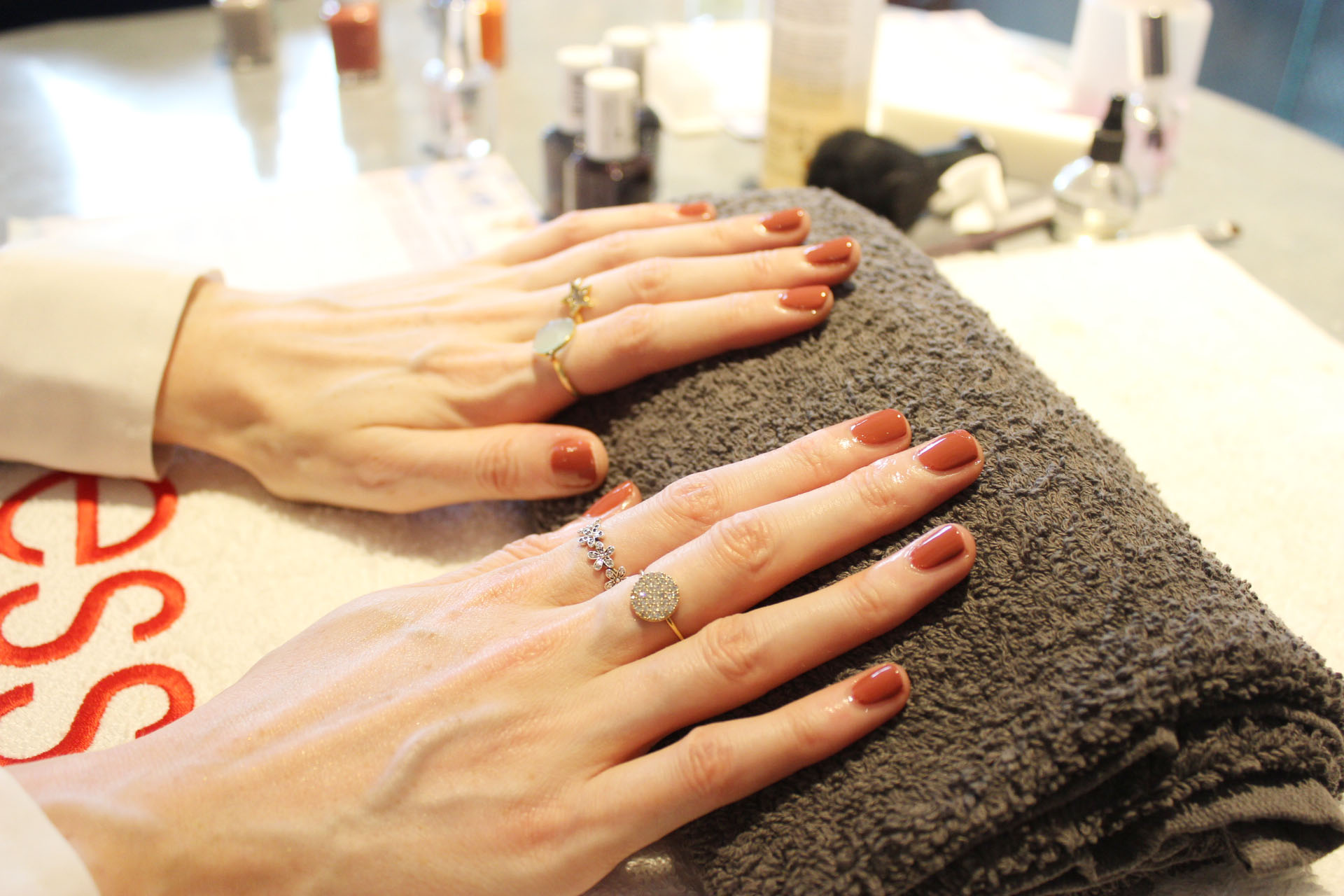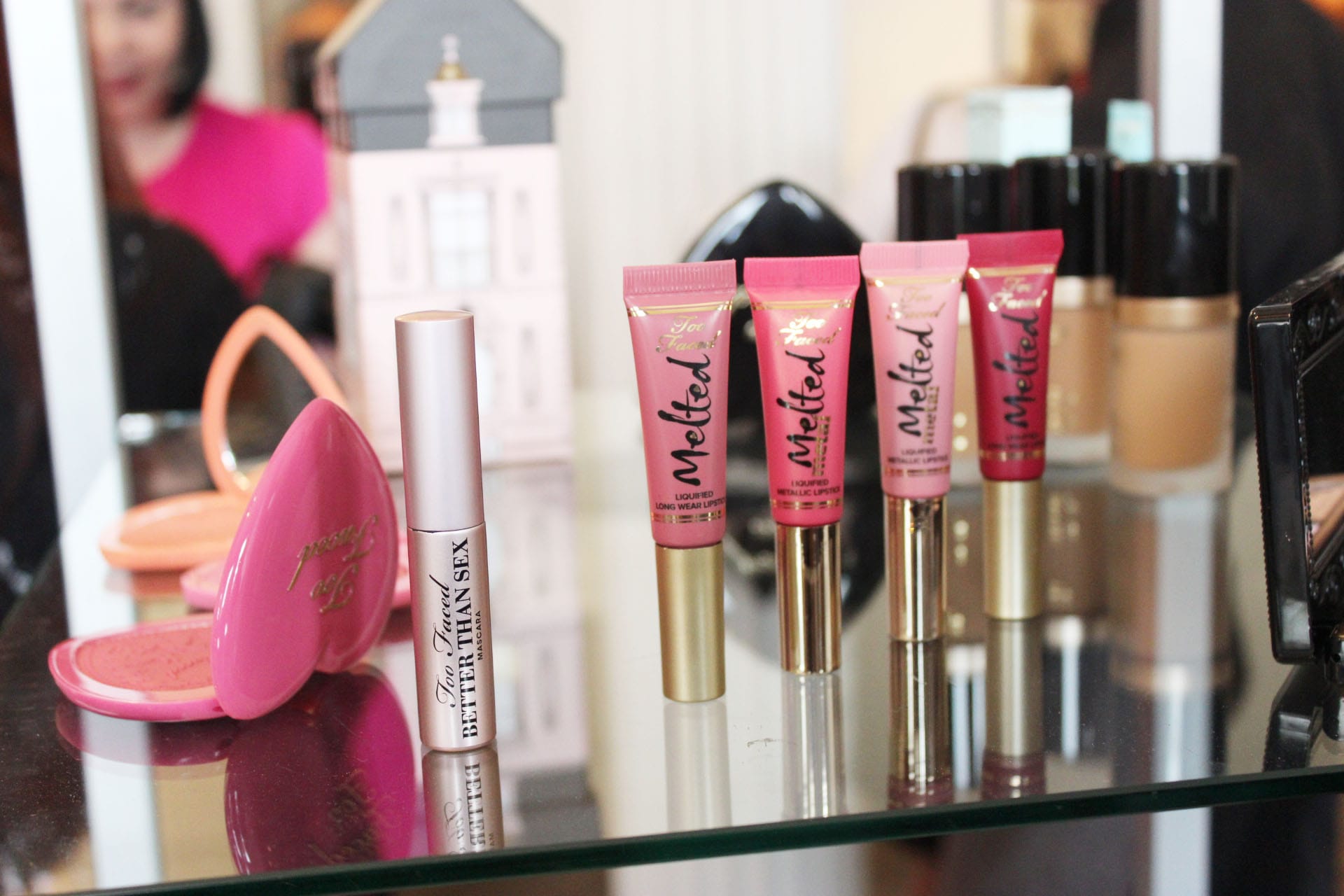 I also came to the conclusion that I most definitely haven't tried enough Too Faced products – these Melted Liquified Long Wear Lipsticks and the Better Than Sex mascara have also been added to my never ending wishlist. Let me know if you've tried any of them because I'd love to hear your thoughts!
As if the fashion and beauty on display wasn't enough, Debenhams of course had to treat us to some delicious nibbles and drinks. If a shoe made completely from chocolate doesn't impress you then I don't know what will!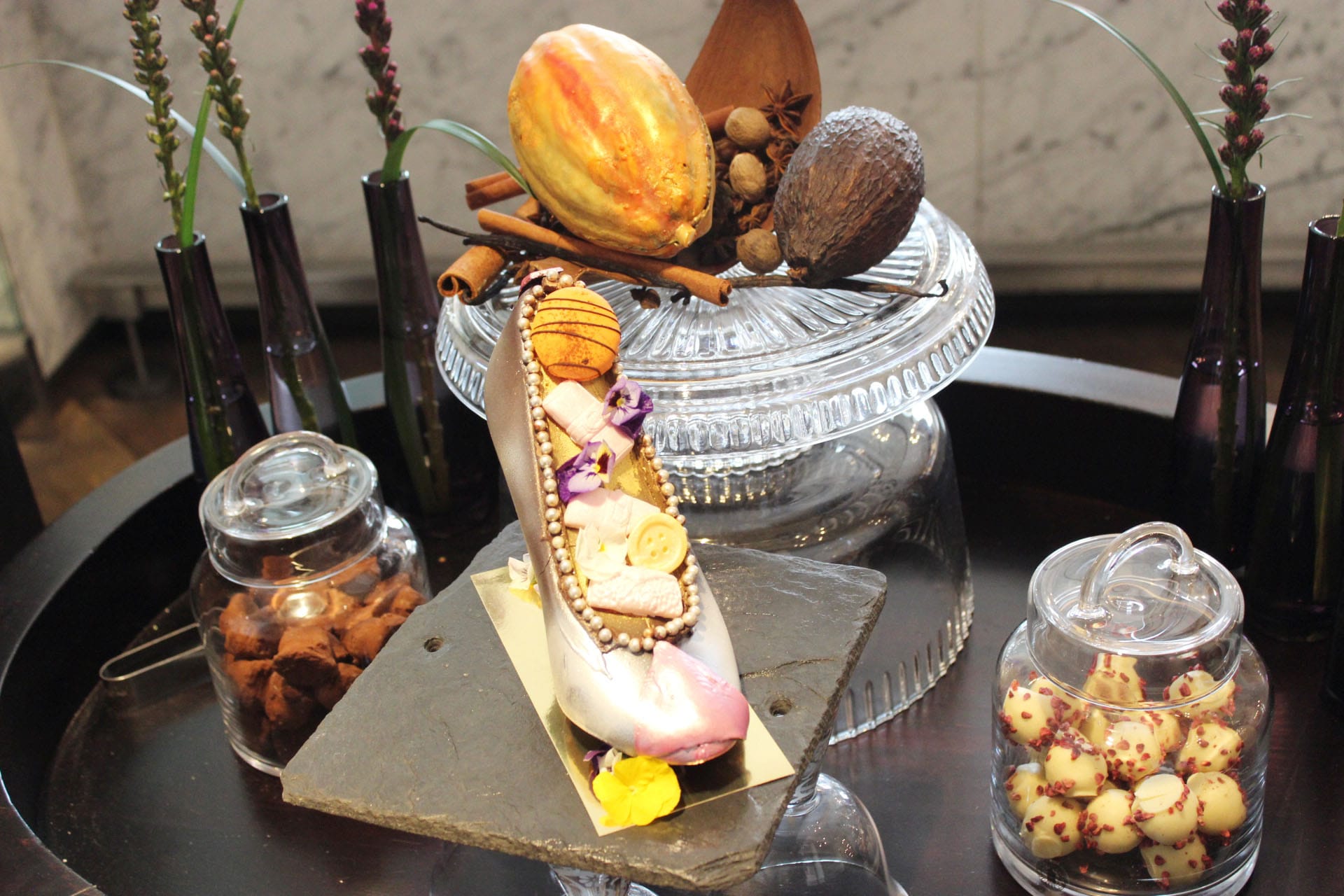 Debenhams sure know how to treat a girl. I had such a lovely time catching up with my blogging guys and gals and perusing the aisles of Autumn/Winter fashion and beauty that Debenhams have to offer…and most of the time ending back where I started (the snake print boots). You will be mine booties, you will be mine.
A huge thanks to Debenhams for inviting me, I'm sure you can already tell that I had a blast!
Lots of love,
Chantelle xx
This is not a sponsored post.