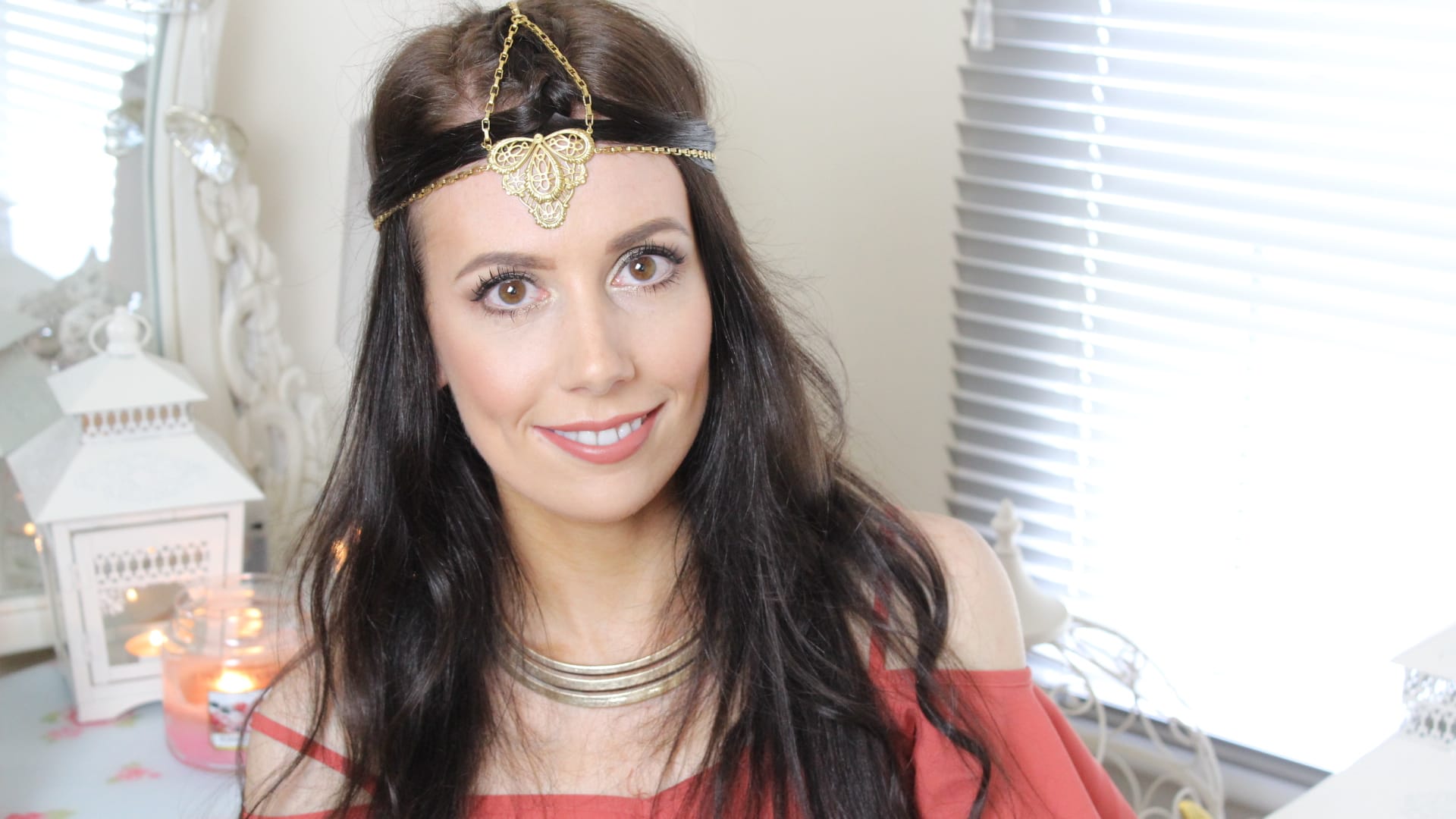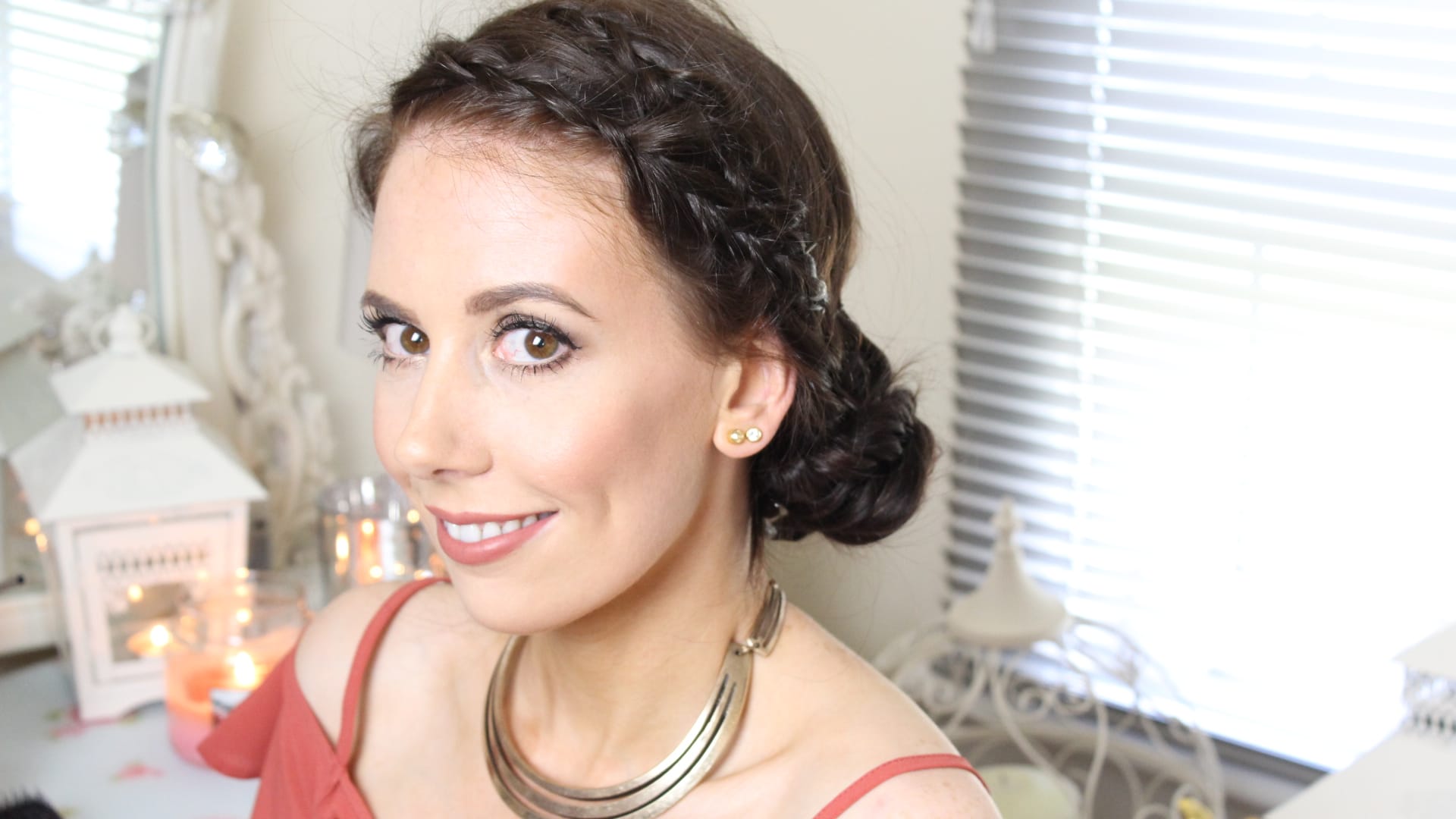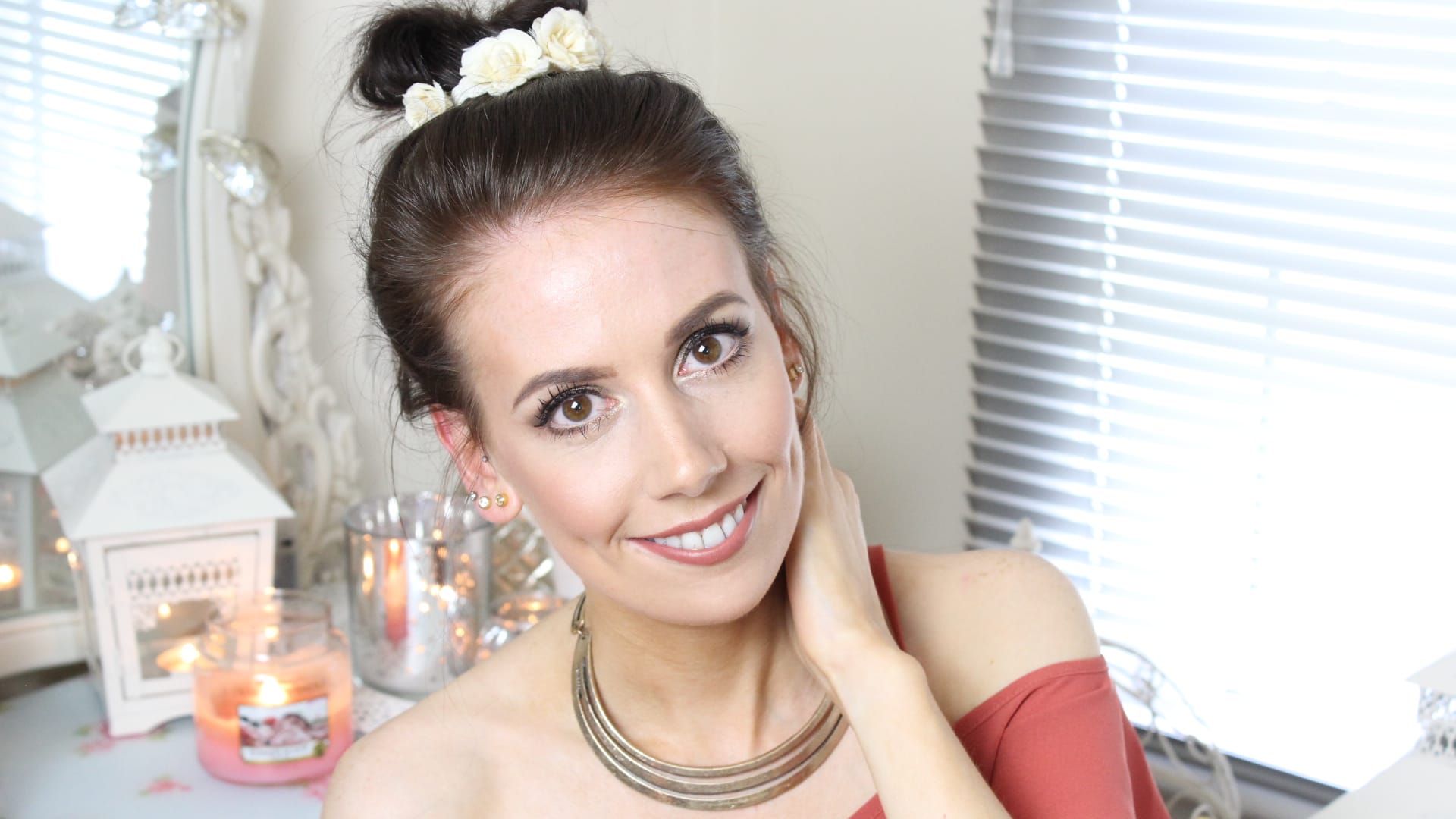 When it comes to hair I like to keep things quick and easy. Who has the time to spend an hour doing their hair in the morning? Not me that's for sure! With that in mind I'm back today with the second instalment of mine and Jamie's Summer collaboration. I actually meant to upload this post on Sunday when the video went live (woops). I was too busy having fun at the #scotblogmeet on Sunday and I completely forgot to schedule it!!
So of course I decided to do some quick and easy Summer hairstyles for long hair. Having long hair can be a bit of a pain sometimes, especially in the Summer! I do love wearing my hair down, hence the first hairstyle but sometimes it's just not practical when the weather's too hot so I've included another two quick and easy 'up do's' for long hair – a double braided side bun and a good old classic top knot. I much prefer the whole 'undone and messy' look which actually makes these styles a lot easier to do as they don't have to be perfect and whatsmore is they'll see you through day to night!
I'll leave you to enjoy the video! Make sure you check out Jamie's video too for a gorgeous half up half down style!
If you'd like to watch mine and Jamie's video, just click here. Remember to thumbs up and let me know if you'll be trying out any of these hairstyles yourself!
Which is your favourite hairstyle…1, 2 or 3?!
Lots of love,
Chantelle xx
This is not a sponsored post.