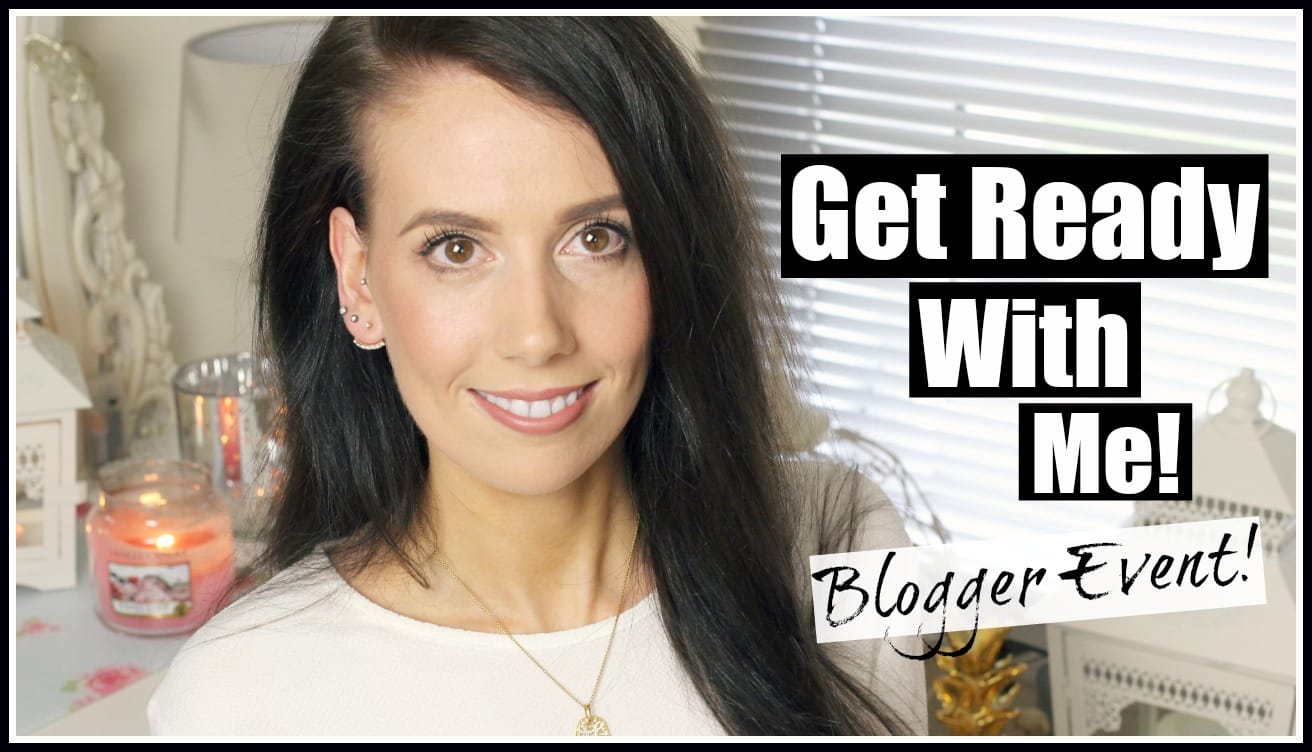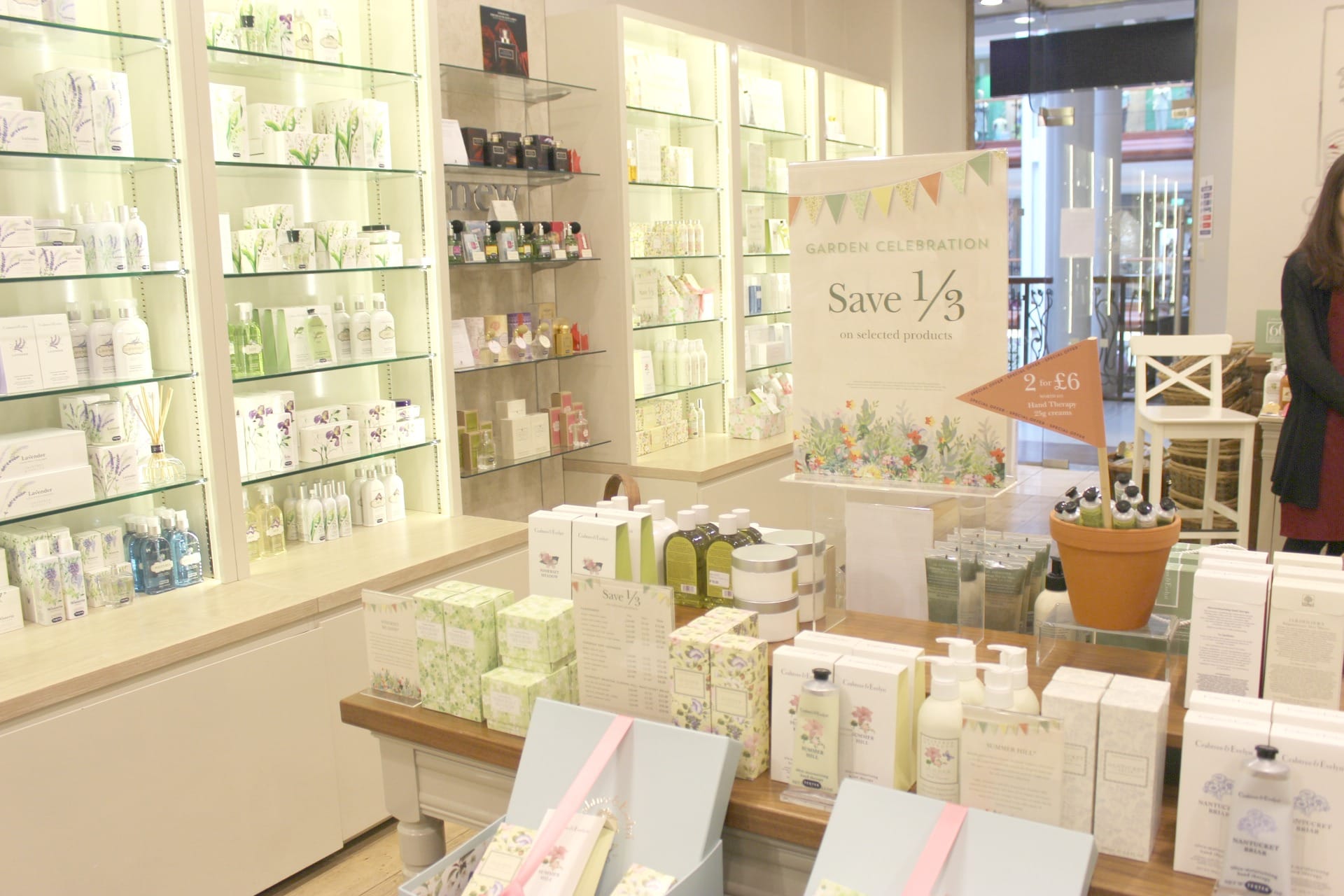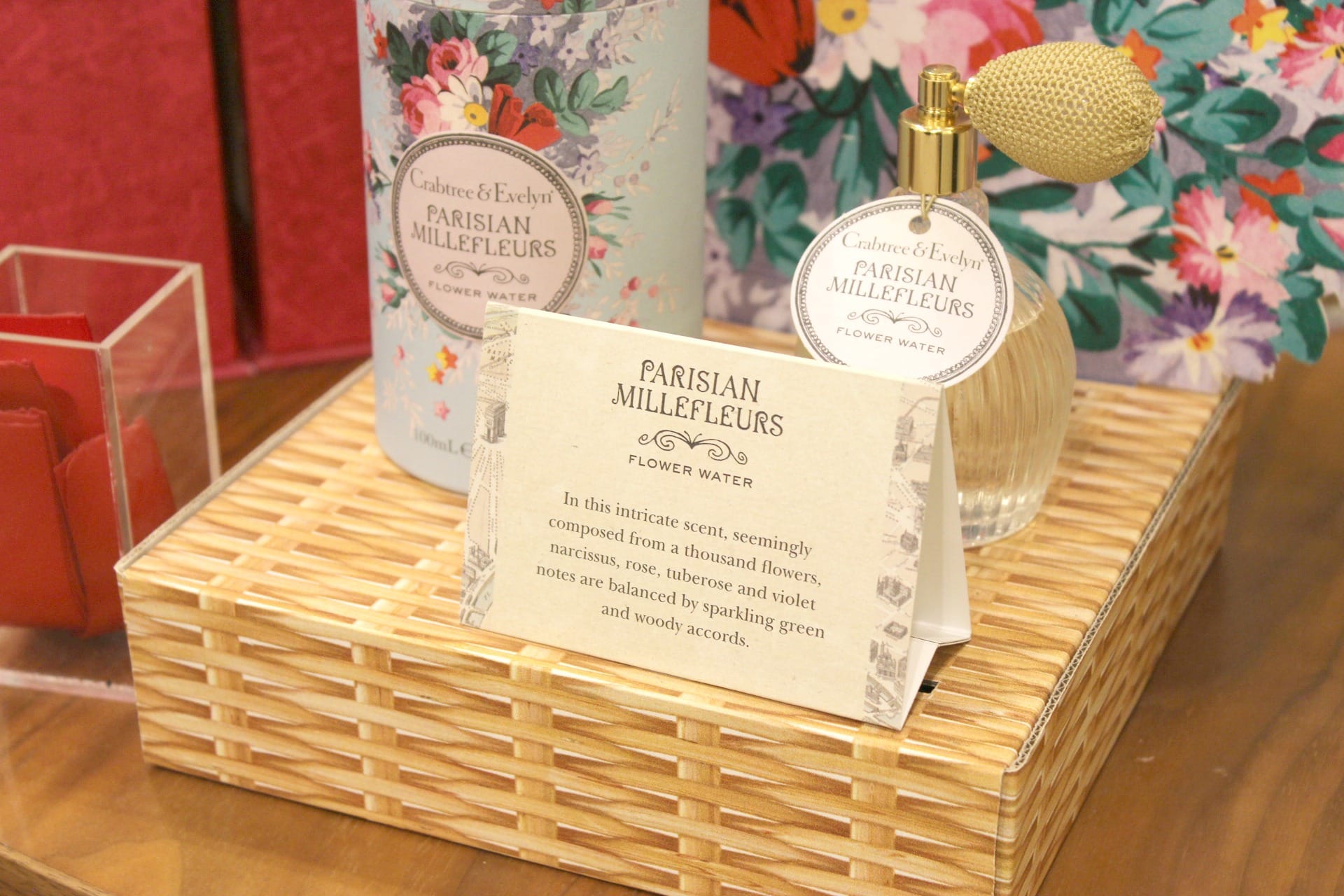 A few weeks ago I was invited along to a blogger event at Crabtree & Evelyn in Princess Square Glasgow. Despite being in Princess Square more times than I can count (damn you Space NK) I had actually never been in Crabtree & Evelyn so I was really excited to go along and see what the store had to offer.
After my visit I was kicking myself that I hadn't gone in sooner. I fell in love with so many things including an ah-mazing Eau de Parfum (who knew Crabtree & Evelyn sold perfume, right?!) called Kashmir Musk…think Tom Ford Velvet Orchid – SO gorgeous! I was also treated to a little hand treatment and quickly added the Pomegranate, Argan & Grapeseed Hand Therapy to my wishlist. My hands felt so soft and nourished afterwards not to mention the smell was divine! Onto the sweet treats…I could honestly have sat and devoured the selection of Crabtree & Evelyn fudge and biscuits all night long (and you should have seen how pretty the tin packaging was). If you're a sucker for pretty things and cutesy packaging as much as I am you must pay the shop a visit!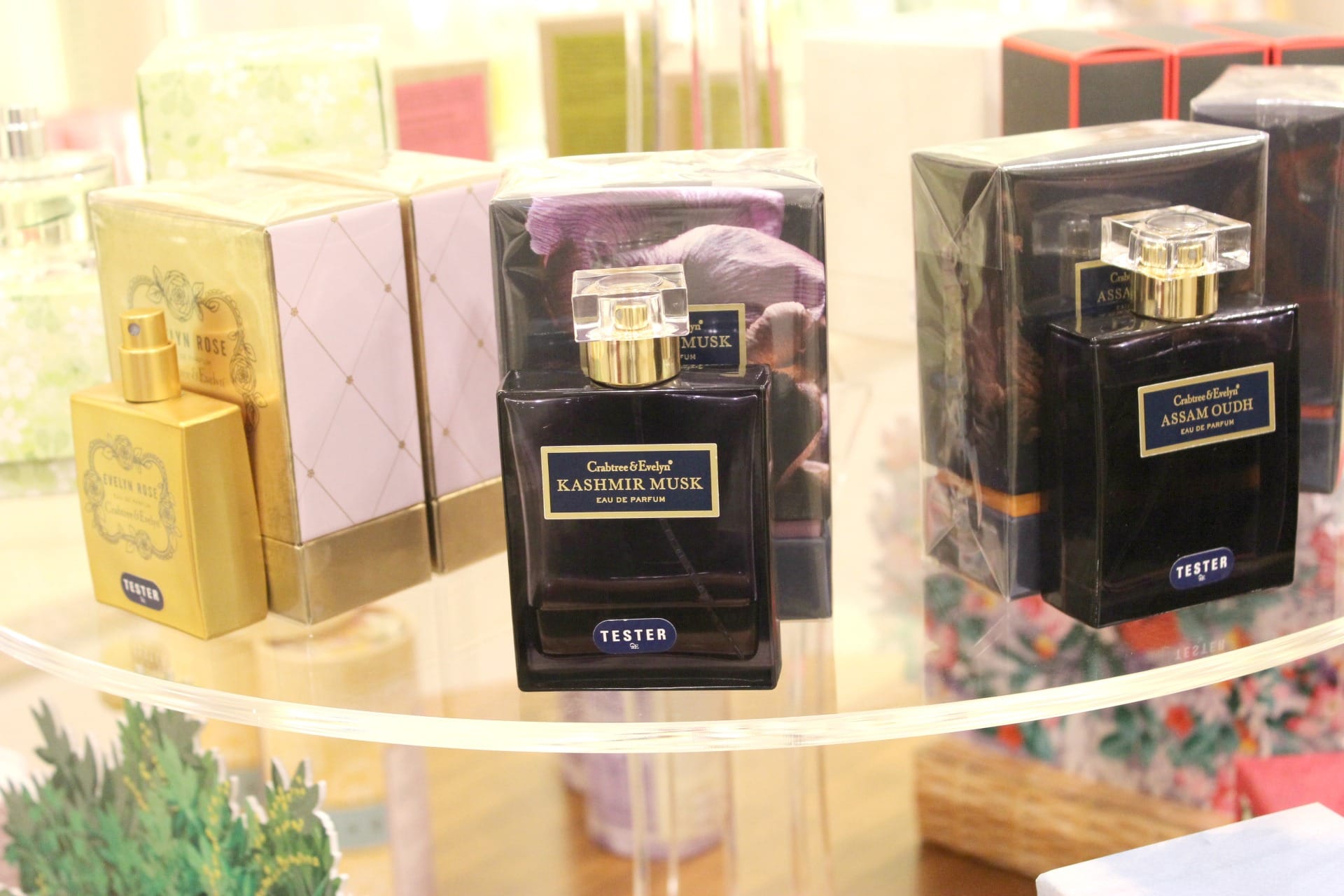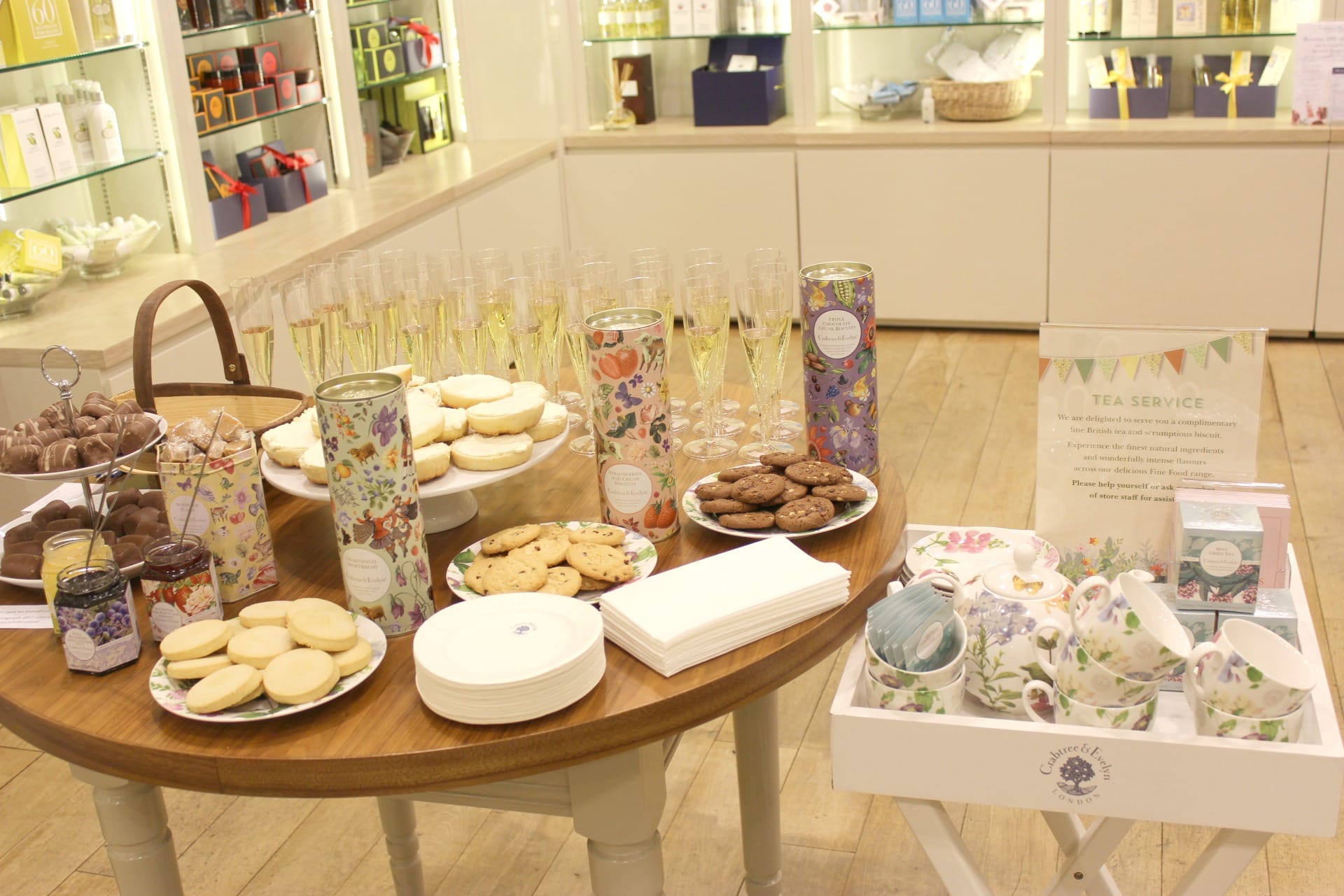 I know it's not often that I dedicate a post solely to a a store but I had such a lovely time at the event and just wanted to share my experience with you in case like me, you've never been in! The girls who work in the Princes Square store are all super lovely and helpful too so if you're ever passing by I'd definitely recommend you pop in and see what it's like. It's the type of shop that's perfect if you're wanting to treat yourself to some luxurious (but not overly pricey) bath/body products or if you're stuck for a gift for someone…there really is something for everyone (including men).
Anyway, onto the Get Ready With Me! I thought I'd film me getting ready and show you my makeup and outfit for the event because it's been a wee while since I've filmed a Get Ready With Me video so I hope you enjoy it! This is a look I'd typically wear on an everyday basis when I want to look put together but not over the top.
To watch the video, just click here. Remember to thumbs up and subscribe if you enjoy it!
What's your favourite Crabtree & Evelyn product? I need some recommendations!
Lots of love,
Chantelle xx
This is not a sponsored post.