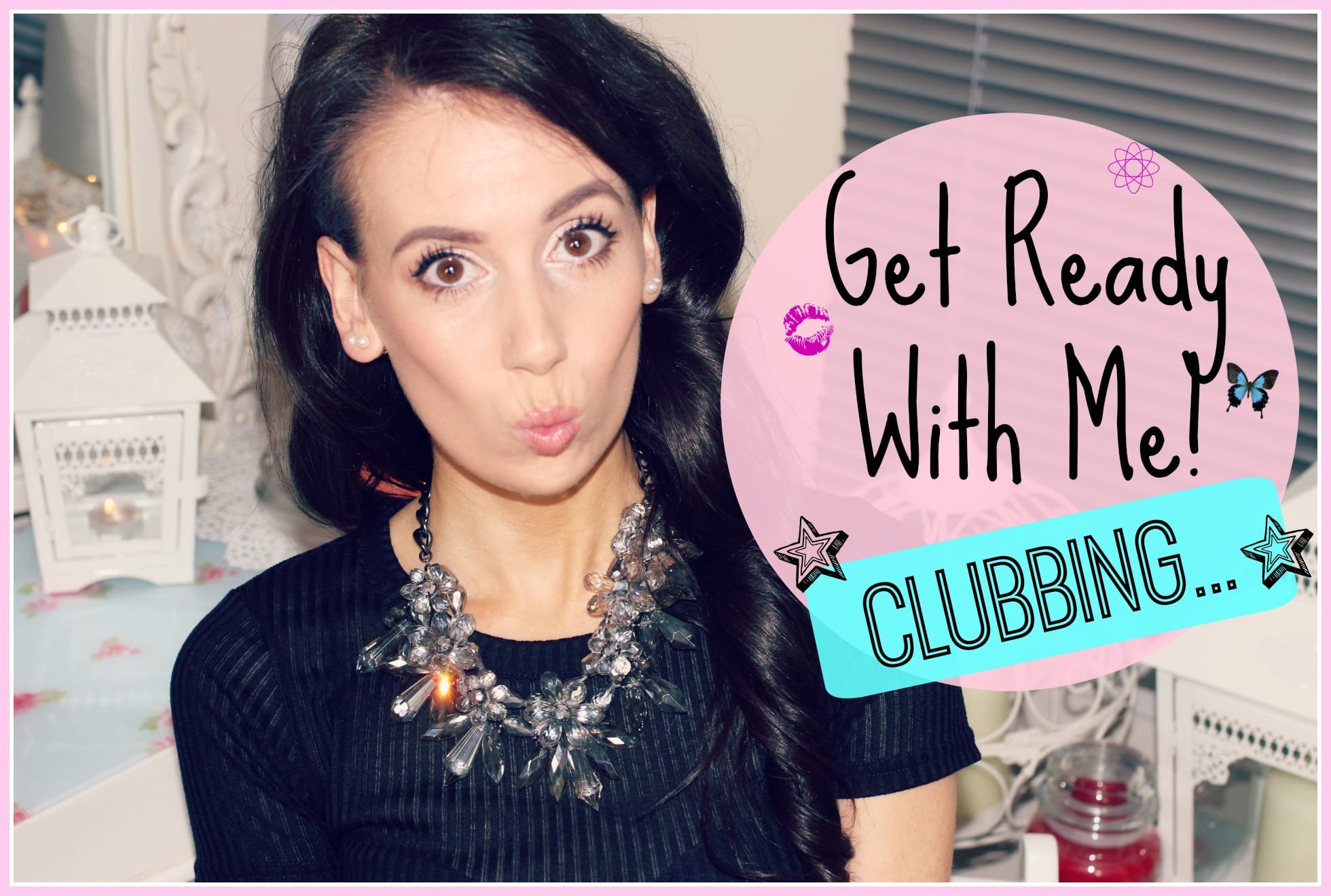 Hi everybody I hope you're all fine and dandy! Sorry about the late post tonight, I actually uploaded this video earlier this morning but I was rushing about (as usual) to get out of the house and run some errands so I didn't have time to update my blog…slaps wrist. Anyway, this Get Ready With Me is actually from last weekend. I had a wee night out with the lovely ladies in my life. It was just a night out in Glasgow city centre for some drinks and many laughs. I managed to brave the weather and get my legs out…I know, who's the granny now eh? haha. In all honesty I did freeze my wee patootie off ever so slightly even although I wrapped up in a big coat. Glasgow has been absolutely FREEZING the past week so I'm thinking it might be time to dig out the Primark fleece lined tights (if you haven't tried those, you are seriously missing out).
Anyway, onto the good part! If you'd like to Get Ready With Me, just
click here to watch the video
(if you like Marvin Gaye, you'll love this haha) and as always please remember to like and
subscribe
for videos every Wednesday and Sunday 🙂
Oh and just before I go, a huge thanks to everyone who has entered my giveaway (
here
), I'm so happy that so many of you have entered!! I'll be announcing the winner next Sunday so make sure you remember to enter before then for the chance to win a Mac lippie and some other goodies!
I hope you're all out enjoying the fire works…or staying indoors like me and watching them from your bedroom window in your onesie…and so the granny returns haha.
Lots of love,
Chantelle xx