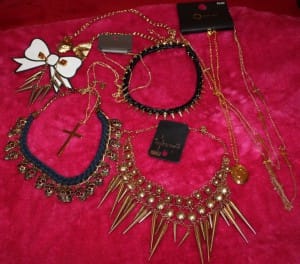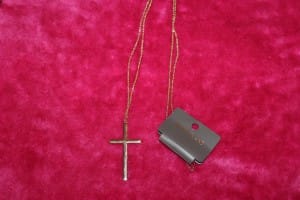 River Island – £6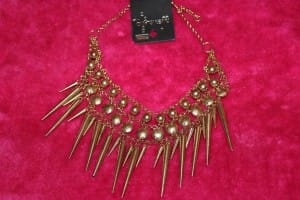 River Island – £12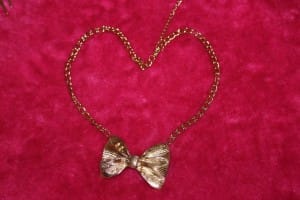 Pretty Little Thing (ASOS Marketplace) – £8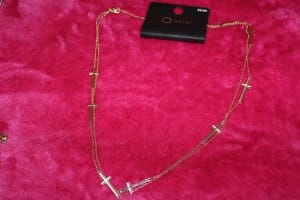 Primark – £2 (BARGAIN!)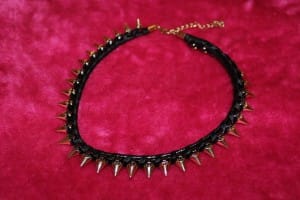 Topshop sale – £7 (I think)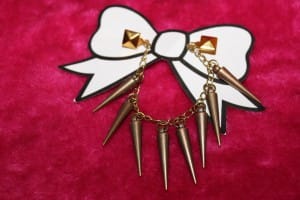 Pretty Little Thing (ASOS Marketplace) – £10.00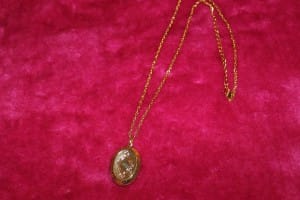 Pretty Little Thing (ASOS Marketplace) – £6.50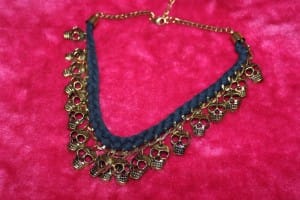 Zara – £14.99
Hi all, sorry for the lack of posting lately, last week was crazy busy! I am now in full blogging mode though so look out for some new posts! 🙂
Lately, I've been buying all things golden when it comes to jewellery. I've always been a gold sort of gal, even when it comes down to detailing such as studs, buckles, zips etc – in my opinion gold is the winner over silver any day! I know loads who would disagree and would say silver, but I suppose you are always going to be one or the other aren't you?
I love all the statement jewellery that is in at the moment and added to my gold jewellery collection at the weekend with 3 more gold necklaces. When I got home and was packing them away I realised the ridiculously huge collection of gold jewellery I actually own so decided to do a short post featuring some of my favourite gold numbers. I am really loving pairing these necklaces over plain white shirts or t's, a tartan shirt to make it look more feminine, and on top of chunky knits.
Are you a gold or silver gal? What do you think of my favourite gold jewellery items?