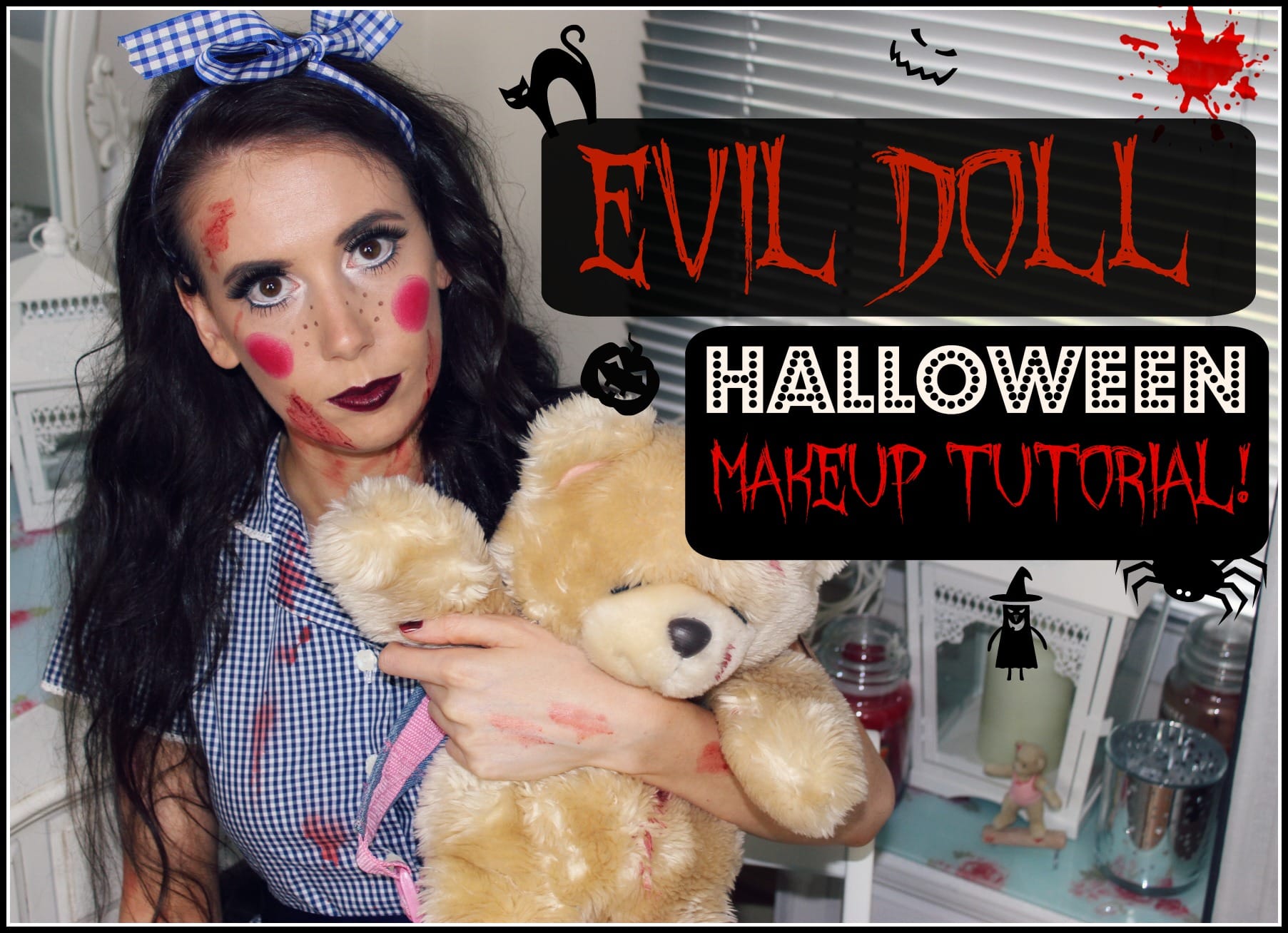 It's only 2 days until Halloween, eeeeek!! As promised, here is my second quick and easy Halloween makeup tutorial for any of you last minute peeps! Sorry in advance to anyone I creep out with this video…maybe don't watch it before bed haha. Don't say I didn't warn ya (I even creep myself out watching it)!
If you'd like to watch the video, just
click here
and as always please remember to like and
subscribe
if you enjoy it! I'll have my third and final look up on my channel either tomorrow or early on Friday morning so look out for that (it's another ridiculously easy last minute look!)
If you recreate this look make sure you tag me either on
Twitter
or
Instagram
because I'd absolutely love to see how yours turns out!
What are you dressing up as this year??
Happy Halloweeeeeeeeeen…when it comes! 😉
Lots of love,
Chantelle xx