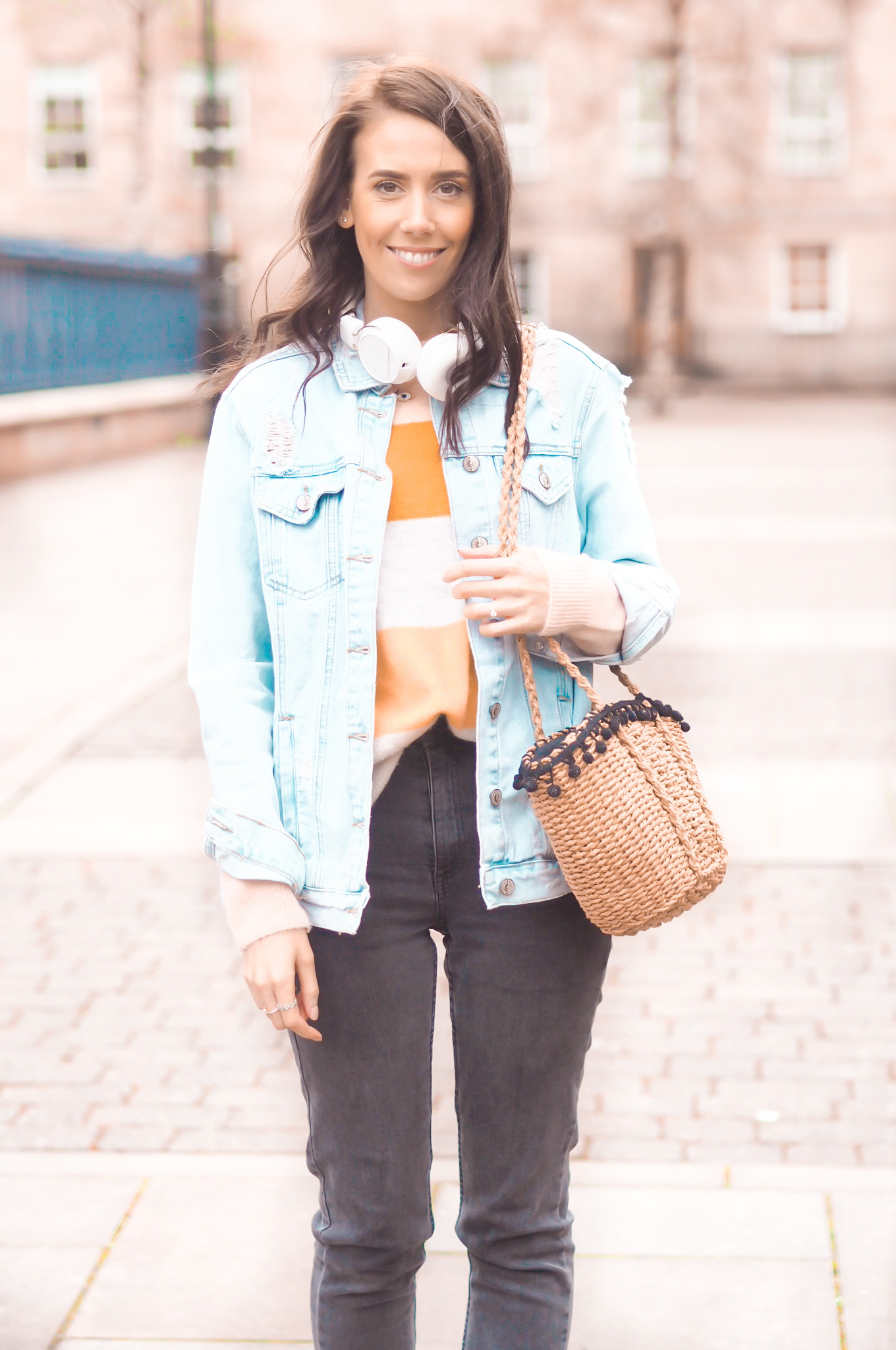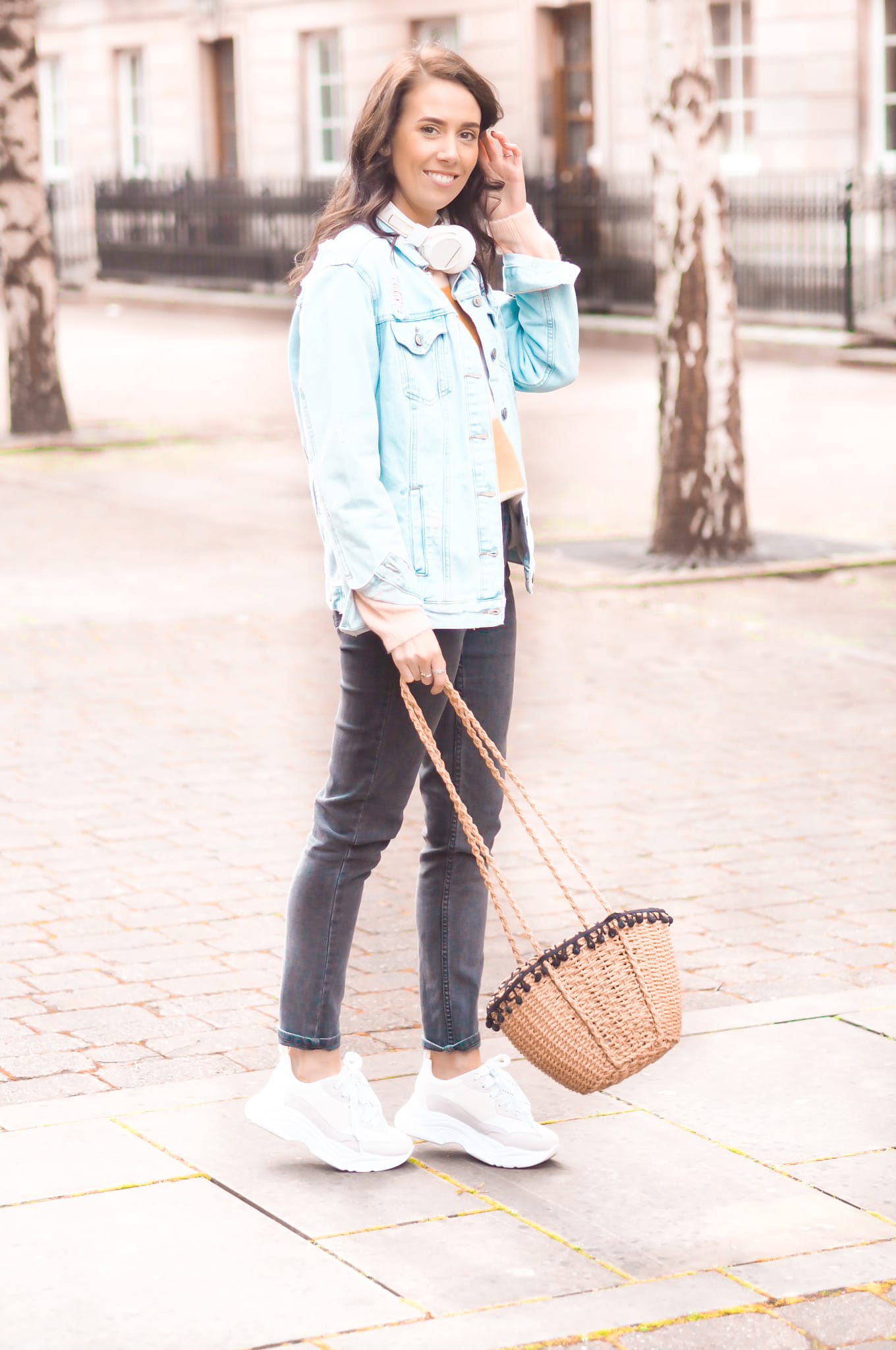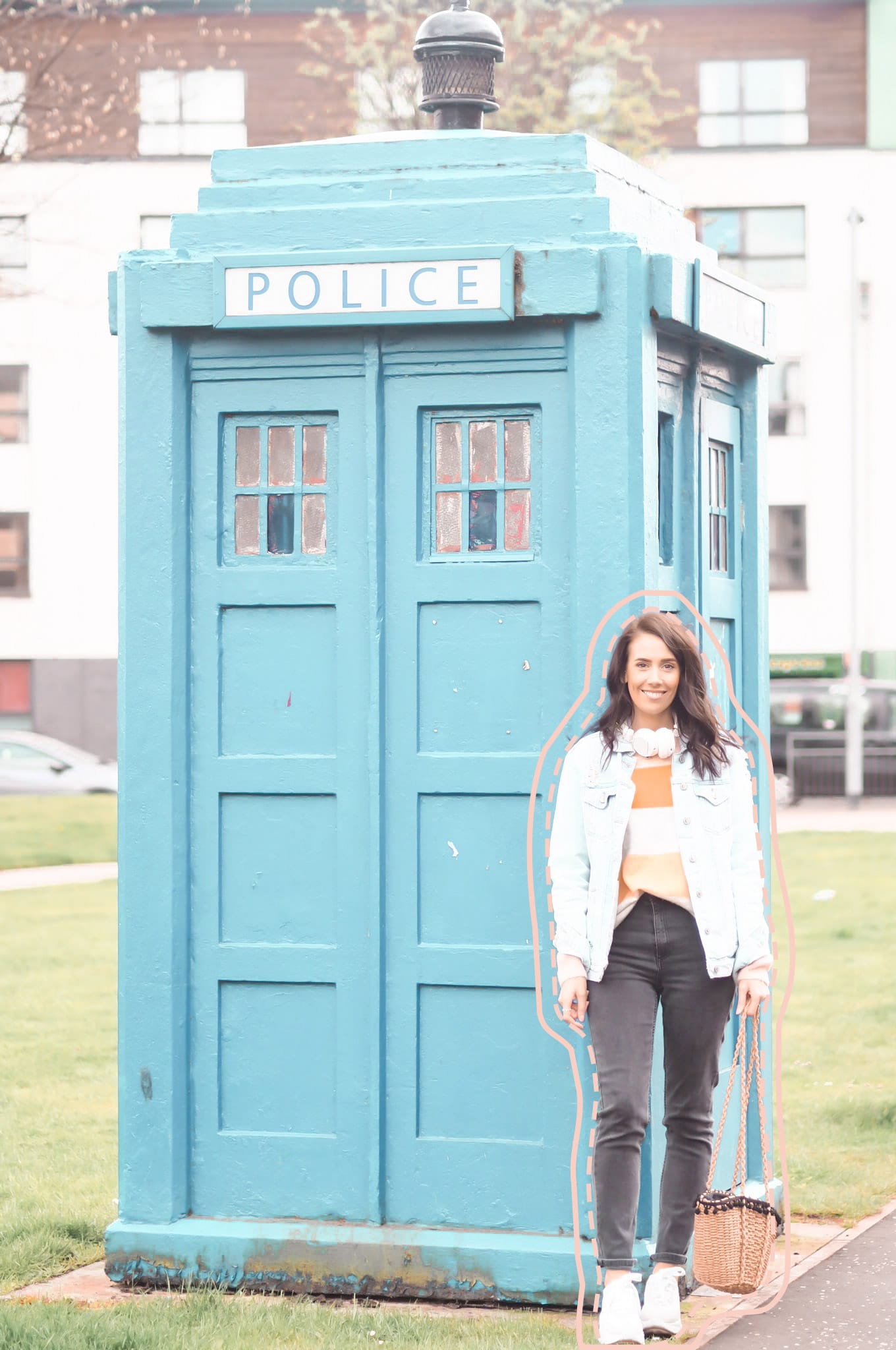 Helloooo guys and gals, long time no speak (well two weeks…that's long enough!) It's been a busy old week or two. If you've been following my antics over on instagram you'll know that I was away on holiday. Oh my it's amazing what a bit of sun, sea and sand can do for the mind. I've came back feeling super rejuvenated and refreshed which is exactly what I needed.
So today I thought I'd check back in with another style post…double denim. You'll either love it or hate it. I love it – on other people – most of the time but I never really tend to wear it myself. It's funny how that works isn't it? I've just never felt before that it looked right on me but I decided to sport this look the other day and I absolutely loved the finished look. I think because it's not very 'matchy matchy' and so easy to wear (not to mention comfy!) So if you're a bit like me and not sure whether the double denim trend is for you stay tuned for some of my tips on how to make it a bit more wearable.
1. MIX & MATCH DENIM
It can be difficult to match denim and get an exact shade matching for jeans and jacket, especially for blue denim unless you're buying from the same shop or brand so I actually think it's a whole lot easier to mix and match. Here I've gone for a washed out light blue denim jacket with black jeans. Since the jacket is on the lighter side I paired it with a pastel jumper to tie everything together. There's something about an acid wash blue and black jeans combo that I love!
2. SKIRT CO-ORD
So I know that above I've said it can be difficult to find exact shade matches for jeans and jackets but skirt/jacket co-ords are everywhere at the moment and it's a perfect way to embrace double denim for Spring/Summer. Topshop, New Look and Missguided have some gorgeous sets in pretty pastel hues and they're quite reasonably priced too. I love how it's a nod to the nineties but so wearable at the same time, plus it's super practical since we all know what Spring/Summer in the UK can be like!!
3. CASUAL IS KEY
When it comes to styling double denim you do you, but personally I think it's SO much easier to style double denim with a simple tee and trainers. Fresh white kicks are the best in my opinion. If you don't like the ugly trainer trend, get some Adidas Stan Smiths (or a high street dupe) and your feet will LOVE you the whole of Spring/Summer!
4. GO OVERSIZED
If in doubt, go oversized on top. This season it's all about kick flare jeans, the straight leg jean and micro mini skirts – all which look great with an oversized jacket on top. The only exception is probably skirt co-ords. I love a super slick fitted denim jacket with a micro mini – there's a pink set in H&M at the moment which is B-E-A-U-T-I-F-U-L.
Outfit details:
Denim Jacket: Here
Topshop Washed Black Mom Jeans: Here
H&M Pastel Stripe knit jumper: Here
*Sudio Headphones: Here (15% discount with code ' thegirlinthetartanscarf15')
Topshop Ciara White Chunky Trainers: Here
SHOP THE LOOK:
And that's some of my tips for wearing double denim this Spring/Summer! What's your thoughts on double denim? Love it or hate it? 😉
Lots of love,
Chantelle xx
This post is not sponsored.
All thoughts, opinions and creative direction are my own.
Affiliate links may be used.