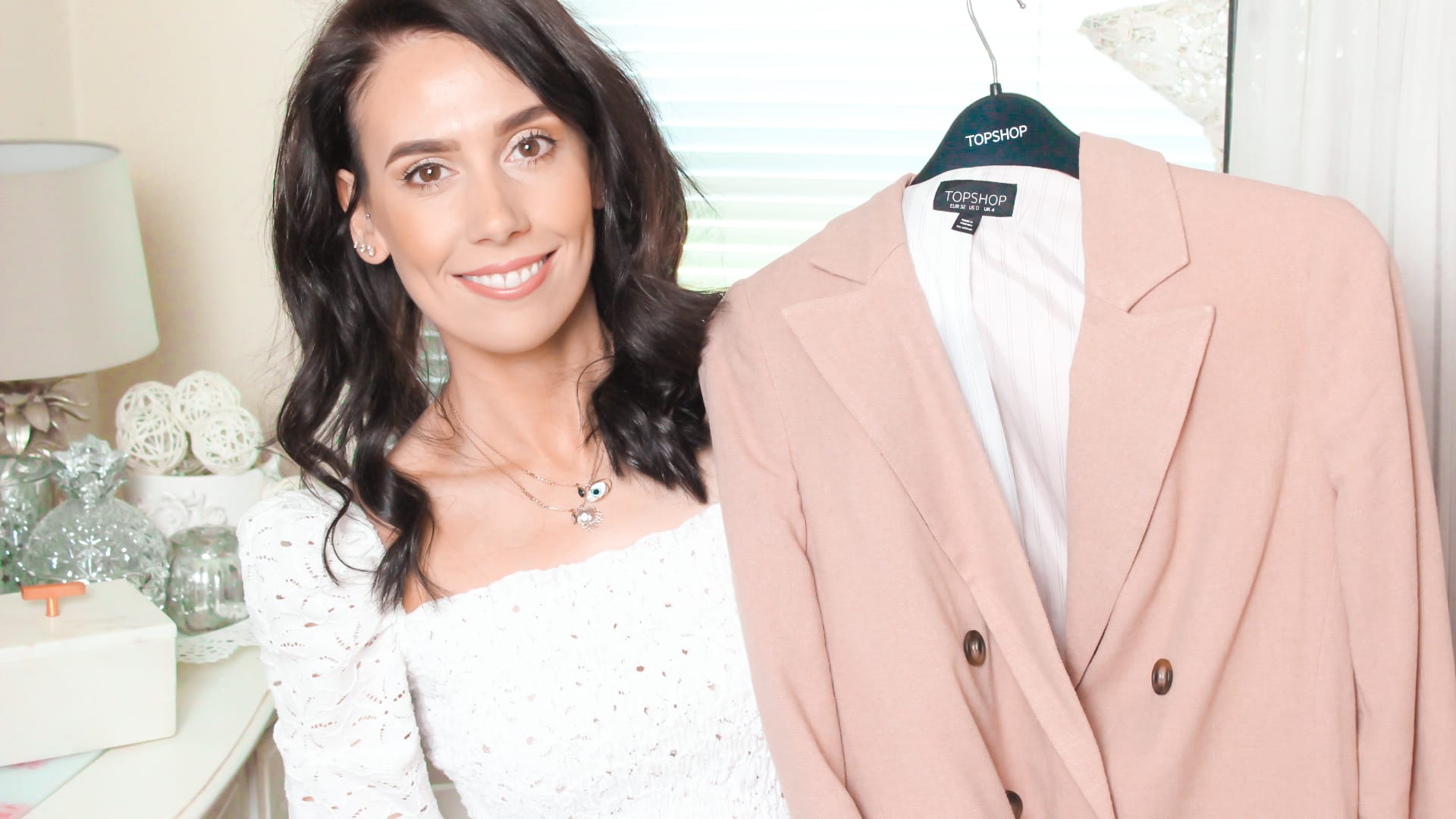 Hello lovelies! Today I'm back with a HUGE Summer highstreet fashion haul! You might remember that a few weeks ago I went along to Silverburn for their Art of Style fashion & beauty event (post here). Well…I may have did some shopping afterwords. I have a huge mix of goodies from Topshop, Zara, H&M and more so if you want to see what I picked up you can watch the video here. Remember to thumbs up if you enjoy watching and please subscribe to my channel if you want to make sure you never miss a video from me! All of the links for items mentioned are in the description box of the video over on youtube.
I hope you're all getting some sunshine wherever you are. I still can't get over how lovely the weather has been in Glasgow – praying it continues!
WHAT I'M WEARING:
Remember to follow me on Bloglovin and subscribe to my youtube channel so that you never miss a blog post/video!
Lots of love,
Chantelle xx
This post is in collaboration with Silverburn. All thoughts, opinions and creative direction are my own.
Affiliate links may be used.