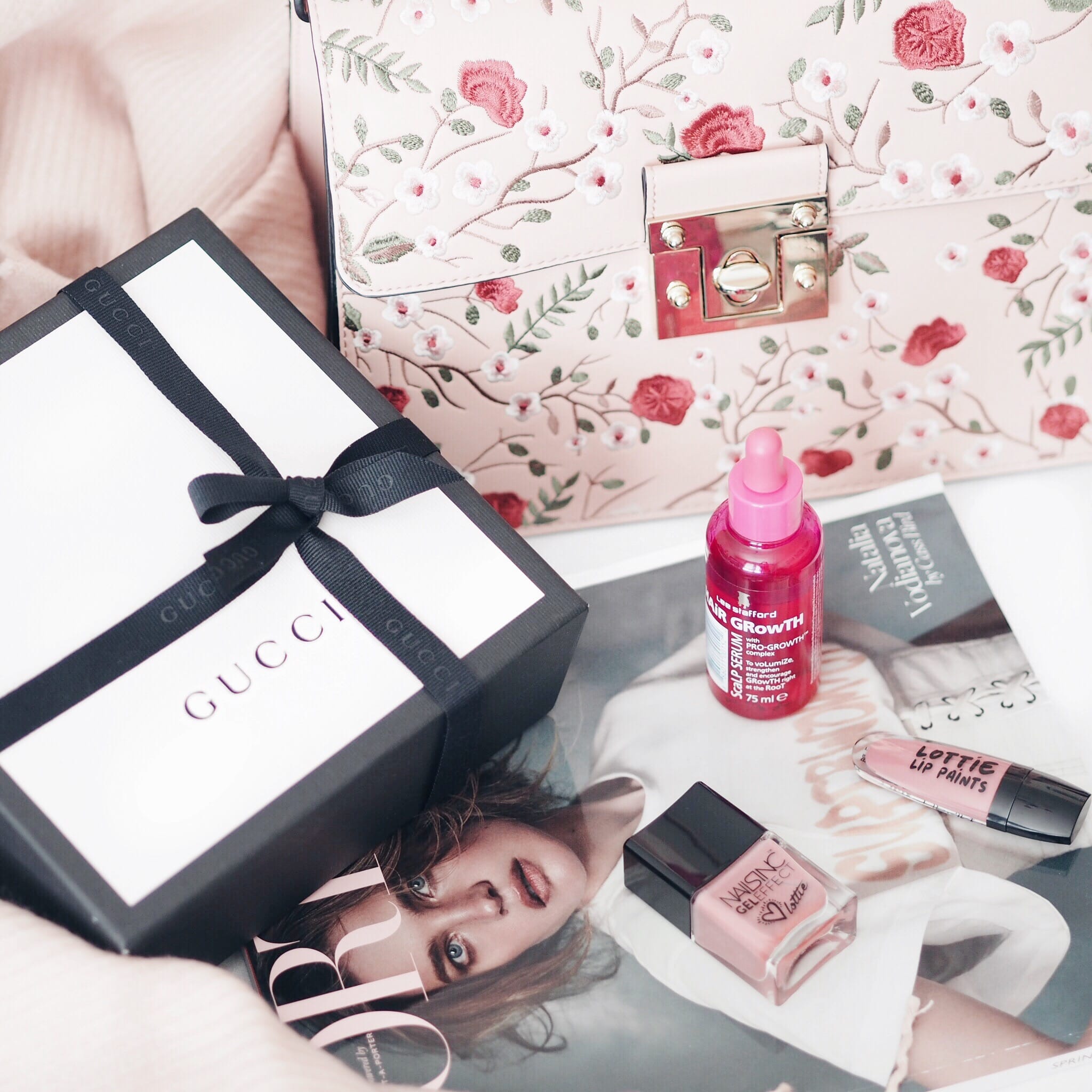 Hi everybody, I hope you're all having a great day! It's January favourites time…yes I know what you're thinking – Chantelle we're almost at the end of February. I know, I know…but actually, my January favourites video is already live on my channel. I've only just realised though that I didn't update my blog and you know I like to keep you guys in the loop with videos! Woops! It's fine though because I'm sure you're all already subscribed to my youtube channel and have already entered into my Giveaway. Whaaaaat, you aren't already subscribed?! Hehe see what I did there? If you haven't already make sure you subscribe here so that you never miss a video! And if you'd like to see the video and enter into the giveaway, you can watch here. January was a good old month so I've got a lot of goodies to share so make sure you check it out…and get your notepad at the ready!
Remember to follow me on Bloglovin and subscribe to my youtube channel so that you never miss a blog post/video!
Lots of love,
Chantelle xx
This video contains a paid advertisement.
All opinions are 100% my own. Affiliate links may be used.