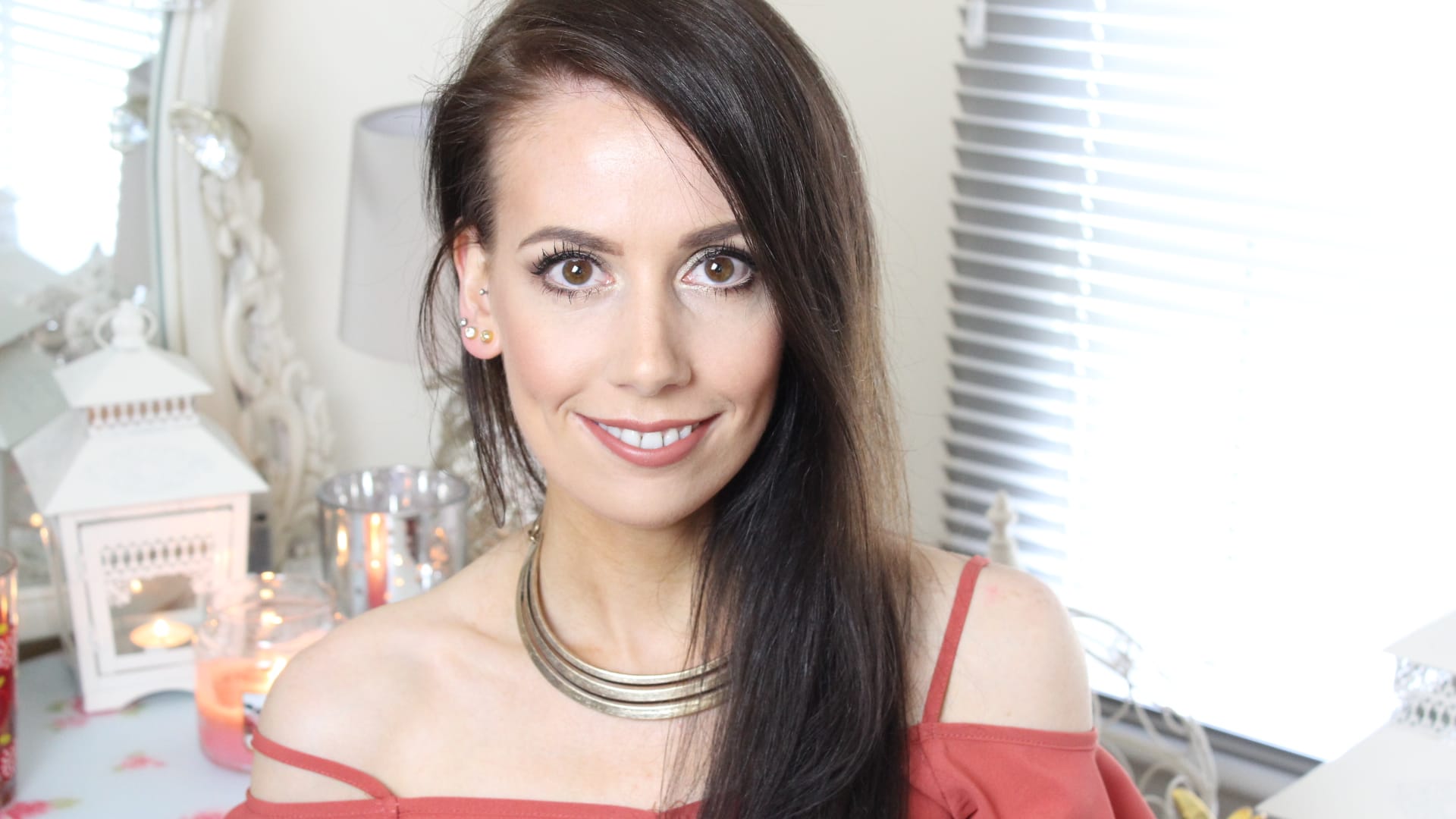 So as promised I'm back today with another wee update on my quest to get the perfect pout! Fast forward two and a half weeks since my first post (here) and I'm STILL smiling! If you haven't read my first post then you definitely should before reading on. To pick up where I last left off, I'm going to go into a little bit more detail about the procedure today and of course let you see some before/after photos. In my first post, my lips were still a little bit swollen as I had literally just left the clinic, but it's been over two weeks now so they've settled nicely and I'm so happy with the finished result.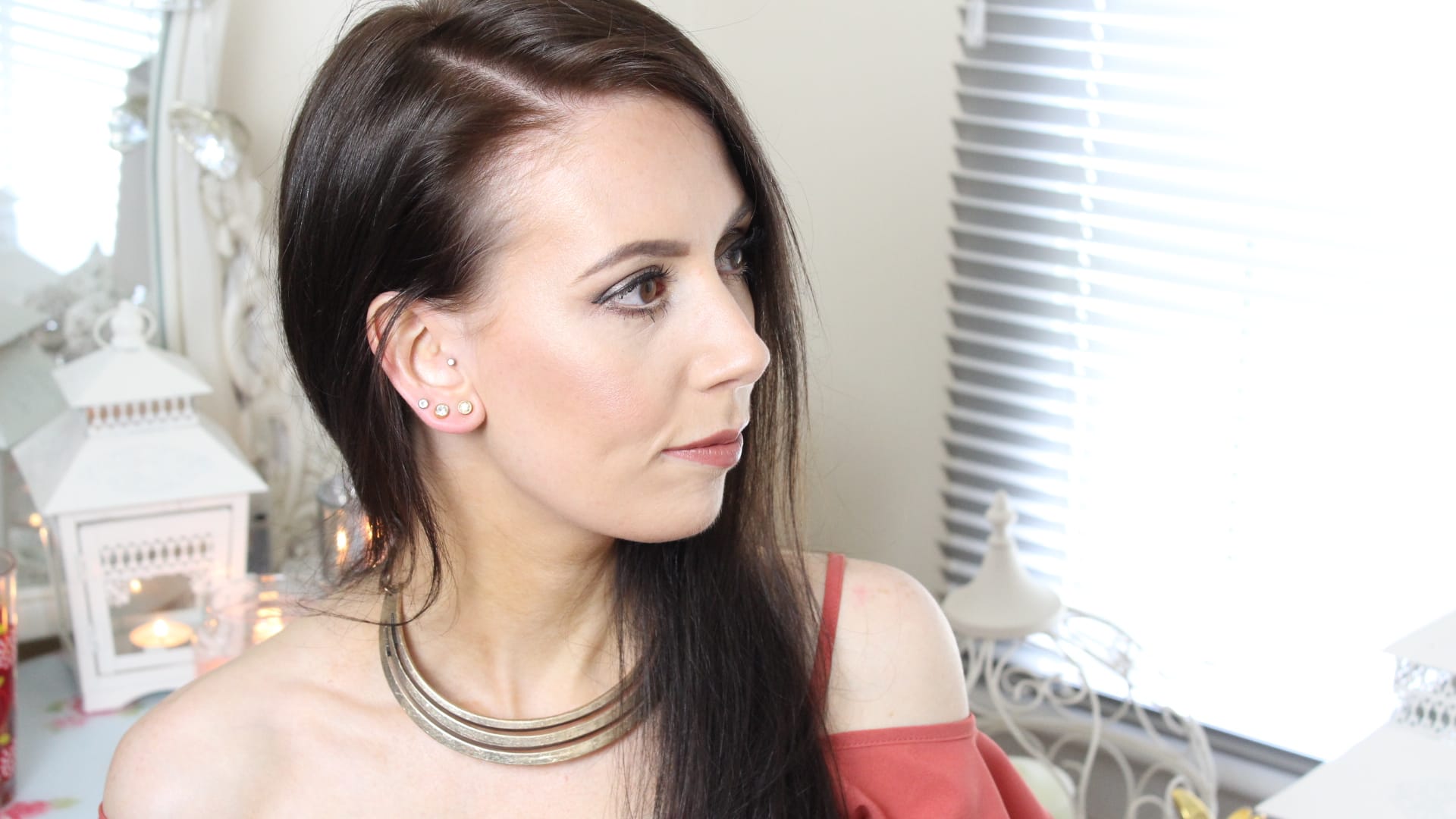 In my last post I was saying that I was due to go back for another consultation (last Friday) to see how things were going and to decide on whether I'd like more fillers as I originally only had 0.5 mls of Juvederm. Claire, the lovely nurse who carried out the procedure, told me that she'd be more than happy to do another 0.5mls and told me it would look great but advised that I should just wait another month or so before going back. Since my last consultation, I've been toying with the idea of getting more as you'll see in today's video. However after a lot of consideration I think I'd definitely like to go back and get a little more – I definitely couldn't go over another 0.5 mls though, it just wouldn't look right on me considering the rest of my features are quite small! Since my first appointment mainly focussed on defining the shape of my top lip though, it would be great to get a lit bit more fullness in the actual body of my lips, including the bottom so I can't wait to go back!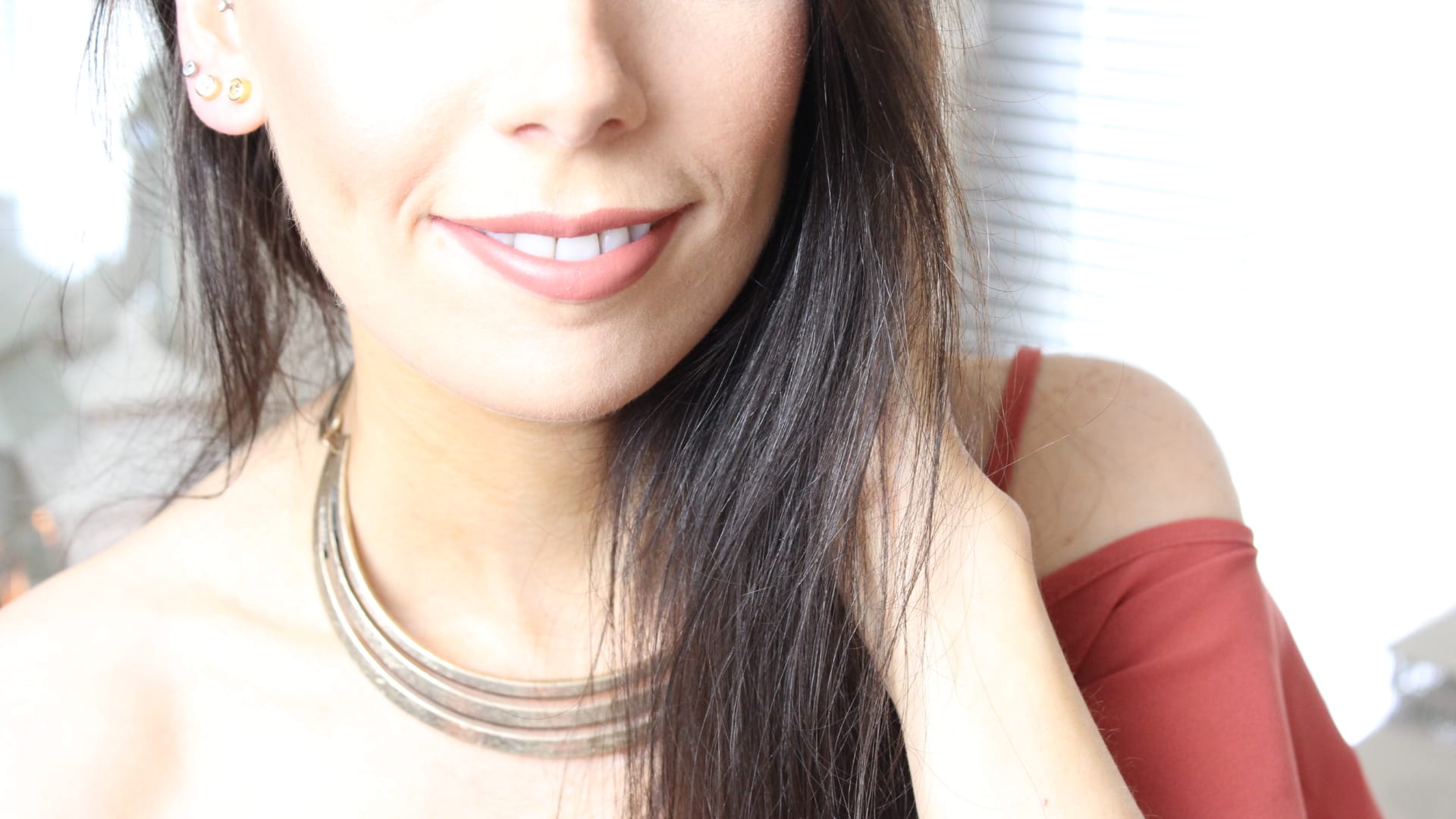 Onto the actual procedure itself, I thought it would be best to talk you through this part and if I were to write about it I think I'd be here all day so I thought I'd share a video. When I was researching the treatment I noticed that there aren't that many videos detailing the actual procedure or going into detail so I decided to sit down and gather my thoughts and give you as much information as possible. I'm going to show you a little snippit of the actual procedure itself but don't worry if you're squeamish when it comes to needles, I'm going to leave a note underneath the video of the parts to skip but it's mainly me talking about what to expect and showing you before, during and after pics so don't worry! I just thought it would be good to show you what actually happens as sometimes the fear of the unknown is the worst thing, so being prepared can totally help put your mind at ease (I know that's the case for me anyway)!
So enough blabbering from me I'll leave you to enjoy the video! If you'd like to see my lip fillers before/after and procedure video just click here. Thanks to everyone for your support so far, and to those of you who have any questions just leave them down below and I'll make sure I get back to you! You can even email me if you'd prefer that.
Another huge thanks to Transform, I know I said it in my last post but you have made me one very happy girl…I honestly haven't stopped smiling since my first appointment, so THANK YOU! <3
NB. I know that cosmetic surgery, be that surgical or non-surgical is not for everyone. I'm not looking for any sort of approval. I believe that whatever you do in life, you should do for your own reasons and ultimately do whatever makes you happy. With that in mind, this review is not to promote any sort of surgery, but rather share my own personal experience for anyone who is considering getting this treatment done. If I could give you one tip, it would be to make sure you research fully. There are so many places offering non-surgical treatments who don't have the experience nor use reputable branded products that Transform offer.
N.B. If you don't want to see any footage of the procedure, skip from 9.05 – 9.57!
Lots of love,
Chantelle xx
I received this procedure from Transform in exchange for me sharing my journey with you.
However this is something that I really wanted to do myself, so as always all opinions and
experiences are 100% my own.