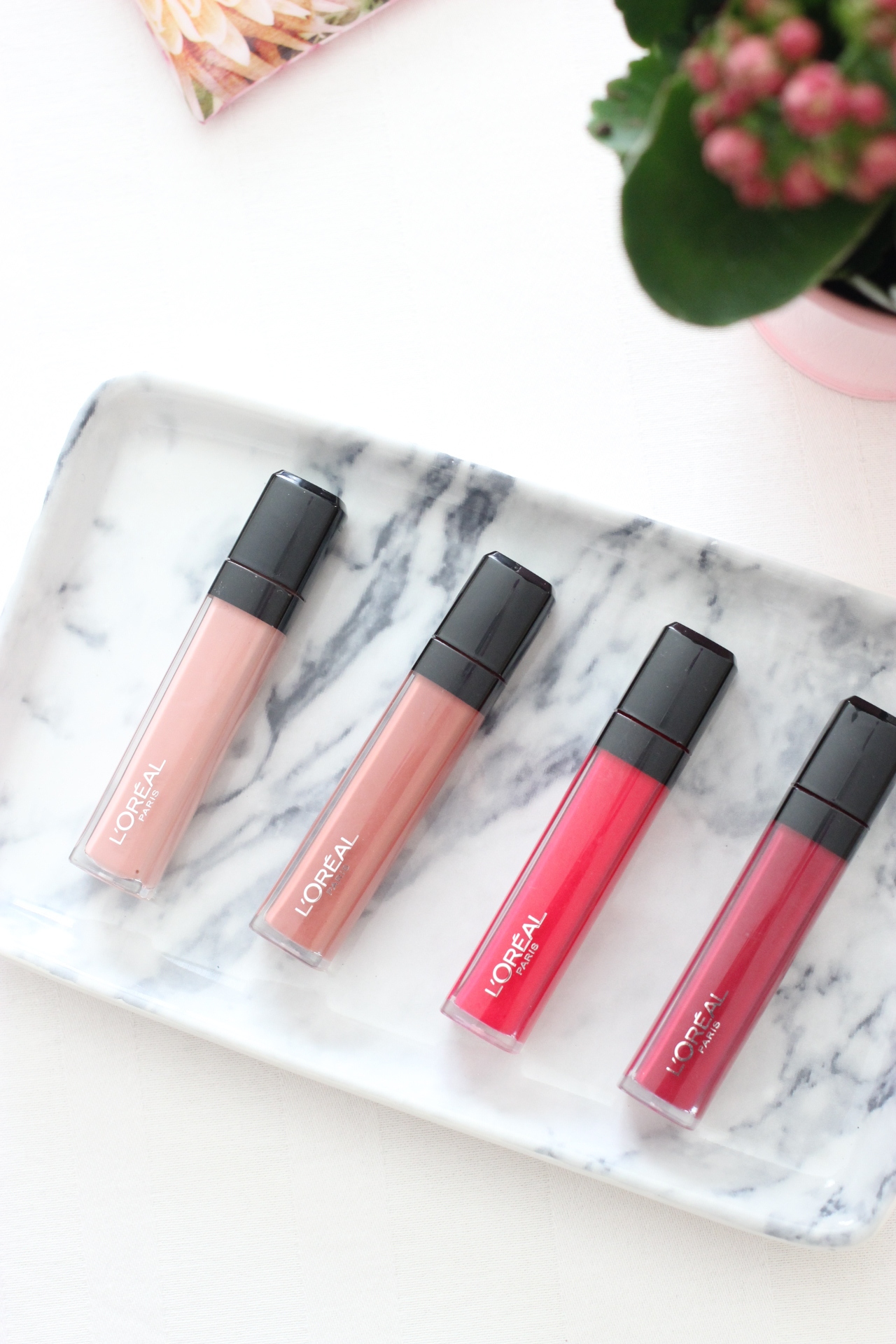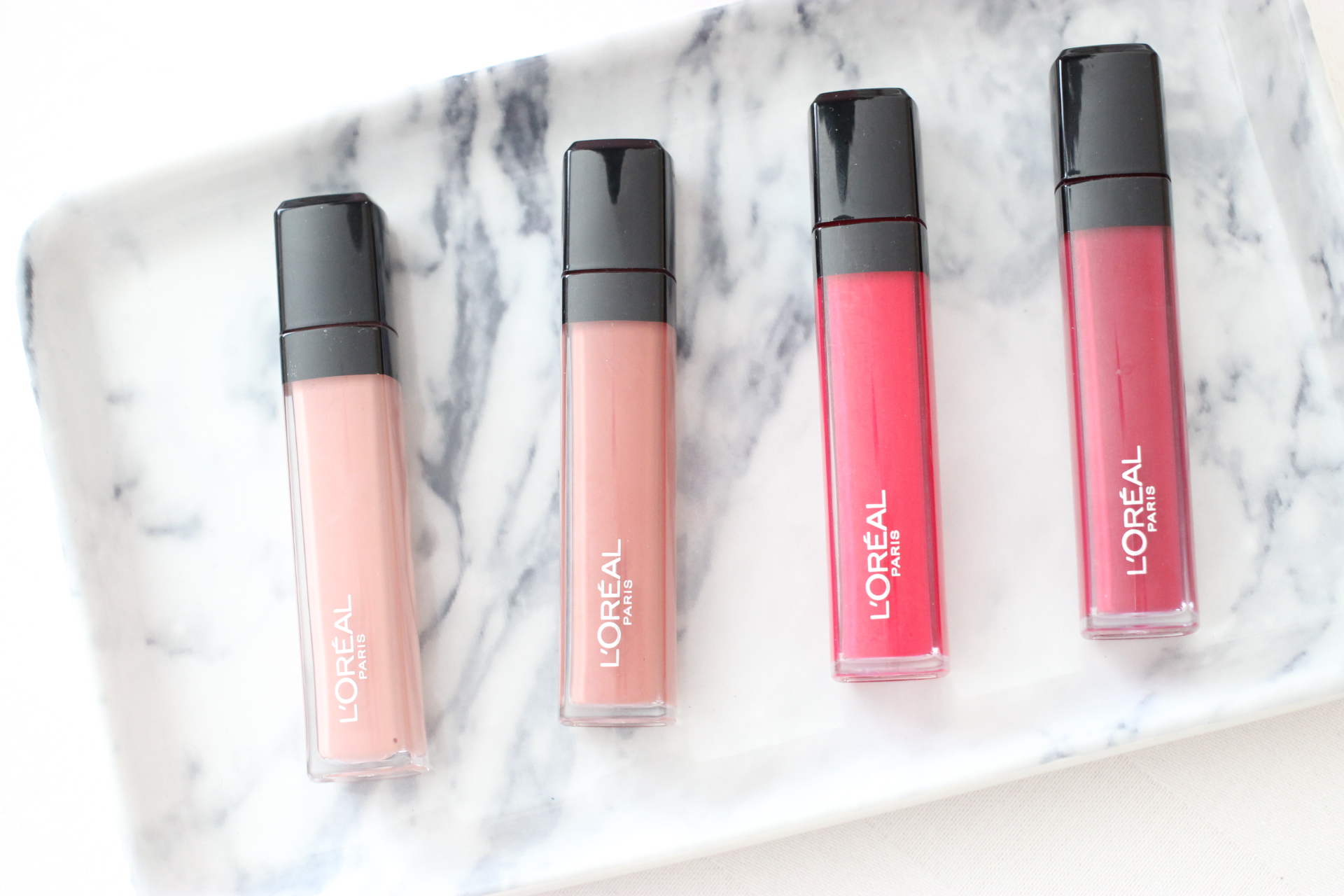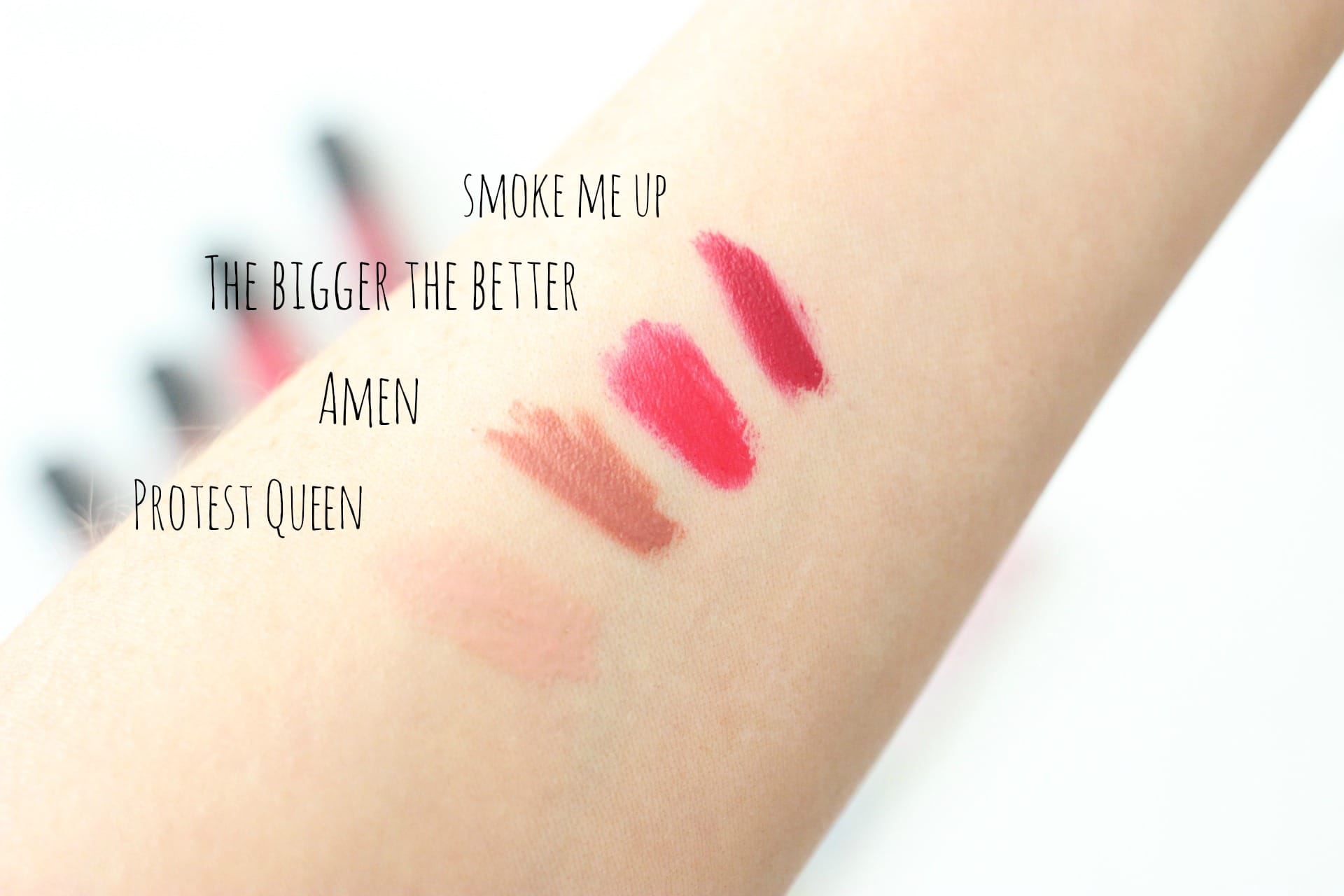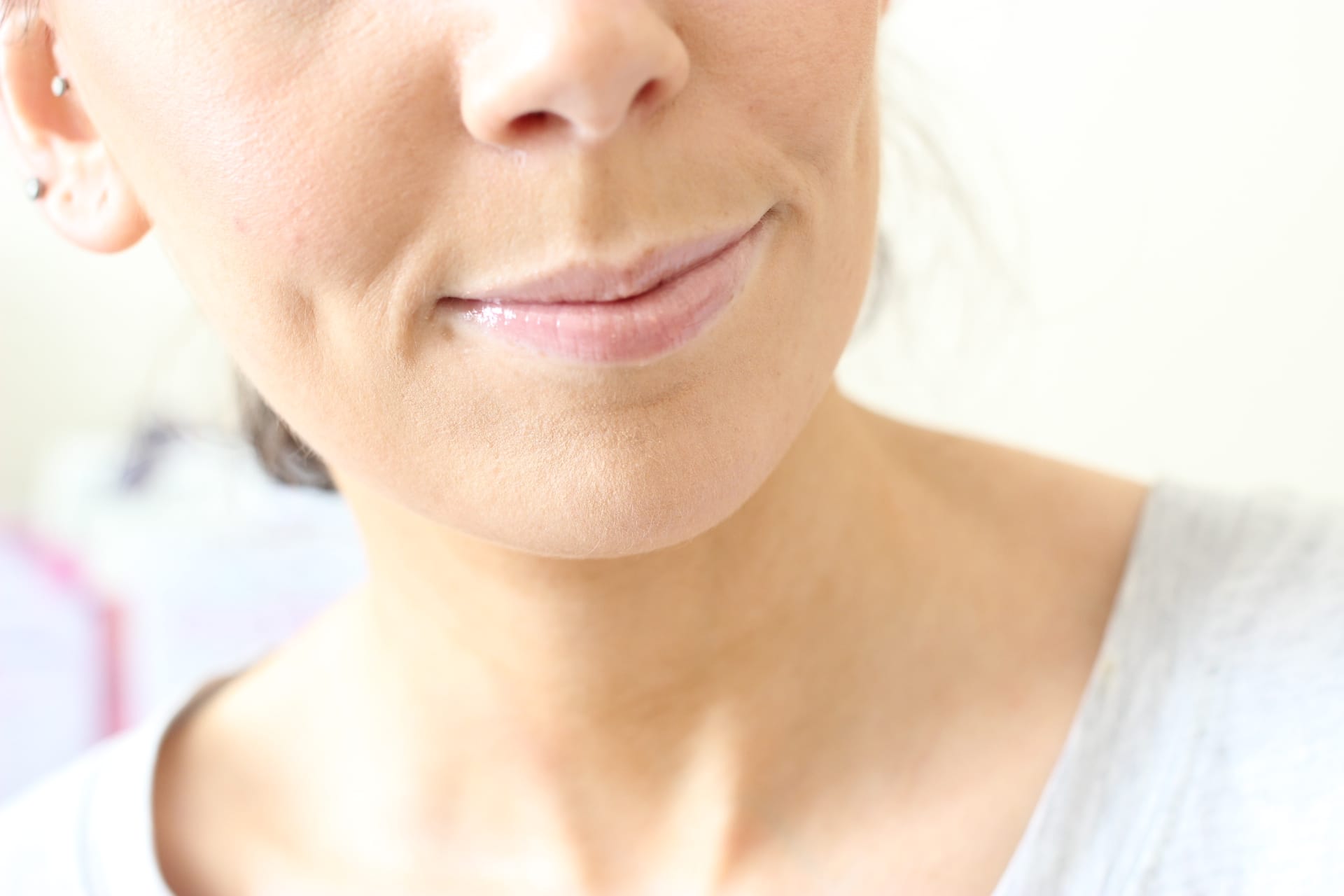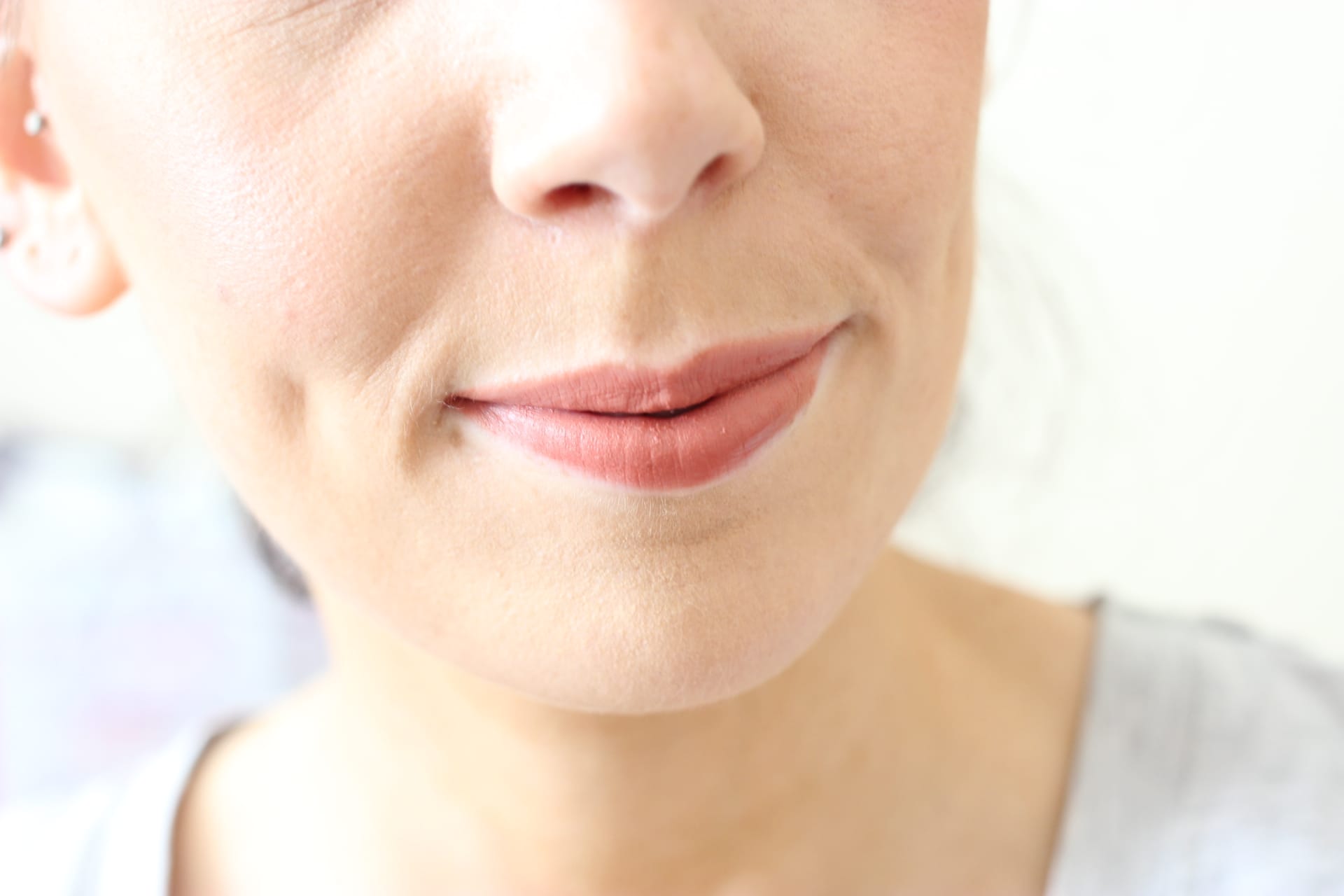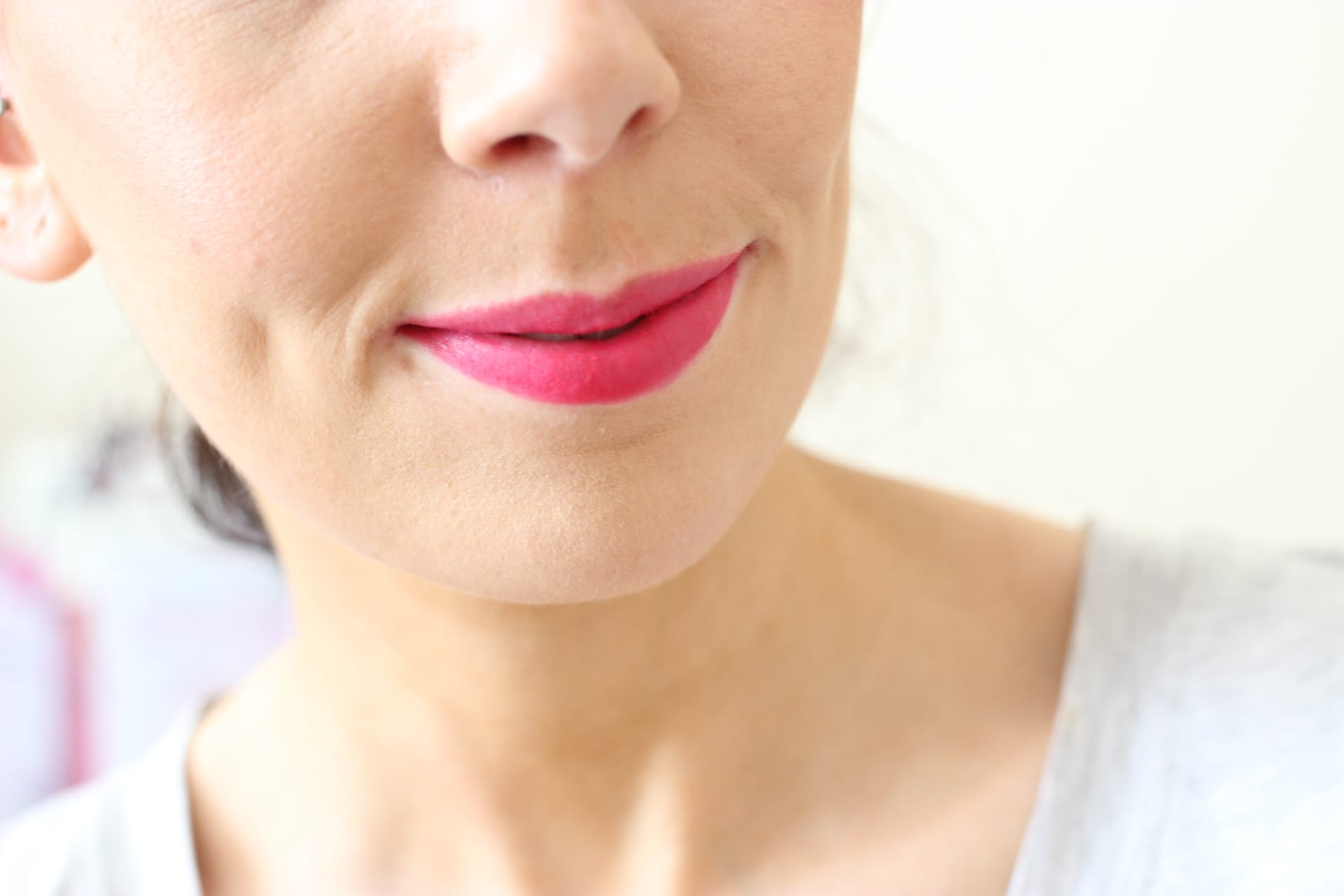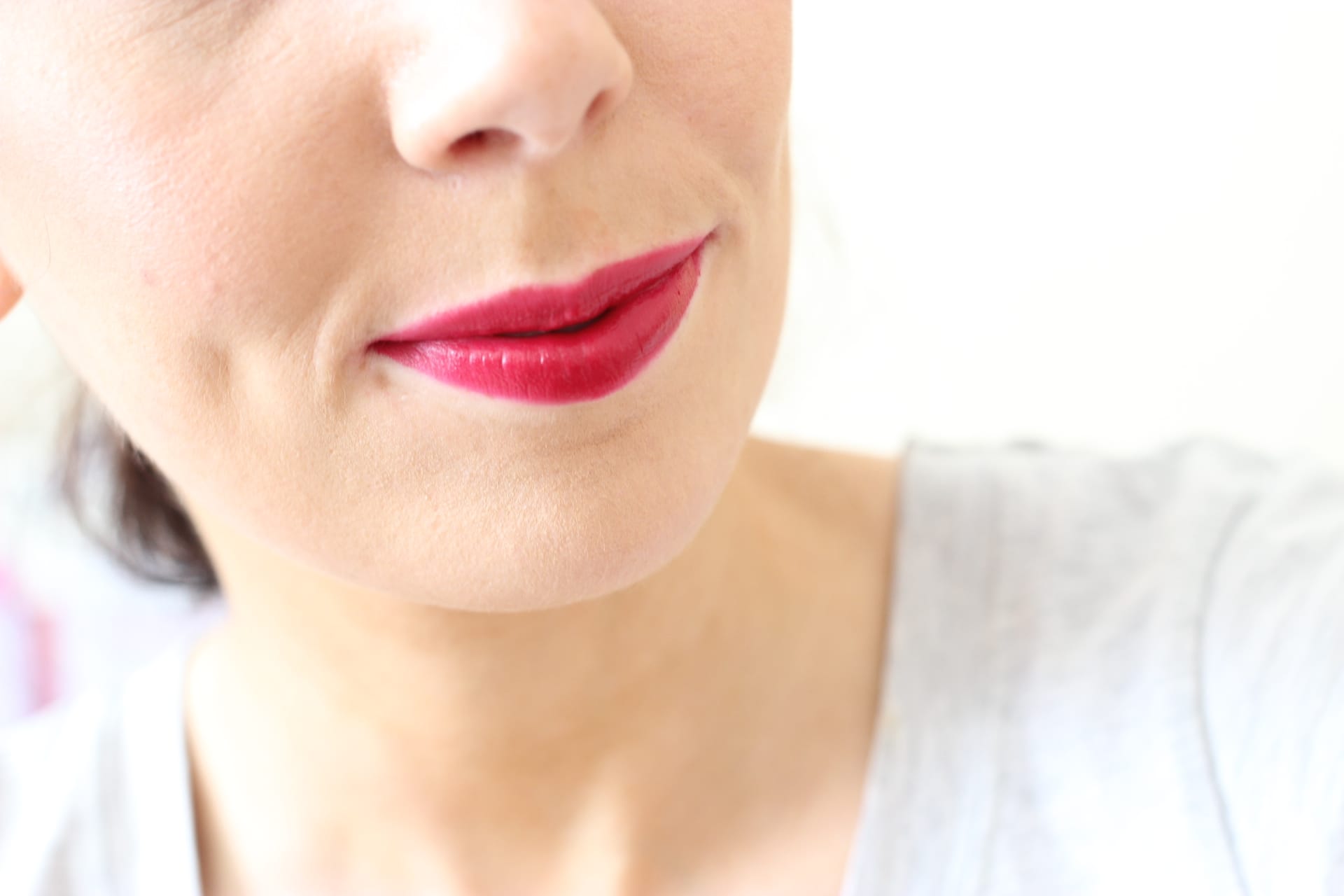 Top to bottom: 103 Protest Queen | 401 Amen | 405 The Bigger The Better | 407 Smoke Me up
If you follow me on twitter you'll know that I've been on a mission the past few weeks to find some decent matte lip creams. There seems to be SO many in the US but hardly any here in the UK so I made it my mission to see if I could find something that would rival the likes of the Anastasia liquid lipsticks or Sephora lip creams. Enter the newest offering from L'Oreal Paris. The L'Oreal Mega Gloss Infallible. To say I was excited to find these was an understatement!
Now before I get started, these are definitely different to the Anastasia Beverly Hills and Sephora offerings but I'm still pretty impressed. The mega glosses come in 4 different types…gloss, neon, matte and I want to say glitter (I'm not sure if that's the category but these ones have a serious amount of glitter in them and aren't for the faint hearted). I picked up one of the creams and three of the matte shades. Firstly let's start with the cream. I picked up one of the lightest – Protest Queen. This is a gorgeous peachy/pink nude. I did a good amount of swatching in Boots and although this doesn't look super pigmented in the photo I think this is simply down to the shade choice as it's very light. I actually love it though, and I specifically bought this to layer on top of lipstick for an extra glossy look so it does exactly what I want it to do. The doe foot applicator is great and really well shaped to the contours of your lips and is quite stiff, not flimsy like some glosses AND it smells like cakes (I'm sold).
Now onto the mattes. I picked up three shades as y'know, that was my mission afterall! Now at first I wasn't too keen on the texture and I think this is purely because I expected them to be completely different to what they actually are. If you've tried the Anastasia or Stila All Day Liquid Lipstick offerings you'll know that these ones apply like a gloss and quickly set to a very matte finish. The L'Oreal ones aren't like that. They do apply like a cream, however once set I'd say the finish is more of a velvet matte, which is actually really beautiful. They still feel slightly slippy on the lips and don't feel drying at all which I think is due to the hyaluronic acid which is in them so the finish is quite a creamy/matte look if that makes sense? The mattes are super pigmented so you really only need one swipe all over the lips for a fantastic highly pigmented colour as you can see in the photos above. I also find that to make them super matte, it's best to leave to set for 5 mins then blot your lips with a tissue. This is my preferred way to apply it. I absolutely love all of the shades I picked up too (they show up very true to colour in the photos above). I think my favourite has to be Smoke Me up which is a deep berry shade. I also love Amen which is a great everyday peachy/brown toned nude.
Although I really do like these, my hunt for the perfect matte liquid lipstick continues. I've already ordered some of the Stila All Day Liquid Lipsticks and some more drugstore alternatives.
The L'Oreal Mega Glosses are available from Boots for £6.99 (currently on offer at 3 for 2) here.
What's your favourite matte liquid lipstick?
Have you tried any of the L'Oreal Infallible Mega Glosses?
Lots of love,
Chantelle xx
This is not a sponsored post.