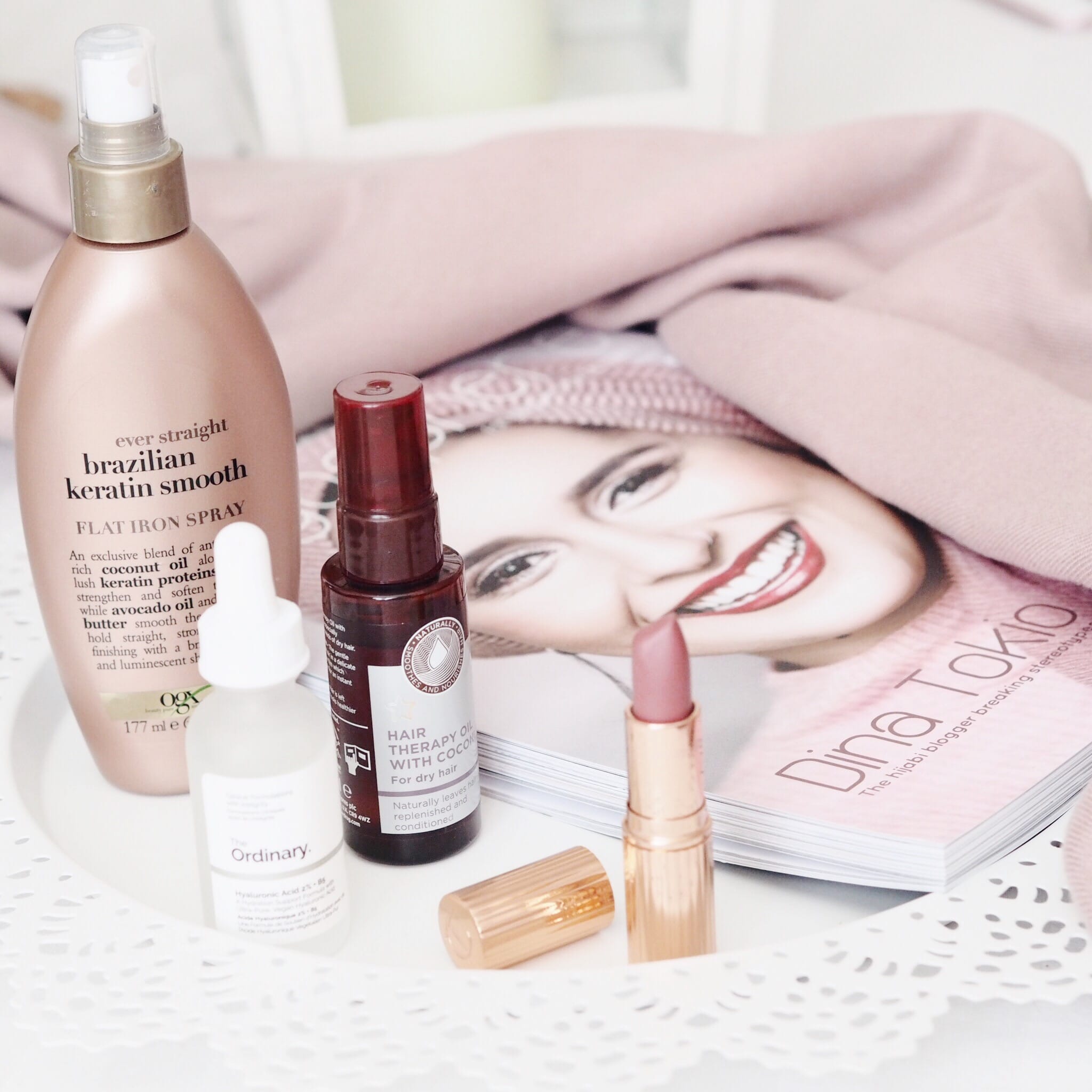 Happy Sunday loves! Yes, it's Sunday and I have a video up yaaaaaay! It's been a while since I've posted a Sunday video (bad vlogger) but I have so many amazing favourites to share with you this month so I was desperate to get my March favourites video up for you! If you'd like to watch it, just click here. Remember to like the video if you enjoy watching it and subscribe to my youtube channel (here) so that you never miss a video!
I'm also giving you the chance to win a set of 10 oval makeup brushes that I've been loving using in March! All you have to do is:
Subscribe to my youtube channel: here
Like the video
Comment underneath the video and tell me one of your March favourites!
*Competition will run until 30th April and I will message you via youtube! If you are under 18 years old please ask your parents permission to enter the competition!
I hope you're all having a great Sunday!
Lots of love,
Chantelle xx