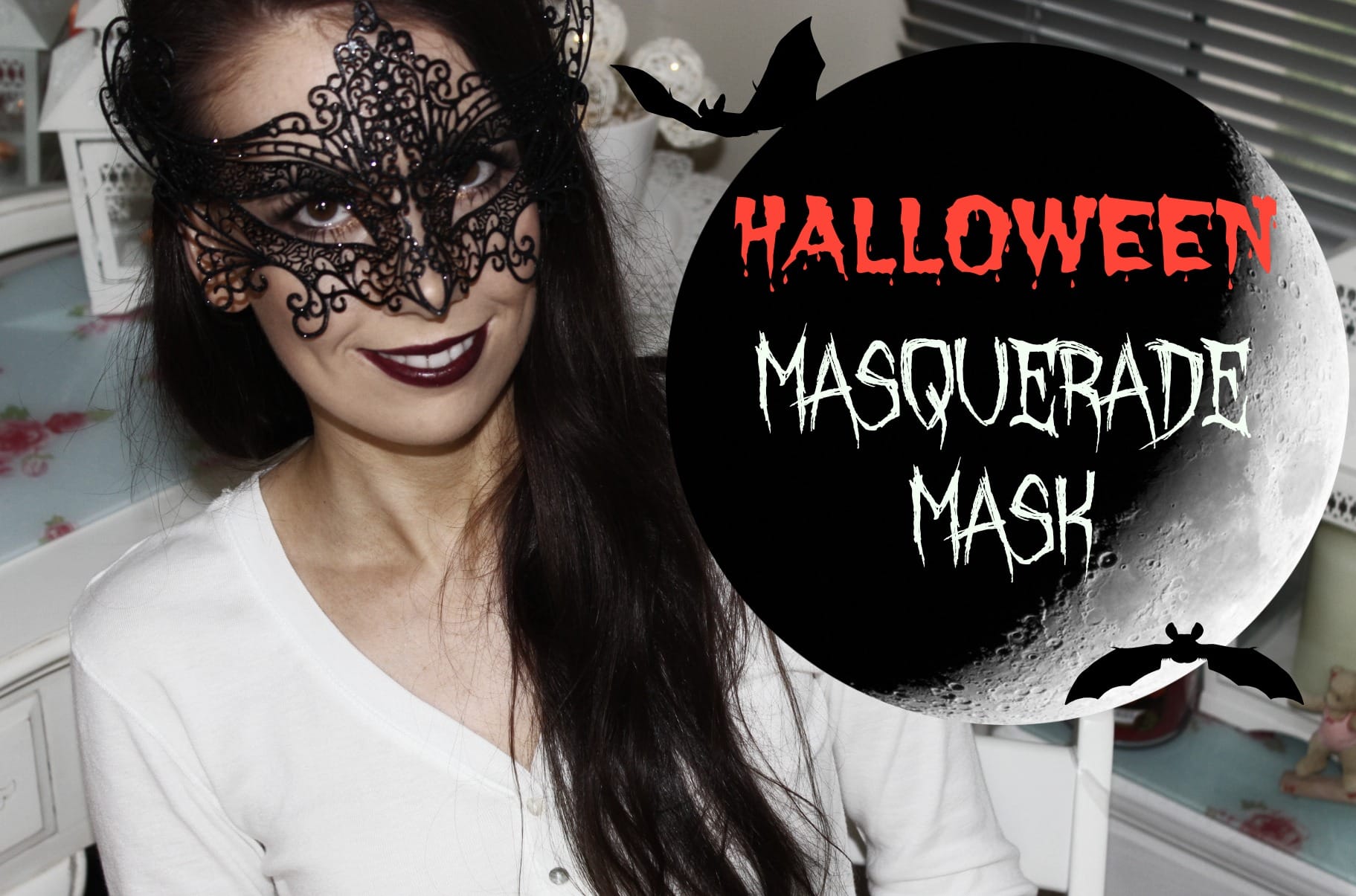 Morning everyone! As promised, I'm kickstarting my mini Halloween series with this masquerade mask makeup tutorial. Halloween can be quite expensive sometimes so I thought I'd share some of my favourite quick, easy and affordable looks. If you're anything like me, and are always rushing around mad at the last minute trying to find something to dress up as, then this is perfect! I'm starting off with the easiest of the bunch (although they are all incredibly easy) and in all honesty I never want to take this mask off. Do you think I could get away with it? Probably not. With this look, the main attention is on the eyes and the lips so I've gone all out with some of my favourite sparkly eye shadows and the most amazing bold lip.
If you want to see how I got this look, just
click here to watch
the video (prepare for yourself for some seriously eerie music). Please remember to like and
subscribe
and stay tuned for my other Halloween makeup looks. I have a scary one and a couple of cutesy ones that I think you'll like which will be up next week!
What do you think of this look?
I hope you all have an amazing Sunday.
Lots of love,
Chantelle xx