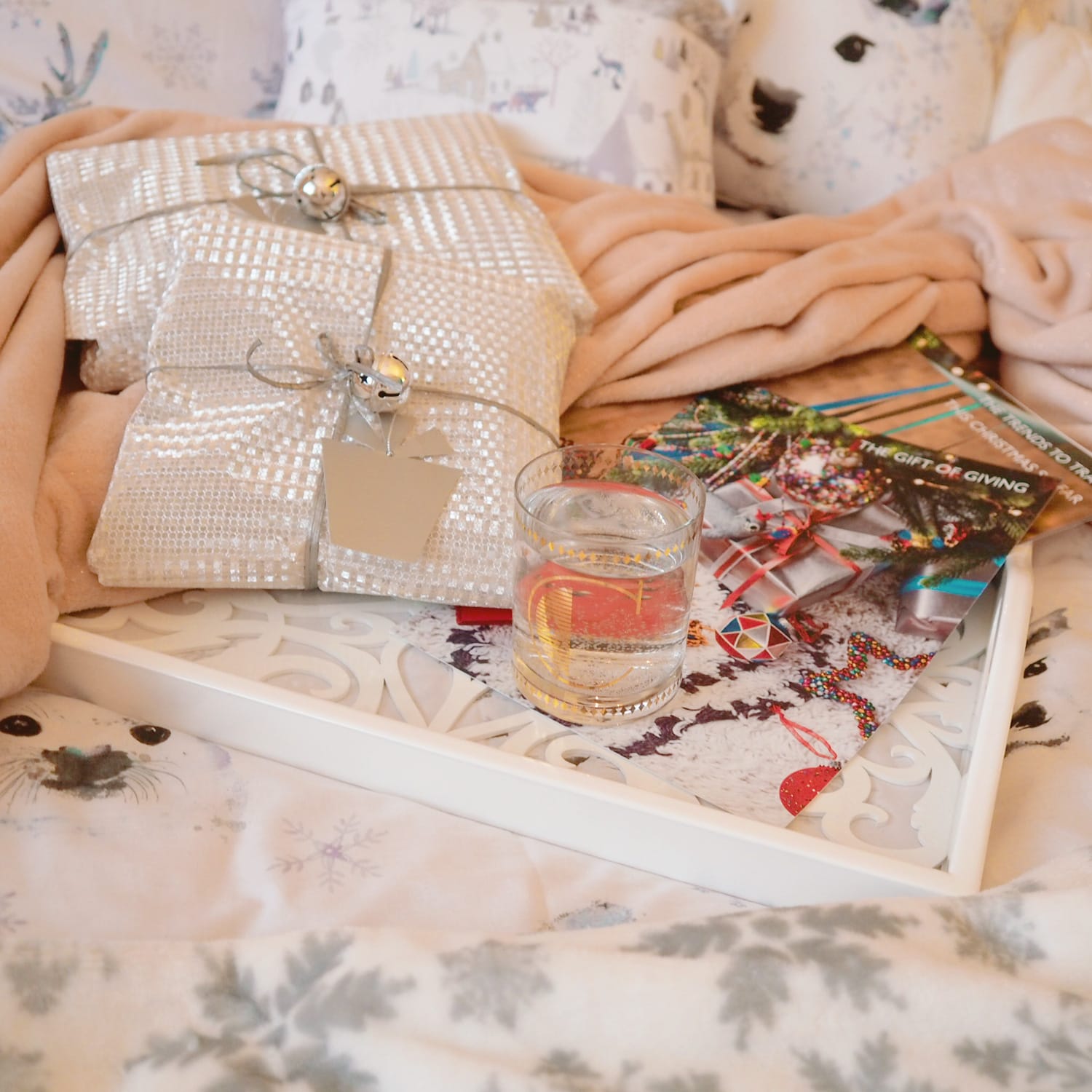 Happy 27th December guys and gals, I hope you've all had the best couple of days! I wasn't planning on doing a Boxing Day Sales picks. Well actually I kinda missed the boat slightly since Boxing Day was yesterday but since I was recovering from a food coma from my 2nd Christmas dinner I'm hoping you can forgive that!
Anyway, I've been doing some online sales shopping yesterday and today and I'm quite surprised at some of the sales I've spotted so I thought I'd just grab my laptop and share some with you before they go! There's a range of everything – some designer bags (with pretty hefty discounts I might add), some coats because you know how much I love a coat, some homeware and a whole bunch of other goodies. Anyway I'll let you have a nosey. I'm currently lying in bed with a homemade scone and a cuppa, watching Love Actually and definitely not thinking about the leftover chocolate gateau in the fridge…enjoy!
Have you picked anything up in the sales yet?
Remember to follow me on Bloglovin and subscribe to my youtube channel so that you never miss a blog post/video!
Lots of love,
Chantelle xx
This is not a sponsored post. Affiliate links may be used.