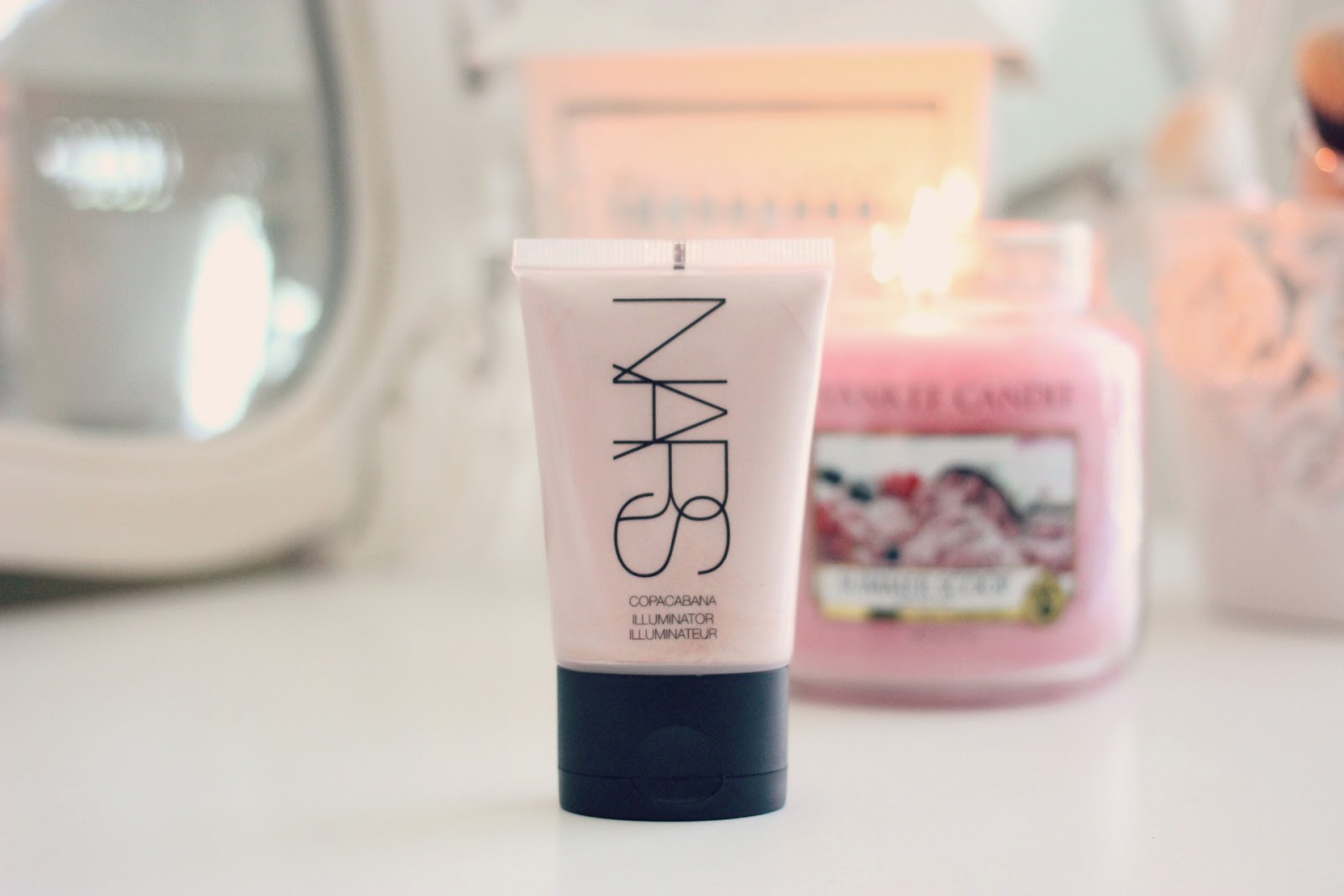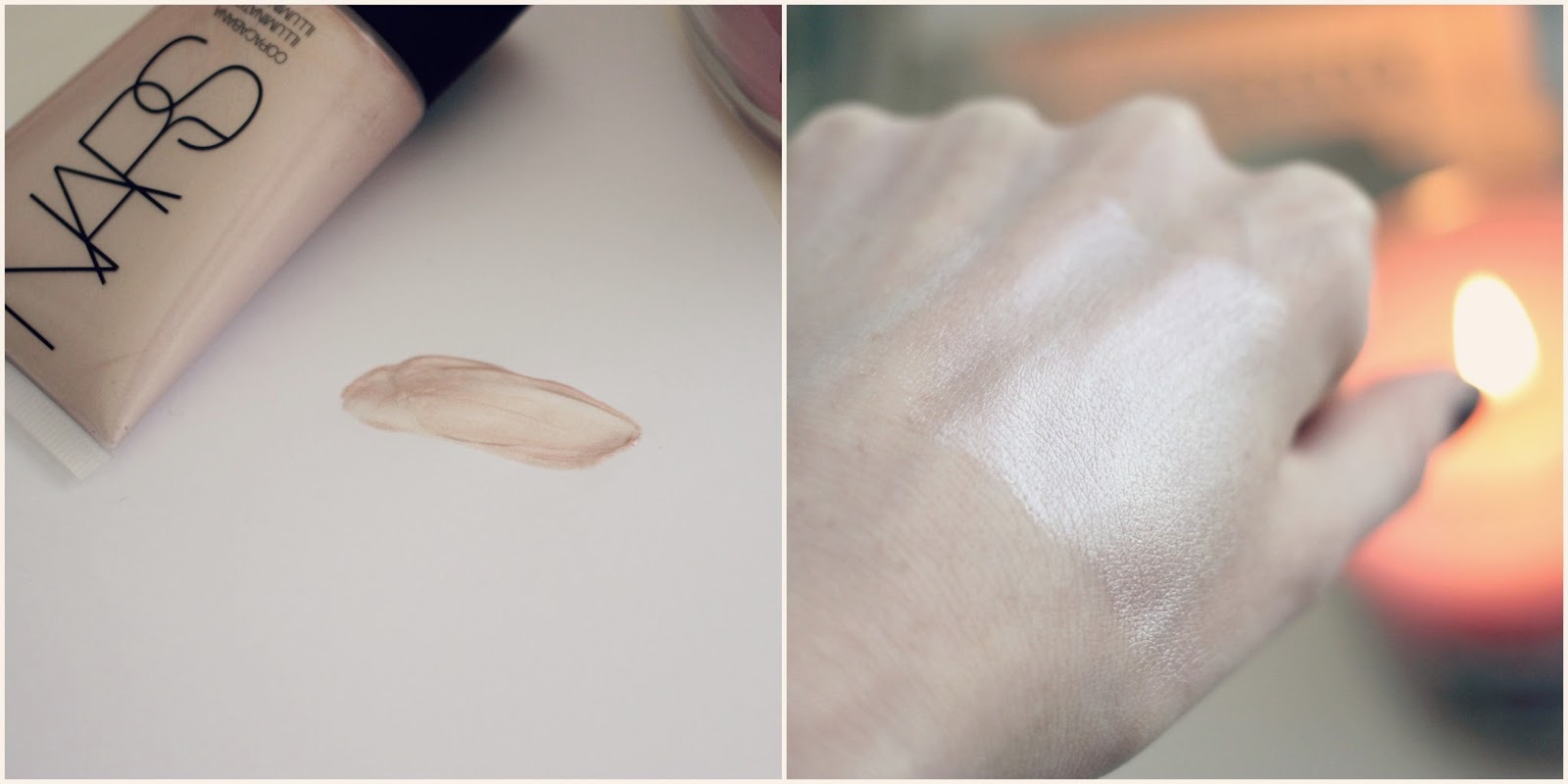 "Her name was Lola…she was a showgirl…with yellow feathers in her hair and a dress cut down to there…at the Copa, Copacabana" I swear I sing that song in my head (and sometimes outloud) whenever I pick up this illuminator! Who remember's that Friends episode when Rachel sang this? Hahaha there genuinely is always a life situation where Friends applies!! I could talk about Friends all day, but onto the Illuminator. Oh my, this stuff is B-E-A-utiful. I had been putting off picking it up for a while because despite hearing great things, I wasn't sure if the cool tone would look good on me. Typically, I would usually go for something more warm toned like a peach or champagne but I couldn't stop thinking about it and eventually, after swatching one too many times in Space NK, I caved. The fact that it's also one of MIC's Louise Thomson's favourites may also have contributed.
The cool tones are surprisingly beautiful on my warm skin and it's actually the type of illuminator that I think could work on many different skin tones. I've heard some people say that it can be difficult to blend and dries fast but I don't find that at all. I find that a little goes a long way, and I simply dot it onto the face then blend it into the skin with my Real Techniques stippling brush for a natural glowy sheen on the cheekbones, down the centre of the nose and cupids bow. Despite looking a bit scary when swatched it looks really natural and youthful blended into the skin. I actually used this in yesterday's
Get Ready With Me video
if you'd like to see it on. I also sometimes like to mix a blob in with my foundation on days when I want an all over glow and again it's absolutely gorgeous! I actually haven't stopped using it since I picked it up and it's probably my favourite part of my daily makeup routine. There's something about cream illuminators that just looks so natural and really does pull together a makeup look.
I feel a new obsession coming on…Nars Real Sands Illuminator, you're next on my hit list!
You can pick up the Nars Copacabana Illuminator
here
.
Have you tried the Nars Copacabana Illuminator? What do you think of it?
*This is not a sponsored post.