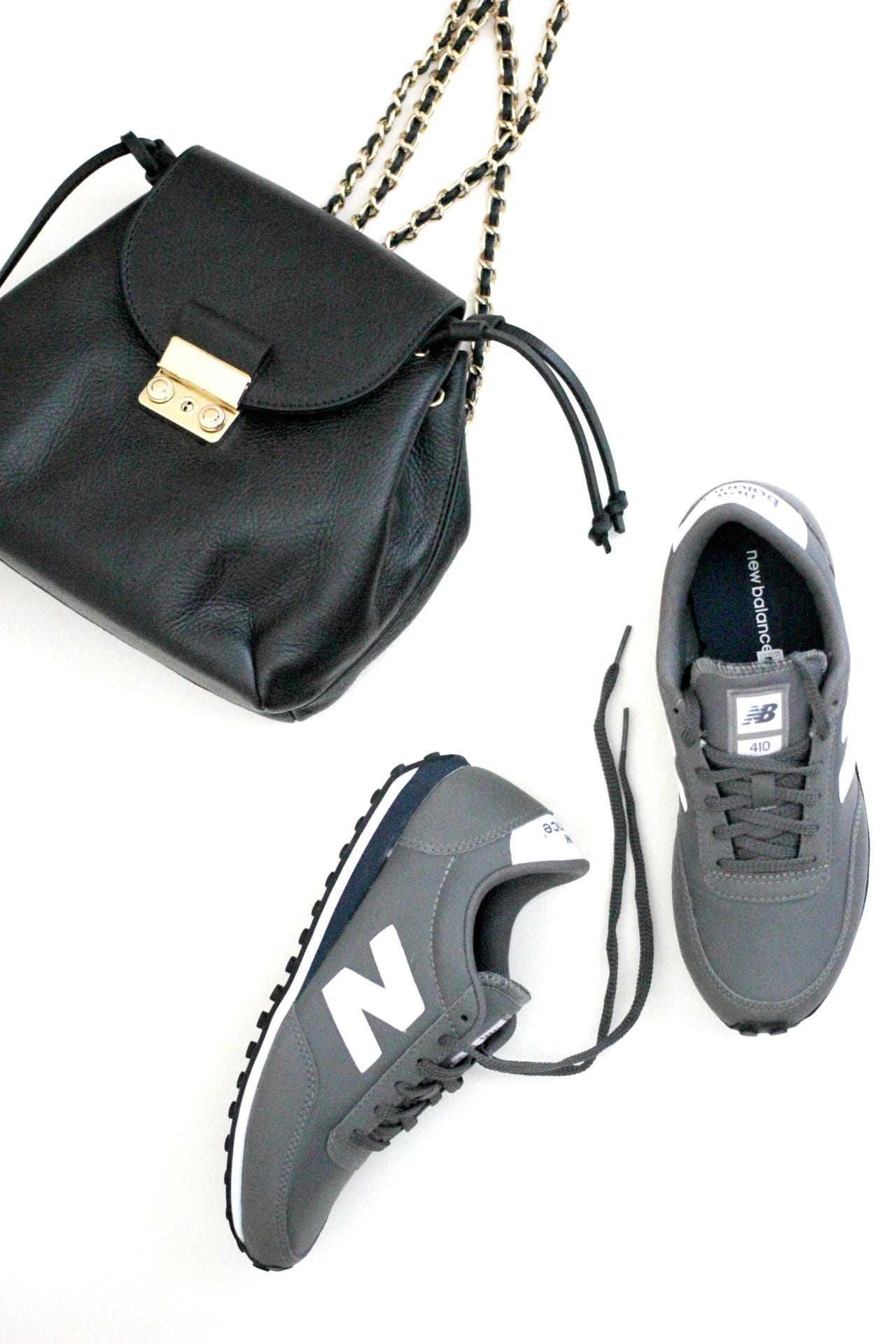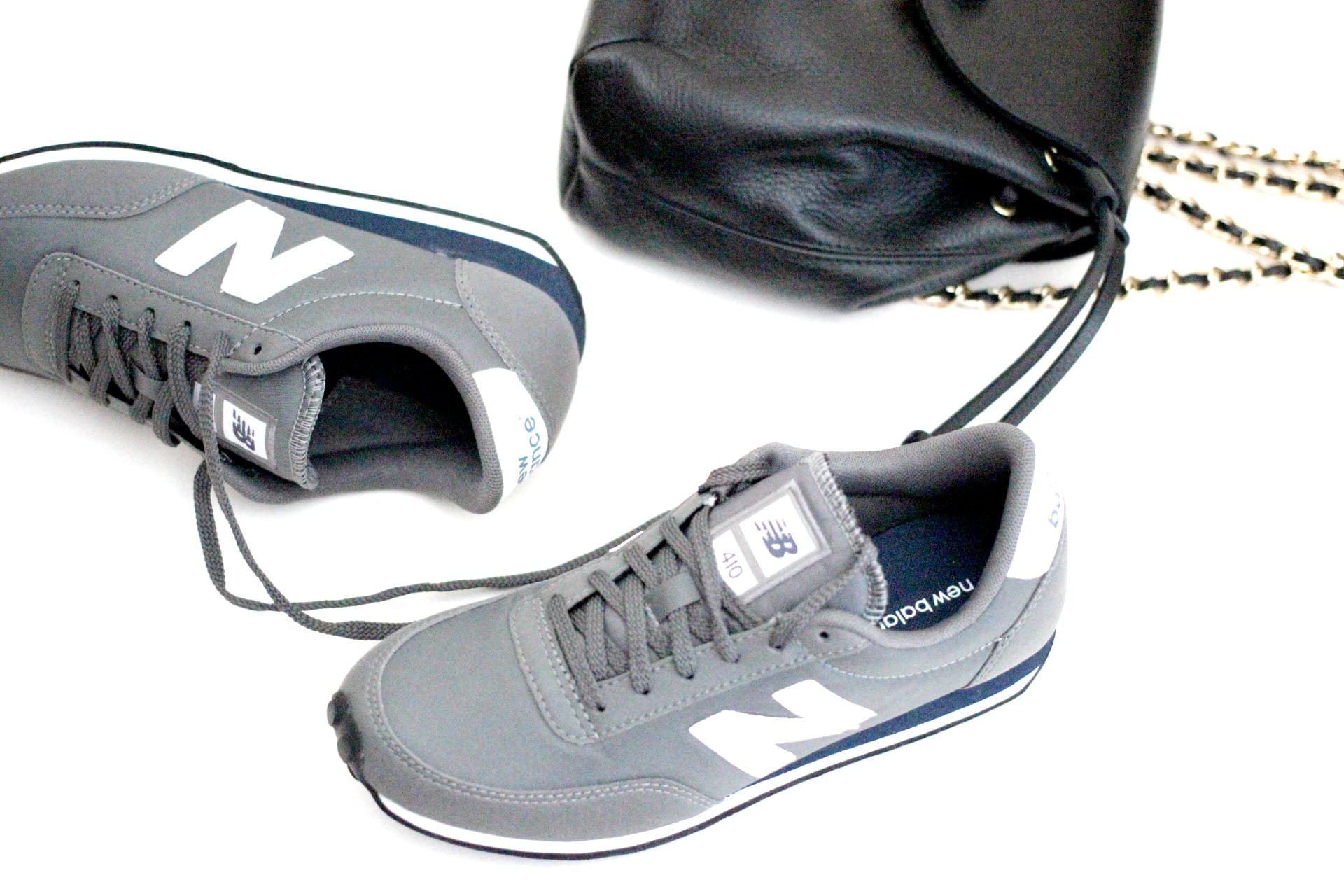 Ok guys. So I finally bit the bullet and bought myself some New Balance 410 trainers. I'm not a trainer person, I never have been really but I've heard sooooo many people rave about how comfy these are that I just had to get some. Since buying them, I must admit I've become a bit of a New Balance convert. Let me tell you, these are THE comfiest things I've ever had on my wee feet. I also love how I'm not just restricted to wearing them with a 'sporty' look because that really isn't me in the slightest. I love the whole, smart but comfy look at the moment – midi length wool coats and trainers are really doing it for me especially since it's still absolutely freezing in Scotland (hurry up Spring!) Not to mention these also look amazing with a leather jacket, and we all know how much I like a leather jacket.
These New Balance 410 grey trainers are available from ASOS for £60, here.
Are you a New Balance convert?
Lots of love,
Chantelle xx
This is not a sponsored post.