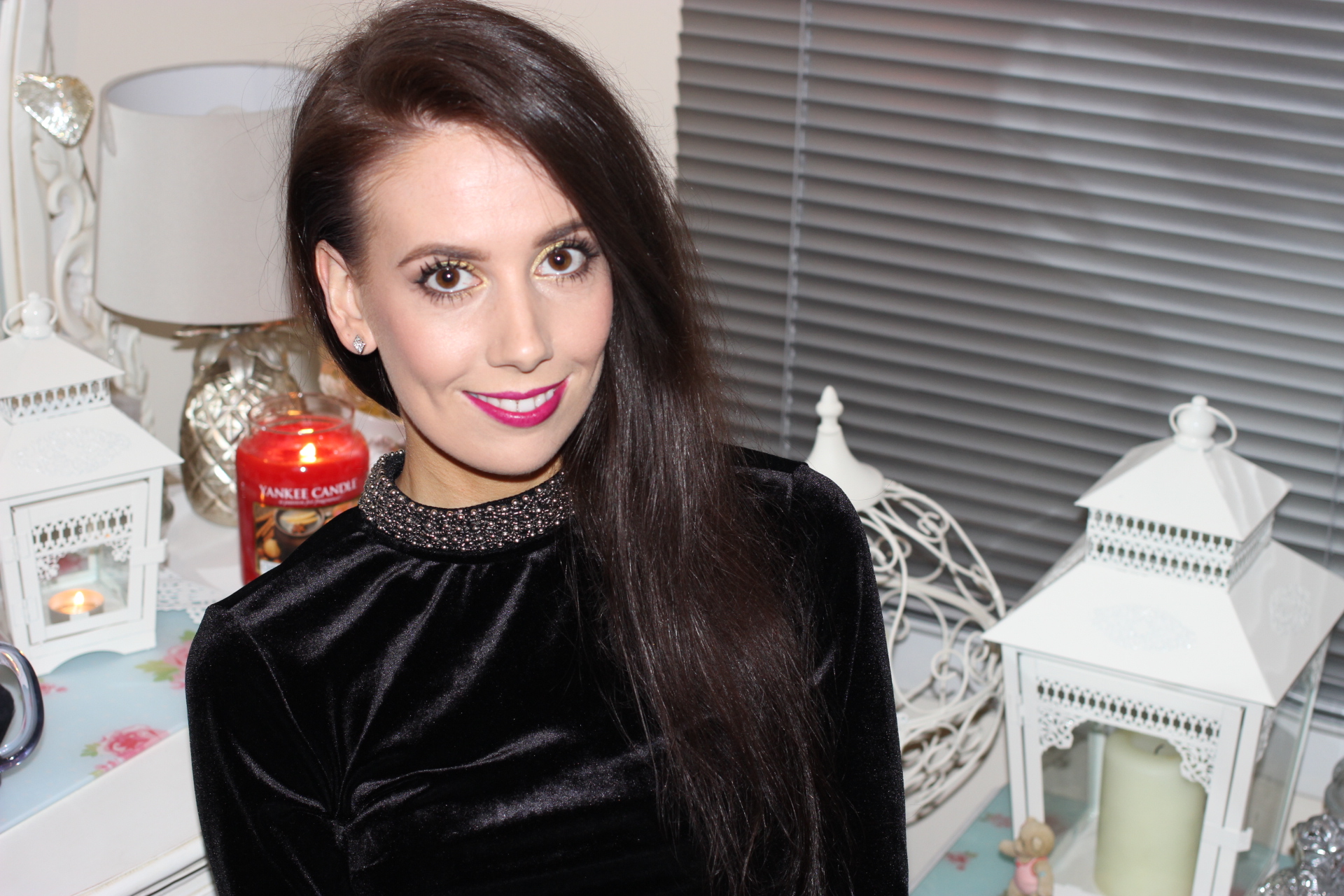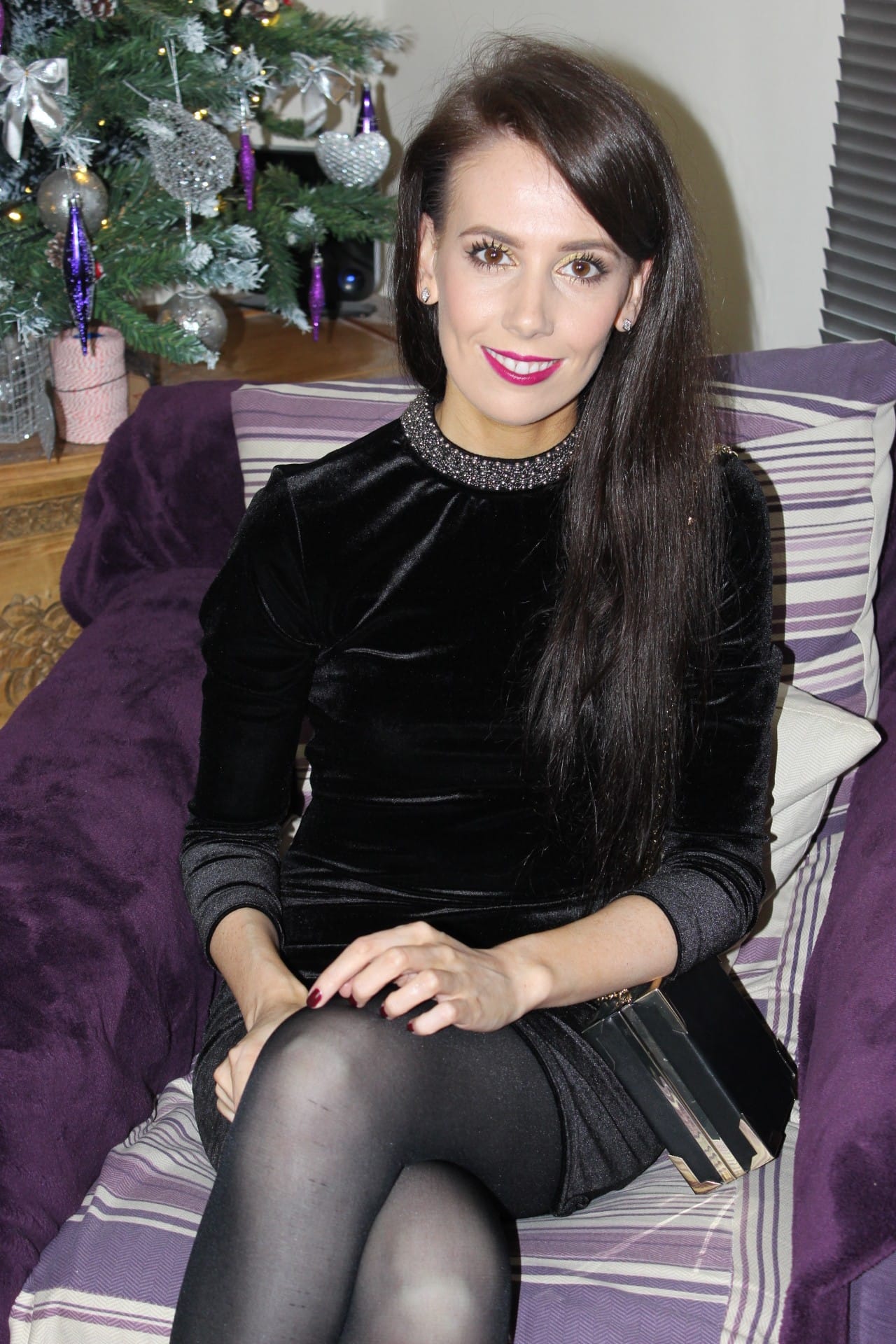 It's only just dawned on me as I write this post that it's actually New Years Eve today…yup TODAY! I thought I'd share a Get Ready With Me on what I think will be New Years Eve makeup look and outfit of choice. I say 'think' as in typical New Years Eve fashion, it's raining cats and dogs out. I was planning on wearing this gorgeous little velvet dress that I picked up from Topshop for the party season, but my skinnies and thigh high boots are now looking like a better option.
This year, Darren and I plan on spending NYE with family. I feel like I've done the whole 'going out for NYE' thing and now I'd much rather just bring in the bells with friends and family at someones house or an intimate party. A night at home with some M&S party food, prosecco, my onesie and Alan Carrs NYE Special is also a healthy option. What can I say, I'm a granny.
Anyway, I'll leave you to enjoy the video. You can watch it here. Remember to thumbs up and subscribe if you enjoy it and stay tuned for my 'Favourites of 2015' video which will be on my channel next week! I'm also thinking about doing a 'What I Got For Christmas' video as I absolutely love watching these videos myself. Let me know if you'd like to see one of those too.
I hope you all have an amazing NYE! Stay safe and I'll see you all in 2015.
Lots of love,
Chantelle xx