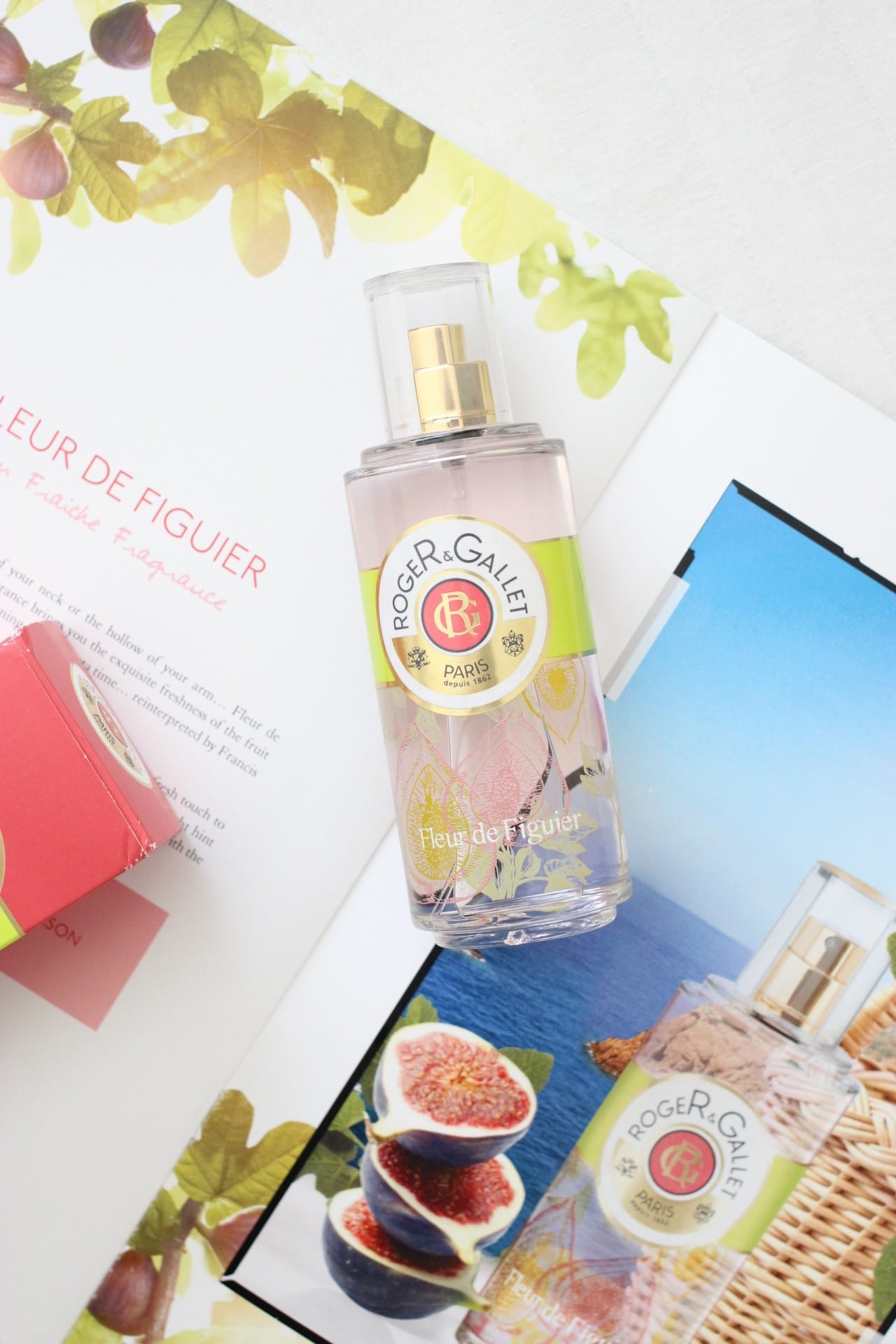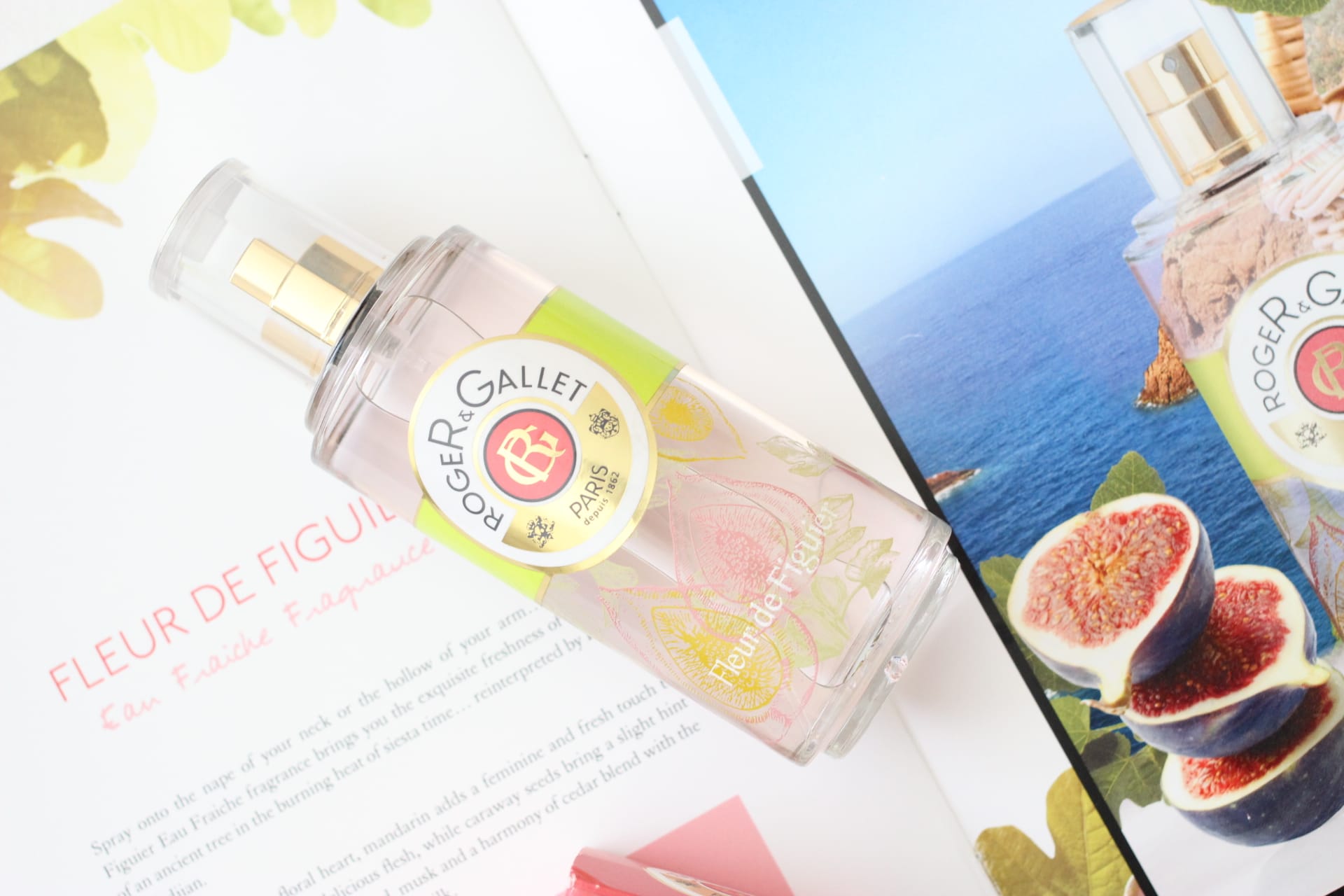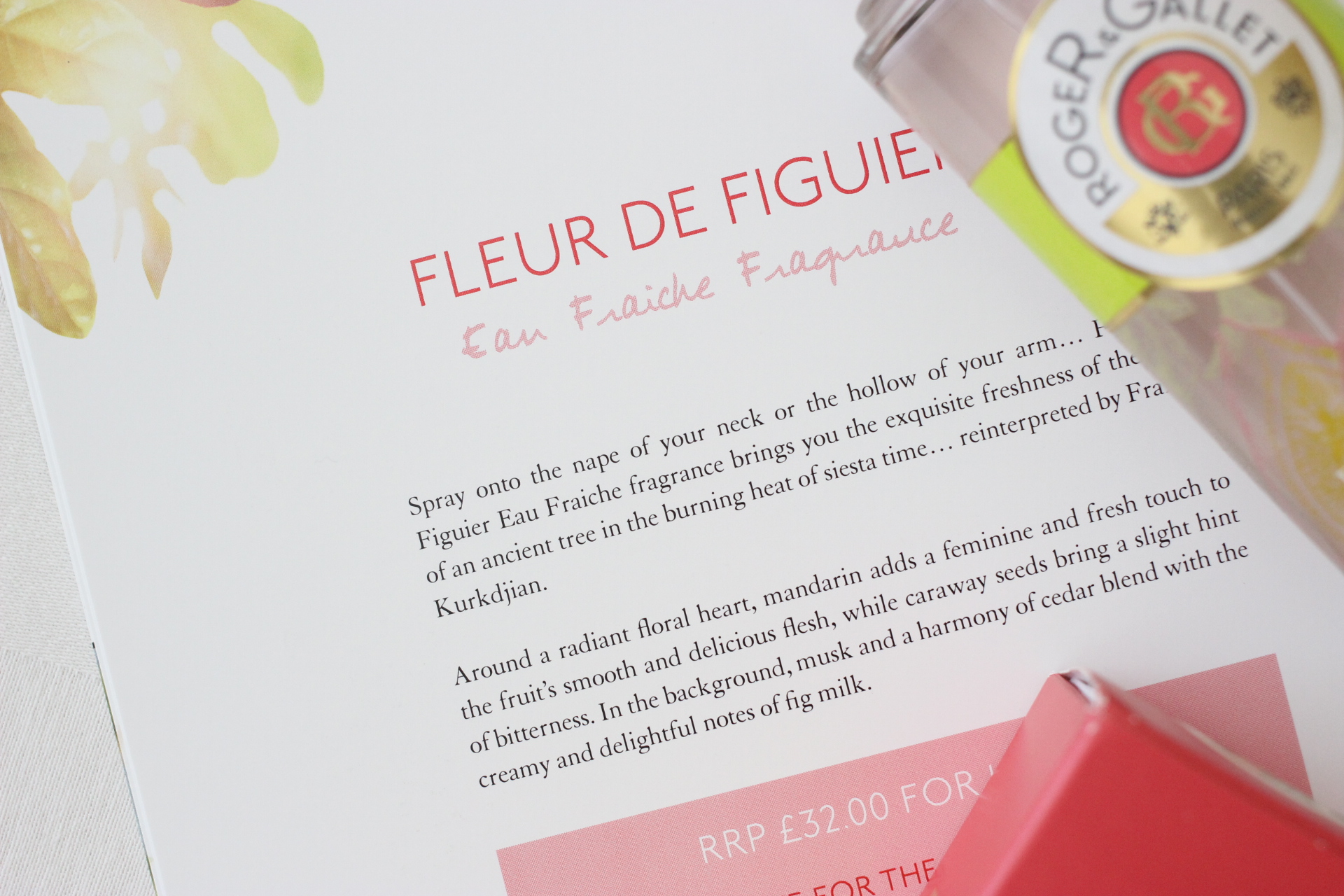 Now that Summer is almost here – well it's not physically here in Glasgow yet, but y'know what I mean – I've been trying to mix up my fragrances a bit. I usually opt for a muskier scent a la Tom Ford's Velvet Orchid or YSL's Black Opium but come Summer I like to opt for something a bit lighter, fresher and sweeter…enter Roger & Gallet Fleur de Figuier Eau Fraiche Fragrance*. I was recently sent this fragrance and immediately fell in love with the packaging – look how pretty it is! I had actually never tried anything from Roger & Gallet before so was really excited to give it a go.
"Summer under the fig trees…"
Figuier translated from French means 'fig tree' so naturally one of the main notes is Fig Pulp along with…
Mandarin
Caraway Seeds
Fig Leaves
Grapefruit
Harmony of Cedar
Fig Milk

I always find it really difficult to describe scents but what I can tell you is that this scent is really gorgeous. It smells really light, fruity and has a slight sweetness to it, but nothing overly sweet. It definitely has a hint of Mediterranean to it – is that even a thing?! It is now! I definitely can imagine walking around the South of France doused in this sporting a maxi dress, big hat and some shades anyway! Even now as I write this post I've spritzed it a couple of times for some inspiration and I really can't stop sniffing my wrist, it's gorgeous. Darren has also given a nod of approval so it must be good.
I know that you can get this easily online but when I was passing through Marks & Spencer yesterday I noticed they had a whole stand full of Roger&Gallet products so it's definitely worth a sniff if you're passing by. I'm definitely going to pop in when I have more time and have a browse as I know they have loads more products in the Fleur de Figuier range including body lotions and other bath goodies!
You can buy Roger & Gallet Fleur De Figuier Eau Fraiche 100ml for £32 from Marks & Spencer here.
Have you tried anything fragrances from Roger&Gallet? What's your favourite?
Lots of love,
Chantelle xx