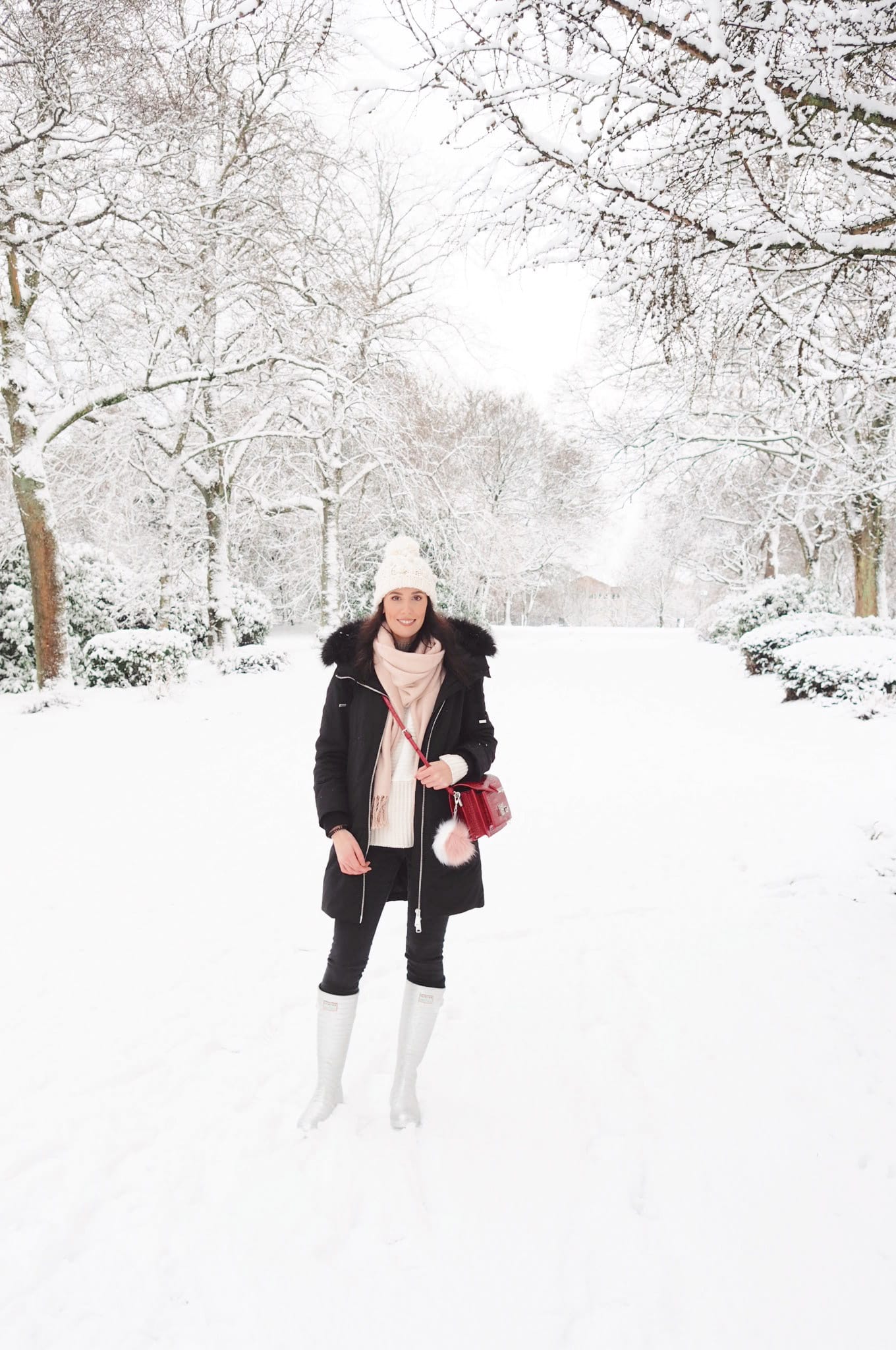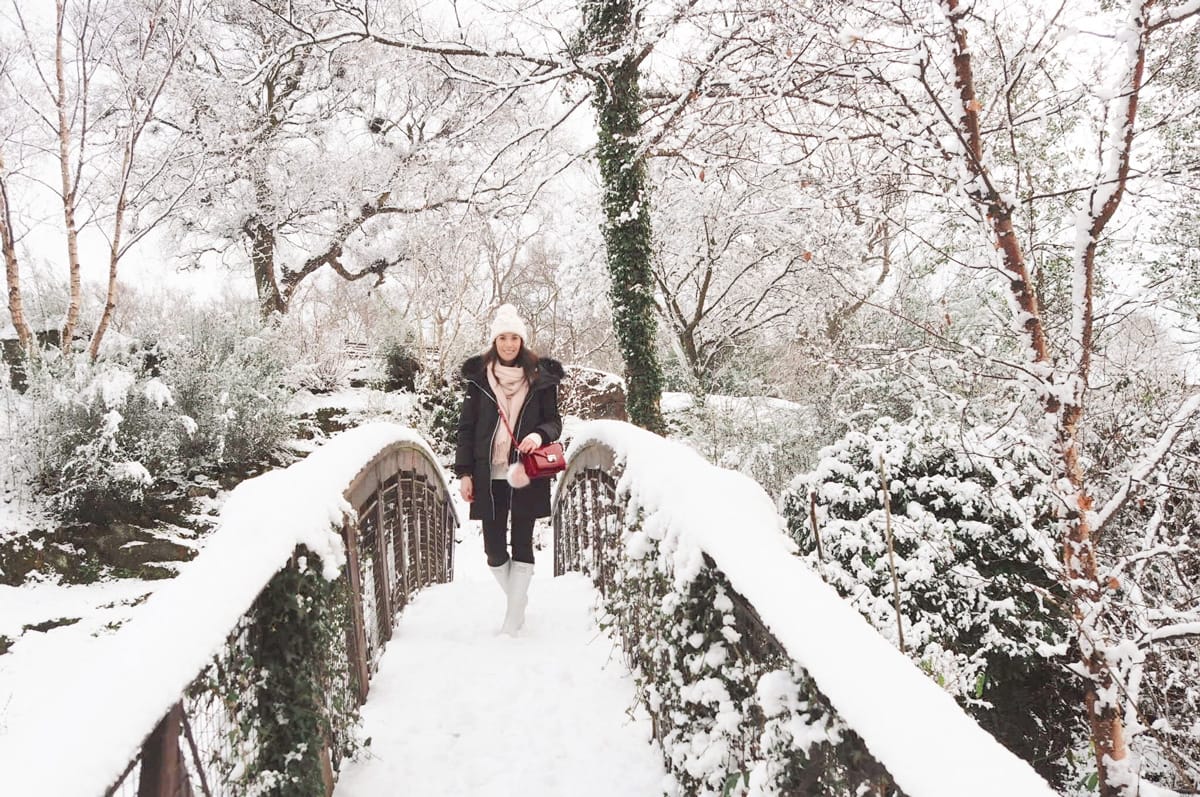 Hogmanay has always been a funny one for me. There always seems to be pressure to make drastic changes in the coming year and is it always really necessary? I've never been one of those people who likes to analyse everything I have and haven't achieved. Whilst it's nice to look back and reflect I feel like it's too easy to focus on all the stuff we haven't done and hoped we would have achieved by a certain point. Social media of course doesn't help either because we're constantly reminded of the things our peers are achieving and it's easy to think…"is that what I should be doing?" or "should I be at that stage in my life too?"
While I do think it's important to set personal goals I also think it's good to put things into perspective and rather than focussing on all the stuff we haven't done it's important to be grateful for all things we already have in our life. With that said, this year I thought rather than make a huge big list of New Years Resolutions, I thought I'd make a small list of four things – some things I'm currently happy about and a couple I'd like to take note of and carry forward to 2018…
AMAZING FAMILY AND FRIENDS
Where would we really be without them eh? I've always had a close knit group of friends which I'm so lucky to have. Some I speak to every day and others I might not see or speak to for weeks or months even, but I know that as soon as I pick up the phone or meet for a coffee we'll continue on from where we last met just like it was yesterday. That's true friendship. I'm also so lucky to have met a wee group of gals I'm lucky enough to call pals from this thing we call blogging…who knew eh? Here's to more giggles and adventures in 2018!
And family – it's been a good year for us. We weren't so lucky in 2016 but it all brought us closer together and the past year has been great so let's cheers to that. Let's also make time for each other next year. We all have things going on in our own lives but it's so important to set aside time for the ones we're closest to. And last but not least, to my partner in crime and love of my life -here's to more health and happy memories in 2018. I already know it'll be a great year whatever we do!
ENJOY THE LITTLE THINGS
Yesterday is a prime example of this. It had snowed overnight and my sister and I were texting each other about how much we loved it. We both love Winter and it feels like years since we've actually had anything close to a white Christmas so after considering having a snow day at home we decided to throw that idea out the window and spontaneously decided to slap on a bit of makeup, shove on our wellies, hats and scarves and go for a Winter walk to blow away the cobwebs. It was magical. We visited a local park – one we haven't visited together since we were wee – and it was such a lovely walk down memory lane as well as being so beautiful. There was literally us and around 5 other people we came across in the whole park – including a couple and their 3 year old little girl building the biggest snowman I've ever seen – it was the cutest thing ever. The snow was thick and unspoilt, holly trees covered with just the berries showing and the both of us just just reminiscing and enjoying each other's company.
It sounds like such a simple thing – going for a walk in the snow. But sometimes the simple things are the best and make you realise how truly lucky you are.
DON'T GET CAUGHT UP IN THE DRAMA
Whether it's online or real life drama, I'm staying outta it. I always do actually. It takes time away from all the positive and important things going on in your life and who really has time for that? Life is too short. Good vibes only please. If you surround yourself with good people then good vibes will follow.
BE KIND TO YOURSELF
I'm sure you already know we're our own worst critics and I think we all really do need to be kinder to ourselves. The next time you say or think something negative about yourself, step back and think how you would feel if someone was saying that to your best friend. In 2018 I'm going to be my own best pal and not dwell on the mistakes I've made. We can't change the past so what's the point in dwelling on it? Onwards and upwards!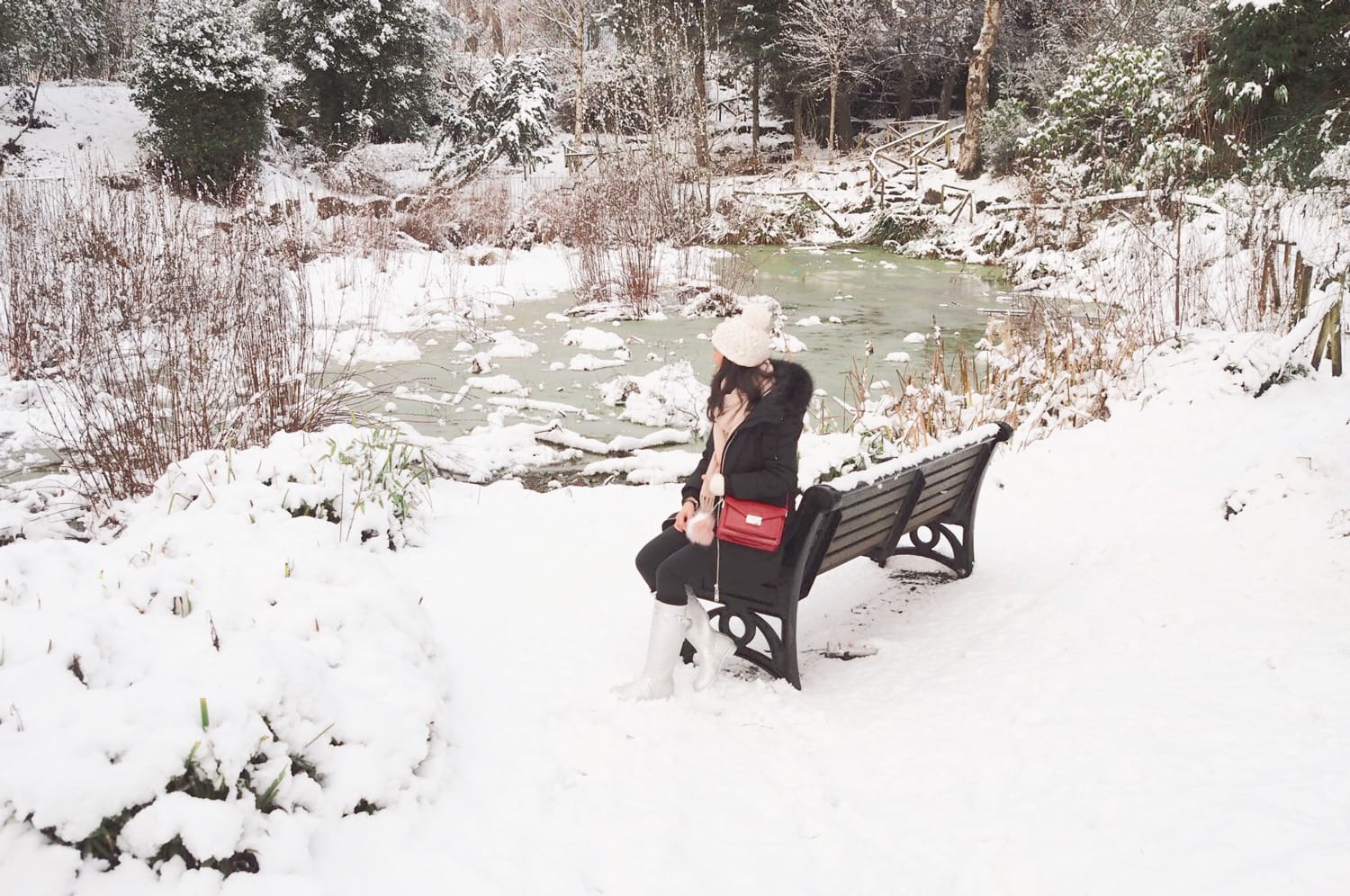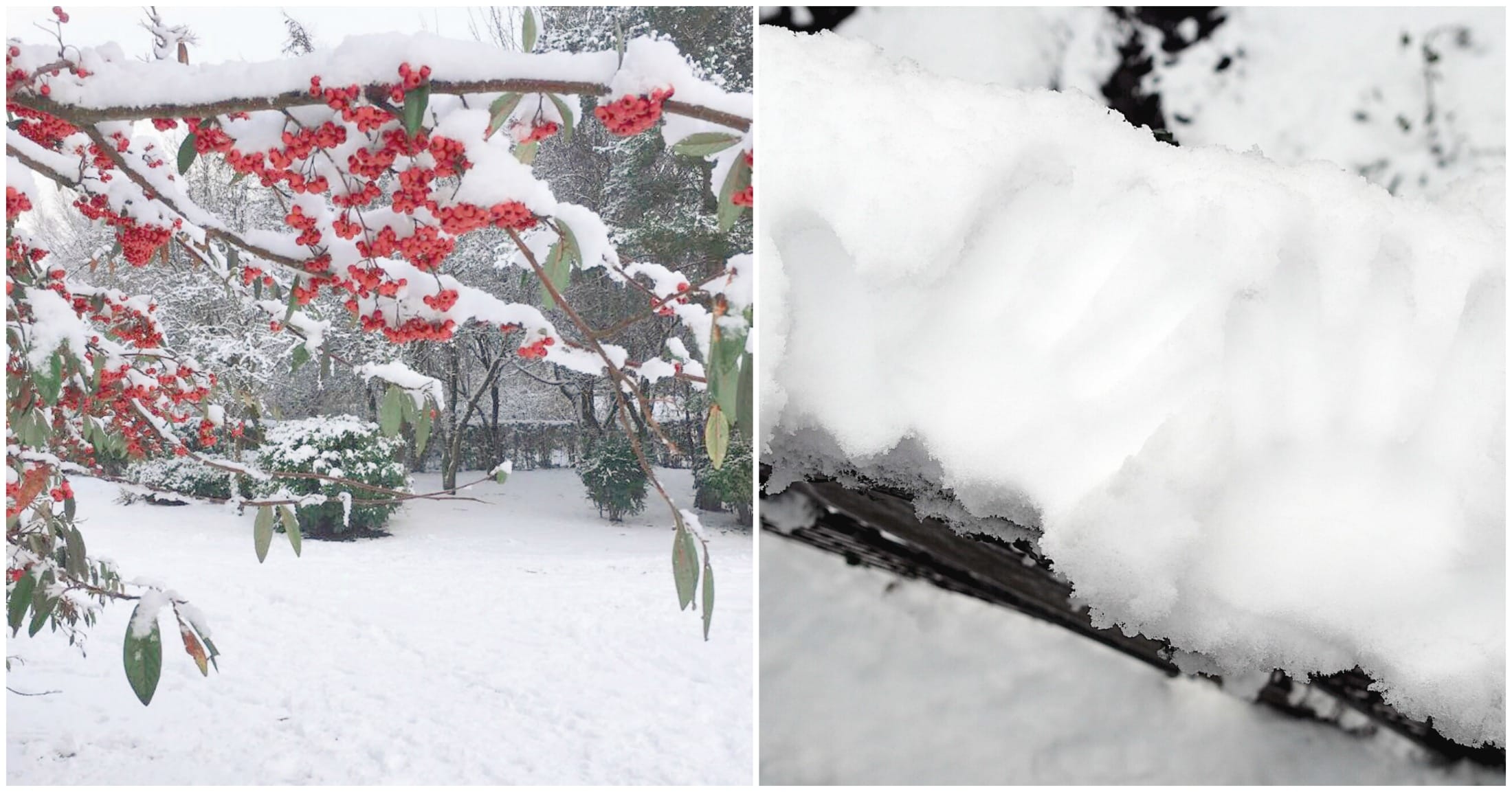 Last but not least I need to give a huge thanks to all of you for tuning in to my blog, youtube, insta, twitter – all of the above! You've all been amazing and I couldn't be more grateful. I took a wee bit of time out of youtube in 2017 – not a conscious decision, just because it's been a busy old year but I'm looking forward to a comeback in 2018! Thank you SO much for all of your support this far and here's to an amazing New Year for all of us…cheers!
SHOP THE LOOK:
Remember to follow me on Bloglovin and subscribe to my youtube channel so that you never miss a blog post/video!
Lots of love,
Chantelle xx
This is not a sponsored post. Affiliate links may be used.