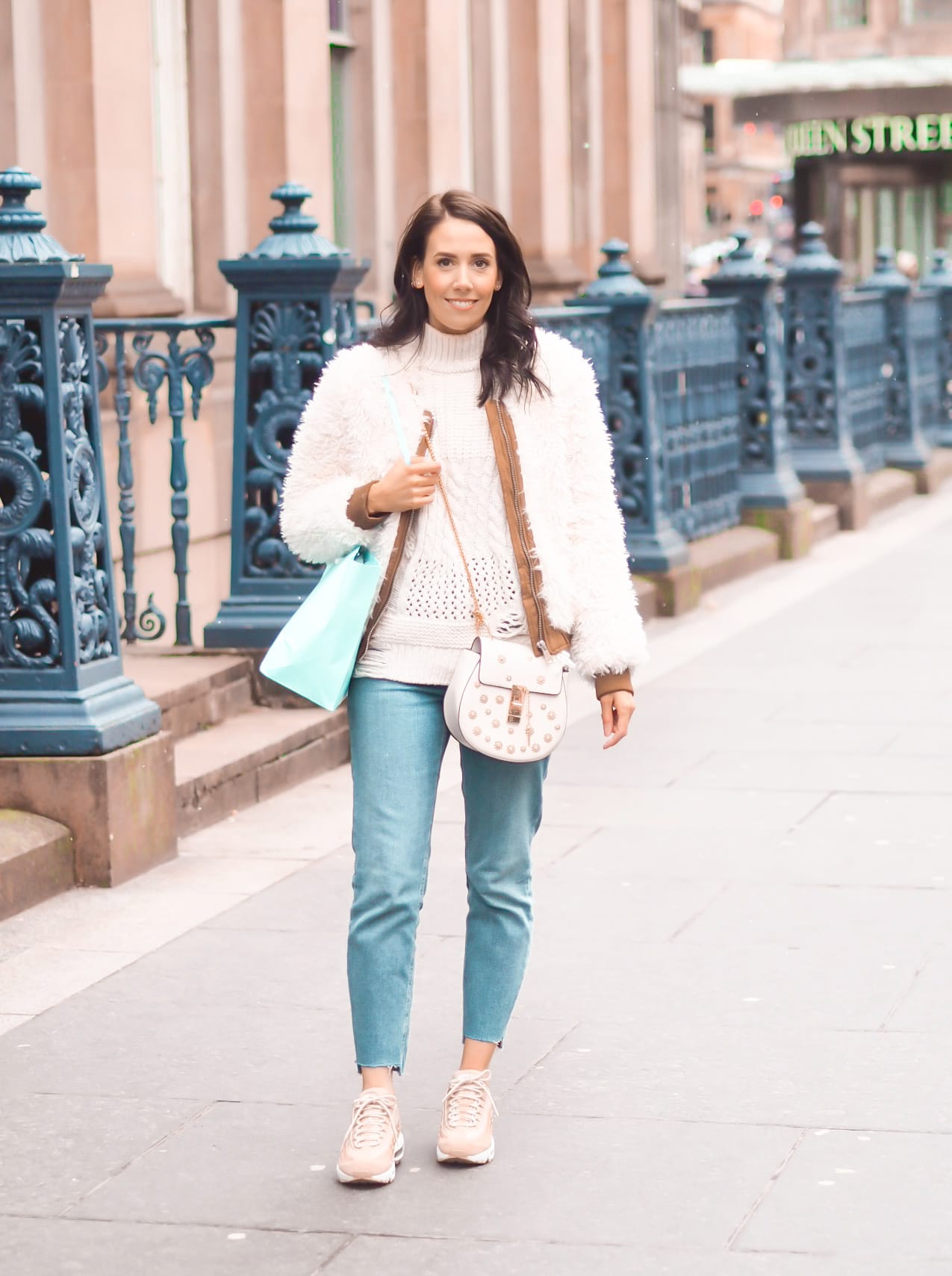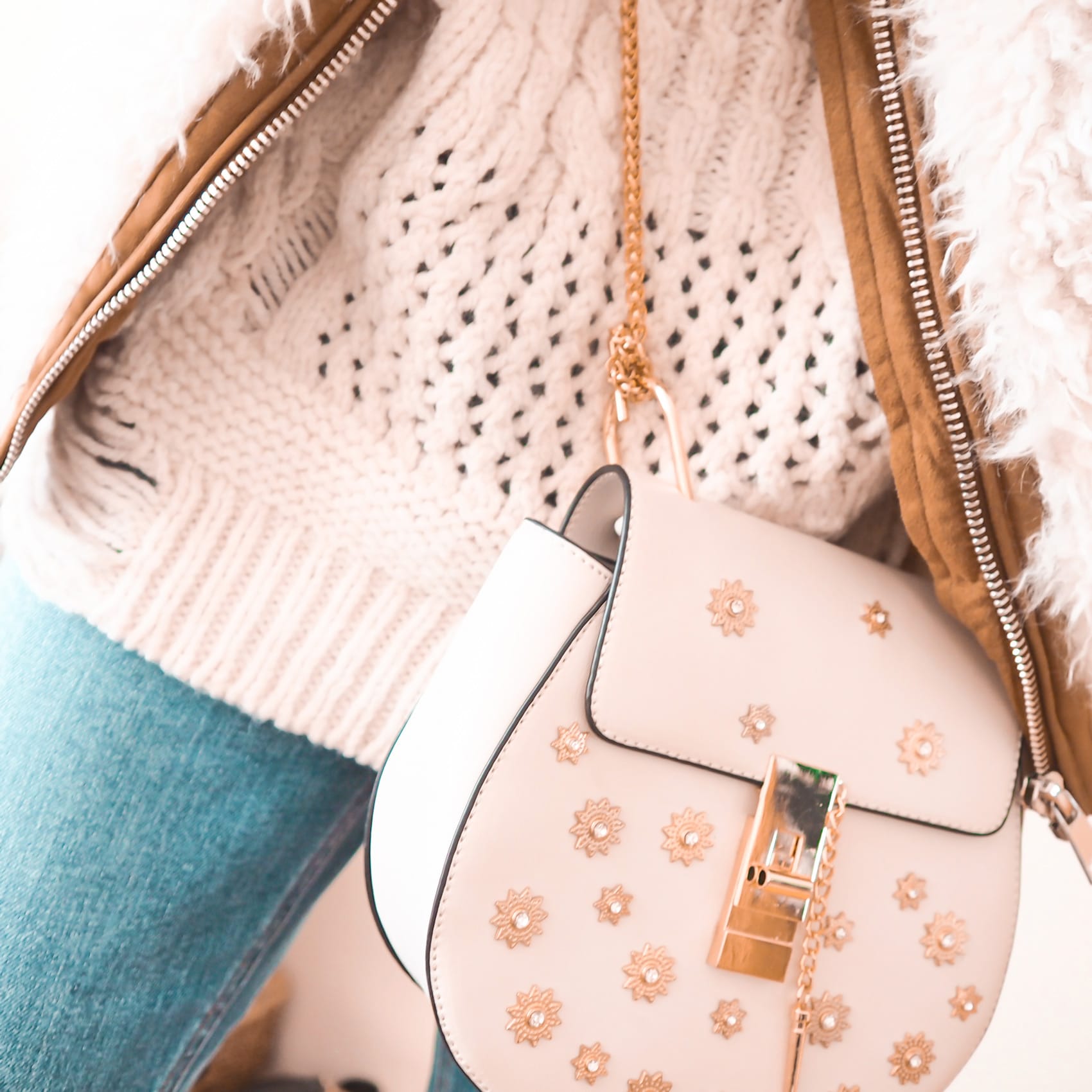 "It's Spring!" she says as she looks outside the window to a sheet of white! Who else woke up to snow this morning? I think we all know by this point that Spring in the UK is indeed unpredictable but that doesn't mean we shouldn't be prepared, am I right? By the time the lovely weather arrives all of the good clothes will have gone from the shelves…that's my excuse and I'm sticking to it! I've already made a start on my Spring wardrobe (ahem – see video below) but there's a few things still missing so I thought I'd do a little bit of a wishlist of the items I still need in addition to what I've already bagged.
THE SPECIAL OCCASION DRESS
First up we have Spring dresses – probably one of my favourite categories! It's Spring wedding season and I'm lucky enough to be invited to a couple this year so I'm on the lookout for some pretty blush, floral pieces. ASOS and Quiz have some gorgeous, affordable occasionwear dresses – I'm looking at you high low dress! I also love florals – for day wear as well as occasions – so I'd love to get my hands on some pretty tea dresses.
THE PASTEL KNIT
I'm usually drawn to pretty plain, neutral shades when it comes to knitwear but this season I've seen so many gorgeous pastel knits and I'm fully on board with it! I may or may not have picked up a couple already (sorry not sorry). A light knit is essential in Scotland, and pretty much the UK in general, because it can be a little bit chilly during Spring so as much as I want to ditch my outerwear, a light pastel knit is both seasonal appropriate and practical. They also look amazing over tea dresses, especially oversized knits – my favourite is this Pull & Bear slouchy blush pink one!
THE UGLY TRAINER
So this is a trend that you will either love or hate. I happen to love it – so much so that I have 3 pairs! I've shown them in my haul video so can let me know what you think haha. As much as I adore the Balenciaga ones, I just can't part with the £££ for them so I've listed some of my favourite highstreet alternatives below. Whether you love or hate them, there's no denying that they're comfy!
SPRING ACCESSORIES
One of my favourite ways to spruce up my Spring wardrobe is to pick up some cute Spring accessories: bags, neckerchiefs and hats are currently on my radar – especially straw and wicker bags! I haven't picked one up yet but don't be surprised if you see one pop up on my instagram very soon…
WATCH MY NEW VIDEO!
So that's some of the things currently on my Spring radar at the moment but if you'd like to see my Spring Fashion Haul video then just click here. Remember to grab a cuppa…it's a long one! All of the links for the clothing mentioned in the video are linked in the description box (underneath the video). I hope you enjoy! If you do, please like and subscribe – it makes me SO happy when you do 🙂
Remember to follow me on Bloglovin and subscribe to my youtube channel so that you never miss a blog post/video!
Lots of love,
Chantelle xx
This is not a sponsored post.
Affiliate links may be used.