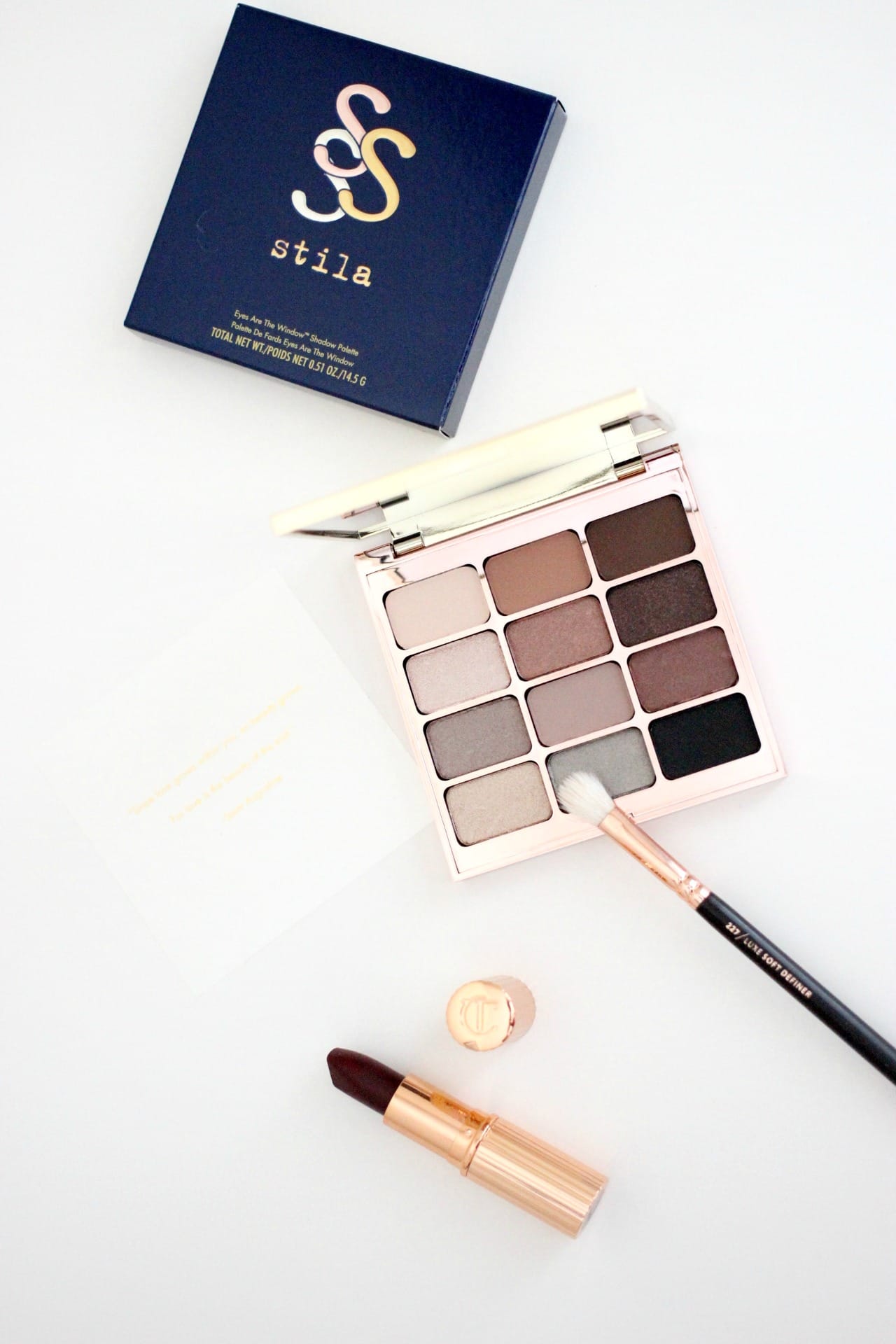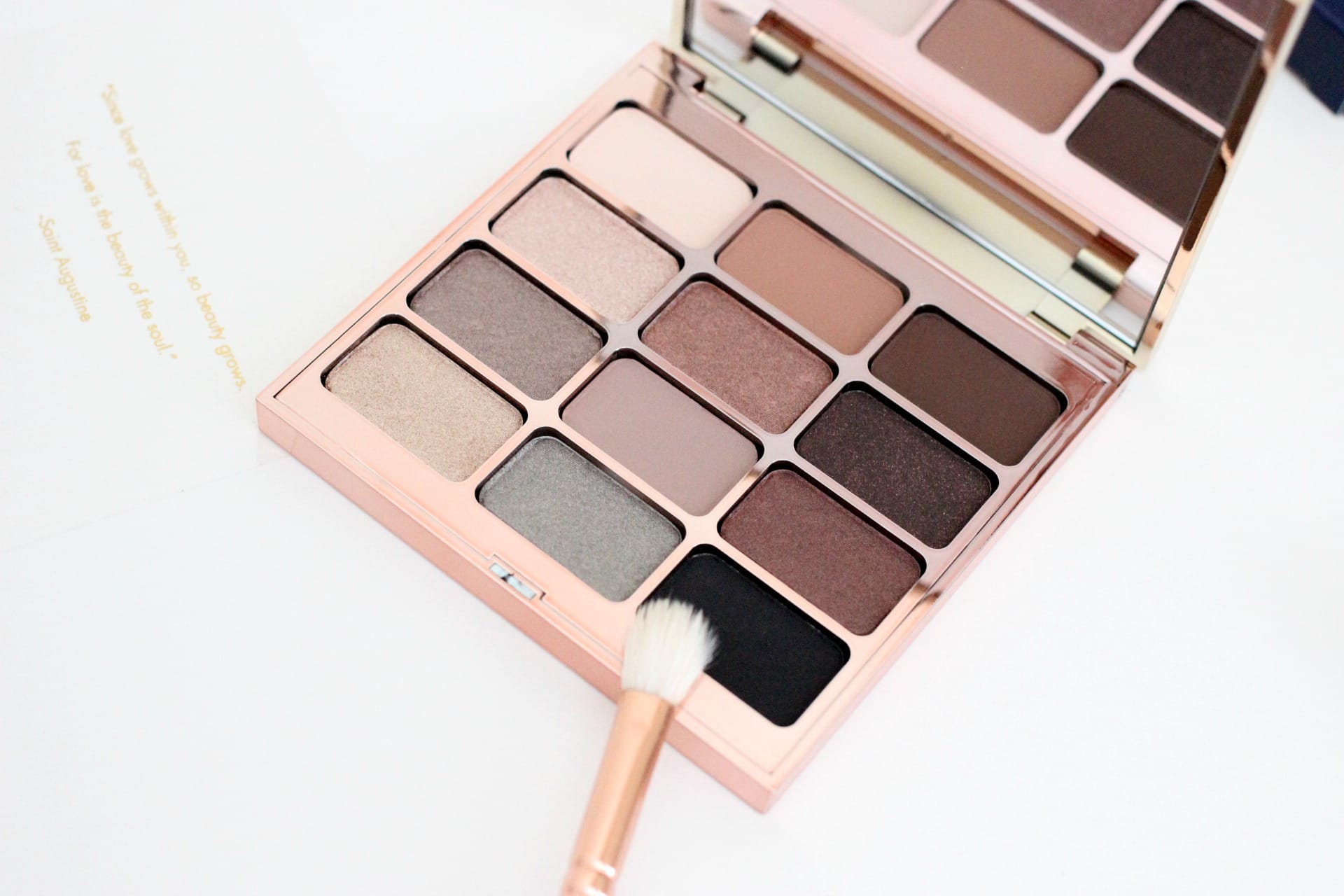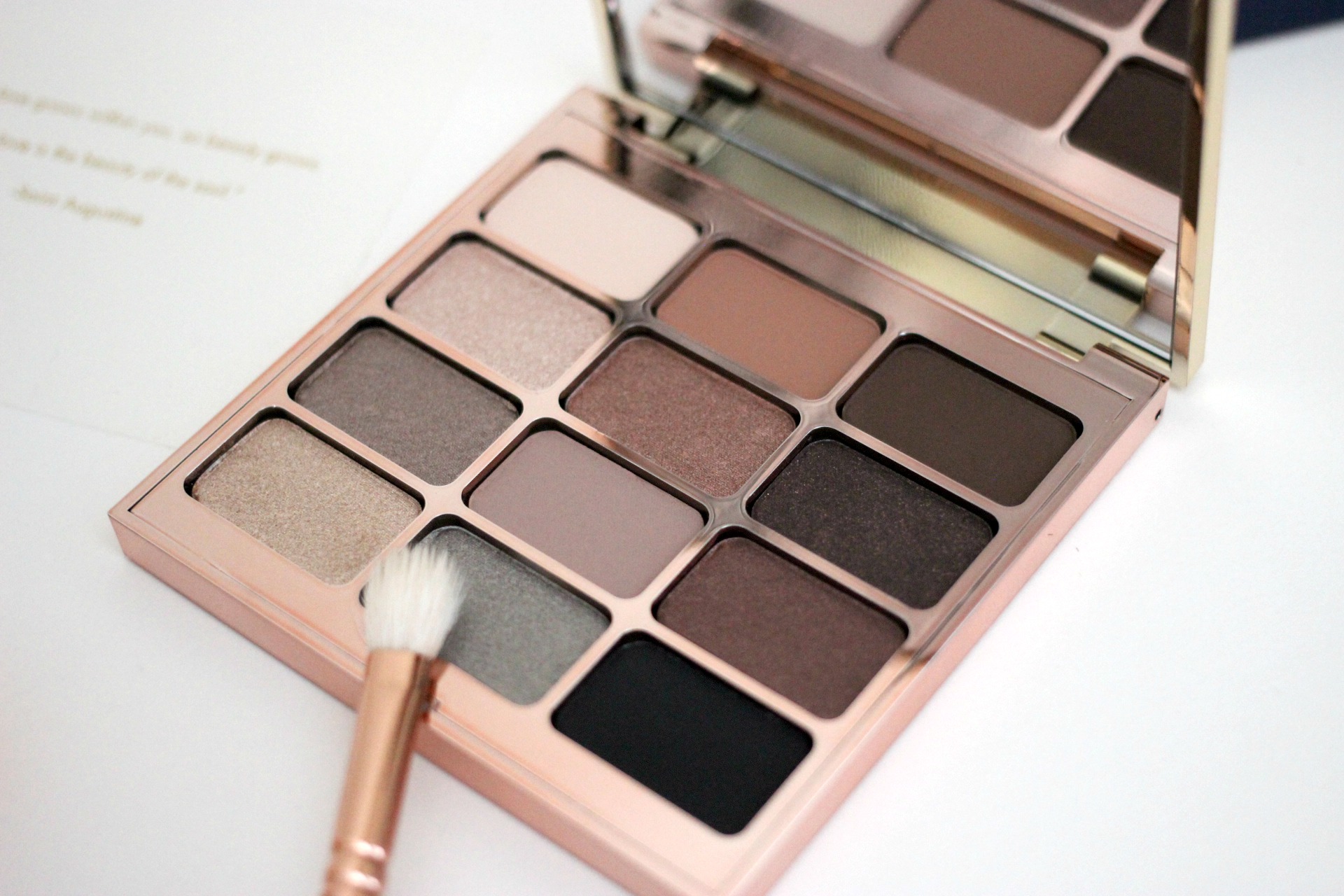 "Since love grows within you, so beauty grows.
For love is the beauty of the soul."
– Saint Augustine
For the longest time I've wanted to pick up Stila's In The Light palette but for some reason I've never bought it. I own 'Kitten' as a single shadow and use it almost every day – the pigmentation is fab as well as it being buttery soft and extremely long lasting so I really don't know why it's taken me so long to pick up one of their palettes…enter Stila Eyes Are The Window palette. Aaah swoon. Let's just ignore the fact that this is not in fact the In The Light Palette (I'll pick you up one day, promise).
I remember hearing a lot about this palette over the festive period and thinking that it was a holiday edition, but I don't actually think that it is because it's extremely easy to get a hold of. I think perhaps it was maybe just released during that time…correct me if I'm wrong! The Eyes Are The Window palettes come in 4 different versions: mind, body, spirit and soul. I have 'Soul' which was a clear winner for me as the colours are all up my street – five matte shades including a highlight, mid brown blending/transition colour, a more cool toned taupe, a dark brown to smoke things out and a black. As for the rest of the shades these are a mixture of neutral shimmery tones – some warm toned and some cool toned and all very adaptable for everyday as well as evenings if you're looking for something a bit more dramatic. Told you it was a good one!
Now as I only own Kitten as a singular eyeshadow, I can only really compare the quality of this as a single eyeshadow to the one in the palette but to me the quality is pretty much the same. The lighter shades are definitely a lot softer in texture than the darker shades but the pigmentation is stil ah-mazing. Fallout is minimal too and the staying power is tremendous…and I know this is slightly off topic but have you seen the rose gold packaging?! I actually featured this palette in my recent Valentines Day Makeup tutorial. I used it for both a daytime and evening look so if you'd like to see how the eye shadows look on, you can check out that video here.
If you couldn't already tell, I'm absolutely in love with this palette so if you're in the market for some new eyeshadows I'd highly recommend it!
You can buy Stila's Eyes Are The Window Palettes from Cult Beauty for £30 here.
Have you tried any of Stila's Eyes Are The Window palettes?
What do you think of Stila eyeshadows?
Lots of love,
Chantelle xx
This is not a sponsored post.