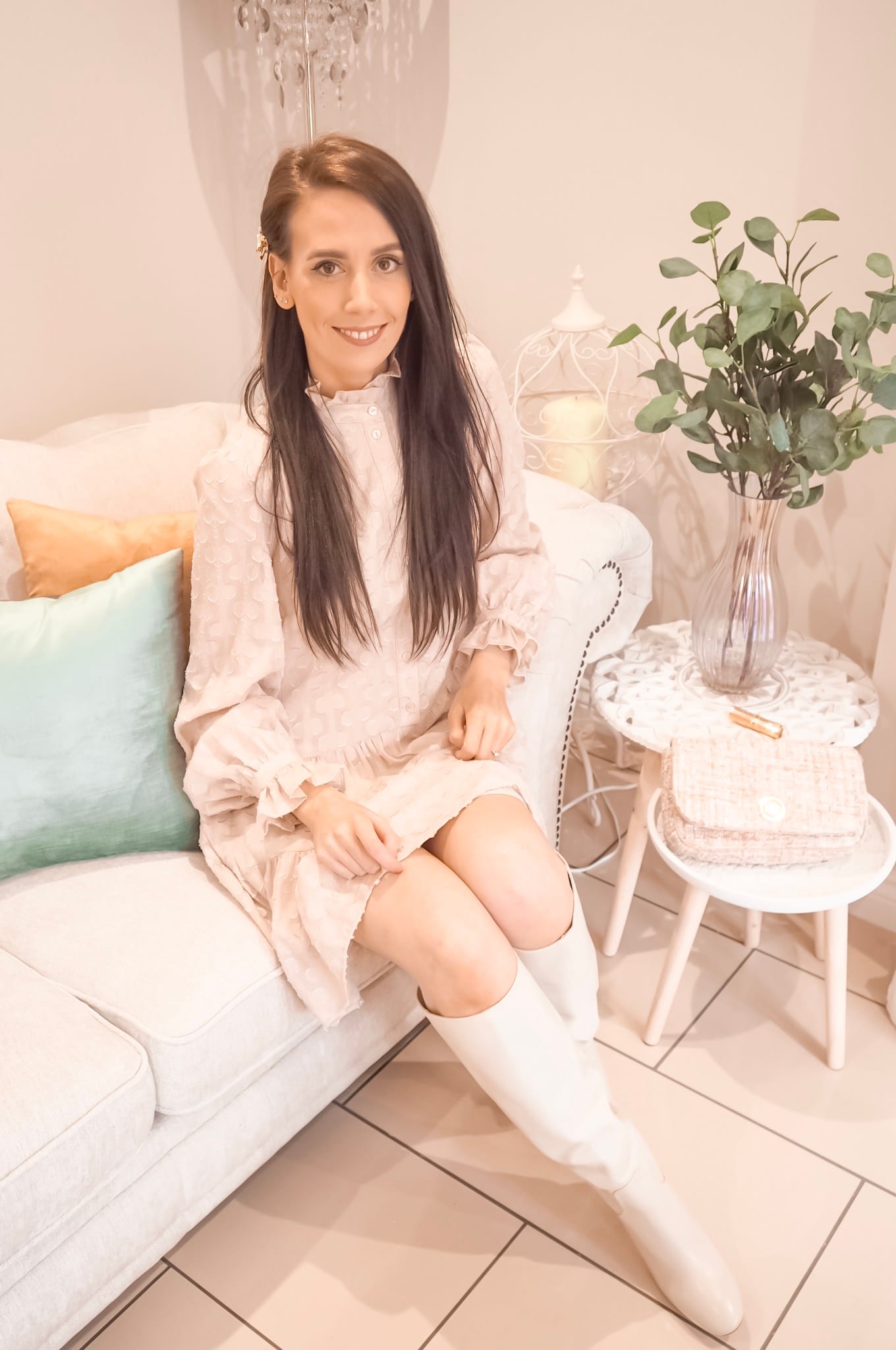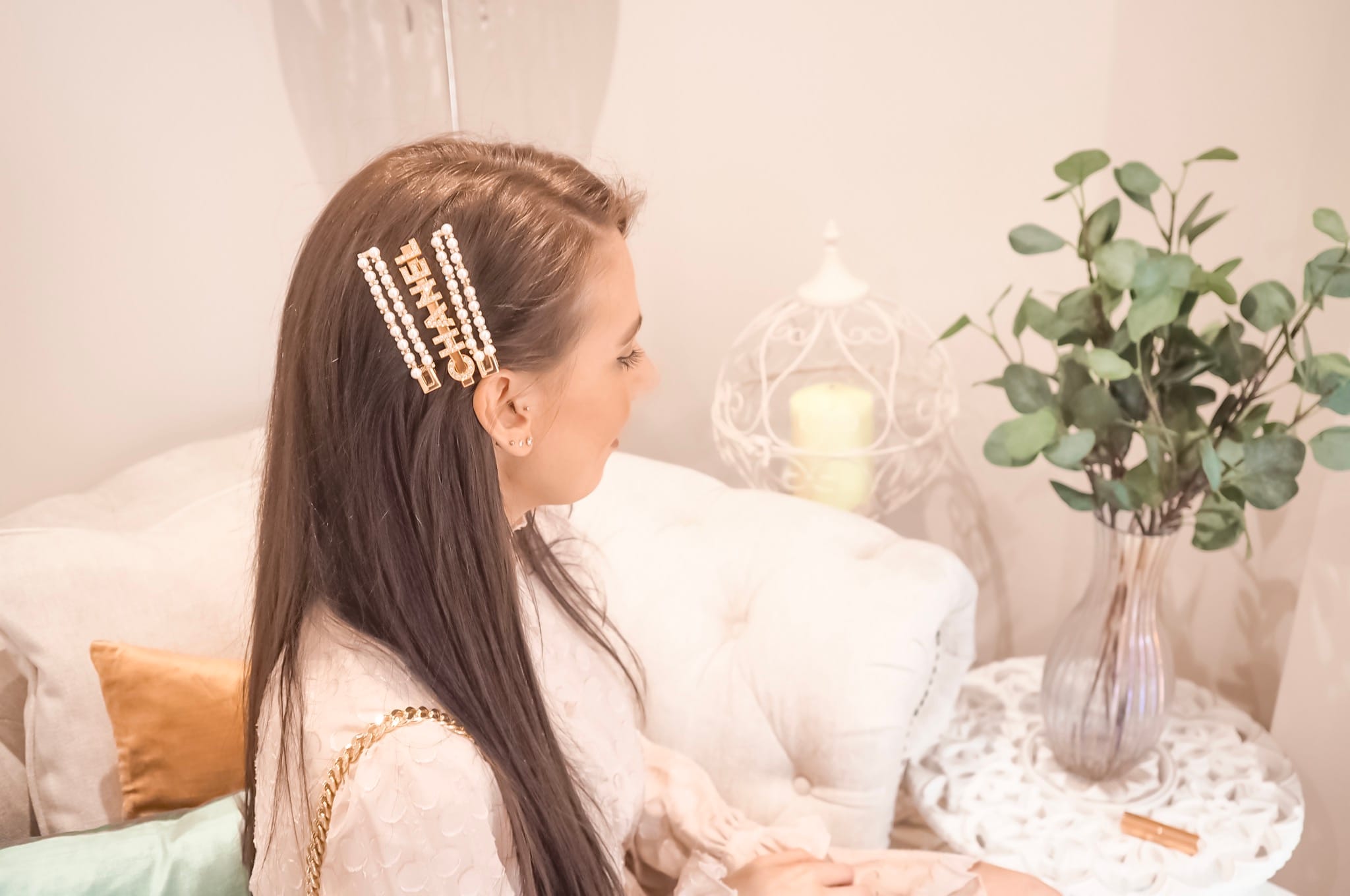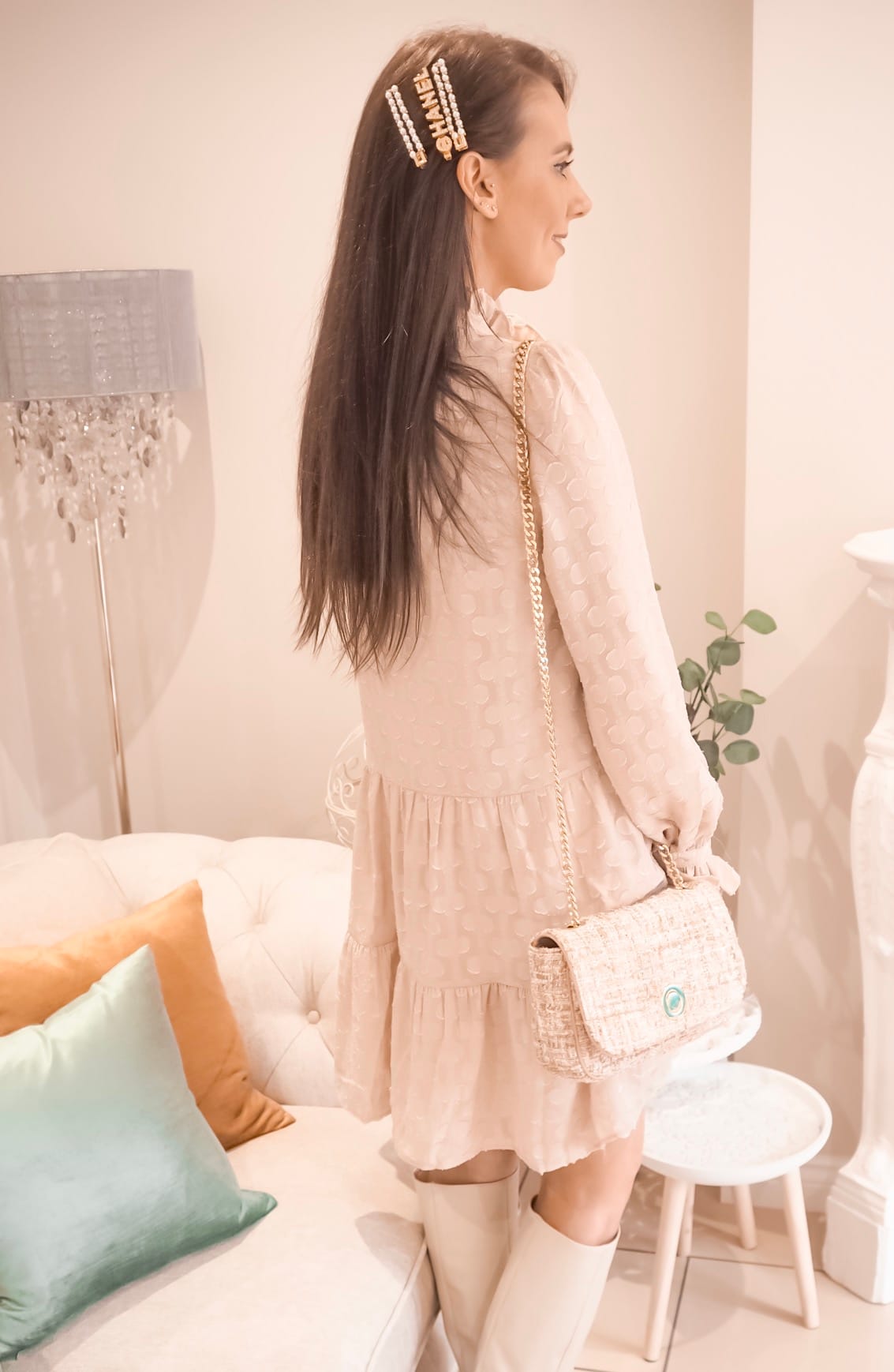 Ok let's be honest. Who's all guilty of having worn terrible hair extensions at one time in their life? I currently have both hands up. At long last though I'm glad to report that my long haired dreams have finally been answered! More importantly there's not a single dodgy hair extension in sight. Can I get a hallelujah!
This post is in collaboration with Hairtrade.com.
Ever since getting my hair cut a couple of years ago I've been desperately trying to grow out my hair again. Up until the point of getting the chop I'd always had really long hair but it's so fine and the ends were beginning to look really thin and unhealthy so I got it all chopped off to above my shoulders. It was definitely the best thing I could have done at the time. It's grown in so much healthier and I've really been making an effort to look after it and try to keep it healthy. However, I find that it takes SO long for my hair to grow and even when it does get that little bit longer I feel like the ends need chopped off again to make it look healthy. This means I constantly feel in a bit of a loop and my hair never really gets past a certain length…you can see my dilemma. I've come to realise that unless I find some miracle treatment to grow long, strong hair then I'm never really going to have the dreamy long locks that I've always wanted. Enter Hairtrade.com.
The past few weeks I've been trying out these gorgeous real human hair extensions by Hairtrade.com. I have a set of the 18 inch full head clip in extensions in 'dark brown' fyi (here) and I am seriously impressed. I must admit I was a bit sceptical at first. I've tried many sets in my day – mainly in my teens and early 20s – and I was worried that they would end up looking a little like those. Wrong colour, too thin, not enough hair. You know the ones. However I think I am fully converted. These ones are gorgeous and so natural looking, right?!

THE PROCESS
Hair extensions have come a long way since I last had some. I remember just looking at swatches online, trying to colour match as best I could then ordering and hoping for the best. I'm glad to report that the lovely people over at hairtrade.com can help you with this. You can upload some photos to their website for the team to help match you or even request some samples along with your order that way if the colour isn't quite right you don't need to worry about being stuck with some hair that doesn't match. It really couldn't be more simple.
THE QUALITY/SHADE RANGE
Onto the hair itself, I am super impressed with the quality. The hair is 100% human and looks and feels so natural. The full head has a lovely weight to it – full without feeling too heavy. I seriously can't stop touching it too it's so soft! After requesting some samples before ordering I finally decided on Dark Brown #3. One thing I would mention with the colour range is that the shades in my opinion tend to run a little lighter. My hair is naturally auburn (you can see more at my roots where my natural colour is) and I'm currently in the process of letting the semi-perm gloss I had put in a few months ago fade throughout the ends. It was a medium brown shade and is almost all out. You can definitely see the red coming through particularly when the light shines on my hair but I feel like the dark brown blends so well in its current state so that's just one thing I'd bare in mind. The great thing though is that if you're unable to get a perfect match you can dye them just as you would your own hair. Hair stylists will be more than happy to do this for you too.
WHAT CAN YOU DO WITH HAIR EXTENSIONS?
The great thing is you can practically do everything with human hair extensions that you do to your own hair. This includes using heat on them, dying them and of course washing them. The last part of course is very important because in order to keep them looking good you need to look after them well which means shampooing and conditioning.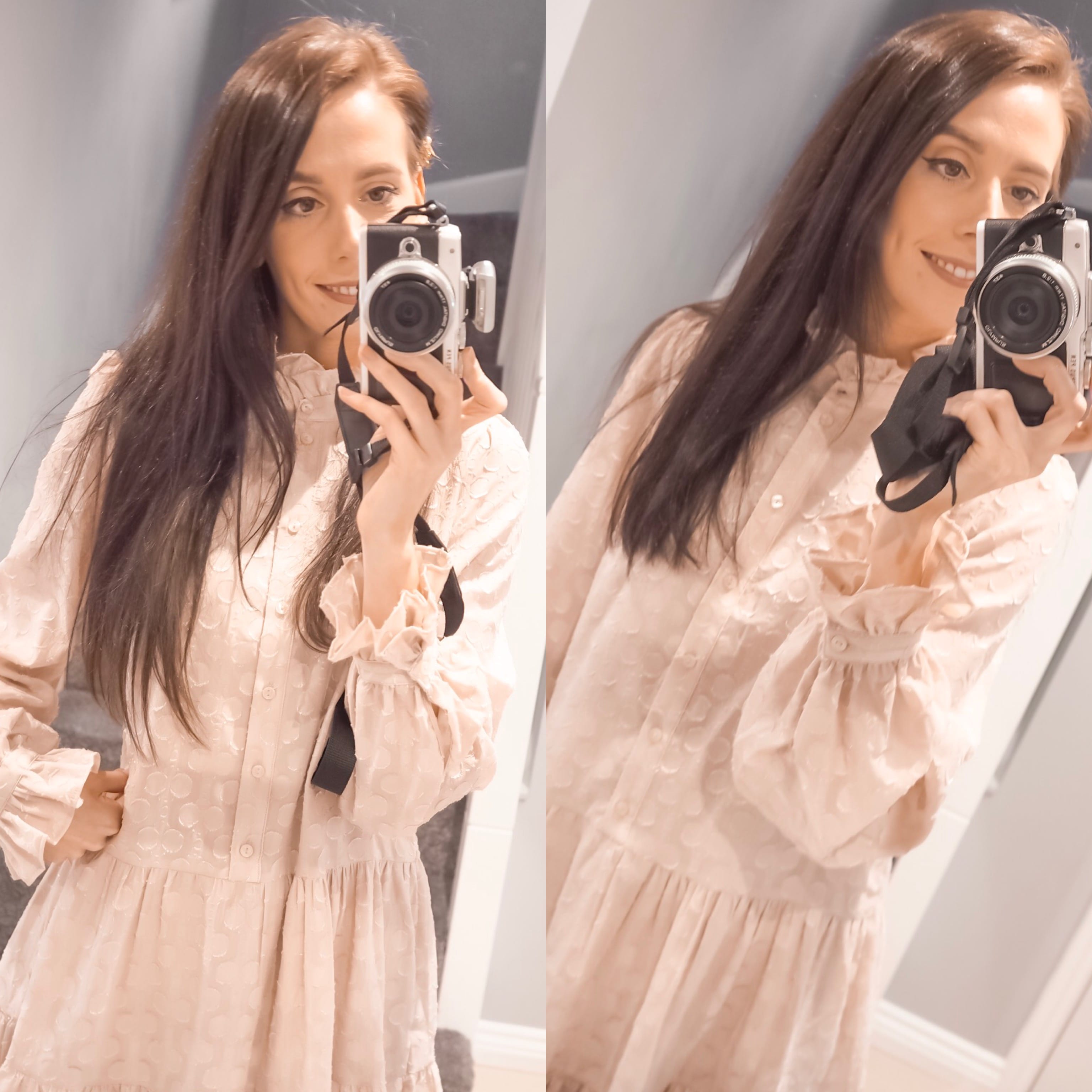 After | Before
HOW CAN YOU WEAR THEM?
Again the options are endless! I've been loving wearing mines straight but they blend in so nicely when curled and give me such amazing volume. I actually think curls help the hair blend in more because I have quite a blunt cut in my natural hair but I wanted to show you them straight for you to get an idea of the length and how they look when they arrive. I don't think it's too noticeable to be honest but a wave in the hair definitely helps them blend unless you have layers in your hair. You can also use them to create a gorgeous full pony tail. To do this they just need clipped in a little differently but it's honestly so quick and easy to clip them in and there are endless videos on youtube and on the hairtrade.com website to help you. I think it takes around 5 mins for me to clip mines in so once you're used to them it's a breeze.
If you couldn't already tell I'm in love with my new long locks and it's such a great alternative for those who don't want the expense or extra up-keep of tape in hair extensions; or even if you just like to switch things up with your hair every now and again!
SHOP MY LOOK:
Have you ever tried clip in hair extensions?
PS. Please feel free to share all of your tips on growing out your hair and keeping it healthy…my fine hair needs all the help it can get so any recommendations would be very much appreciated!
Remember to follow me on Bloglovin and subscribe to my youtube channel so that you never miss a blog post/video!
Lots of love,
Chantelle xx
This post is in collaboration with Hairtrade.com who kindly gifted me the hair extensions.
All thoughts, opinions and creative direction are my own.
Affiliate links may be used.