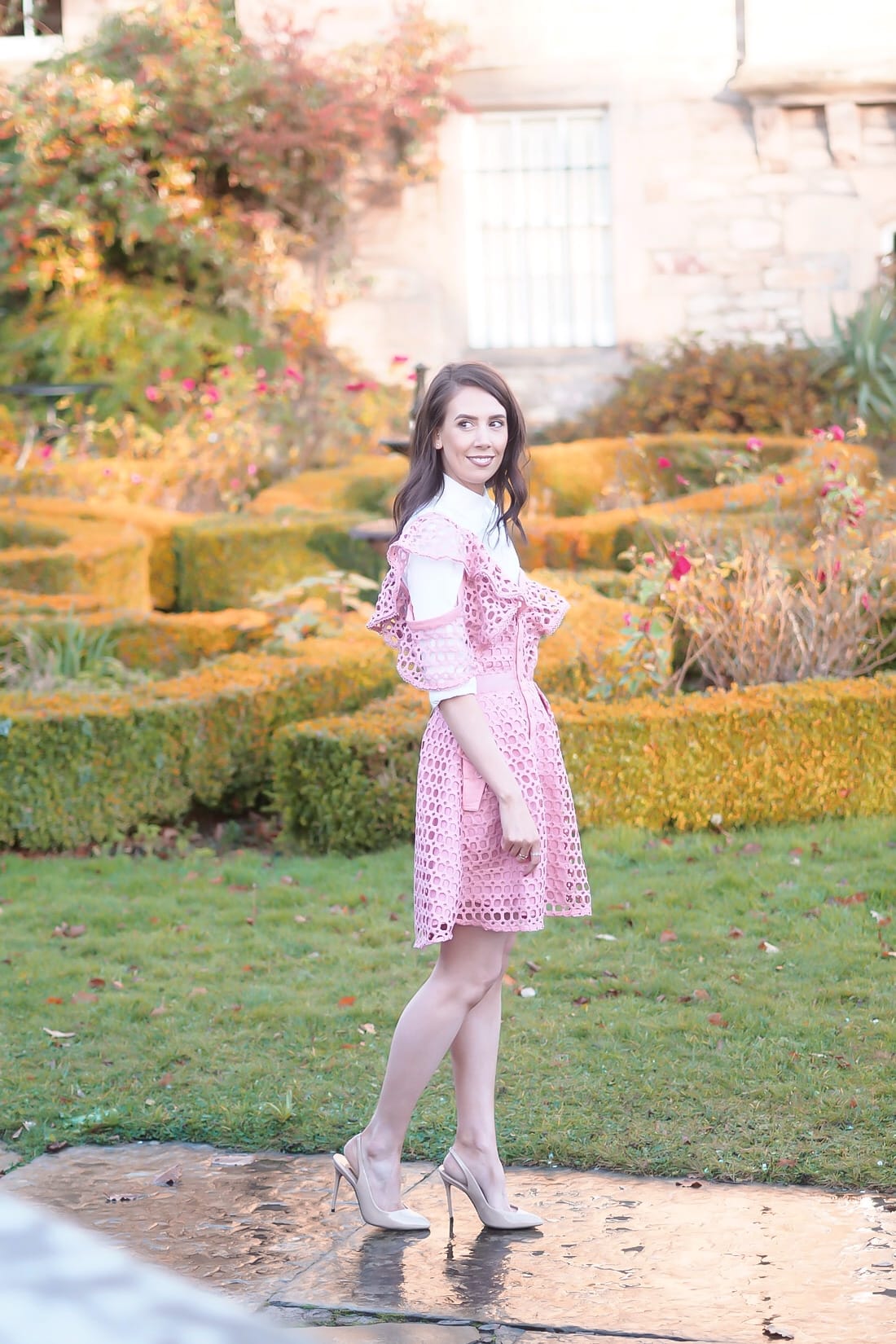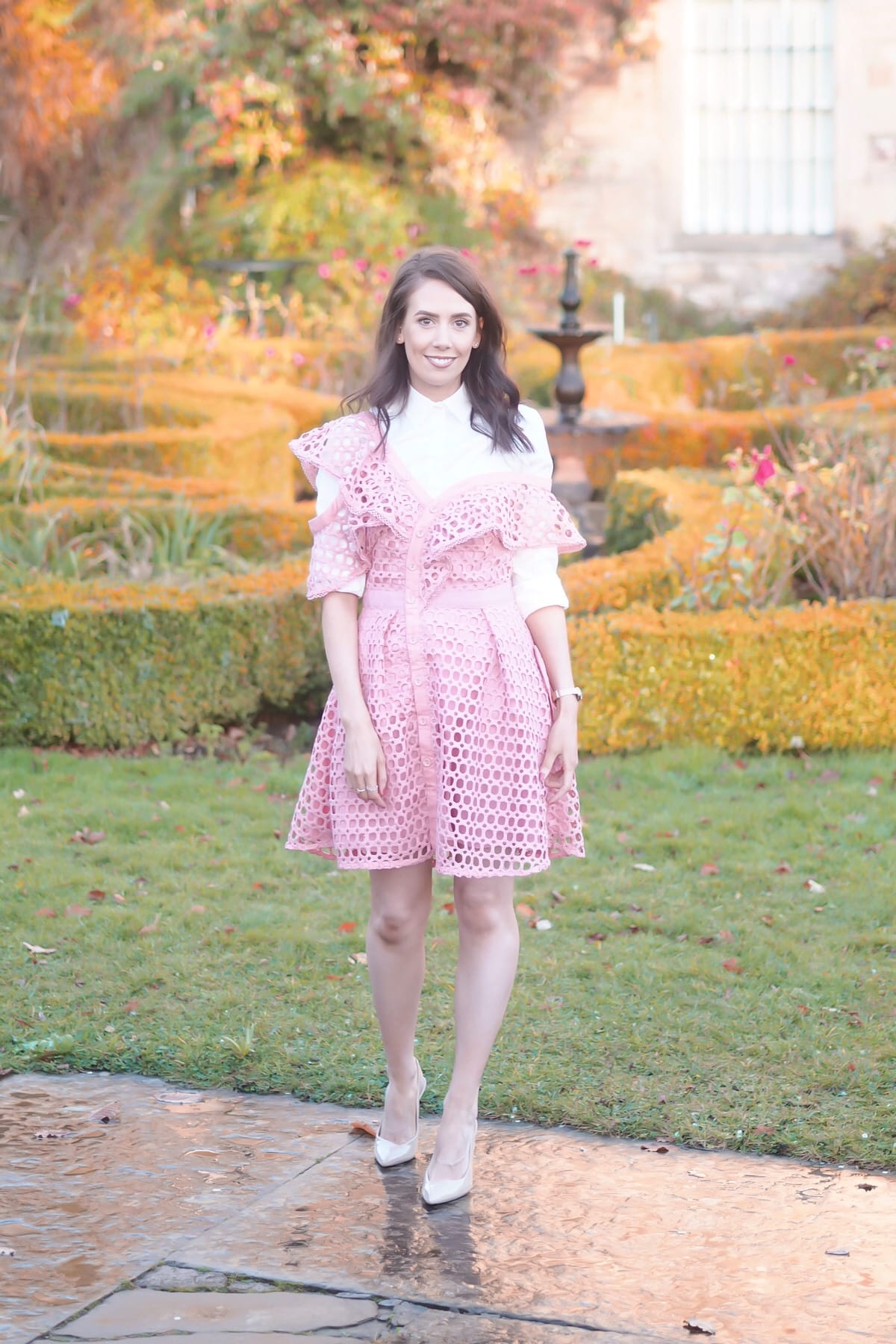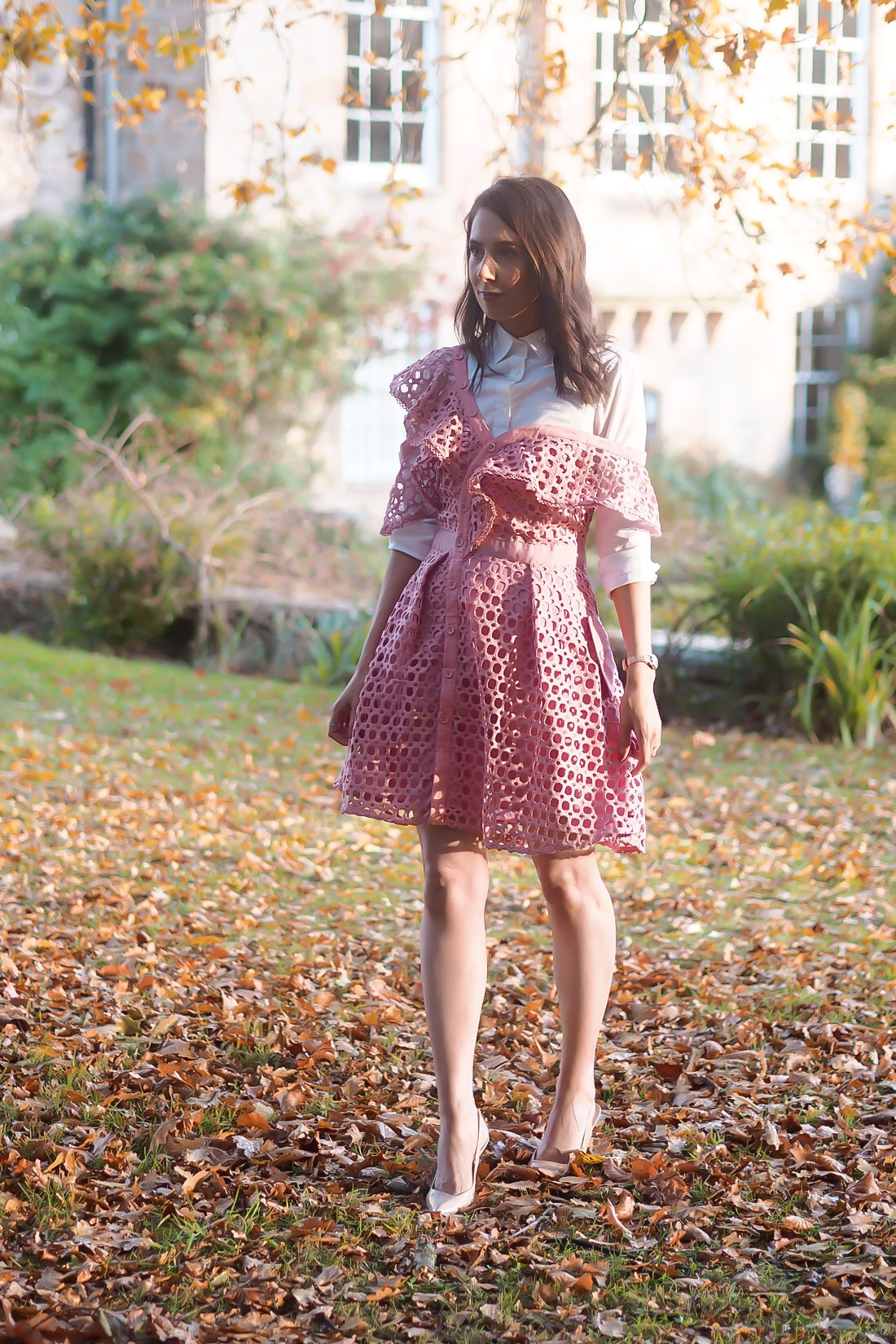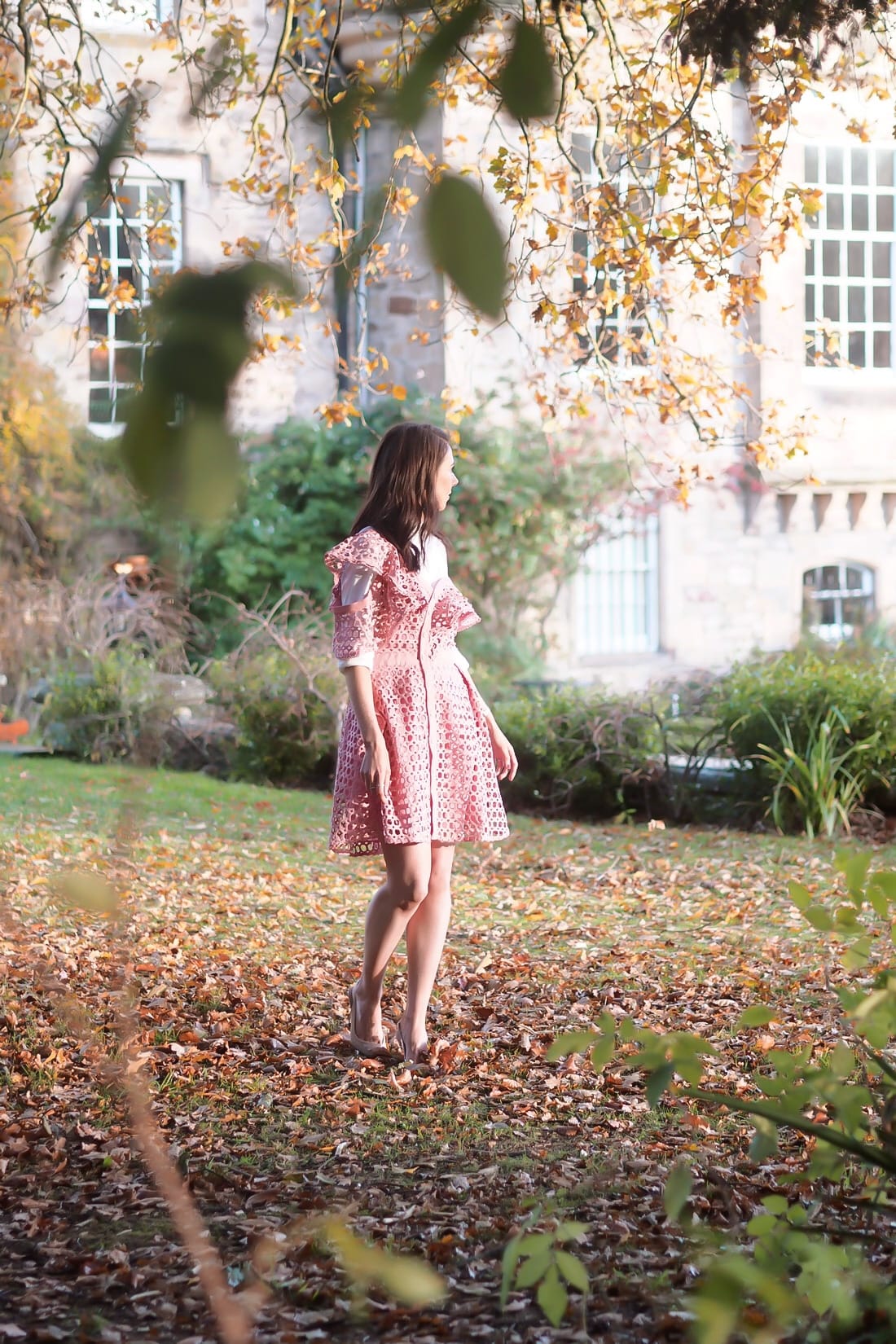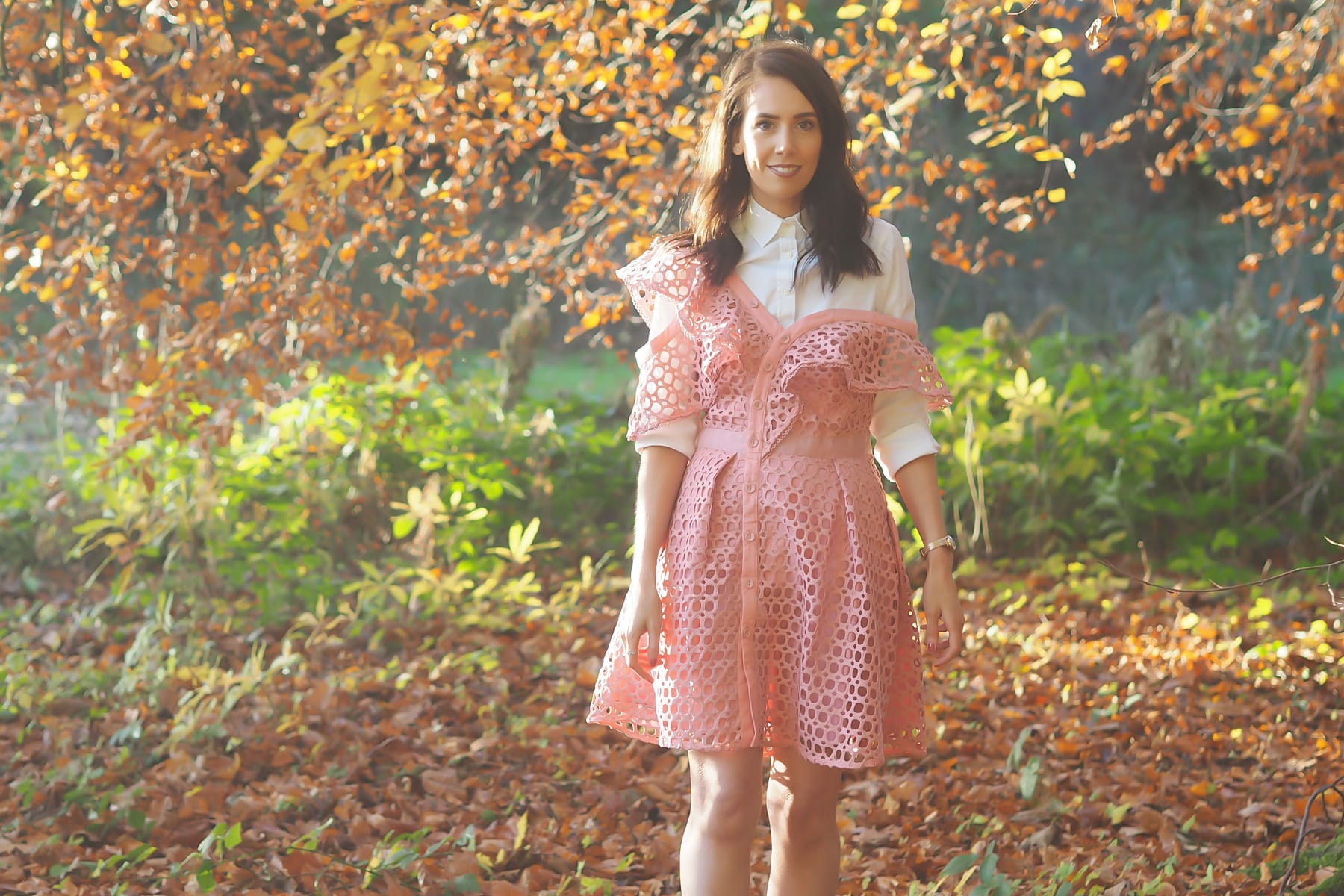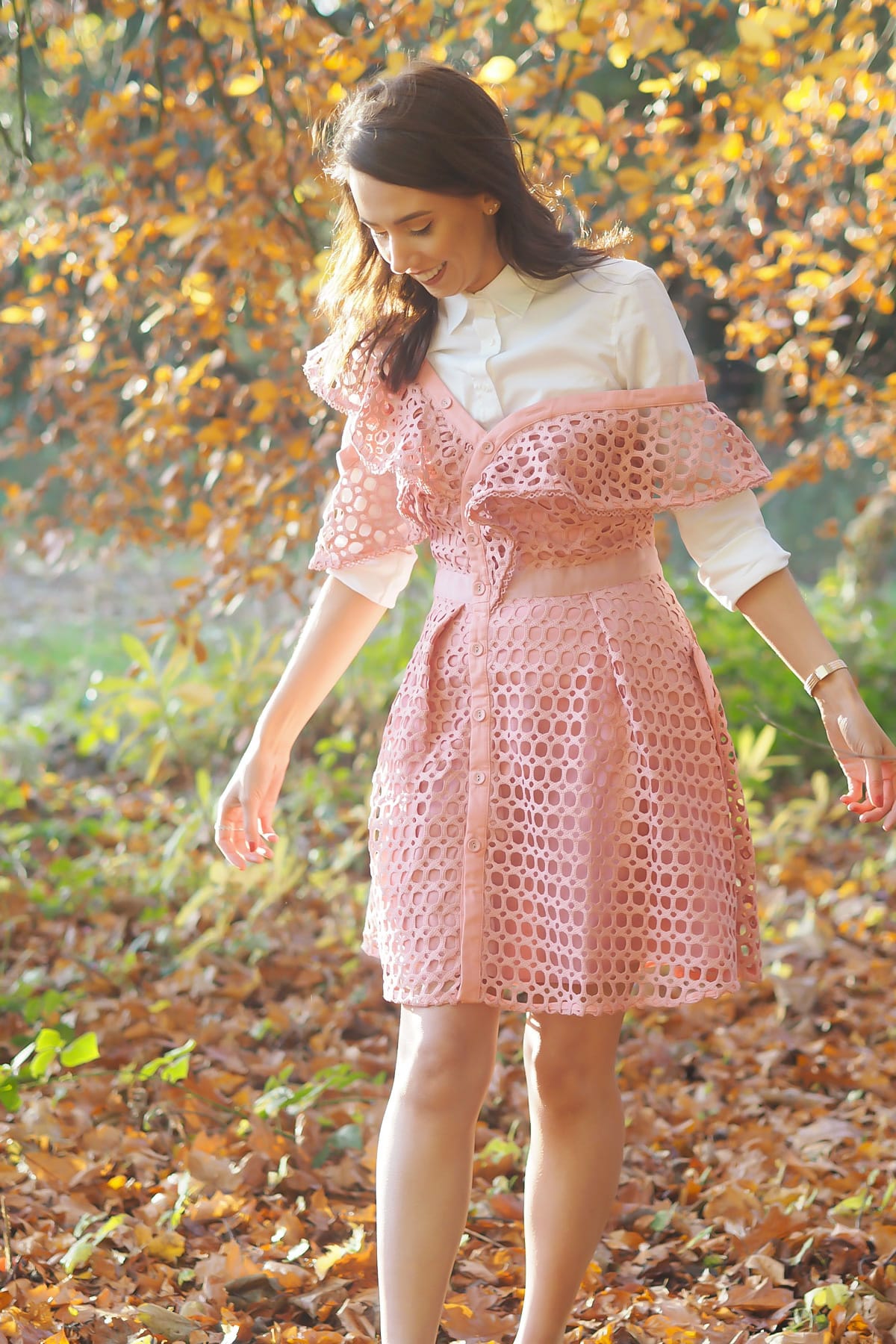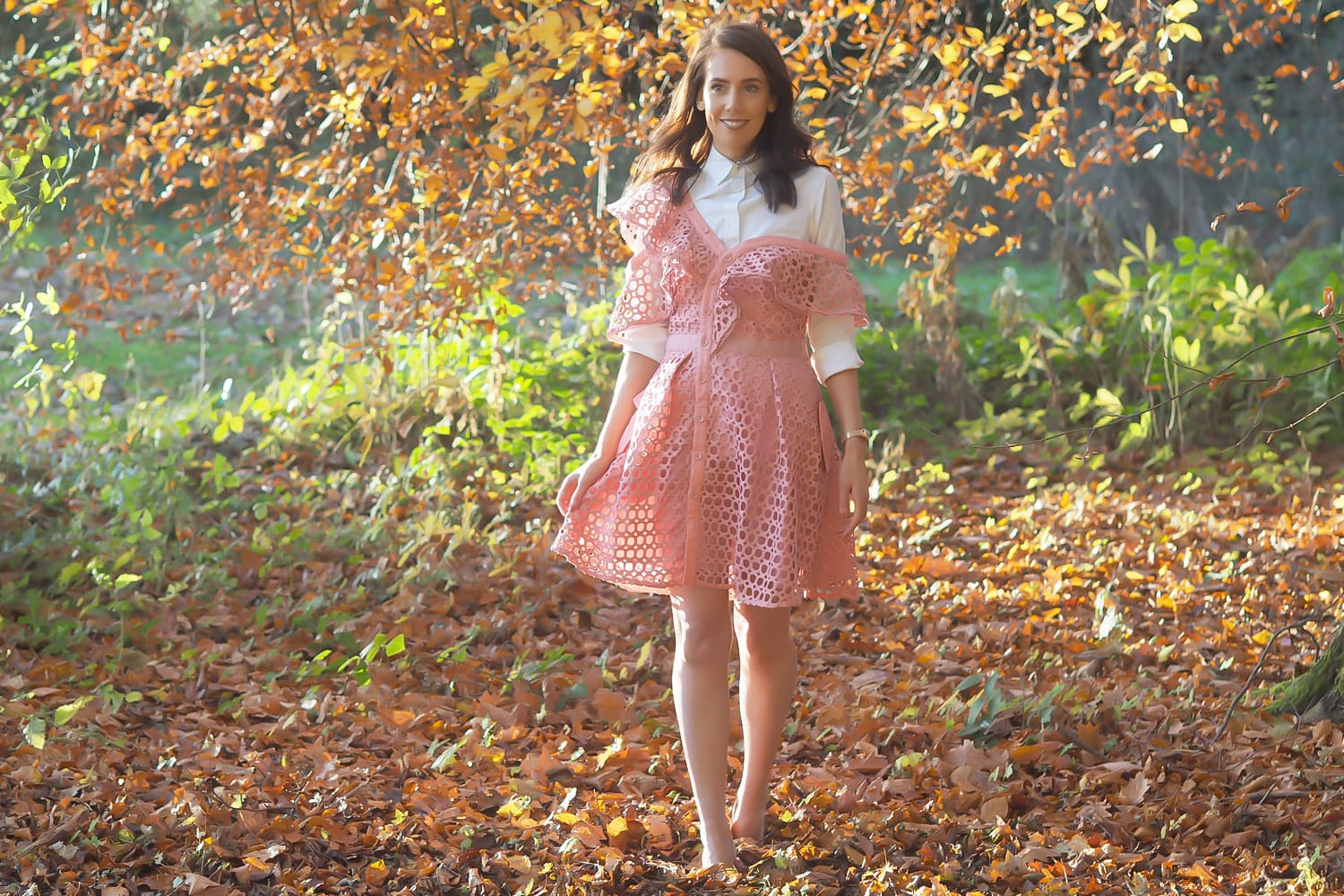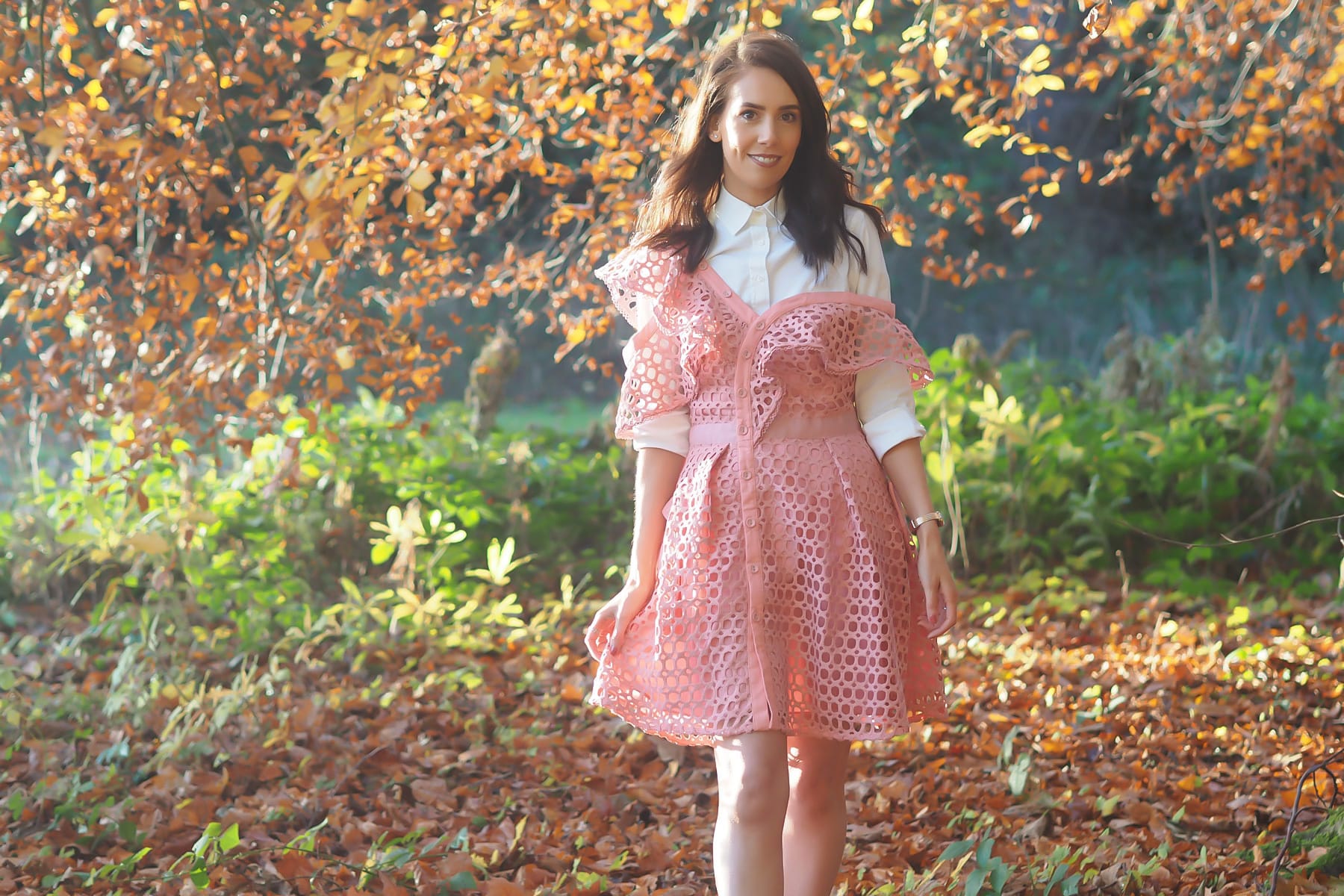 What do you do when it's freezing cold out but you want to prance around in your new fave dress? Why you put on a crisp white shirt underneath it of course. If only it was that easy eh? Lucky for me this dress looks amazing over a crisp white shirt. It's also the perfect solution to all those daytime Christmas dress dilemmas where you want to look dressy but still daytime appropriate. Let's not forget it's so practical…hello, an extra layer means extra warmth and since it's currently -5 outside I'm fully on board with this right now!
Believe it or not this little number isn't actually Self Portrait! It wasn't until after I'd picked it out from Cari's Closet* that I realised it's pretty much identical to that Self Portrait dress (here), worn by the very glamorous Khloe Kardashian to Kim's baby shower! I just want to put it out there that I wore it first.
If you haven't heard of Cari's Closet and you're looking for some glam party looks this festive season, I urge you to check them out. I hadn't actually heard of them up until this point but I'm already obsessed with all of their dresses – I'm pretty much sorted for every fancy occasion from here on in. Thanks ladies!
Shout out to my gal Jess aka Almost Chic for helping me with these pics on our recent trip to Carberry Tower. Neither of us could feel our toes or legs by the time we'd finished shooting but it was well worth it I'd say! Who said blogging was glamorous?
Remember to follow me on Bloglovin and subscribe to my youtube channel so that you never miss a blog post/video!
Lots of love,
Chantelle xx
This post is not sponsored. Some items may have been gifted.
All thoughts, opinions and creative direction are my own.
Affiliate links may be used.