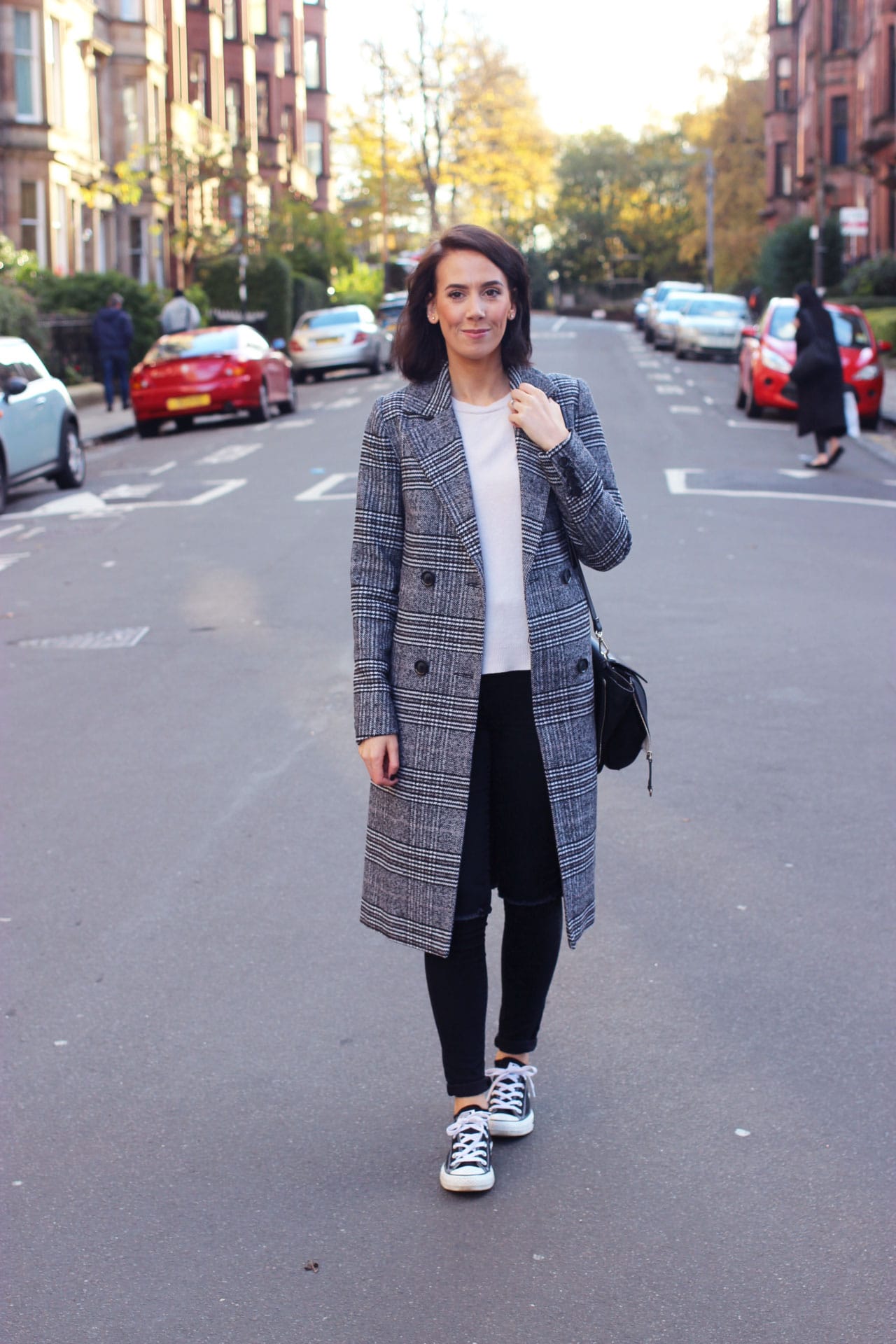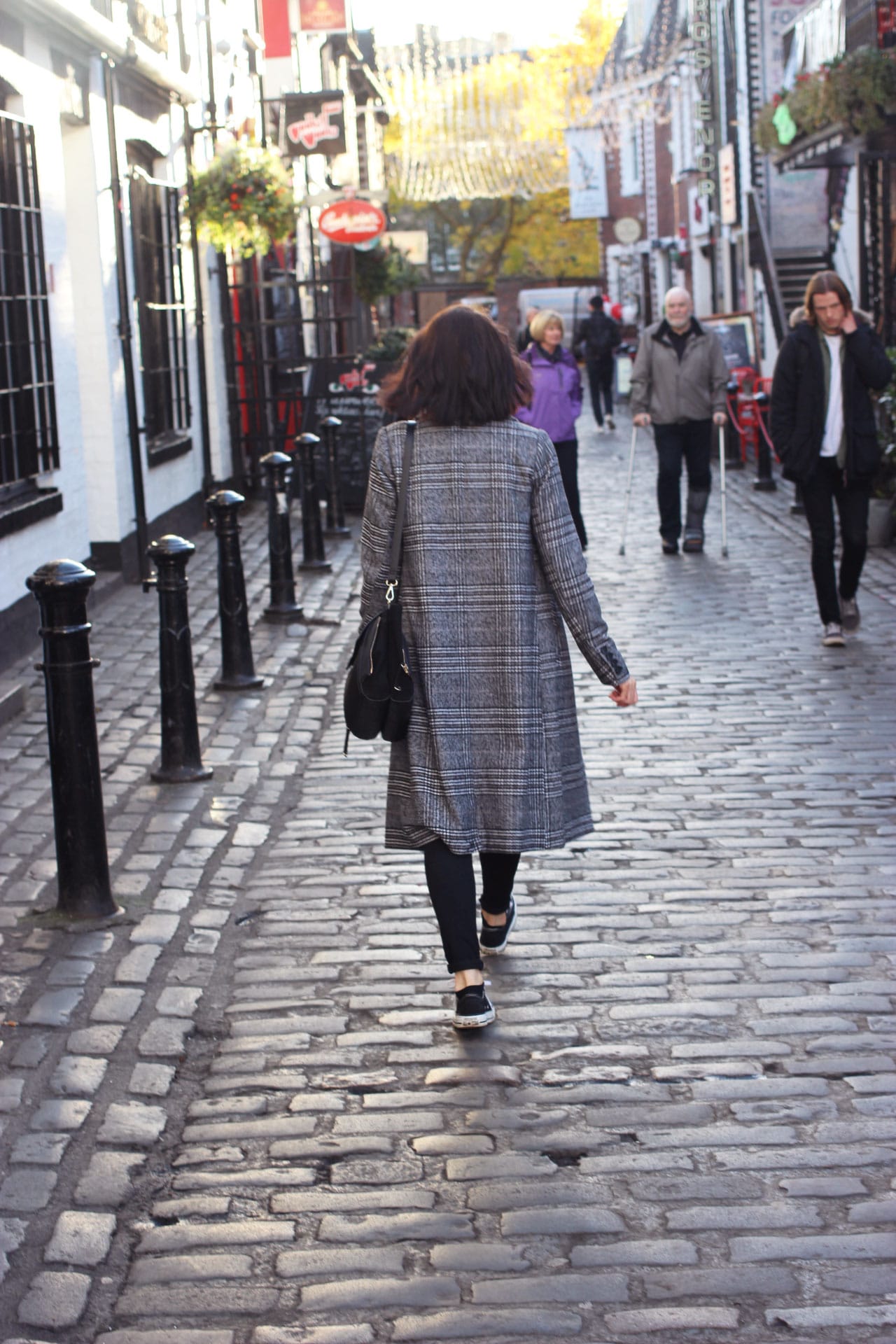 Yes ladies, your eyes are not deceiving you. This coat cost the grand total of £20! I love a good coat, and really can't resist a bargain so when my friend tipped me off I knew I needed to get one. It's from Primark of all places, and was originally £28 but it went on sale (I know!)
The Prince of Wales check coat is everywhere at the moment, and if I hadn't got my hands on this one already, I'd have definitely picked one up elsewhere. There's some gorgeous finds on the high street just now, particularly this one from Mango. However…£20 vs £120, I'll let you decide!
The quality is so lovely too and it's actually quite thick so it's the perfect winter coat for layering and also makes you look super smart and put together without having to make any real effort. I must admit, this outfit is one of my 'lazy day' looks which has been pretty much every day lately.
I was in Primark the other day and they had loads left but if you'd like to get your hands on one I'd do it soon because I don't think they'll stick around for long!
P.s. sorry for the lack of photos but it was an impromptu shoot! I thought I'd share it anyway though because it's too much of a bargain find not to share with you guys!
Lots of love,
Chantelle xx
SHOP THE LOOK: