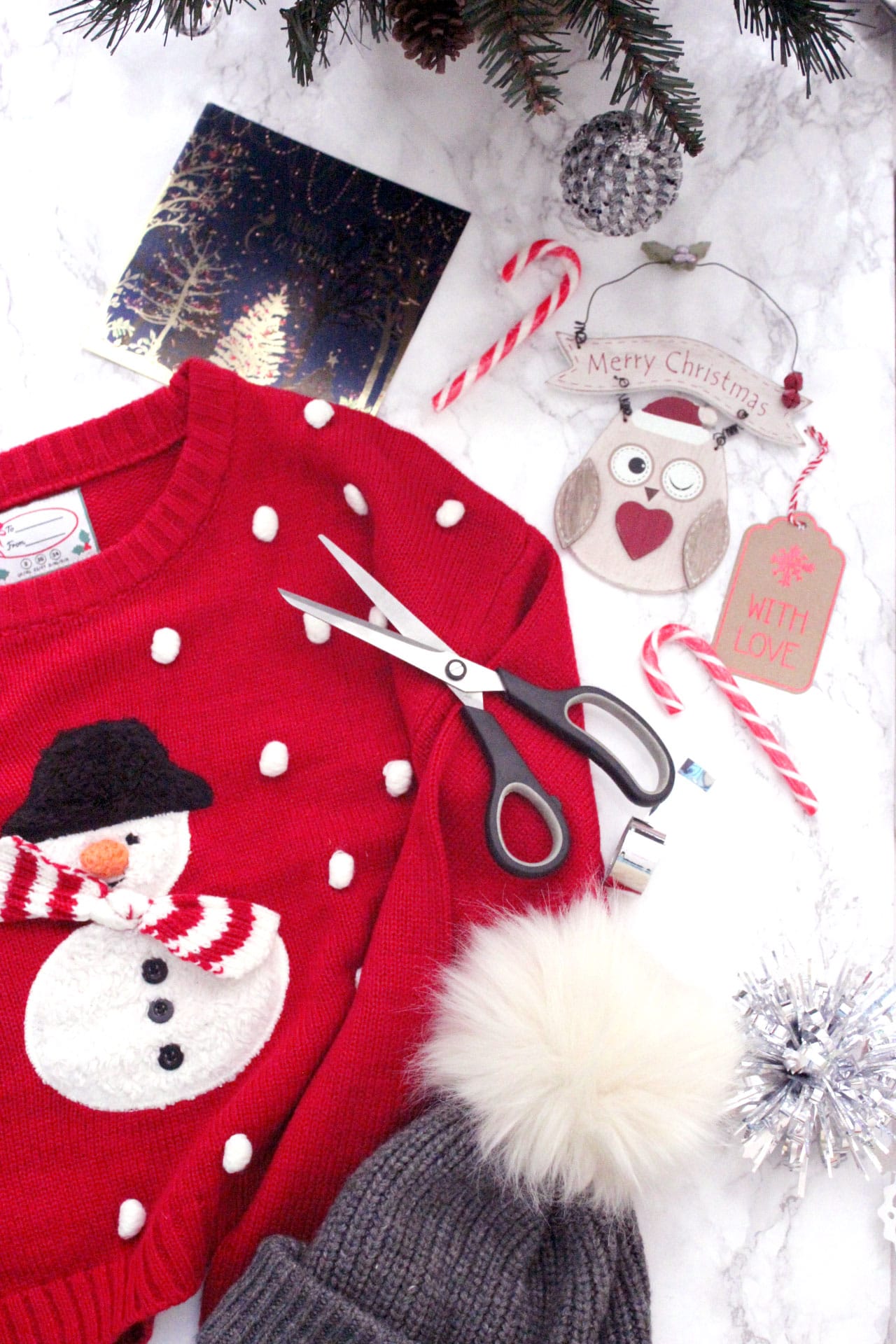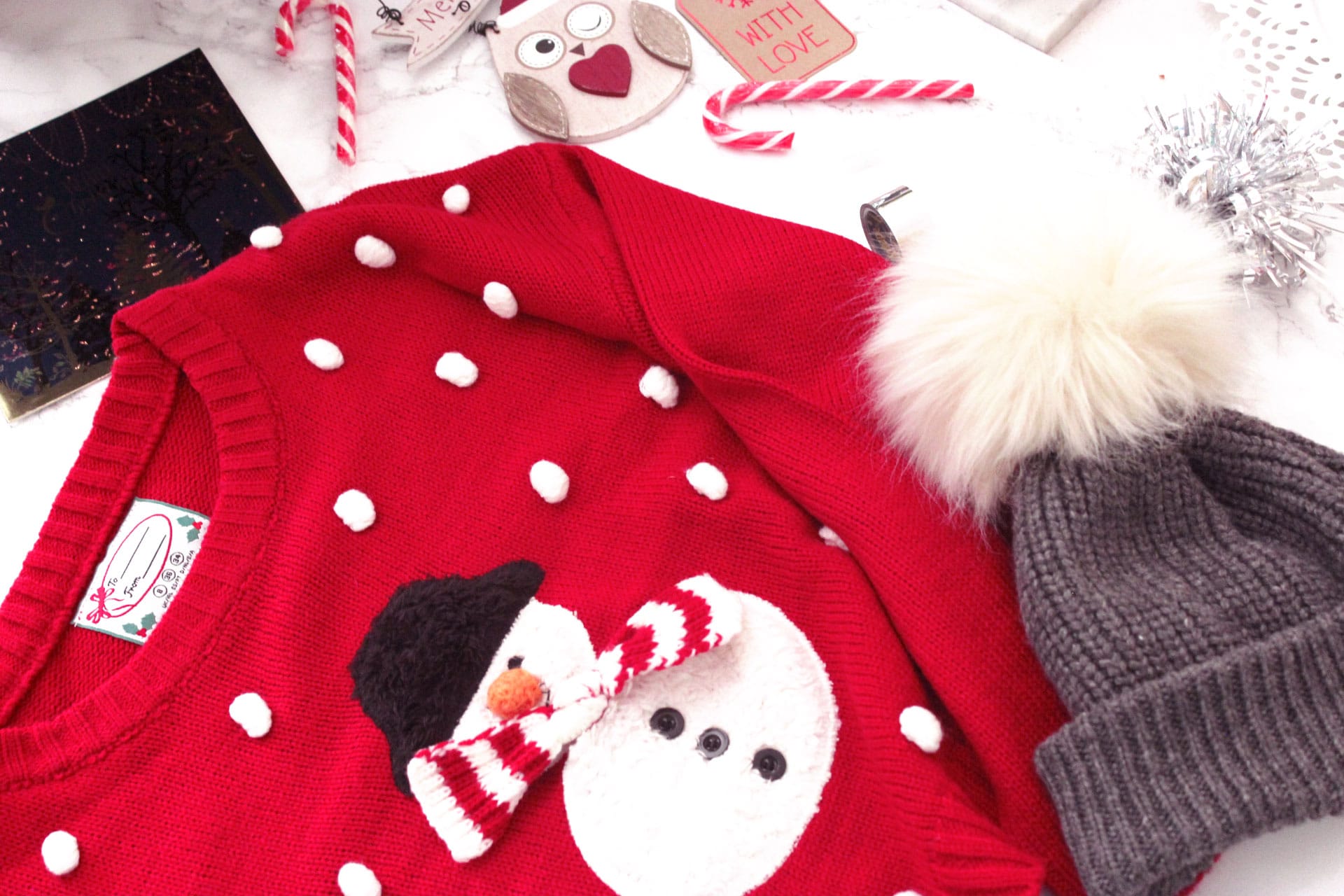 Let's be honest, we've all been there. We've woken up on Christmas morning and opened up our great aunty Betty's Christmas gift only to find that it's an item of clothing that's just not our style. Now, I love my great aunty and let's not forget that Christmas is certainly a whole lot more than just receiving gifts but that doesn't stop us gifting our loved ones each year! Choosing the perfect gift for someone and seeing them open it on Christmas day makes me feel all warm and fuzzy inside. It's one of my favourite things, but sometimes we get it wrong. And thats okay! Today I'm here to share with you my top tips for recycling and upcycling unwanted Christmas clothing gifts this year!
Re-gift
Just because a gift may not be to your liking doesn't mean that your best friend won't love it! Rather than throwing it away and adding to the millions of waste every year, pass it on to someone who you know will appreciate it. A good tip is to keep all of your unwanted gifts together to be re-gifted the following Christmas. Not only is this going to save you a heap load of money but it also takes away some of the pressure of choosing gifts for everyone. It's win win. Remember to make a note of who gave you what though to save you re-gifting to the original gifter. That definitely wouldn't go down well!
Sell on
Can't think of anyone to re-gift to? Sell it on! There's no point in re-gifting for the sake of it. If you can't think of anyone who will genuinely get enjoyment out of your gift then stop the cycle and sell on! Setting up a seller account couldn't be easier and should only take you a couple of minutes. With so many different sites to choose from: Ebay, Esty, Amazon…take your pick! Why not save up your earnings and put it towards next year's gift buying!
Upcycle
Okay, so back to our great aunty Betty's Christmas jumper. Some gifts have sentimental value and it's not something you'd want to re-gift. Rather than storing it away in a box in the loft to stumble across ten years later, why not up-cycle it and turn it into something you can use and enjoy right now. My favourite up-cycle has to be making a Christmas stocking out of an old or unwanted Christmas jumper. There are so many tutorials on how to do this online. My favourite has to be this one which is a step by step guide. It's a lot easier than you think and anyone can do it! Whatsmore it's something you can bring out every year to hang on the fireplace and let's be honest Christmas stockings always look better with age so you can pass them down. If you have more than one Christmas jumper to upcycle, why not make one for the whole family! It's also the perfect family Christmas activity to get the little ones involved. If you're feeling adventurous then you could also try this upcycle. Yes that's right you can make your furry friend it's very own pet bed out of a Christmas jumper, and it actually looks pretty cool! You're welcome.
Gift to Charity
During the festive season we should always remember that there are so many individuals less fortunate than ourselves. Why not bring some joy to a stranger in need and gift some of your unwanted clothing to them by making a donation at a nearby homeless shelter or charity shop. Many homeless people will arrive at shelters with very little clothing or possessions so your donation really will make a huge difference to someone. During this time of year, local churches will also be raising funds for charity so why not stop by a few in your local area and ask whether they are looking for any donations. Even if it's a church raffle, your unwanted gifts will be a welcomed donation. Of course, these are just a few suggestions. There may be some charitable organisations close to your heart in which case, now is the perfect opportunity to donate and help make a difference.
So that's my top tips on recycling unwanted gifts this Christmas! Thank you to Greener Scotland for involving me in your Greener Scotland Advent Calendar. For more tips and advice to live a greener lifestyle this festive season, make sure you check out their advent calendar here, which offers 24 separate days of fantastic tips and advice!
How will you be recycling/up-cycling your unwanted gifts this Christmas?
Remember to follow me on Bloglovin and subscribe to my youtube channel so that you never miss a blog post/video!
Lots of love,
Chantelle xx
This post is in collaboration with Greener Scotland.
However, all opinions are 100% my own.