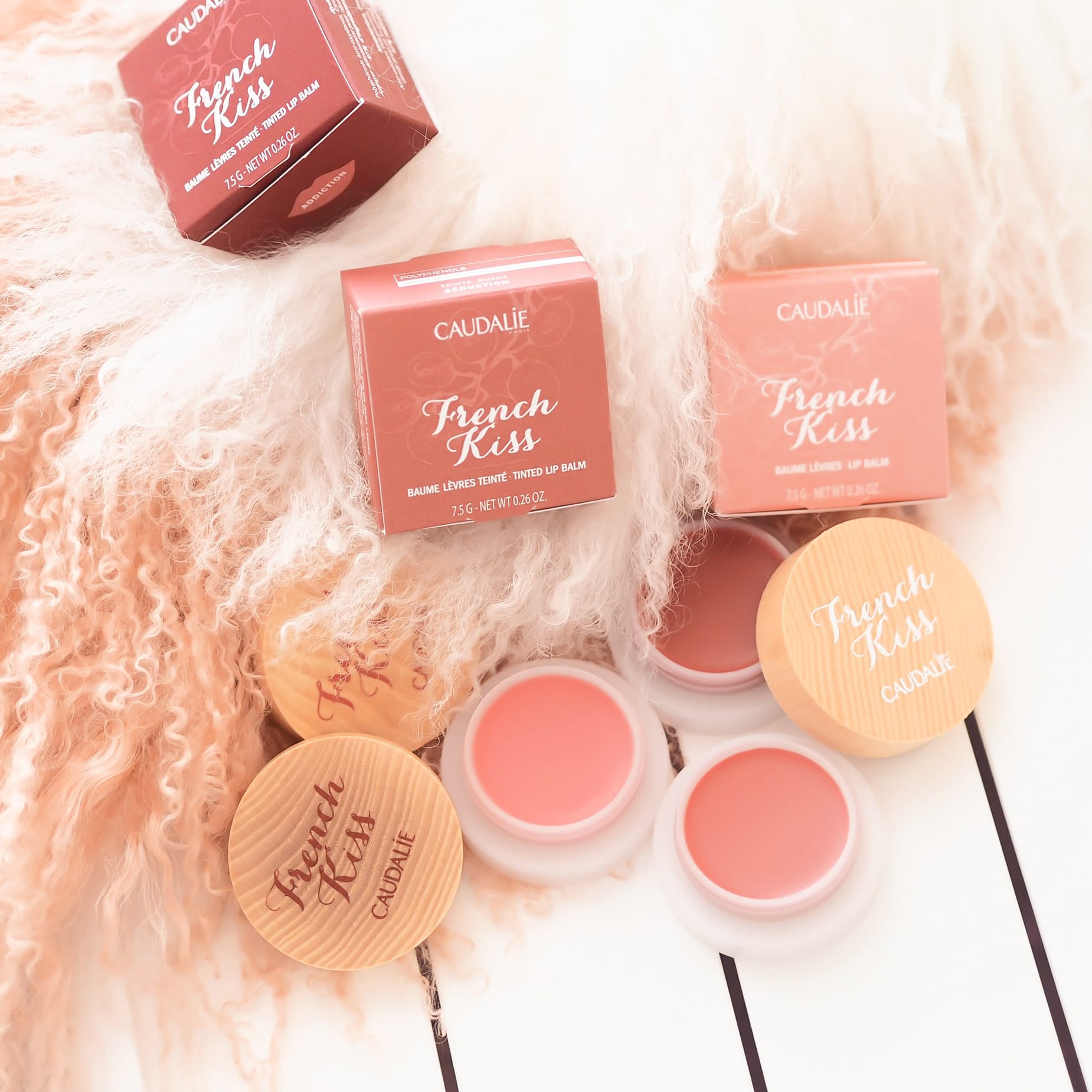 What can I say…I'm feeling the love! I know you either love or hate Valentines Day but either way you can't deny the fact that whenever February hits, the shops start packing the shelves with the prettiest of gifts. I'm such a sucker for pretty packaging so I really can't control myself to be honest so today I thought I'd share with you my top picks. Darren and I don't go "big" with Valentines Day gift buying but who says a gal can't treat herself or her gal pals eh? I have my eye one 1, 2, 3…every single item haha. There's something here for everyone – beauty, perfume, some homeware, clothing and the cutest pjs!
Let me know if any catch your eye. And whether you're sharing Valentines with your better half, your gals/guys, mum, dad auntie, granny or cat I hope you have a great time! Kisses!!
Remember to follow me on Bloglovin and subscribe to my youtube channel so that you never miss a blog post/video!
Lots of love,
Chantelle xx
This is not a sponsored post.
Affiliate links may be used.