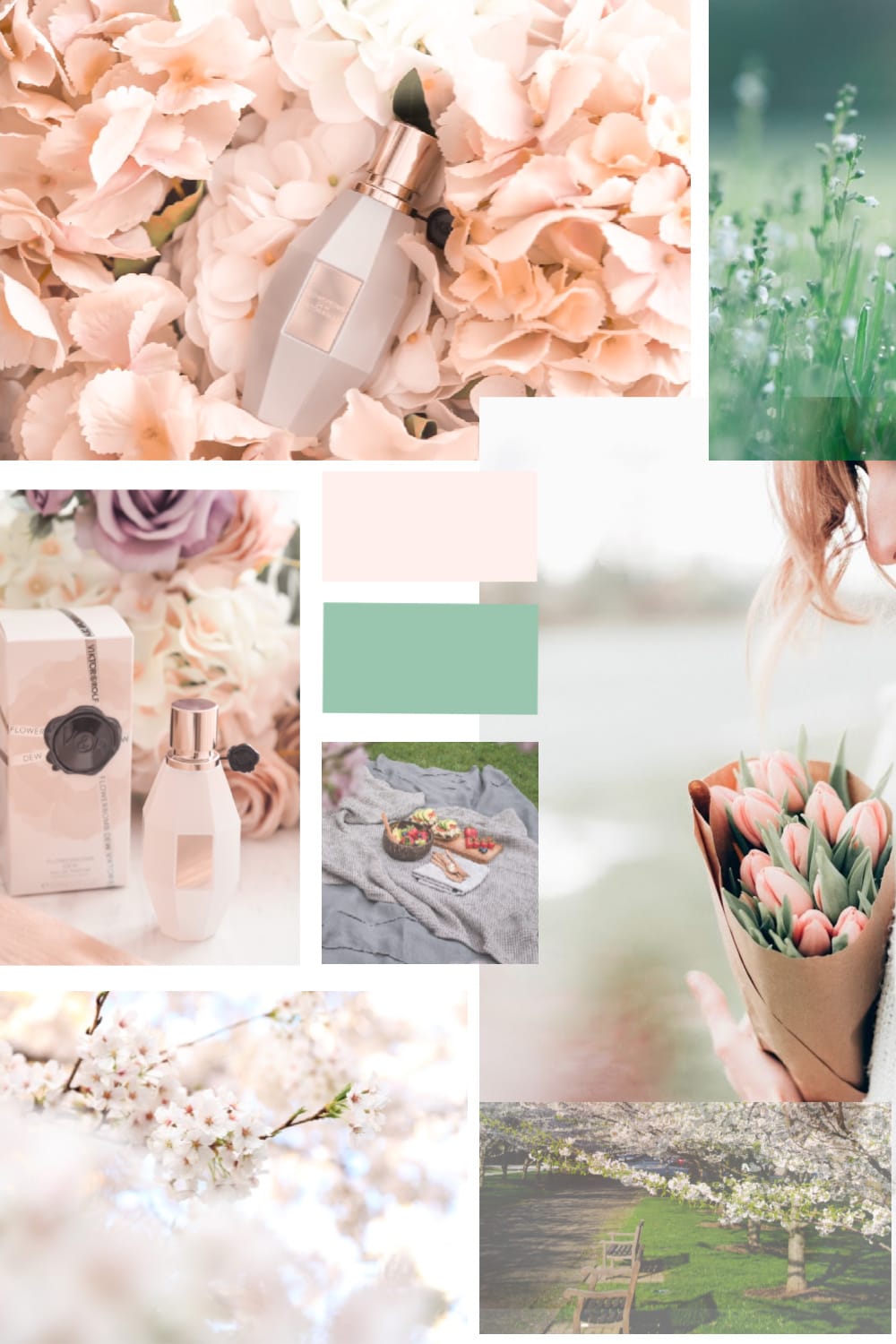 Ah March…you've finally arrived. Spring is in the air and Mothers' Day is just around the corner. Perfect timing to try out a new Spring scent. I don't know about you but I love receiving perfume as a gift. My mum does too. I think it's such a personal thing so it's lovely when someone goes out of their way to choose a scent that they feel reflects your personality. I'd say both my mum and I have quite a similar taste in scents so I know she's going to love the brand new Viktor & Rolf Flowerbomb Dew perfume for Mothers' Day.
"Flowerbomb Dew is a floriental musky perfume for women,
an olfactory bomb of fresh flowers designed around a Dewy Rose Accord.
This rose growing in water is infused with transparent morning dew,
for a scent that melts in your skin. Envelops yourself with comforting musks,
sensual iris to create the most glowy, second skin floral sensation."
This post is an advertisement feature with Boots UK but all thoughts are my own.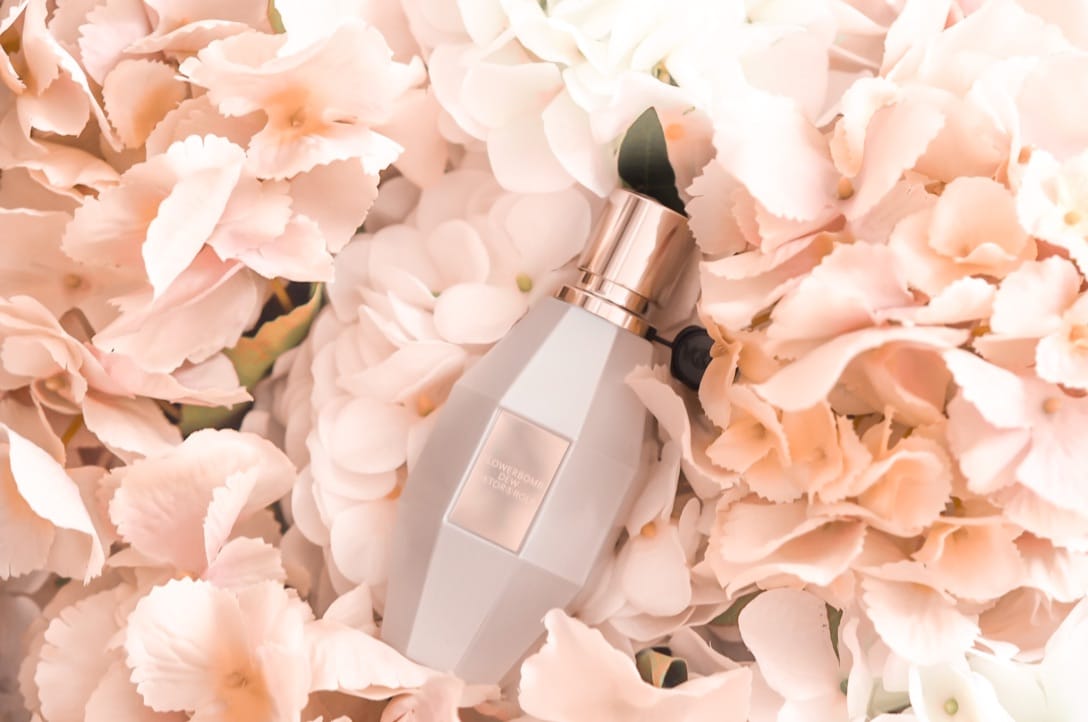 As soon as I sprayed Viktor & Rolf Flowerbomb Dew I fell in love. It's funny how a scent can take you way back to a particular memory. For me, this scent reminds me of early Spring days and one memory in particular comes to mind. It's a memory of mum and me at the park. It was an ordinary day – nothing special to note about the occasion – but it's one of my favourite 'early' memories. We'd decided to venture out, just the two of us. It was the start of Spring. There was a coolness in the air but the sun was shining bright and we packed a picnic. I know our bag was full to the brim with treats but for some reason I can only remember strawberries – lots of them. We walked to our local park and it was like we were the only two people there. I think it must've been early morning. Maybe that's why it was so quiet. We chose a spot beside a huge tree, laid down a blanket near the play area and both took off our shoes. I remember we spent hours there, laughing, playing and just feeling so full of happiness and life. It was the perfect Spring Day. I think the musk combined with the florals and that slight touch of sweetness in Flowerbomb Dew is what conjures up this memory. It really is just like Spring in a bottle, and mum for that matter!
My mum always wore something with musk in it. Of course I didn't know that's what it was called at the time but looking back this has always been her signature scent. Interesting, comforting, musky, slightly floral – but not too floral. You could always smell it around the house, but even more so just as she was getting ready to go out. I remember being mesmerised by her beauty routine and all her fancy 'potions' on her dressing table and whenever I think of this I can almost smell that same aroma around our home. When I think about it now, this is probably why I love the same scents. It has to be a fragrance with something more to it. Something interesting yet comforting at the same time. Musk, vanilla, oriental florals. These are hands down my favourites. I can't wait to treat my mum to this gorgeous scent this Mothers' Day.
If you're looking to treat your mum or one of the important ladies in your life this Mothers' Day I'd highly recommend this scent. Boots currently have some amazing offers on women's perfume, including Viktor & Rolf who are doing a gorgeous gift with purchase on certain fragrances (including Flowerbomb Dew) so now is the perfect time to pick one up if you've been considering it. Trust me…you will not regret it.
What are your favourite perfumes or scent notes? Are there any particular scents that strike up memories close to your heart?
Remember to follow me on Bloglovin and subscribe to my youtube channel so that you never miss a blog post/video!
Lots of love,
Chantelle xx
This post is in collaboration with Boots UK.
All thoughts, opinions and creative direction are my own.