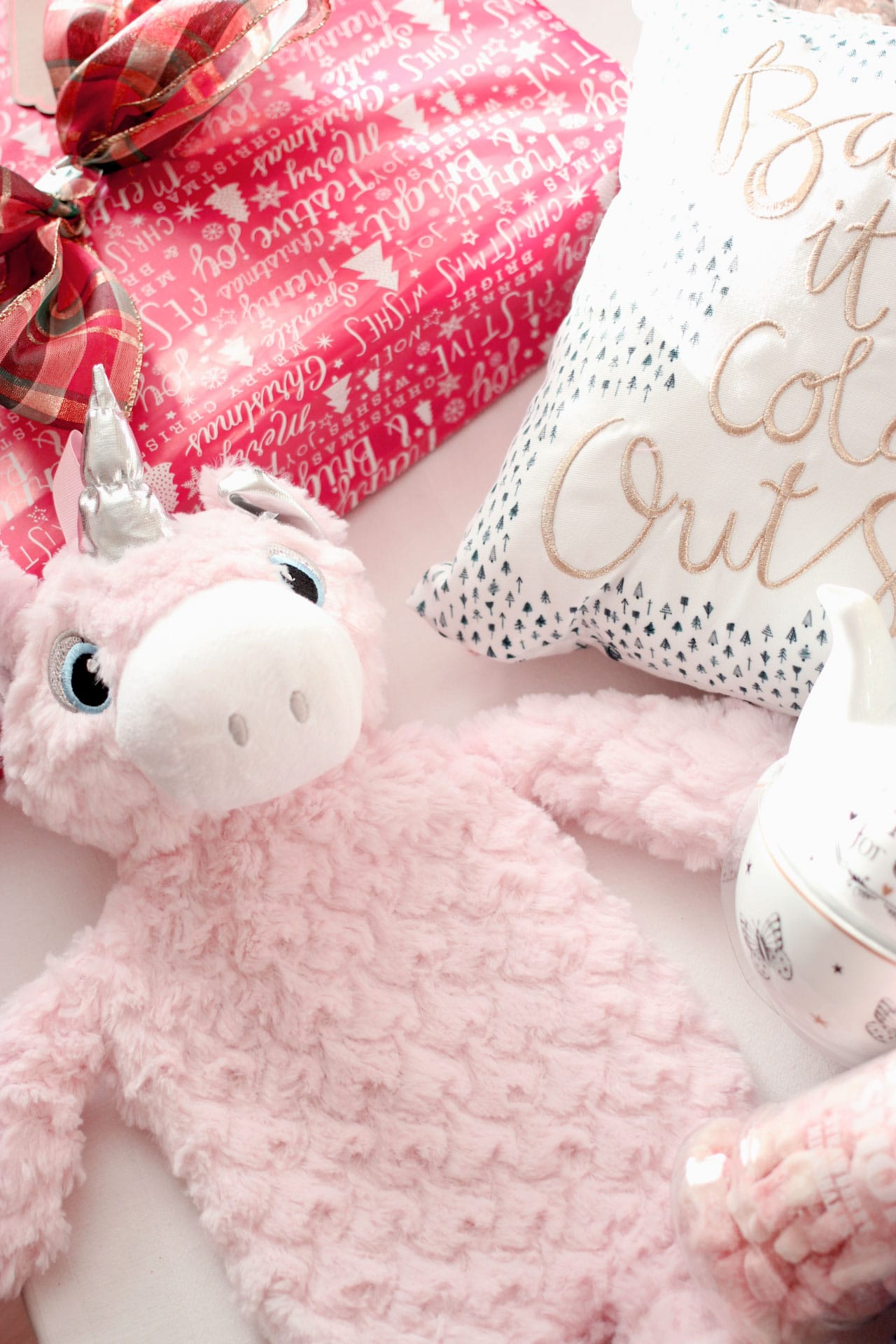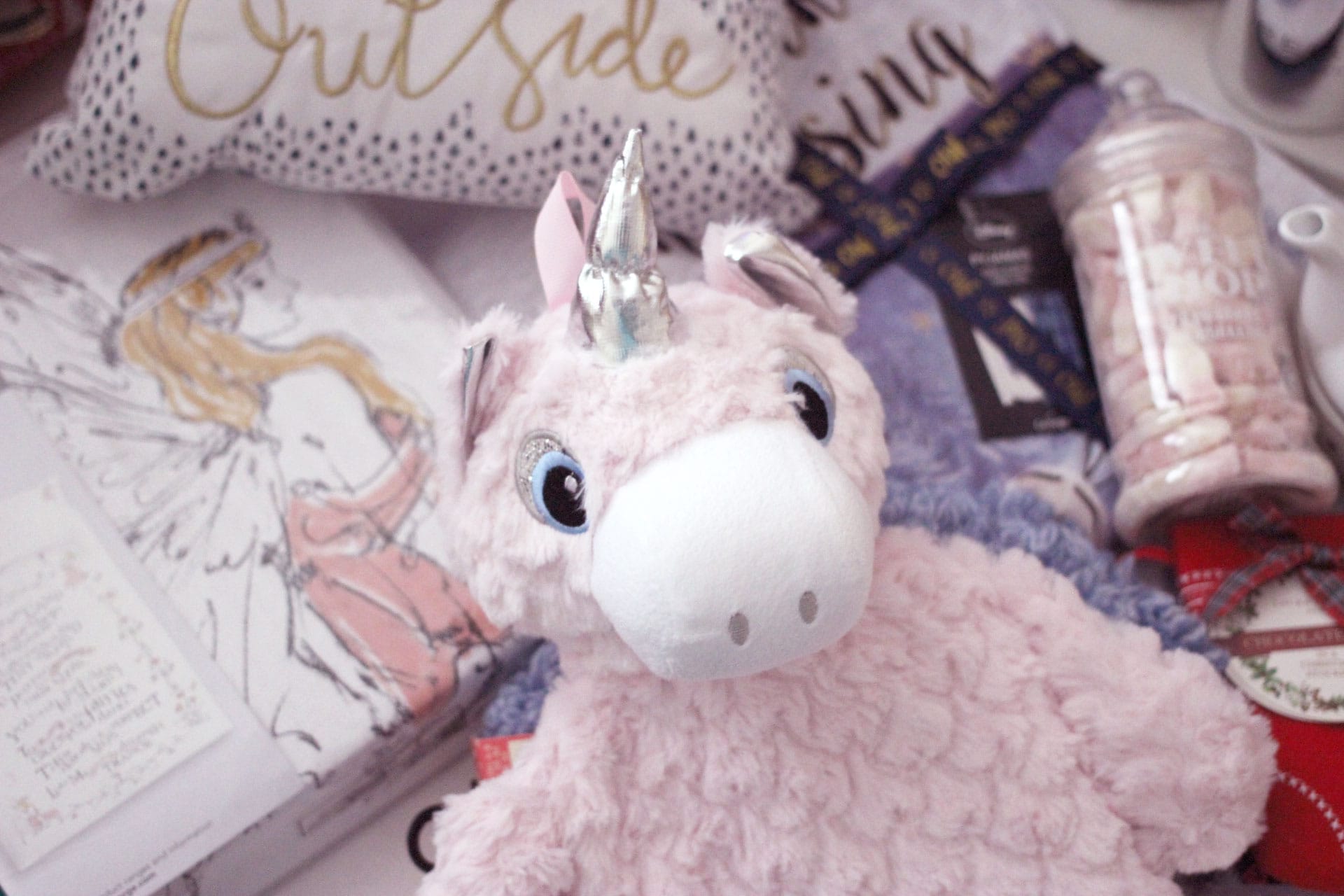 Happy Christmas Eve!!! Can you believe it's finally here?! I can't! If you've been a follower of my blog or youtube channel for a wee while now then you might remember the video I posted last year (here) all about my adult Christmas eve box. I'm saying 'mines' but it's actually the box I made up for my sister! We've decided to start a bit of a tradition and have started gifting each other a box full of Christmas eve goodies. These Christmas eve boxes have been around for a wee while now but you don't see many adult ones and why should we miss out on all the fun?!
Last year I filmed a video to show you everything that was inside but if truth be told I haven't had a minute to sit down and film so I thought I'd whip together a blog post instead! I absolutely loved putting together this Christmas Eve box for my sister and it's so easy to do. I know there's probably loads of you last minute shoppers so if you're looking for inspiration then look no further!
So what's inside?
Duvet Covers
Who doesn't like fresh duvet covers on Christmas Eve? Of course you could pick up some Christmas inspired ones but I decided to get my sister this gorgeous fairy duvet set from George at Asda. We were shopping a few weeks ago and I took note of how much she loved them so I know this will be a nice wee surprise for her!

Winter Cushion
To complete the bed set I had to get her this 'Baby It's Cold Outside' cushion (again from George). How cute is it!!! I wanted to get her some more cushions but realistically I knew they wouldn't all fit in the box. Note for next year…get a crate.
Pyjamas and slippers
Of course it couldn't possibly be a Christmas Eve box without some pjs and slippers and these gorgeous little Frozen ones were too cute to pass up! Who really can say no to Olaf pyjamas?!

Unicorn Hot Water Bottle
Ok, so I was trying to go for a blue theme with the Olaf pjs and slippers and all but when I saw this I knew I had to include it. I saw it in Primark and couldn't walk past so I grabbed one for my sister and one for myself (hello there was no way I wasn't getting myself one too)! They had so many cute ones – the owl and bunny rabbit ones were another couple of faves! The bunny one had the longest ears in a light grey and pink shade…I might need to go back and get him. Sssshhhh.
Tea for one Teapot and Cup set
I've always loved these little tea for one sets so I thought I'd pop one of these in the box too. Whether you're a hot chocolate or tea lover a hot drink is a must on xmas eve to cosy up in bed and watch Christmas films. I got her some hot chocolate and a mug last year so I thought I'd mix it up a little this year…plus she does like a loose leaf tea.
Candles
I don't know any girl who doesn't love a good cinnamon or Christmas cookie yankee candle so I had to pop some of these in too. I'm actually burning a cinnamon one as I type…I'm such a cliche I know.
Sweeties
To finish everything off I got her a bunch of sweeties including some of her favourites – Cadbury Milk Tray, some Milkshakes from Superdrug, some chocolate coins (of course) in a cute little stocking from Laura Ashley and some other little goodies.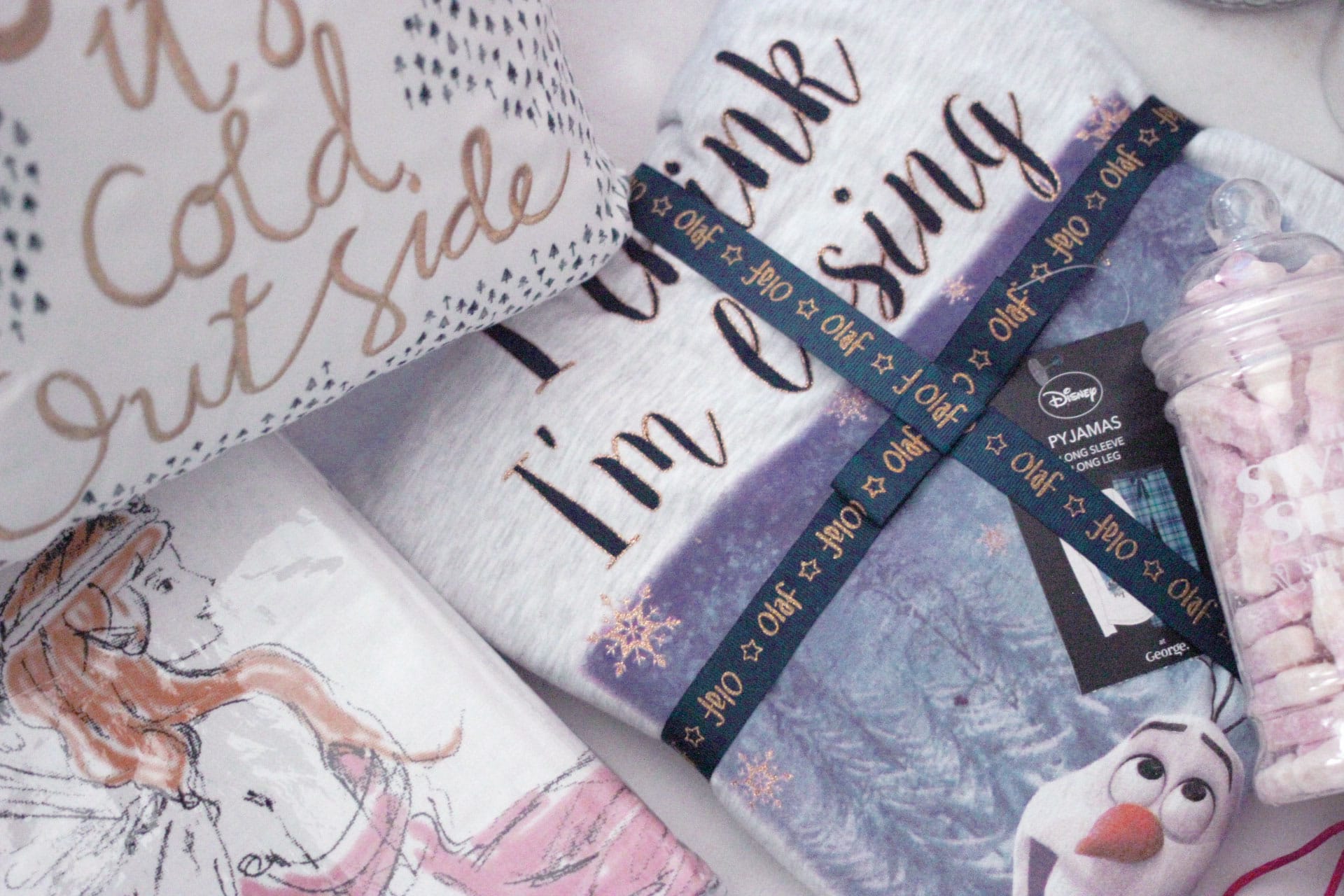 And that's the lot! I'm so pleased with everything I managed to get my sister this year and can't wait to see her opening up her Christmas Eve box later tonight!
I hope this has given you some last minute inspiration if you're looking for gift ideas. Other things you could include are a Christmas DVD, some bath and body products for a nice pamper evening, some manicure products or even some homemade treats! The list is endless!
Will you be gifting anyone a Christmas Eve box this year? I'd love to hear what you put in yours!
Remember to follow me on Bloglovin and subscribe to my youtube channel so that you never miss a blog post/video!
I hope you all have the most wonderful Christmas!
Lots of love,
Chantelle xx
This is
not

a sponsored post.