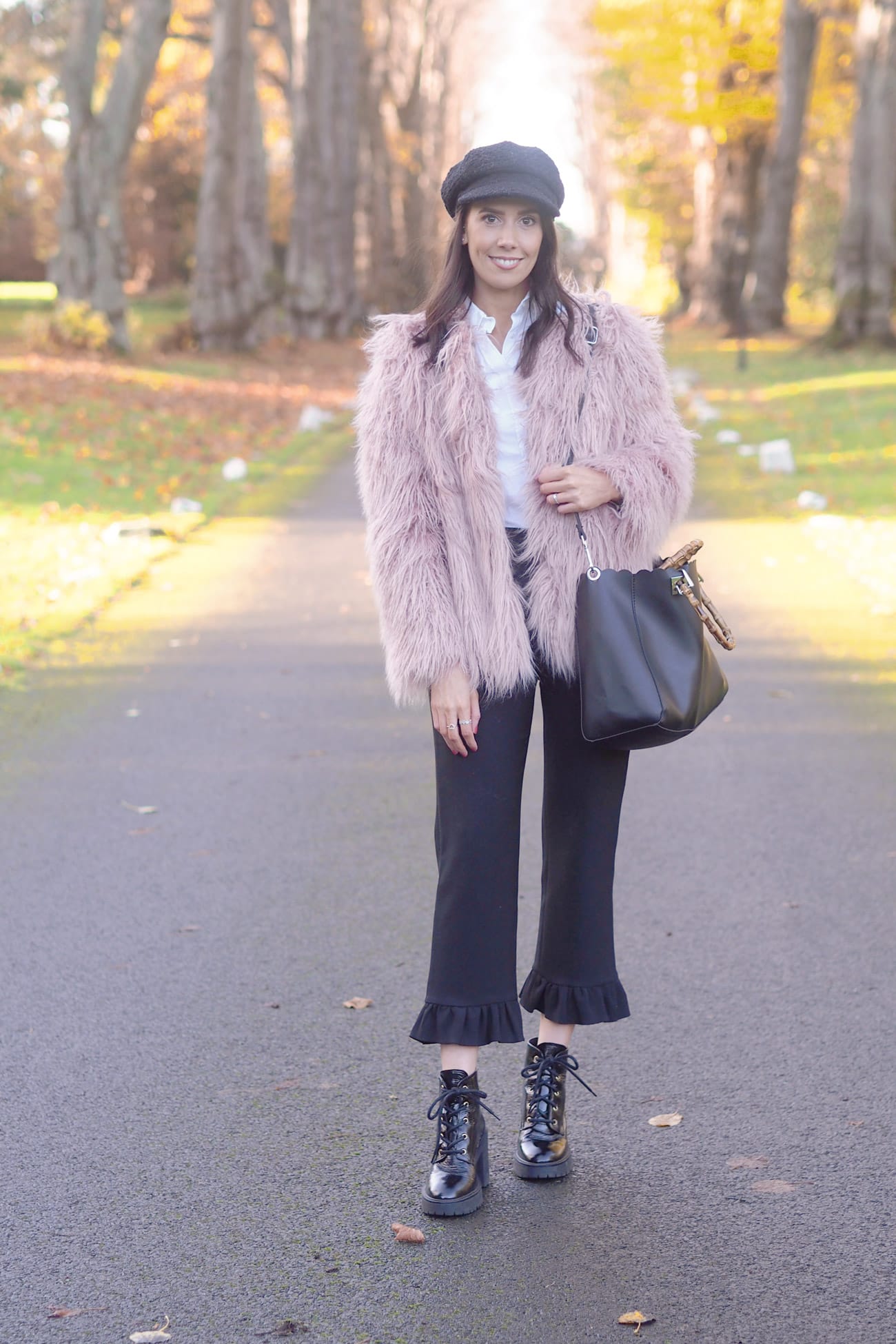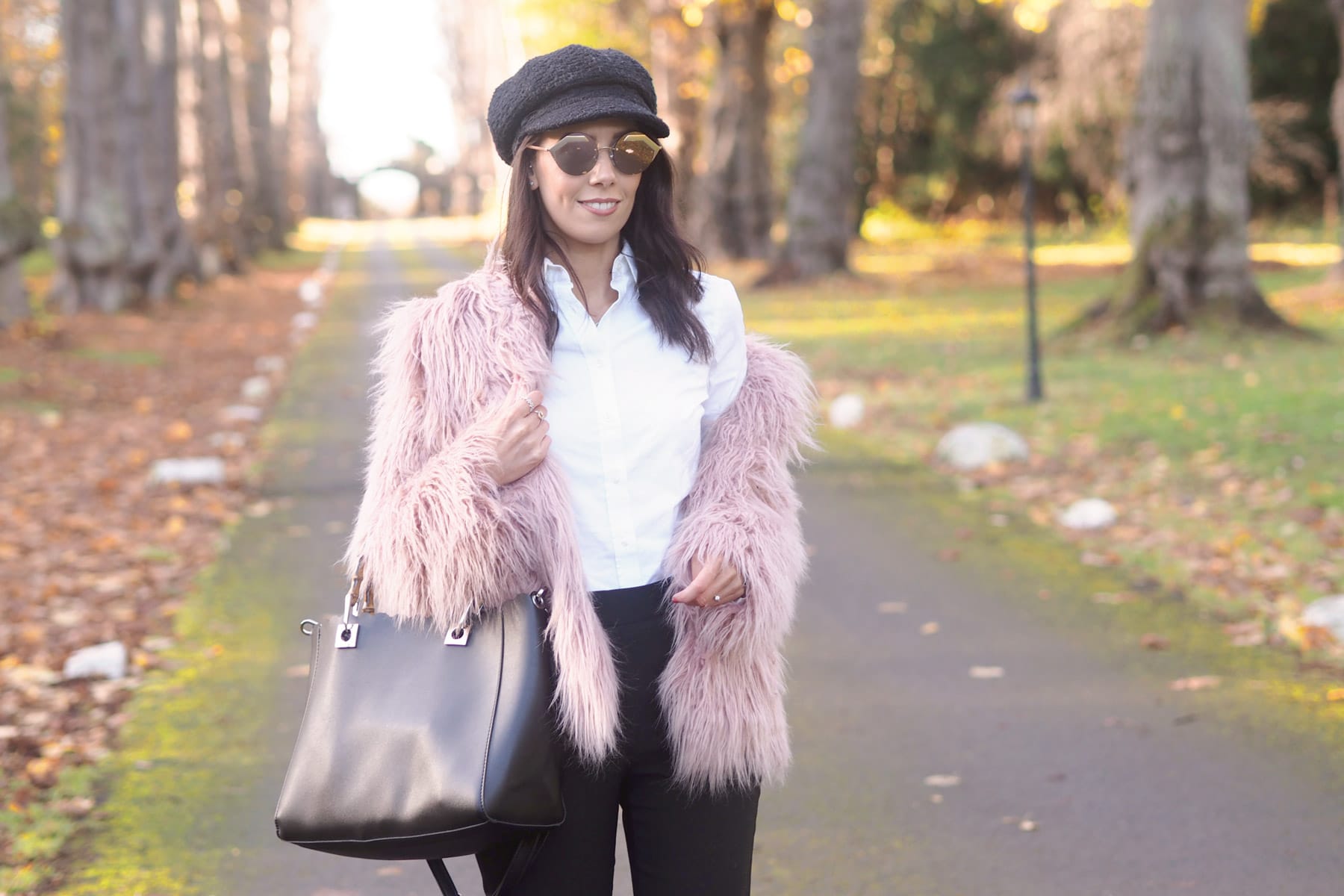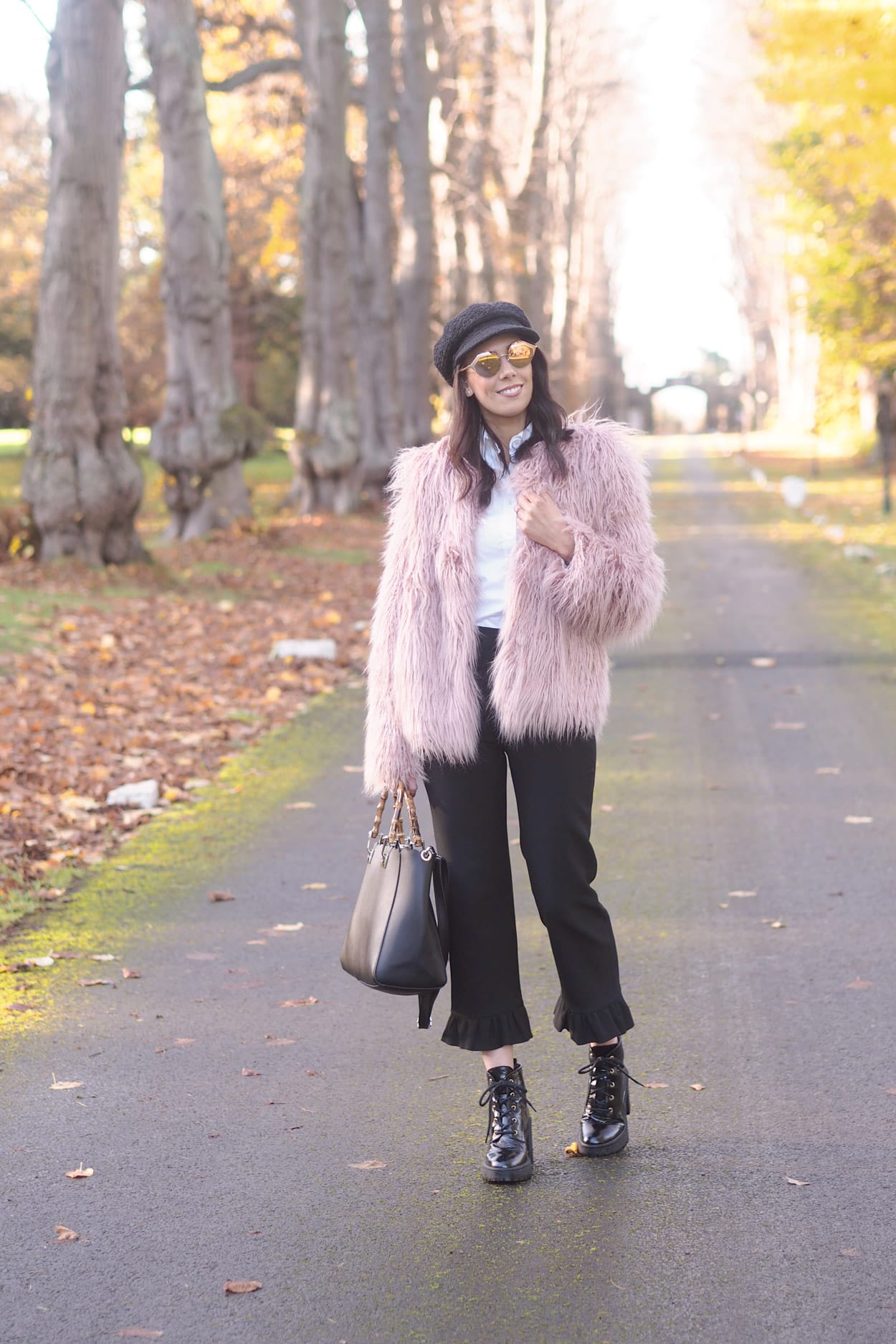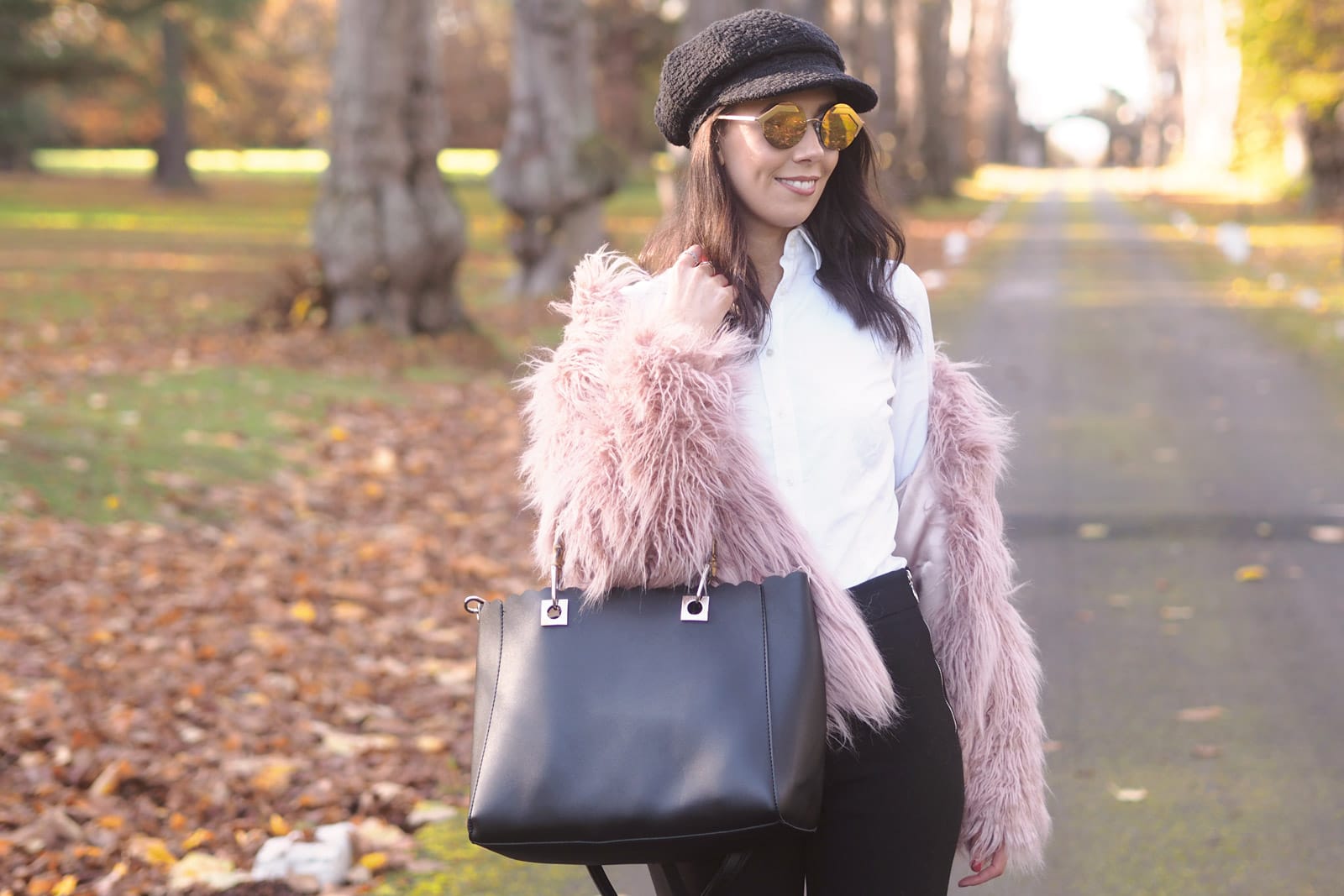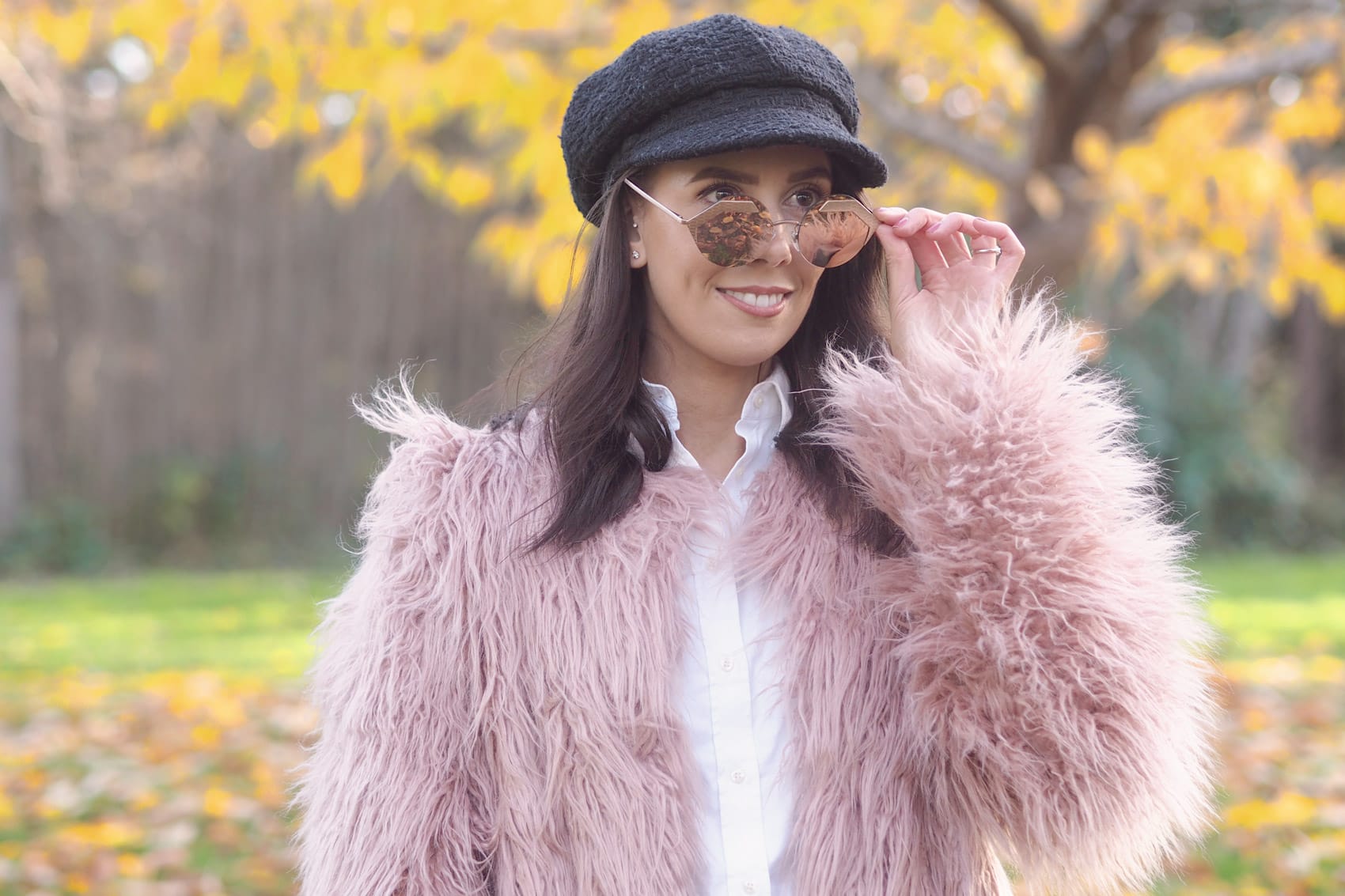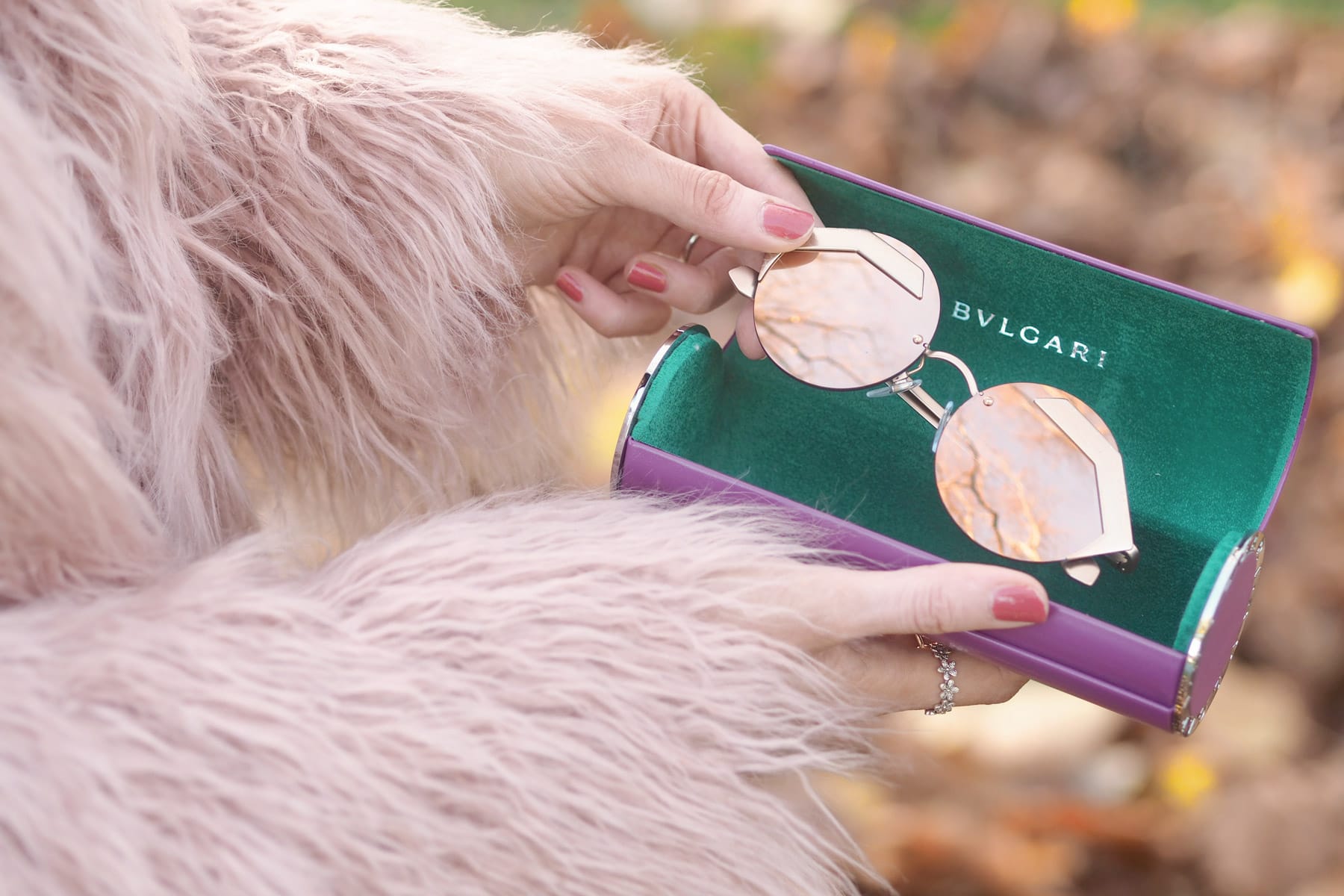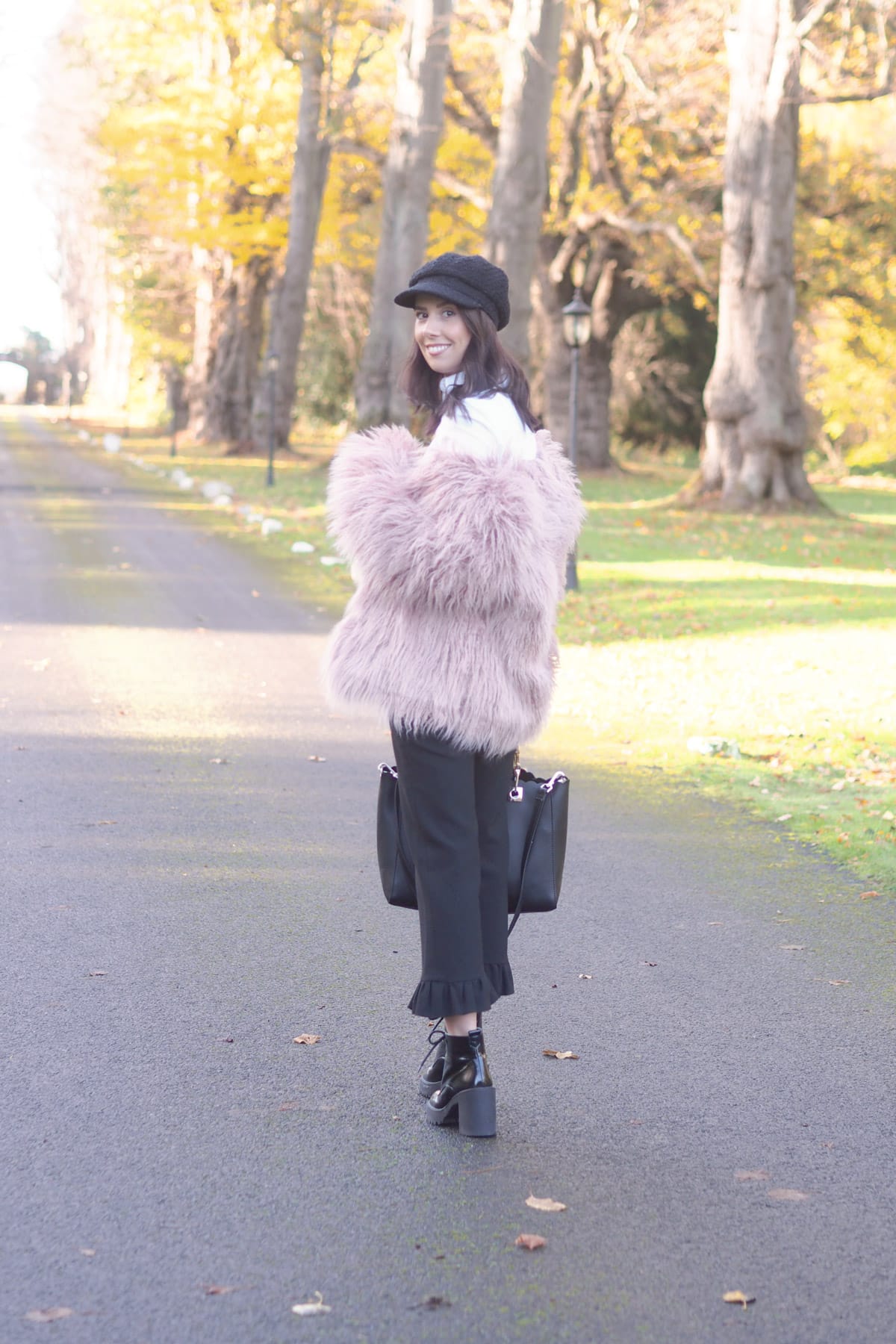 Ahhhhh Winter, you've arrived! The temperature has certainly dropped in Glasgow over the past couple of weeks and today I thought I'd share with you one of my current favourite Winter uniforms.
THE STATEMENT FUR JACKET
I've wanted a mongolian faux fur jacket for ages and finally got my hands on this one. I missed out on the H&M ones this year and then spied this on the Boohoo website and needed it in my life. For some reason I didn't think it would be as warm as it actually is which is a major bonus! The shade is perfect and I love how it immediately adds a bit of pizazz to an outfit.
THE CROPPED FRILL TROUSERS
I actually picked up these Zara trousers months ago (at the start of the year I think!) but I've not really worn them much until this point. Now I've hardly got them off! They're the comfiest trousers ever and I just love how that little bit of frill detail makes all the difference to an outfit.
THE BVLGARI SUNGLASSES
If you follow me on instagram you may already know how obsessed I am with these Bvlgari pink mirror sunglasses. I hardly had them off whilst on my trip to Carberry Tower a couple of weeks ago. They're from the new Bulgari Serpenti range modelled by the stunning Bella Hadid…if they're good enough for Bella. Need I say more? Yes I do – they're BEAUTIFUL!
THE CHUNKY PATENT ANKLE BOOTS
Last but not least we have my favourite current footwear – these Office chunky patent ankle boots. I'm obsessed with the Louis Vuitton Star Trail patent ankle boots with the killer heel but firstly – they're ridiculously expensive; and secondly – I'd definitely break a bone or two wearing them. Hello bambi. So for the timebeing I'm happy strutting my stuff with these gorgeous Office boots. Can you believe they were originally £85 and I got them in the sale for £20?! I KNOW! I'm never usually that lucky. For some reason they're reduced online to £50 so I'm not sure whether they do different discounts instore? It's worth checking though, I love them!
OUTFIT DETAILS:
*Pink Mongolian faux fur jacket: Here
ZARA Cropped frill hem trousers: Similar
*Bvlgari Serpenti Pink Mirror Sunglasses: Here
Office Chunky Patent Heeled Ankle Boots: Here
*All items marked with an asterix were either gifted to me or I purchased
using gift vouchers which were gifted to me.
WHAT'S YOUR CURRENT WINTER UNIFORM?
Lots of love,
Chantelle xx
This post is not sponsored. Some items may have been gifted.
All thoughts, opinions and creative direction are my own.
Affiliate links may be used.