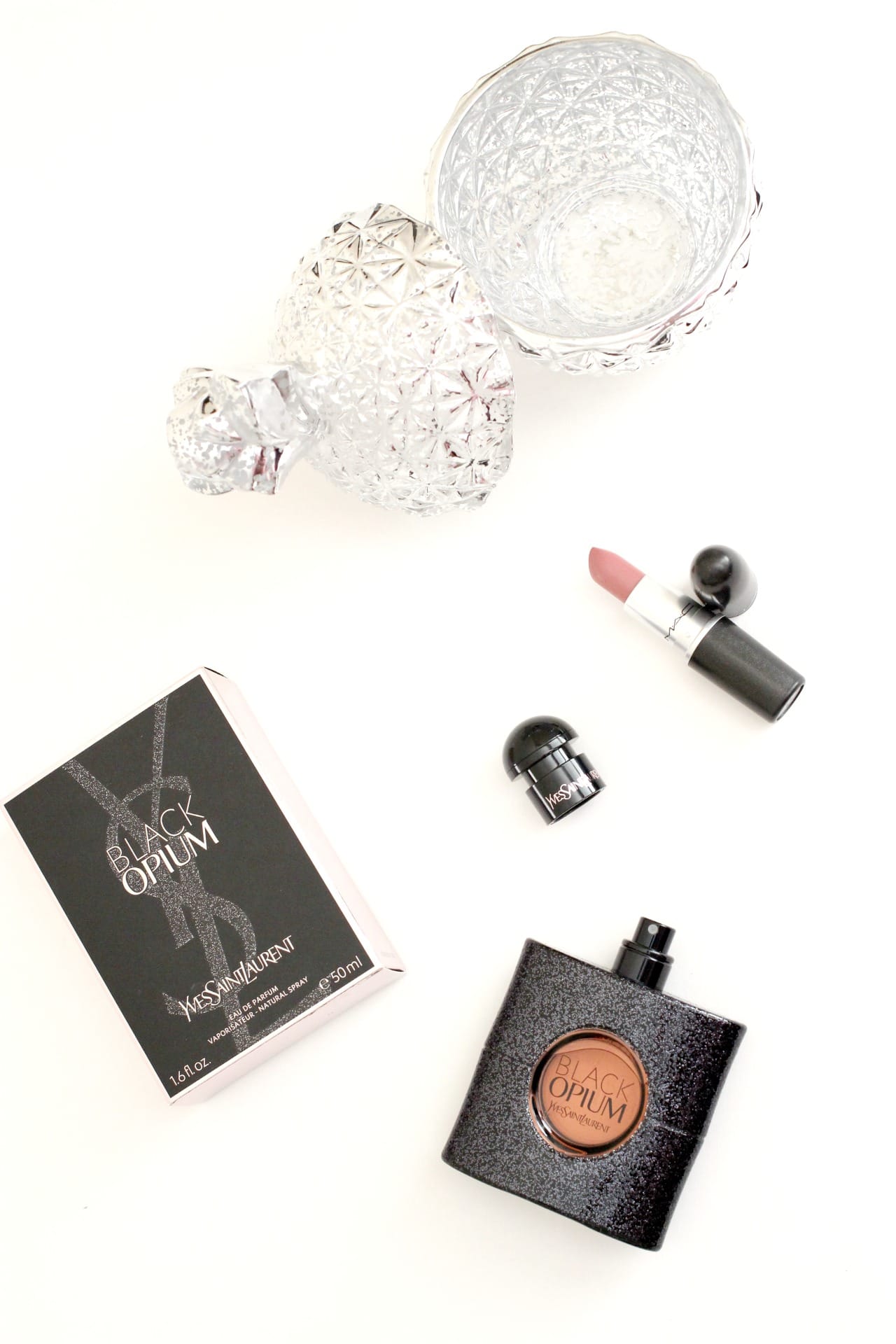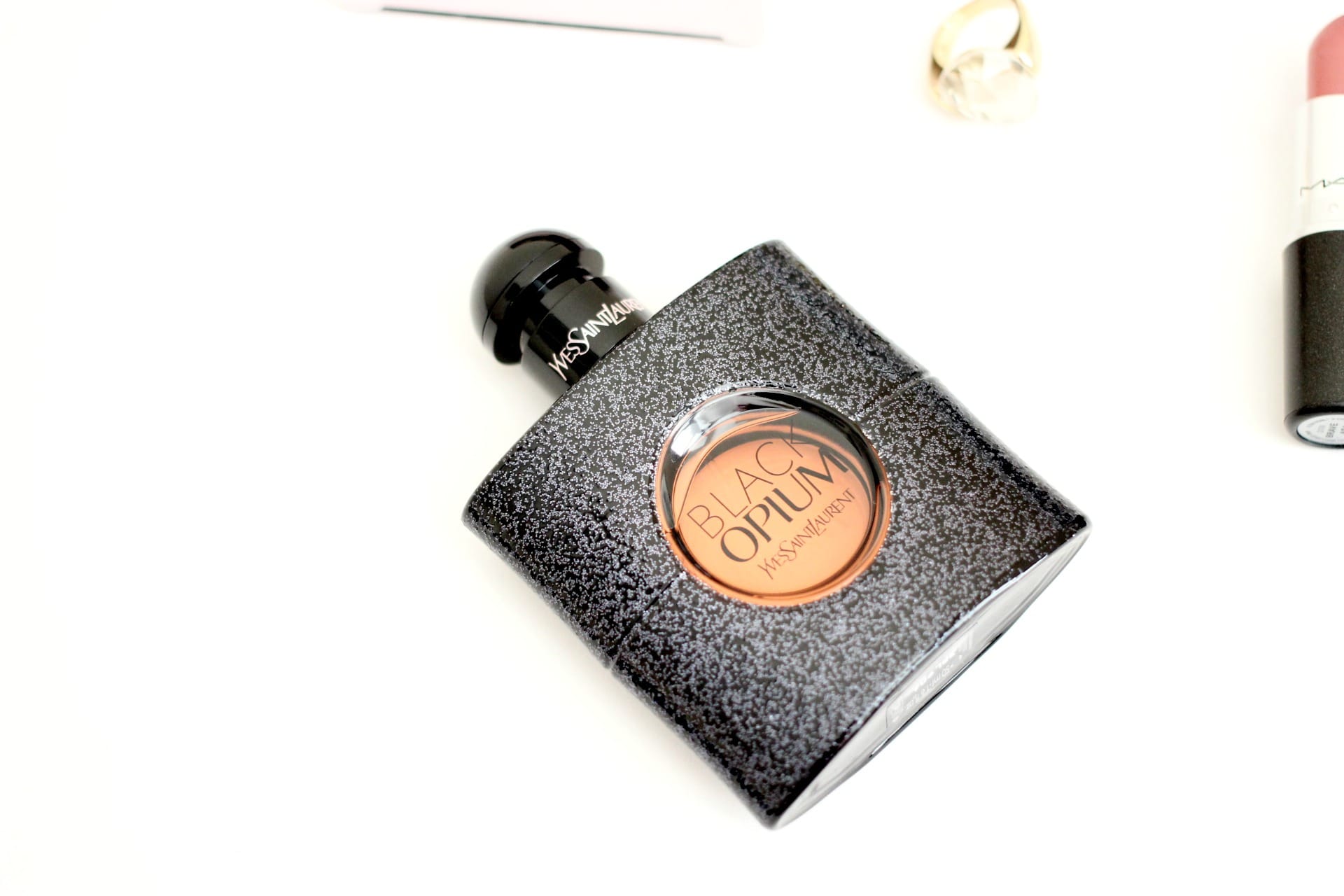 It's not often I talk about perfume on my blog, mainly because they are THE most difficult products to describe in terms of scent (well for me anyway!) There's a couple in particular though that I've been using non stop recently, YSL Black Opium being one of them, so I thought it was worth a mention on here just in case any of you are in the market for a new perfume.
Black Opium is one of the most recent additions to the YSL perfume family following on from its sister, the original Opium. It was love at first sniff…musky, slightly floral but with a deep vanilla sweetness to it.
Top Note: Black Coffee
Heart Notes: White Florals
Base Note: Vanilla
This is the type of scent I reach for on an everyday basis but I can see a lot of people loving wearing this on a night out. It' s just got that type of sexy, sultry feel to it. Told you I was bad at describing scents. Anyway, what I am saying is that you MUST give this perfume a sniff the next time you're passing a YSL counter. You will not be disappointed!
YSL Black Opium is available from Debenhams from £45, here.
Have you tried YSL Black Opium yet? What do you think of it?
Lots of love,
Chantelle xx