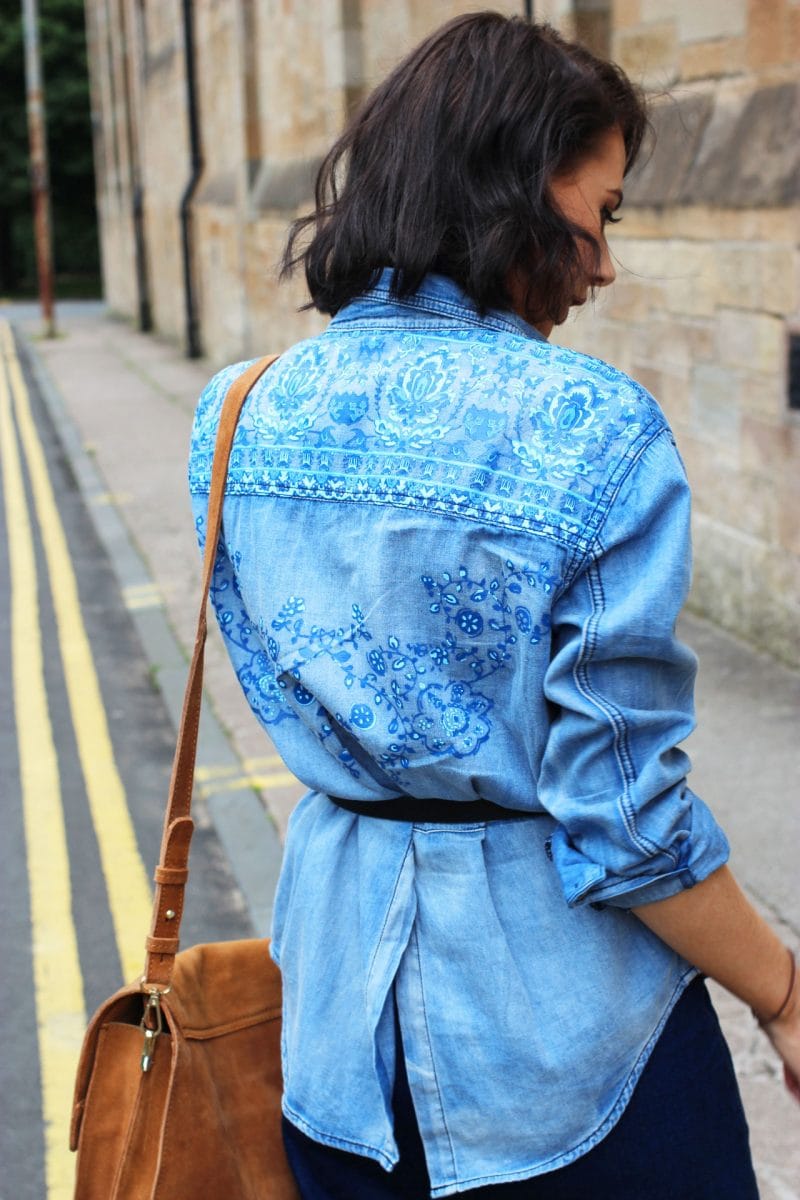 Hello!
I'm Chantelle! A Scottish fashion, beauty and lifestyle blogger based in Glasgow! Just another girl blogging about everyday life, my personal style, the latest beauty products I'm lusting after and some other things in between. I serve up weekly blog posts on my daily life, current beauty/fashion must haves as well as videos which I upload to my YouTube channel.
As a self proclaimed beauty hoarder I like to think I've got you covered when it comes to any new releases…I'm quite possibly the biggest enabler you'll ever meet so be warned!
I also have a ridiculously sweet tooth and have been known to dabble in baking from time to time so you'll be sure to find a new recipe or two on here.