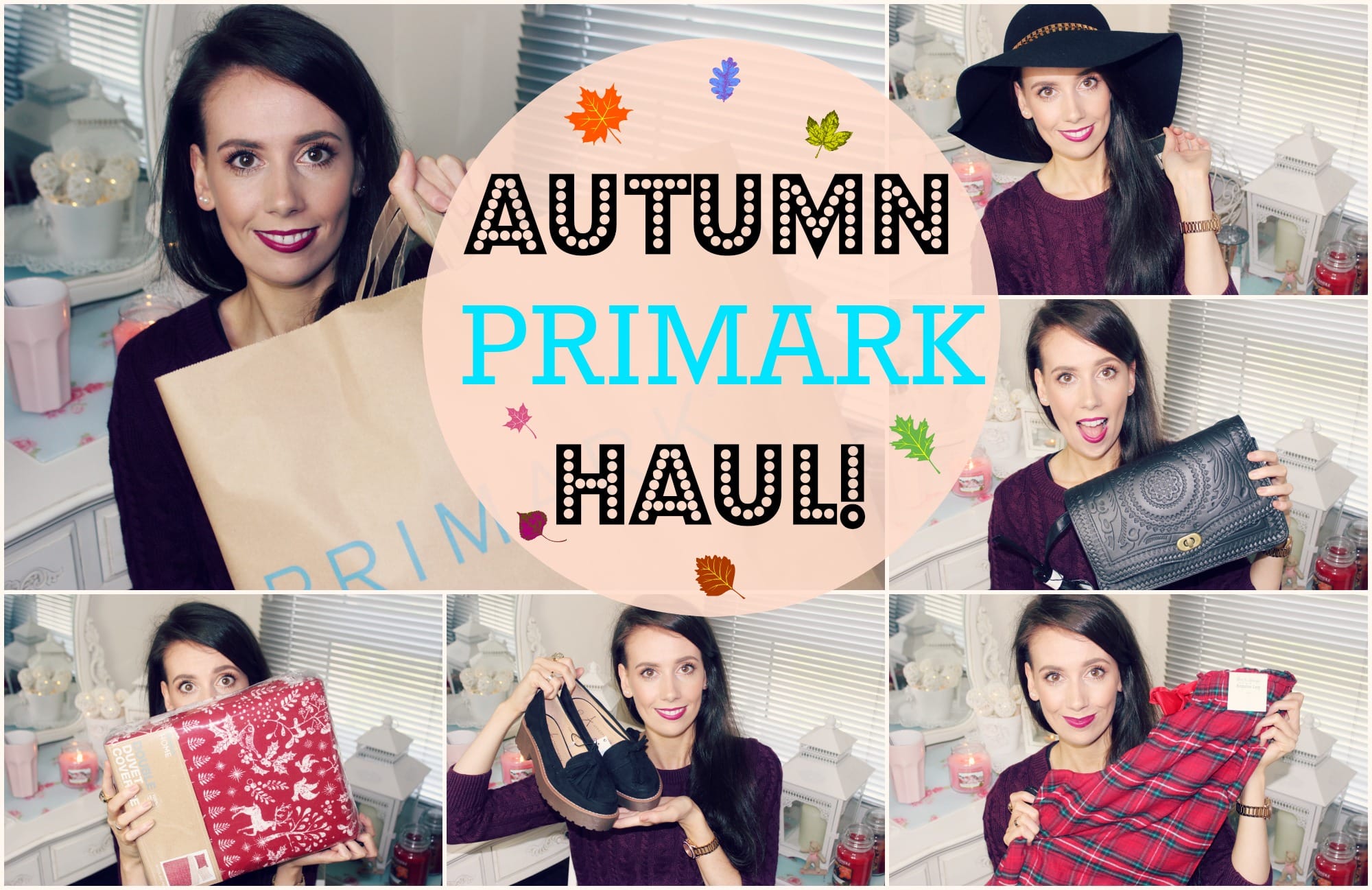 If you know me well then you'll already know two things about me… 1) I love Autumn/Winter & 2) I love a good haul. Put these two together, along with a shop with a pretty great Autumn collection and we've got a problem. After a few weeks of sickness and things cropping up I finally managed to get myself into Primark to pick up some bits and pieces for Autumn and I could not be happier with what I got! Yes…that is a Christmas duvet cover set you see in the thumbnail (sorry not sorry).
You can
watch the video here
. Please remember to thumbs up and
subscribe
! Oh and keep an eye out for another haul which will be up next weekend including Topshop, Zara, River Island and more! 🙂
Have you picked up anything from Primark recently? I'd love to hear what you got!
Lots of love,
Chantelle xx