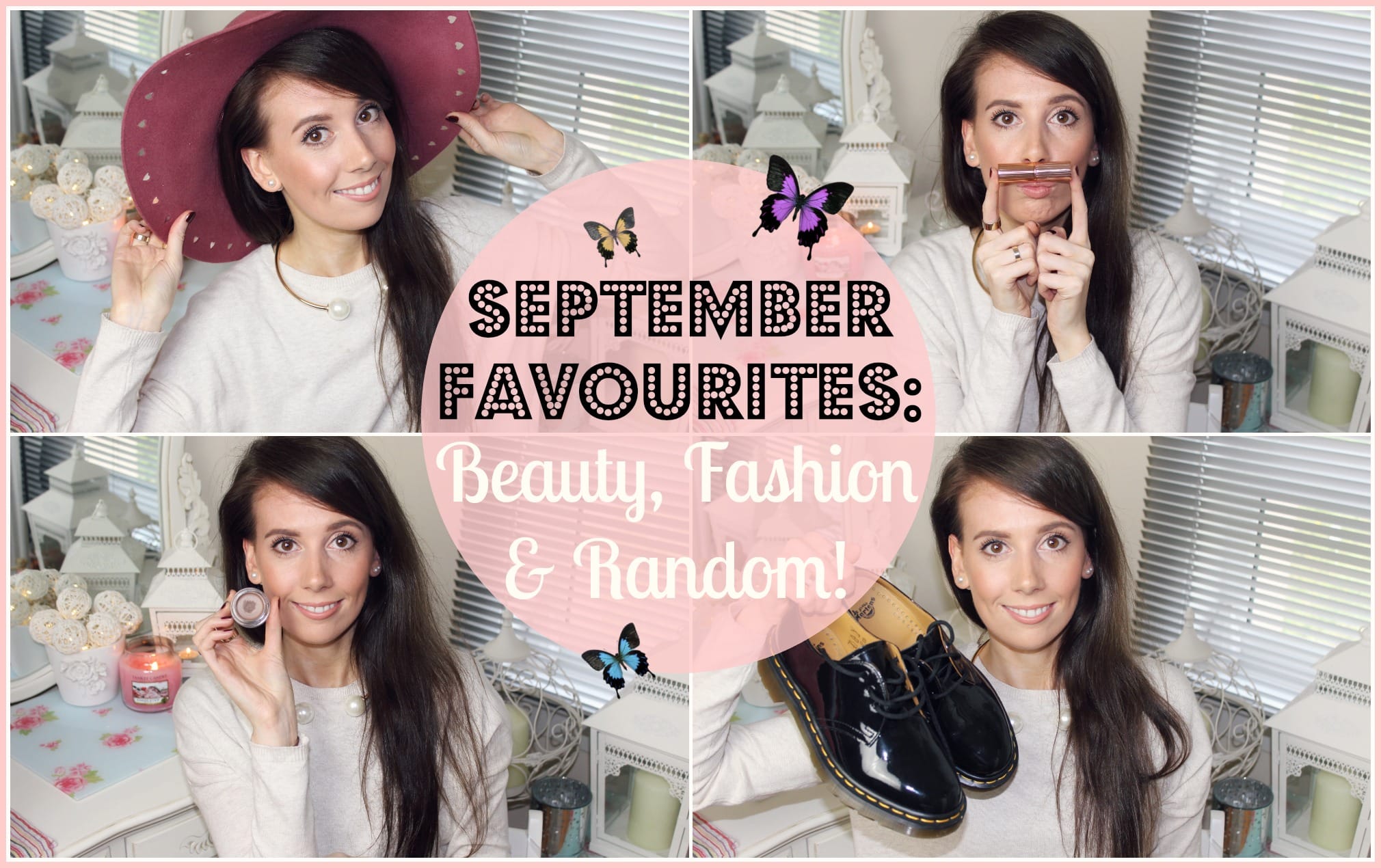 I know it's such a cliche, but only 3 days until October (*hides eyes)! How did that sneak up on me?! The only positive is that I have a whole new bunch of beauty, fashion and random favourites for the past month.
To watch the video, just
click here
and as always remember to give the video a huge thumbs up and hit the
subscribe
button if you'd like to see more…it makes me SO happy when you do 🙂
I hope you're all having a great Sunday, and staying in your pj's all day like me (ahem, no judgement please)…promise I'll take a shower.
Lots of love,
Chantelle xx