Every year I start off with the same good intentions…drink more water, eat healthier, stop procrastinating. You know the ones. I also tell myself every single year that I'll change up my look – mainly my hair. To tell you the truth though, I've became quite attached to my hair over the years. It's like my wee security blanket and despite having a few inches cut off here and there (mainly due to absolute necessity), I've never gone for anything dramatic. This year though I had been thinking more and more about getting the chop. I blame you, Pinterest – so when James Dun's House contacted me asking if I'd like to come in for a cut and colour* to kickstart the New Year I took it as a sign and decided to take the plunge and get the chop.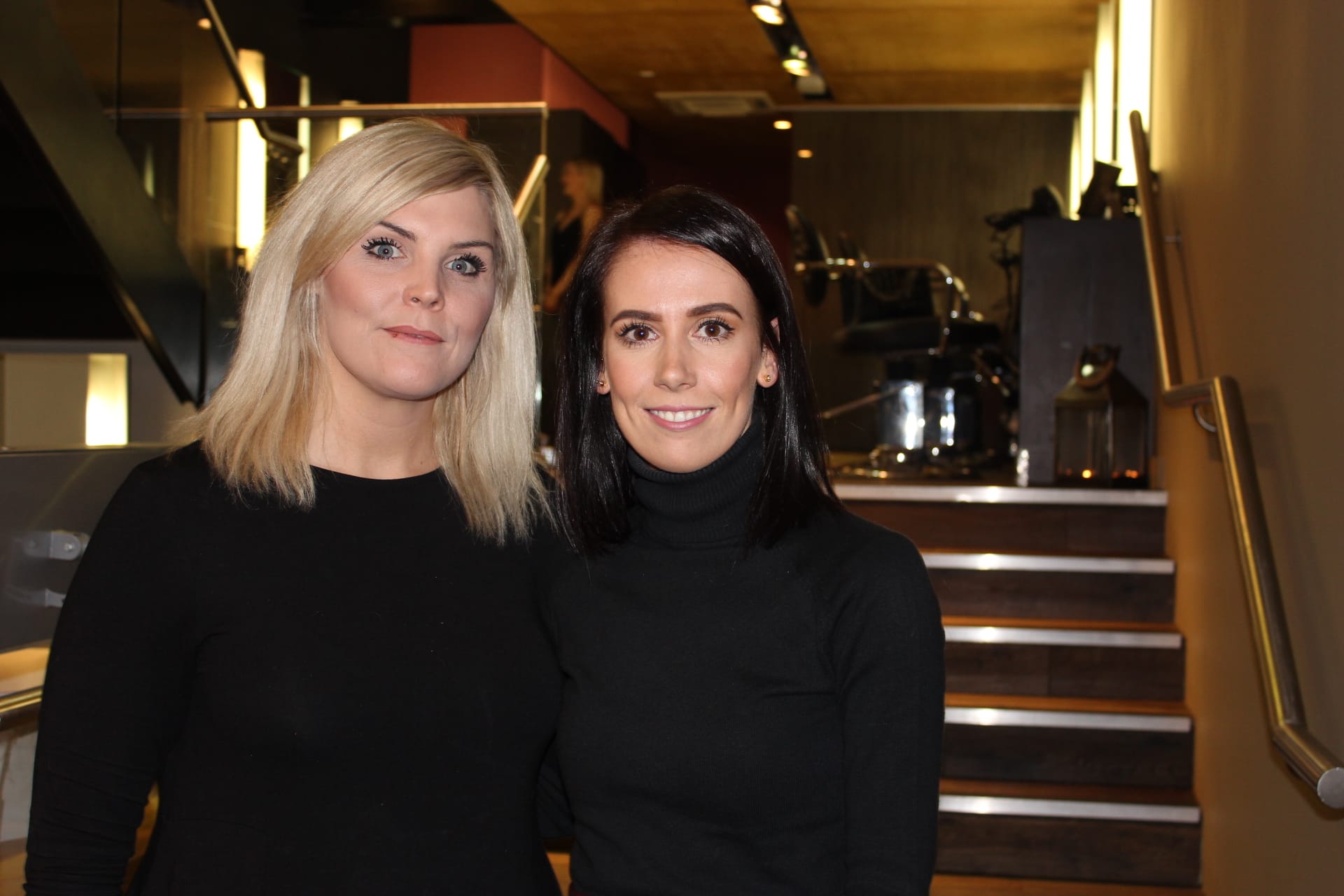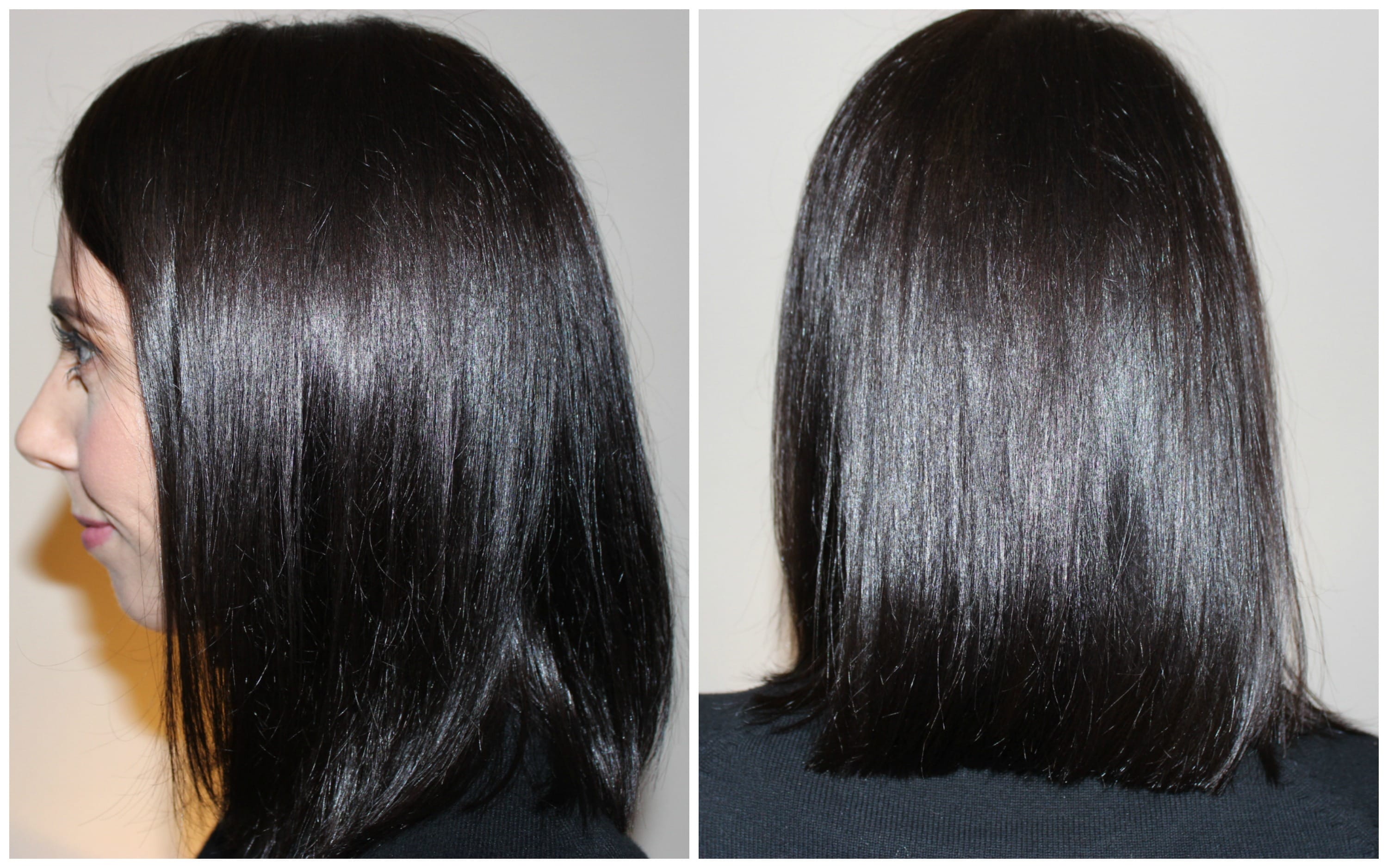 I'm just going to put it out there right now…I LOVE my new hair!!! James Dun's House is an Aveda Lifestyle salon in Glasgow. It's situated just off George Square and Ingram Street, and I probably pass it at least once a week! Up until now though, I had only ever had a peak in the window and never actually gone in! Not because it doesn't look lovely – trust me it absolutely does, but rather because I have this weird thing with getting my hair cut! I put that all to the one side though and off I trotted to get my new hair do.
To start, I sat down with Jenna, one of the senior stylists who had a chat with me about what I was looking for. I wanted a semi permanent colour (I hate being tied into anything) so we opted for a cool toned mid brown gloss. Every Aveda full spectrum hair colour is custom made in the salon and 96% naturally derived which means they are essentially damage-free! I'm sure Jenna also mentioned Caster oil and Jojoba oil as being a couple of the ingredients – so your hair feels so soft and nourished afterwards. Once we had discussed the colour we got onto the cut. I told Jenna I was wanting to get rid of some of my thin and tired looking ends so we both agreed I should go for a blunt bob. Is it a bob, is it a lob? I don't quite know but I bloomin love it. Trust me when I say, it takes a lot for me to put my whole trust in someone when it comes to my hair, but the guys at James Dun's House totally know their stuff and whatsmore is that they actually listen to what you want as well as suggesting things that they know will suit you.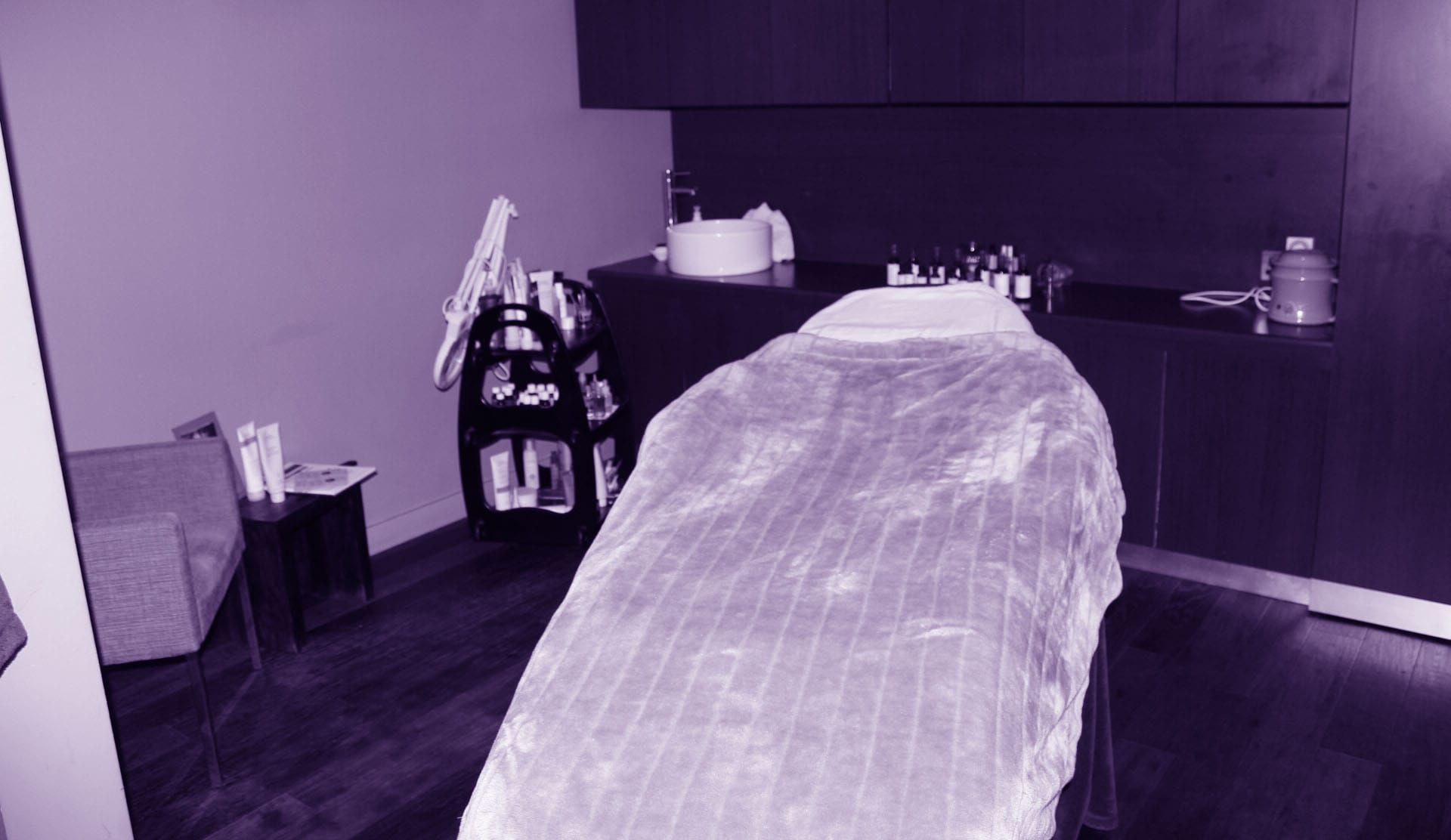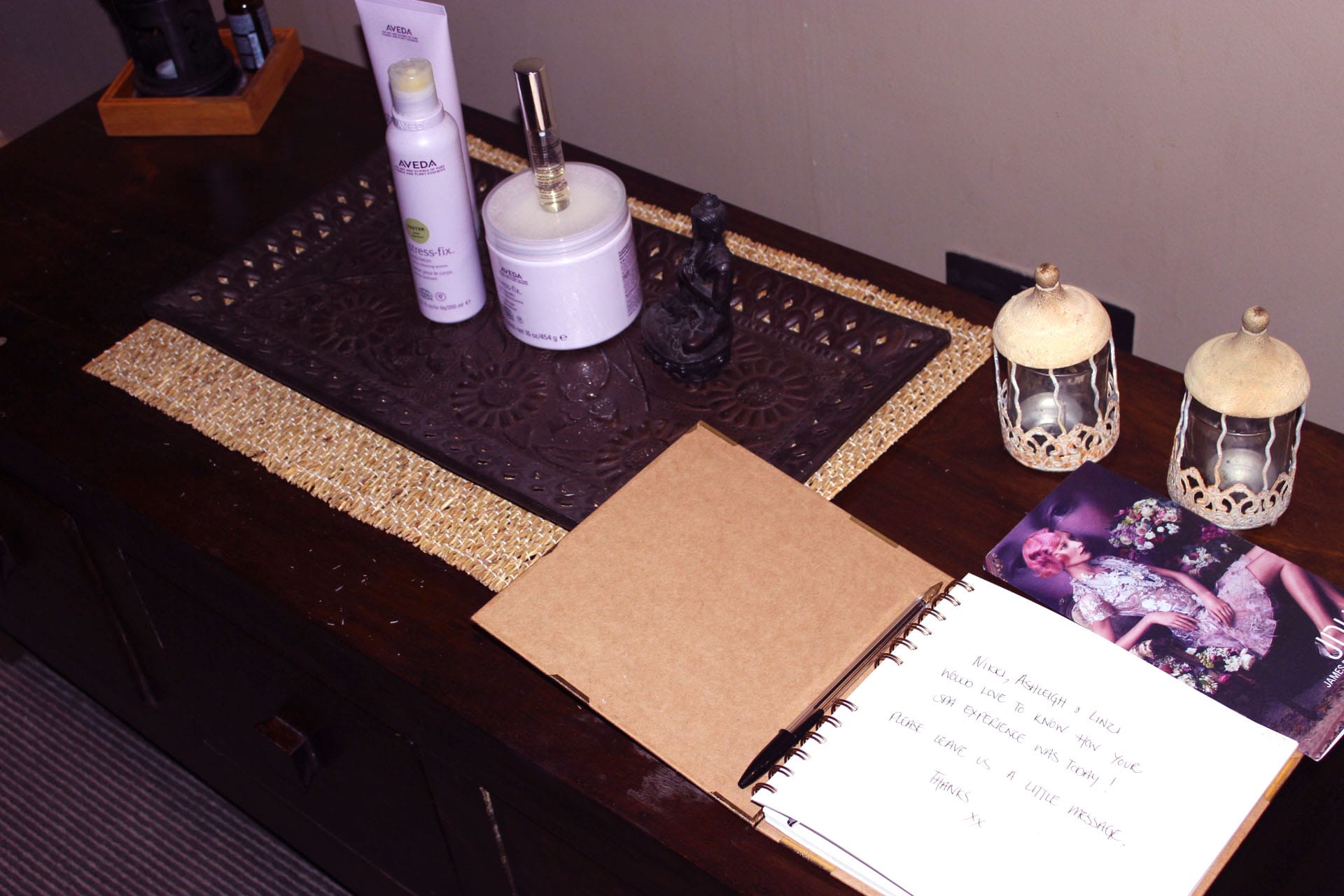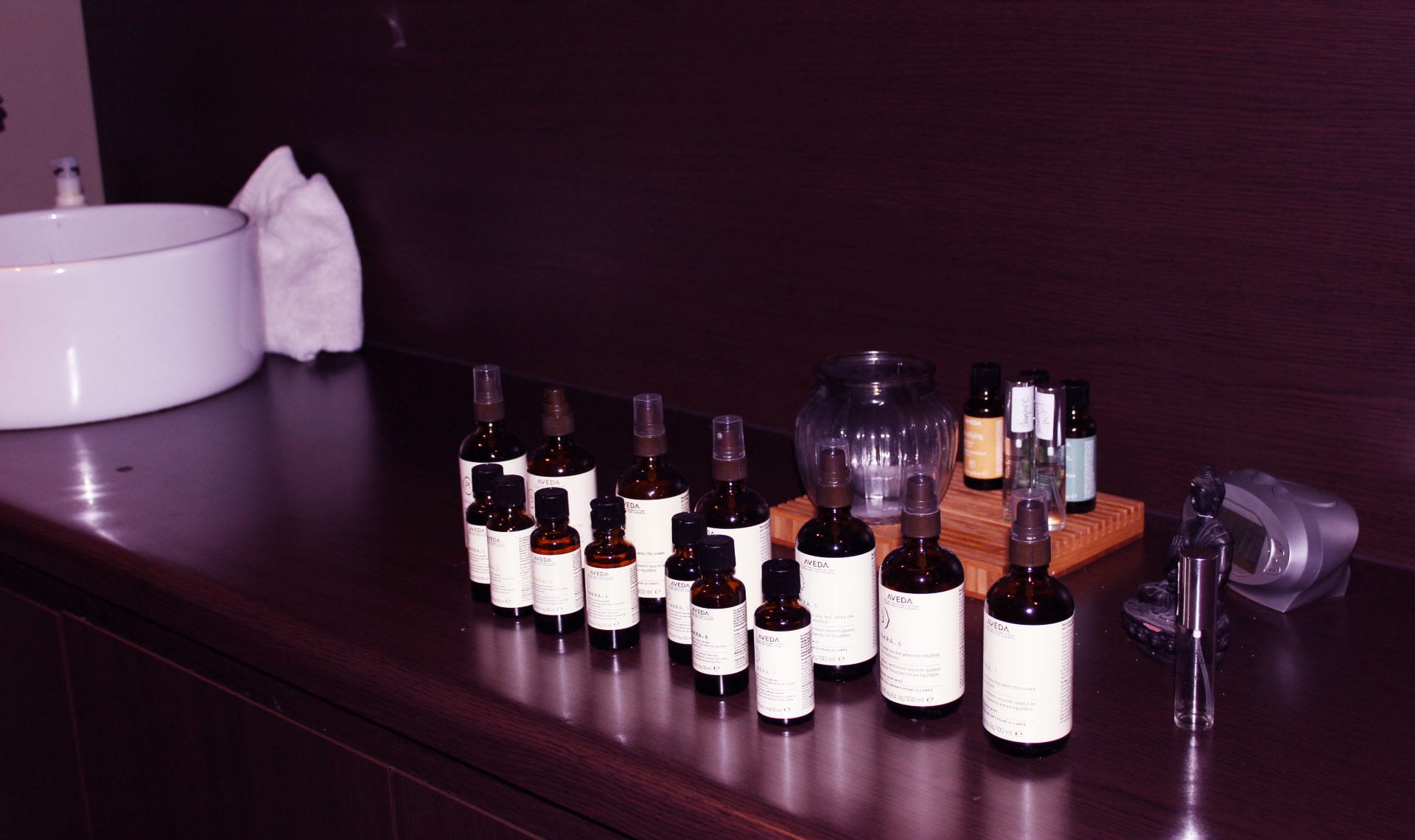 As though getting an amazing cut and colour wasn't enough I was also treated to some complimentary treatments which are offered to every customer including a scalp massage, shoulder massage and hand massage which were absolutely amazing and so relaxing – seriously I could have happily dozed off a few times. After being thoroughly pampered I was shown around the salon. Did you know they also sell their own brand of skincare and makeup?! I digress. Alongside two salon floors there is also a spa downstairs with three treatment rooms which were gorgeous and so inviting and would be perfect for a little girls day out in town if you fancy a pamper. It's weird, because the salon is right in the middle of Glasgow city centre, but you would never think that from how idyllic and quiet the spa area is! Picture this…spa day, followed by a cut and colour, followed by a makeup touch up. Sheer bliss.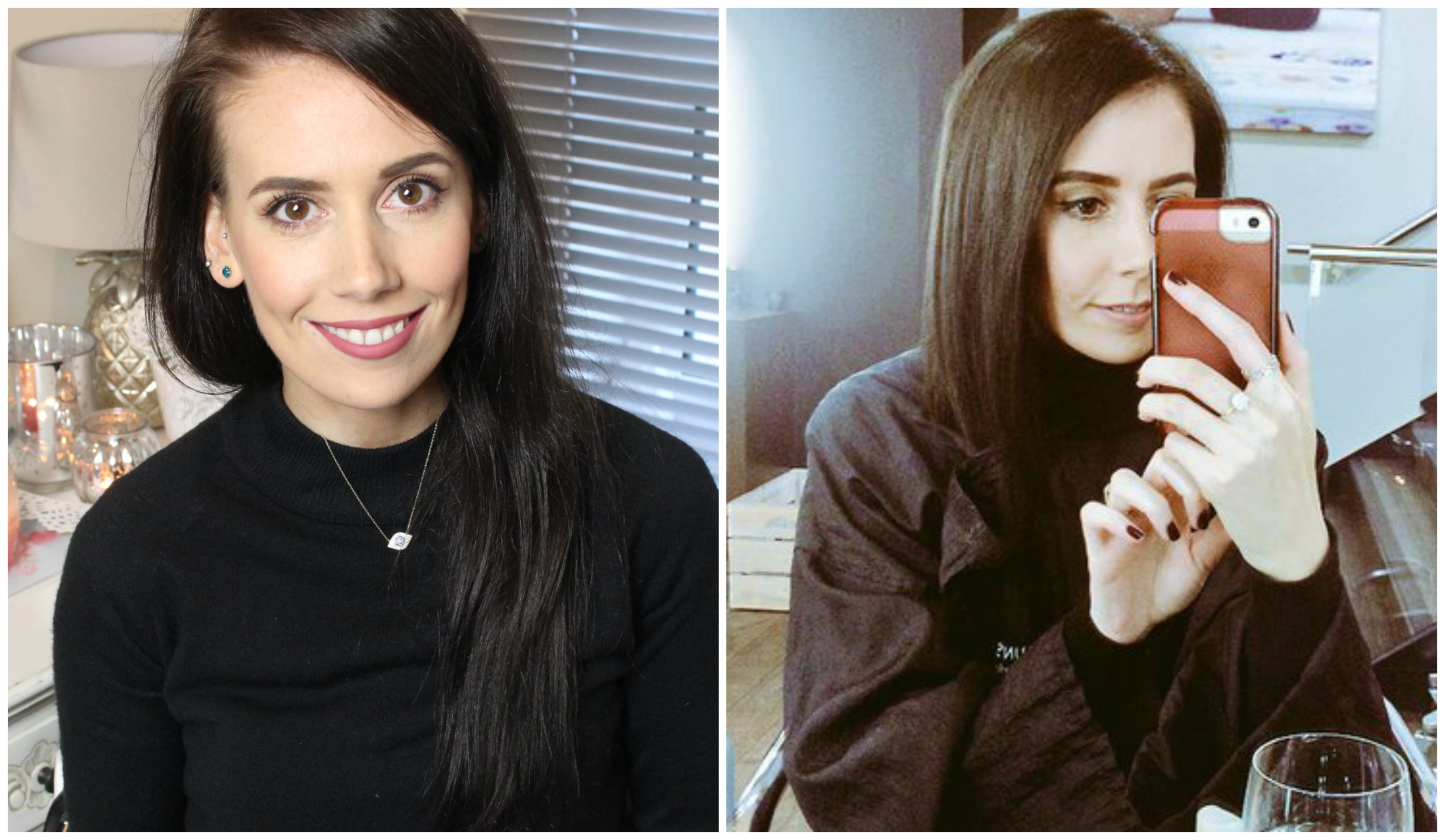 Before/After
Overall I had such a great experience at James Dun's House, and cannot recommend it enough. I've already booked in for my next cut and colour in six weeks! If you're thinking about getting your hair cut or just looking for some advice, book in for a consultation and have a chat with one of the stylists. Every single person I spoke to in the salon was so lovely and welcoming and I can't praise them enough. Another bonus is that they are currently doing a few special offers at the moment including 20% off for new customers and an introductory colour offer of £30 if you're thinking of getting your hair dyed.
If you'd like more details on pricing or to book in for a consultation, just click here.
Thanks so much again to all of the staff at James Dun's House, and to Jenna D you are the ultimate hair wizard!!! #shorthairdontcare
Lots of love,
Chantelle xx
This is not a sponsored post, however James Dun's House were kind enough
to give me a complimentary cut and colour.
All opinions are 100% my own as always.