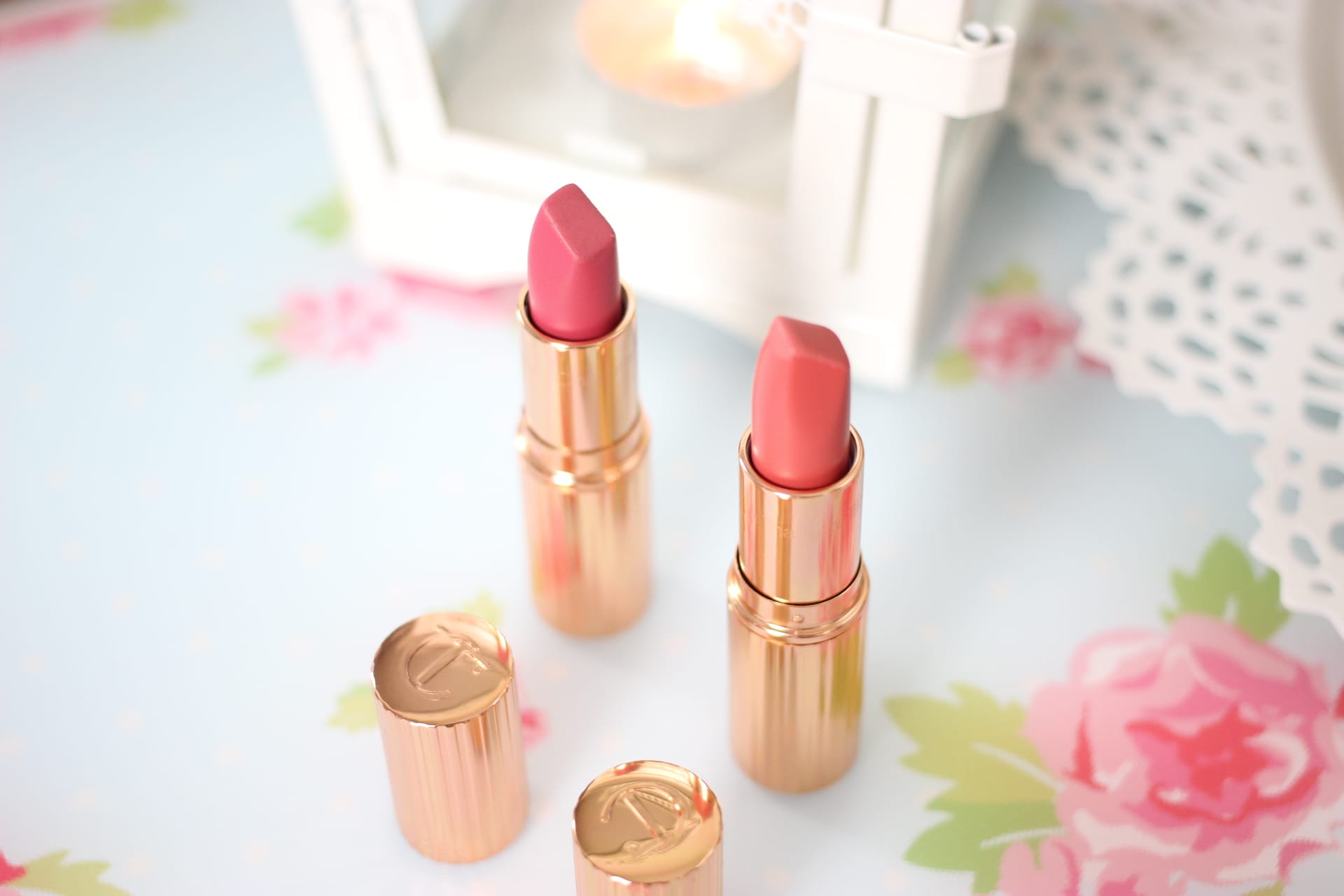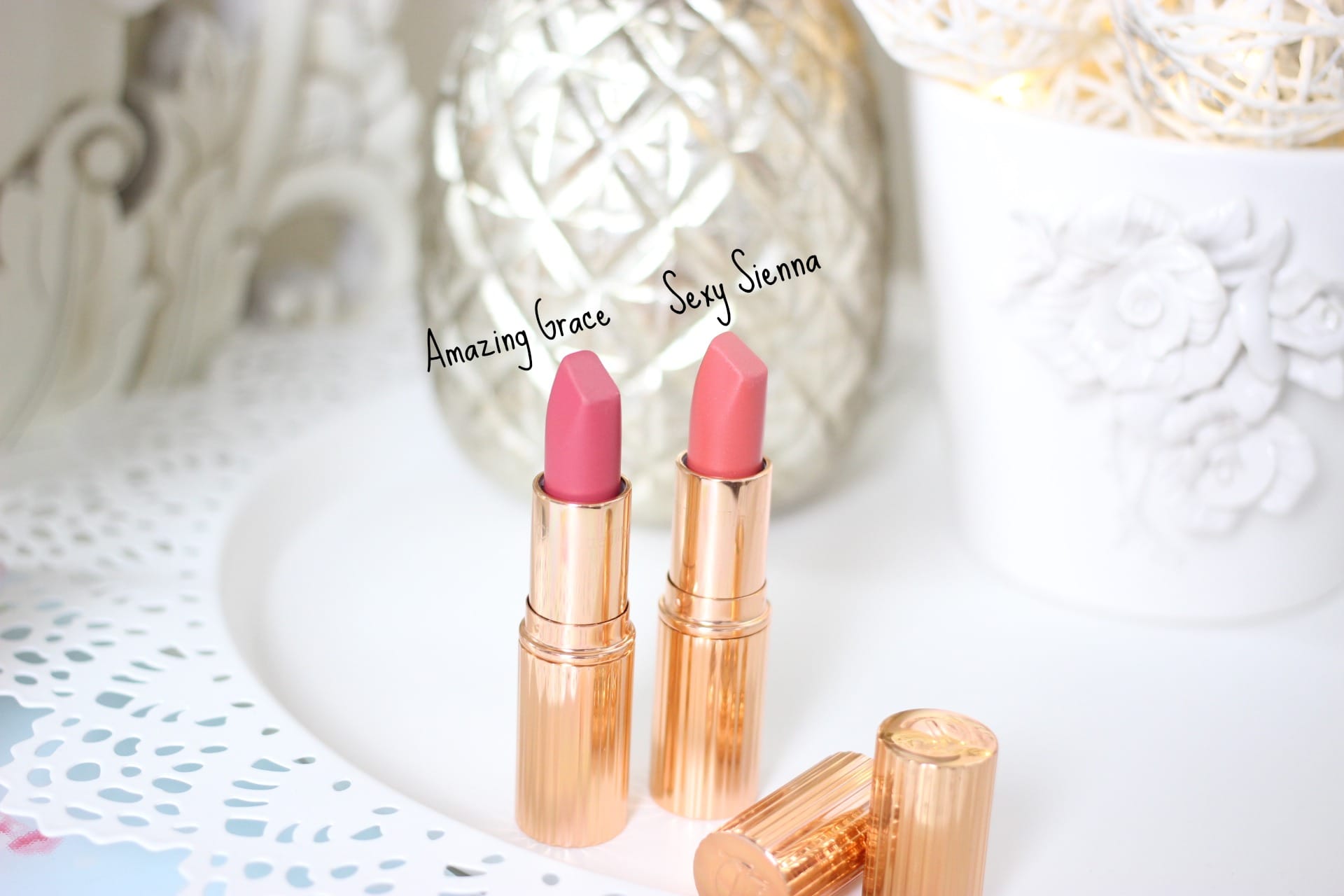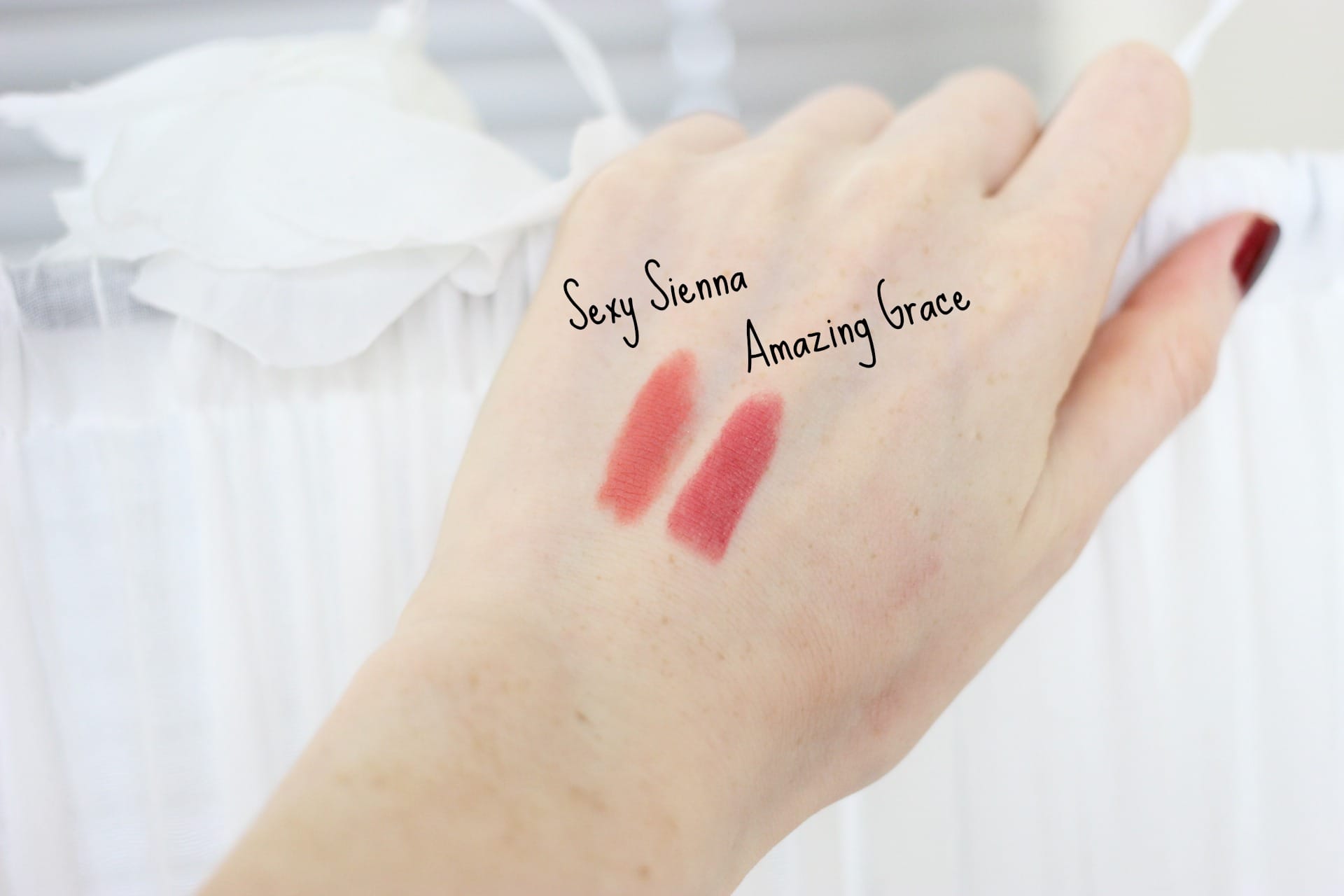 After sharing many a gushing moment on my Youtube channel about the latest offering from Charlotte Tilbury I thought it was about time I put fingers to keyboard to let you know my thoughts on the latest lippies to have the beauty world all a flutter. Welcome the Matte Revolution Lipstick.
Charlotte's latest launch is said to be the matte lipstick of the future as it gives a modern matte look with the illusion of fuller, wider, lit from within lips…things we wouldn't normally associate with a matte lipstick. The formula is also extremely creamy, enriched with Orchid and Lipstick Tree Extract (I actually didn't think this was a real thing, but IT IS!) used exclusively by Charlotte to create a non drying, soothing, soft and very buildable finish. The bullet itself is squared off at the top which makes it very easy to apply to the contours of the lips and feels like velvet…no dragging in the slightest. I also feel like these lipsticks are very comfortable to wear and last a good 4 hours before fading. Although I must admit they fade beautifully and leave almost a 'stain' on the lips, nothing patchy and very wearable without getting any funny looks. I can totally see what they mean when they say they give a "3D glowing effect" too and this is coming from a girl with very small lips.
There are 10 shades available which all correspond to one of Charlotte's 'iconic' looks. I picked up 2 of the shades in the colours Sexy Sienna: a warm coral inspired by Sienna Miller (see me wearing in
this video
); and Amazing Grace: a vintage tea rose inspired by Grace Kelly and a favourite of Millie Mackintosh. I cant wait to pick up more of these lipsticks, they aren't cheap but the formula is beautiful and just look at the rose gold vintage inspired packaging…need I say more?
Lots of love,
Chantelle xx