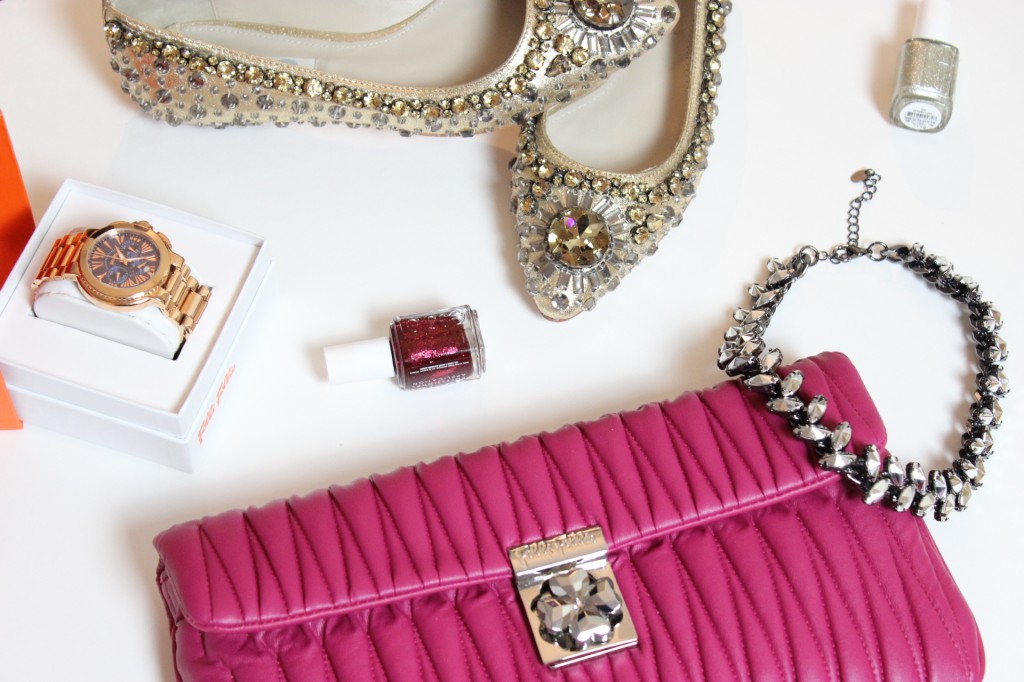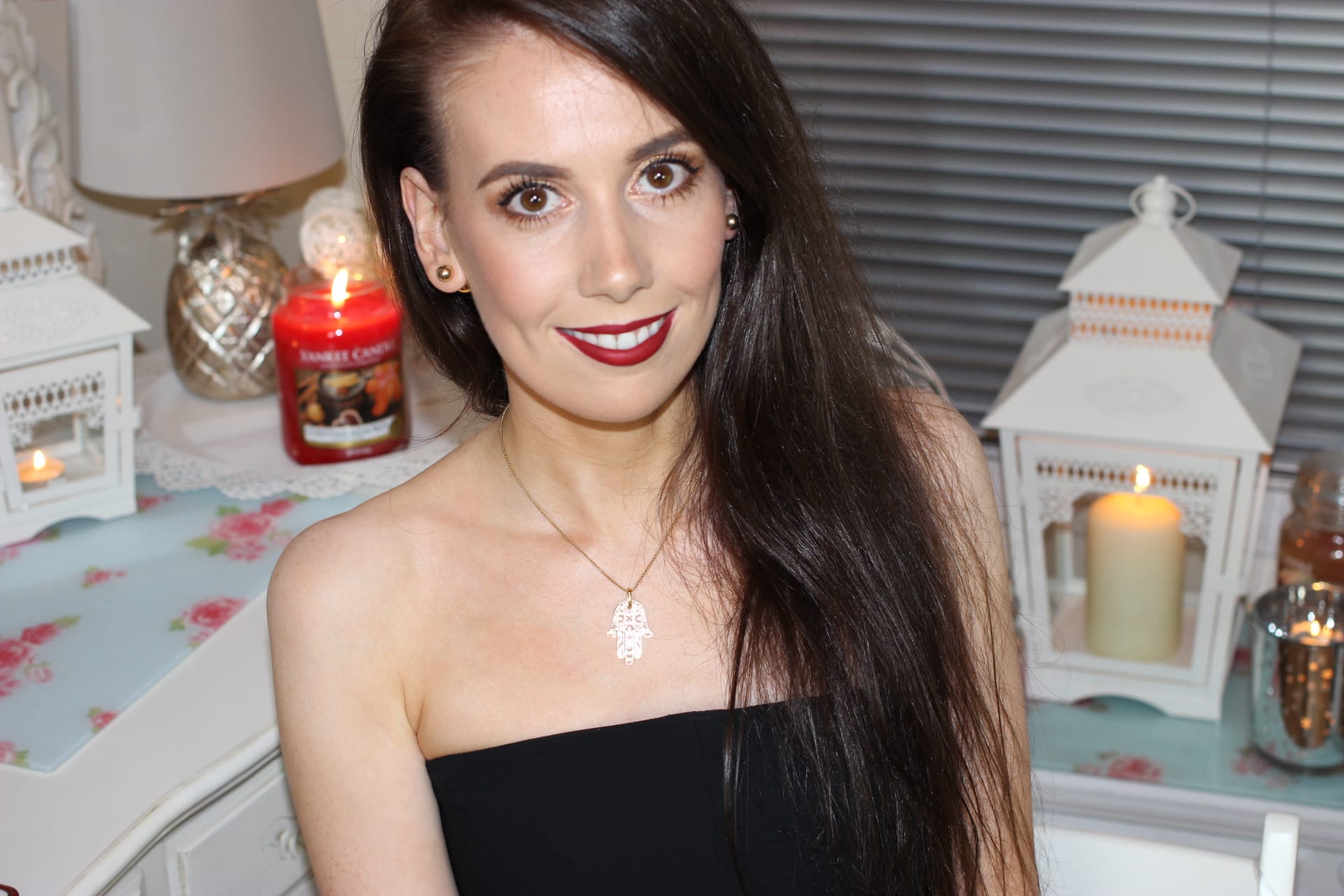 December has finally arrived which can only mean one thing…party season! Winter is by far my favourite season, not only do we get to snuggle up in our favourite winter cosies but we can also go all out when it comes to Christmas parties (I know I do anyway)!
I was recently contacted by the lovely people at Folli Follie who gifted me some beautiful accessories in time for the party season so I thought I'd do a little
Get Ready With Me
type video showing you how I'd incorporate them into one of my party looks. If you haven't checked out Folli Follie's winter collection already, it's definitely worth a look. Everything is so gorgeous and if you're a magpie like me you'll probably fall in love with quite a few pieces (don't say I didn't warn ya!) You might recognise the watch from good ole Millie Mackintosh's instagram feed…does anyone else stalk her insta? My heart actually skipped a beat when it arrived it is absolutely gorgeous – chunky, rose gold, with a navy blue face…
swoon.
It is a little on the pricey side but if you're wanting to treat yourself to something special this Christmas then this is
the
one. Right, enough babbling from me, I'll leave you to enjoy the video. I've left all the links for the makeup, outfit and accessories in the downbar as always so make sure you check that out. As always if you enjoy the video, I'd love you to give it a huge thumbs up and remember to
subscribe
if you haven't already!
Folli Follie's winter collection is available
here
.
Lots of love,
Chantelle xx
This is

not

a sponsored post however Folli Follie were kind enough to gift me
both the watch and beautiful clutch bag.