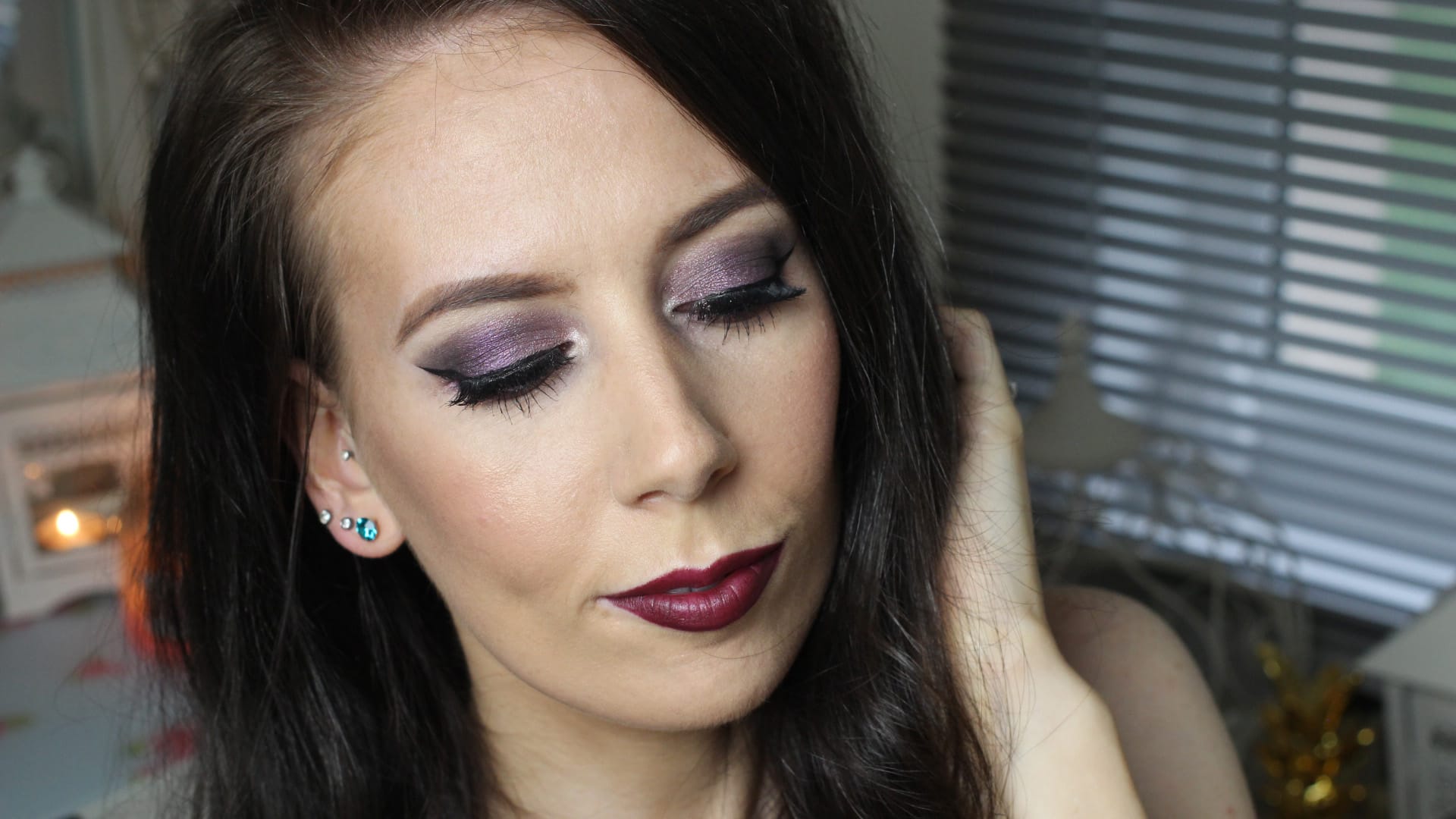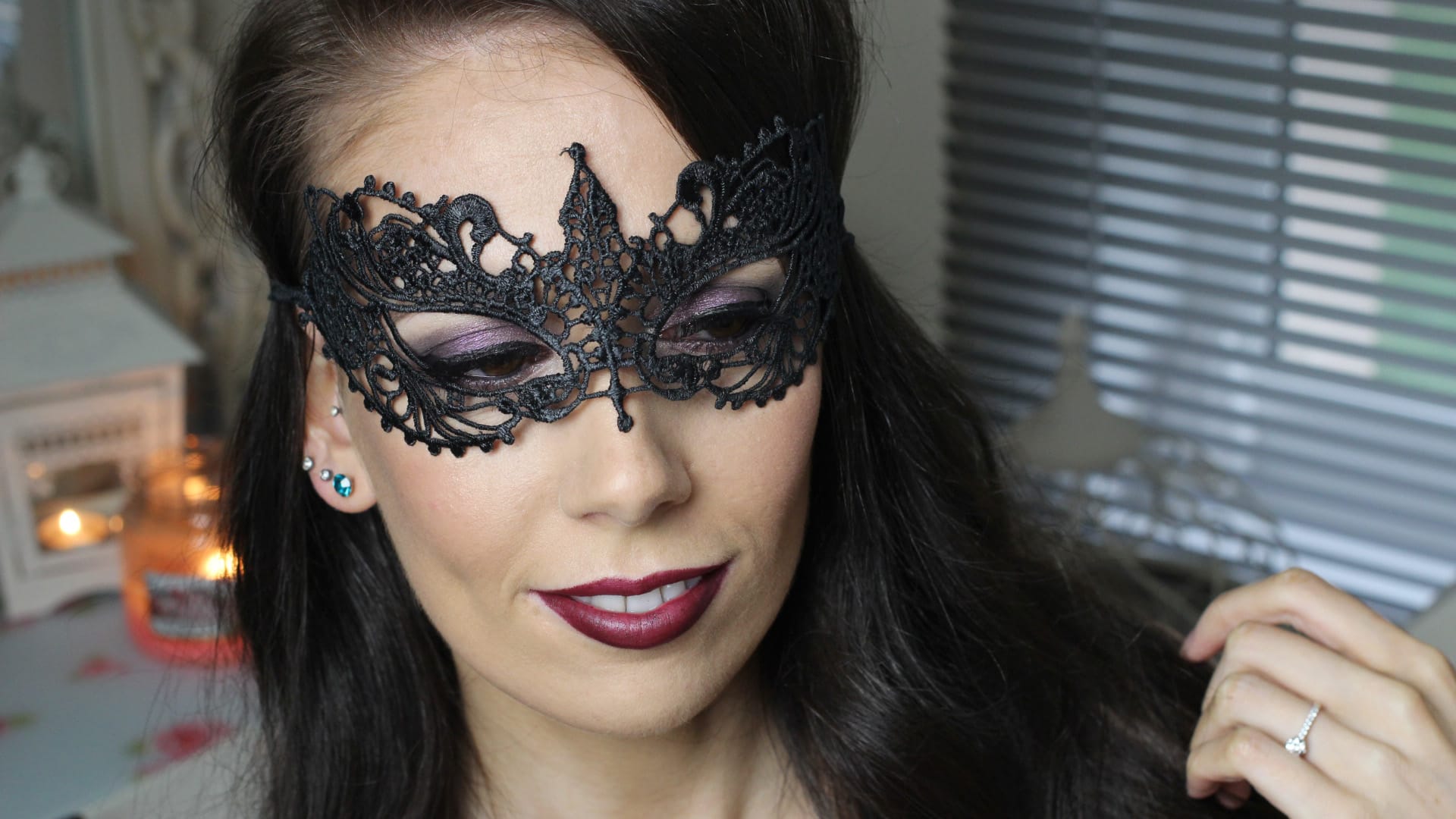 So it's only 4 days until Halloween! I KNOW! Seriously, where has the year gone?! I absolutely love Halloween. The parties, the sweeties and baked goods (let's be honest, mainly the sweeties and baked goods), the decorations – I love it all! This year I'm actually going out for Halloween which I'm SO excited about! It's one of those 'who done it' murder mystery type nights over a three course dinner. Halloween attire is required so for the past couple of weeks I've been scurrying around trying to gather bits and bobs for my outfit.
When Boohoo.com contacted me and asked if I'd like to take part in their Halloween campaign I jumped at the chance. When they asked me whether I was a #HallowIN or #HallowOUT gal, I must admit I was torn between the two. As much as I love Halloween parties I also love nothing more than curling up on the couch with a hot chocolate, monkey nuts, a selection of cakes and sweeties, watching Hocus Pocus (in my favourite pair of pj's of course). Since I'm going out this year though, I opted for #HallowOUT and put together this outfit from Boohoo's 'going out' selection.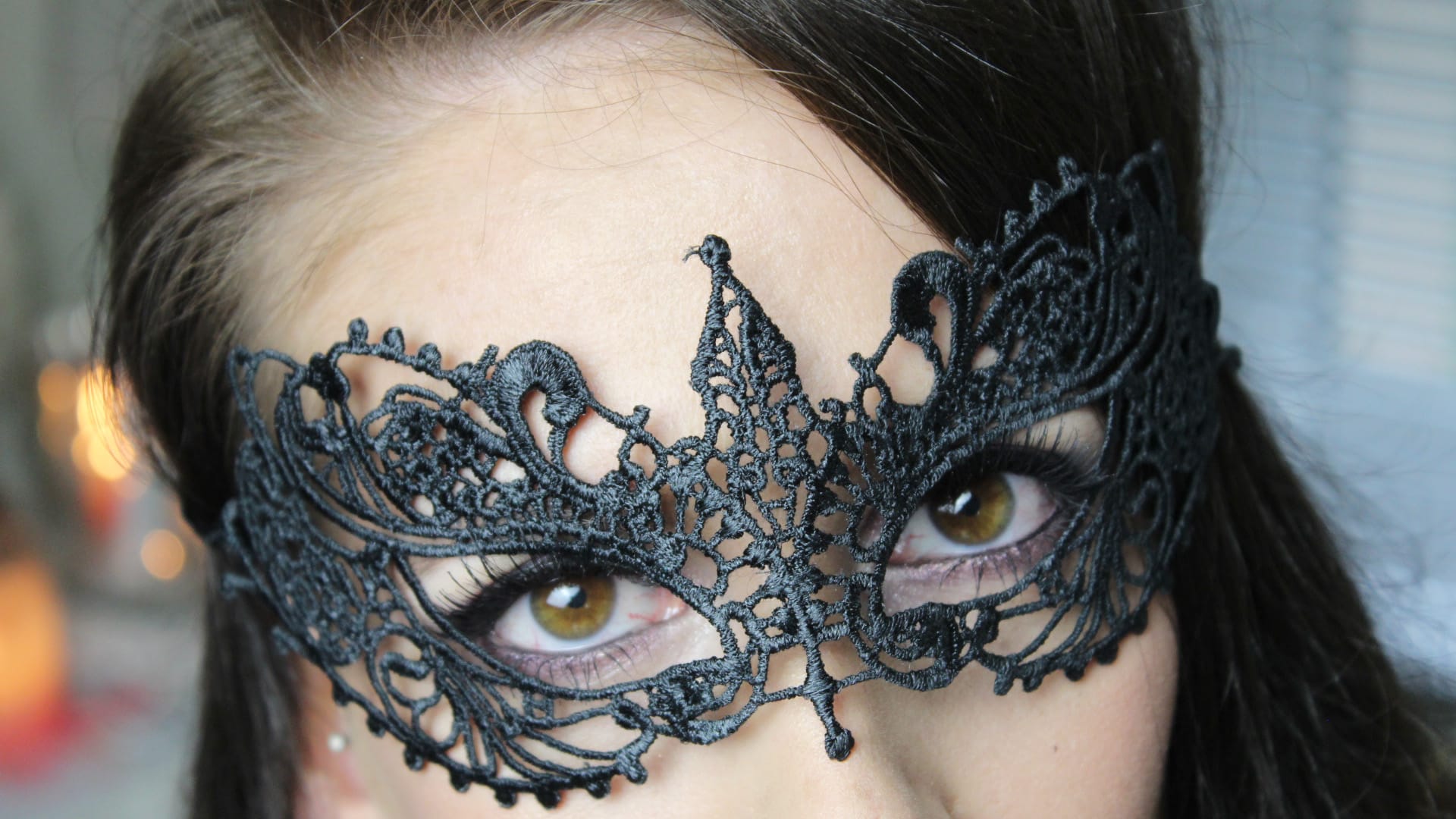 I must admit I'm a lot more organised than I usually am this year…well I still need to find part of my costume in my mum's house – ahem – but I'm almost sorted, promise. I know that I'm definitely not the only person who's a bit last minute when it comes to these sorts of things so I decided to choose an outfit that is perfect for all of you 'fly by the seat of your pants' gals. With masquerade makeup, the bolder the better I say – especially the eyes and lips – so I decided to do a wee makeup tutorial showing you how I'd do mines. Of course you need a mask*, and this one from Boohoo is so pretty. I much prefer the lace look masks to the plastic ones, plus they're a whole lot comfier.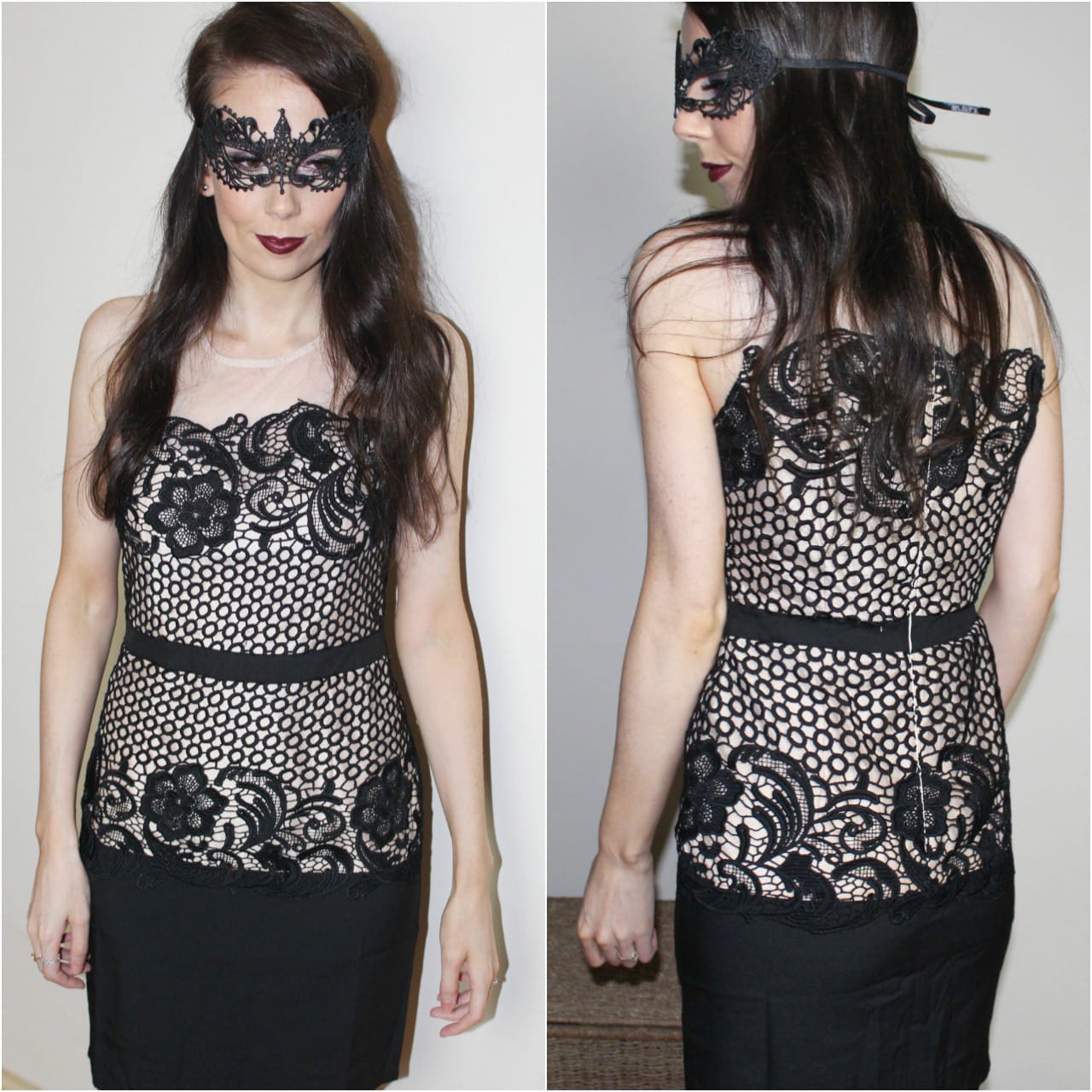 When I saw this lace bodycon dress* I knew I needed to get it. It looks like it was made to be paired alongside the mask, don't you think?! I know not everyone likes to go 'all out' scary at Halloween so this is also a great alternative to those of you who want to dress up but still want to look like you're going on a night out, if that makes sense.
If you'd like to see how I got this look, just make sure you click here to watch the video. Remember to thumbs up and subscribe to my channel if you enjoy watching it! All of the products/outfit details are listed in the description box with links so make sure you check that out if you're interested.
Are you #HallowIn or #HallowOut this year?
If you're going out, let me know what you're dressing up as!
Lots of love,
Chantelle xx
This is not a sponsored post, however Boohoo.com sent me these products.
All opinions expressed are 100% my own.