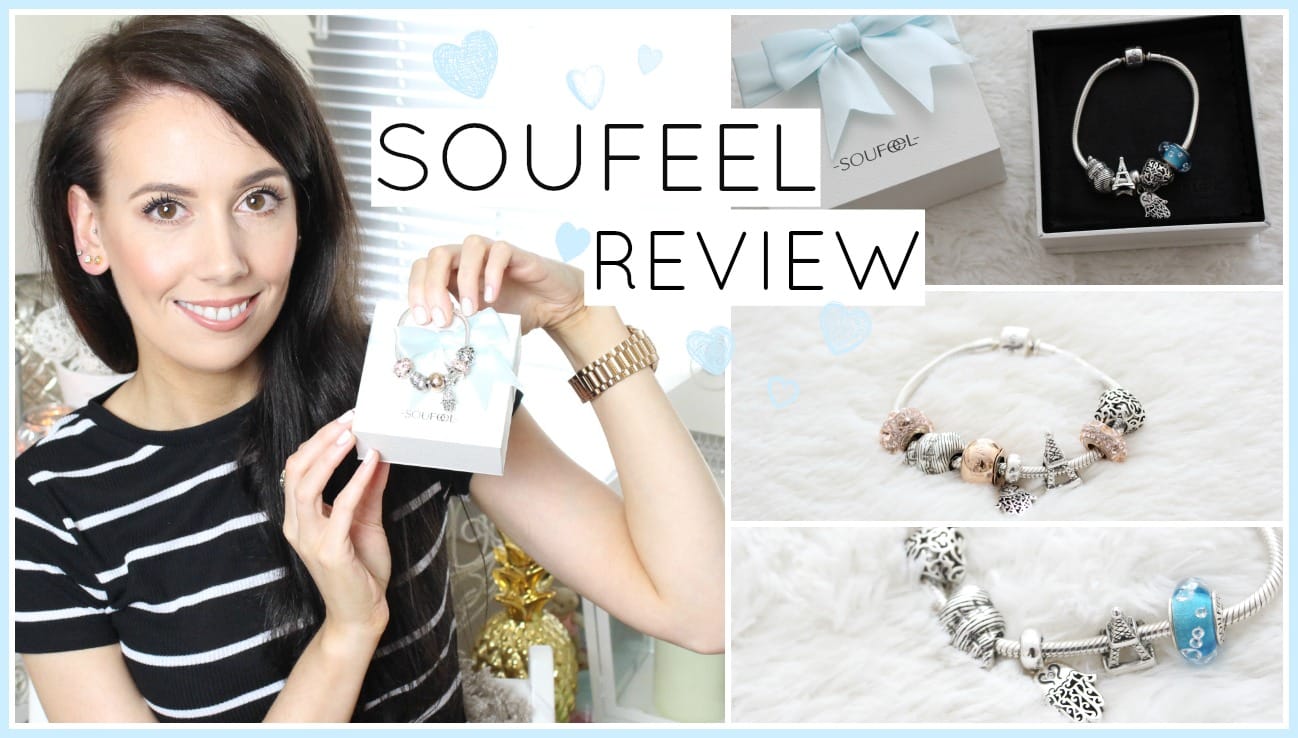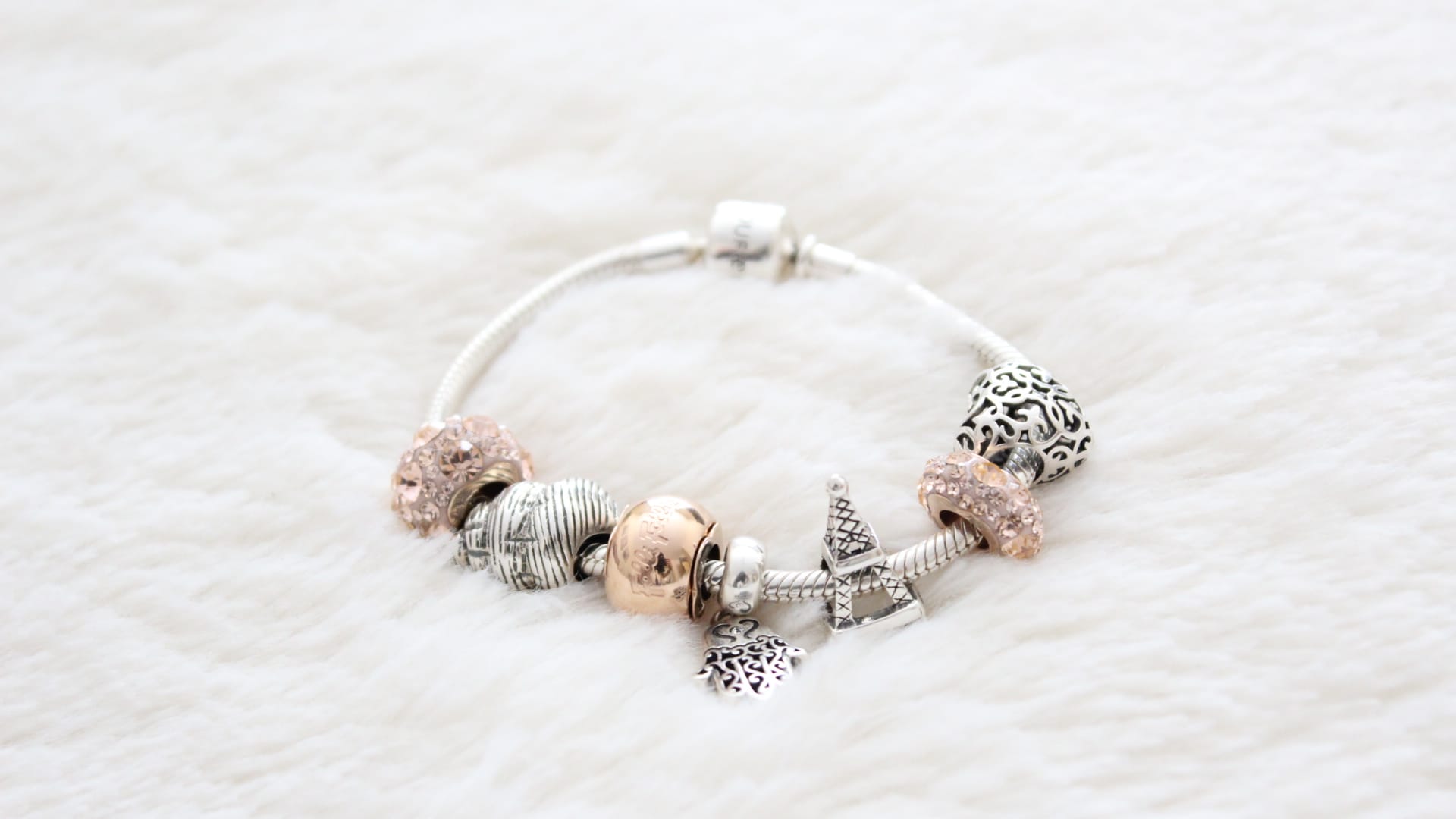 Recently I received this beautiful little pandora bracelet dupe from Soufeel*. I've wanted a Pandora bracelet for the longest time, I think they're absolutely gorgeous but the price tag has always put me off a little bit. When I was recently contacted by Soufeel, a jewellery company who makes sterling silver pandora style bracelets and asked if I'd like one to consider for review, I jumped at the chance. The second photo above shows the bracelet (I've added a couple of my own rose gold charms to it) and I absolutely love it. I've gone into more detail about the specifications in my video below so make sure you click that if you'd like to hear more about it and for a special discount code which is listed in the description box of the video.
If you'd like to watch the video, just click here and as always please remember to like and subscribe if you enjoy watching it!
I'd also just like to add that I absolutely LOVE Pandora bracelets and I will definitely be picking one up at some point, but I know that not everyone can afford them so I thought I'd just share this video for those of you who'd perhaps like a cheaper alternative.
Have you ever bought anything from Soufeel?
Lots of love,
Chantelle
This is not a sponsored post, however I did receive this bracelet from Soufeel.
As always, all opinions expressed are 100% my own.