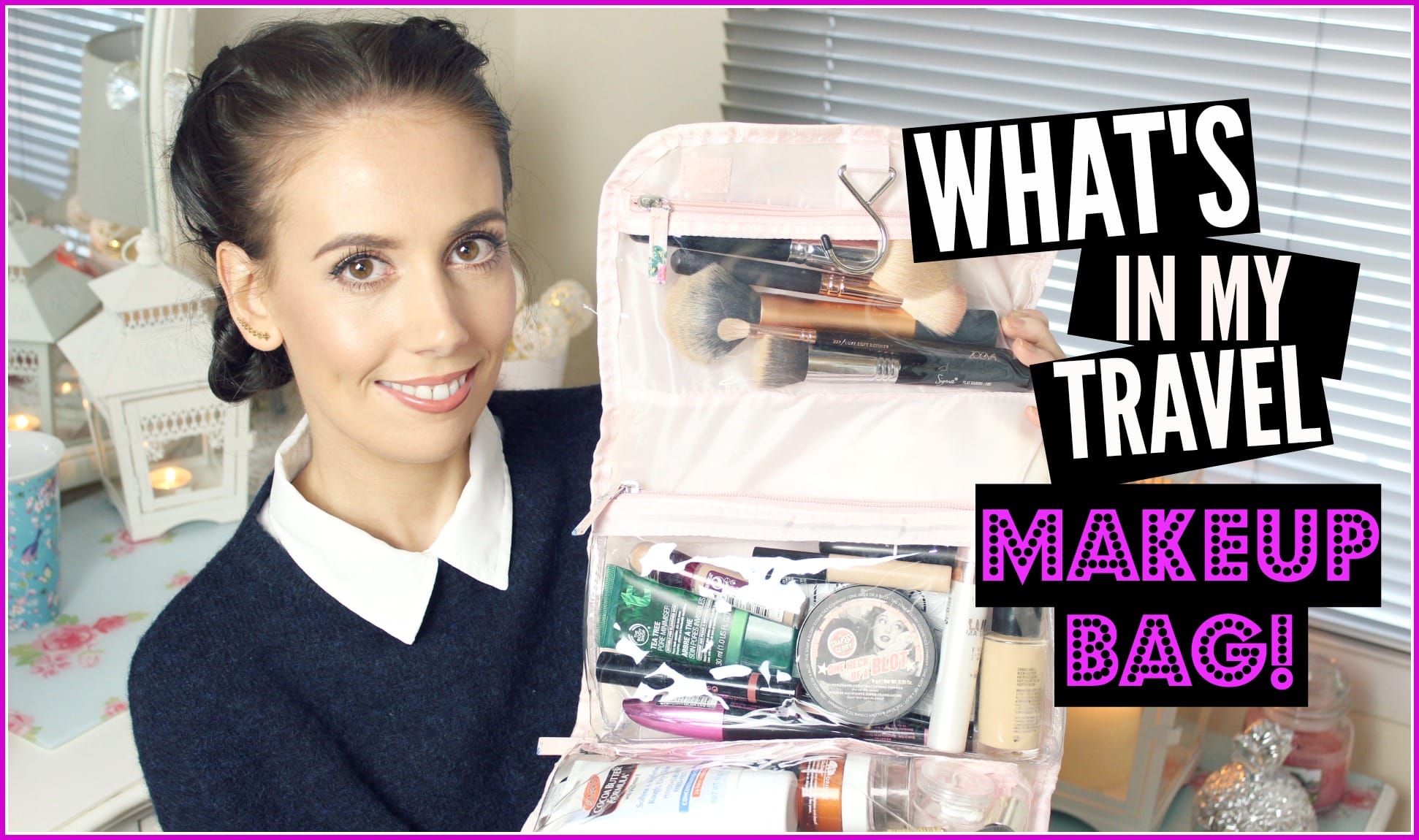 This weekend I went on my annual girly overnight stay in the countryside with my sister and some friends. It's kind of turned into a bit of a tradition that we do this every January – rent a cottage for the night, take lots of sweets and cakes food and wine and have a big girls night in. I think we started doing this as a way to beat the January blues…it's something to look forward to after the Christmas period, and of course forget about some of our New Years resolutions for the night, i.e. consuming ridiculous amounts of food and twice our body weight in chocolate fudge cake.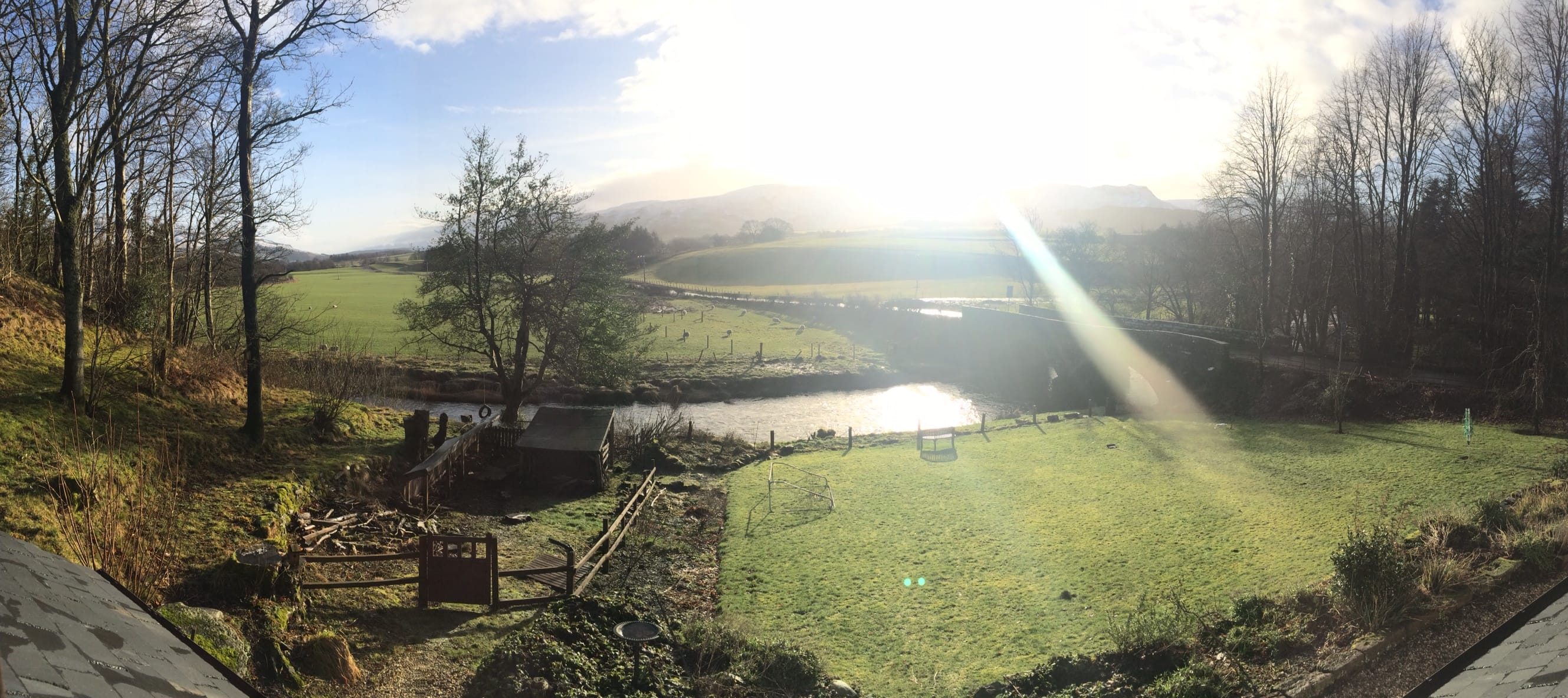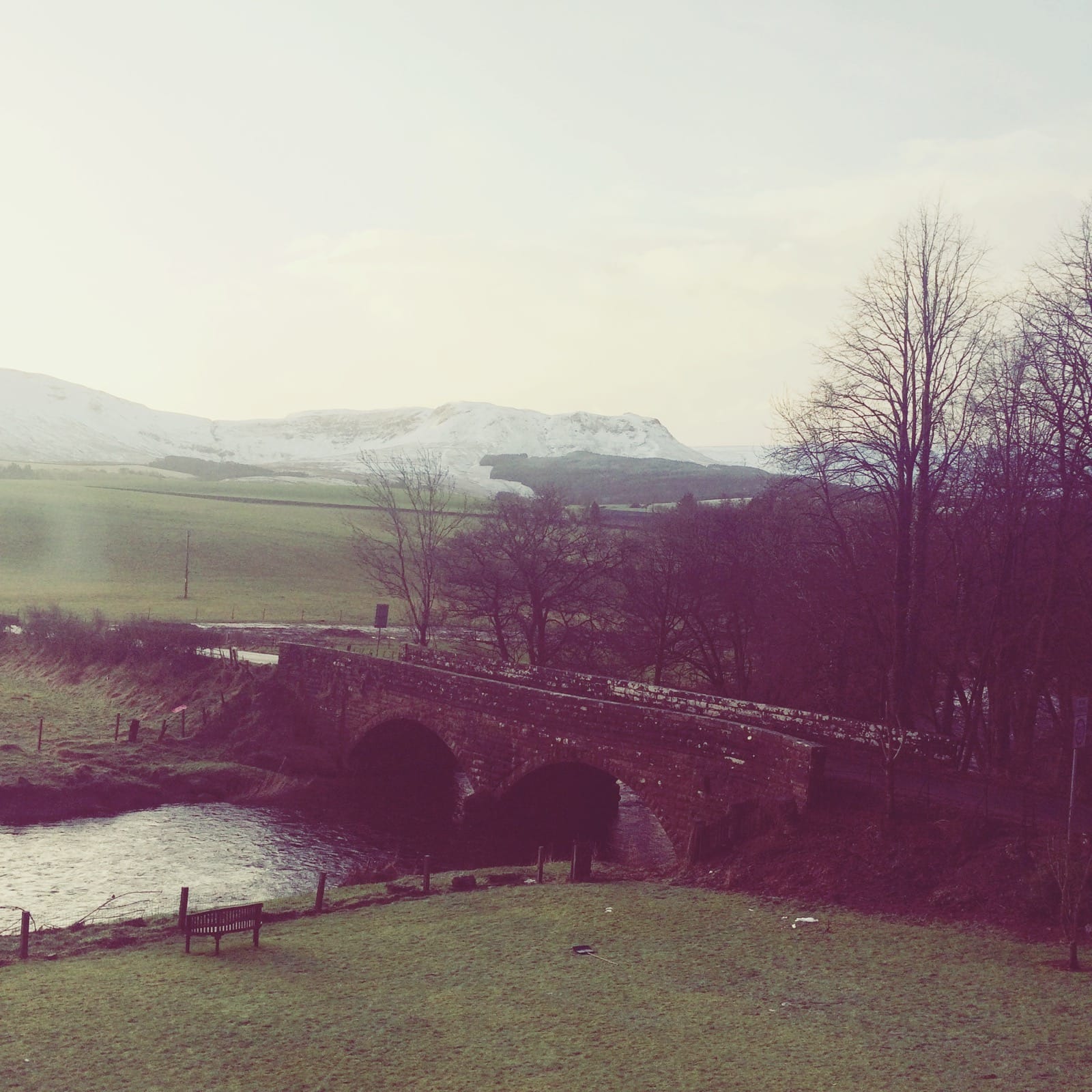 Being in the countryside is so lovely too. Coming from Glasgow, I'm used to a lot of hustle and bustle and there's always something going on so escaping to the countryside for a couple of days is lovely – so relaxing. I can't even tell you how strange it is waking up to the sound of the little river which run's alongside the back yard, rather than the sound of, well 'city life'. It's so strange, but in a good way.
On Thursday, I was organising my travel makeup bag and I thought I would film what's inside. I'm rather nosey and I really enjoy hearing about the types of skincare products and makeup that people use so hopefully you are too!
If you'd like to have a peek at what's inside my travel makeup bag, just click here. Please remember to like the video and subscribe to my channel if you enjoy watching it! I've also left a list (with links) of all the products mentioned below.
PRODUCTS:
SKINCARE (evening):
Garnier Micellar Cleansing Water, here.
Michael Todd Charcoal Deep Pore Cleanser, here.
Estee Lauder Advanced Night Repair, here.
Estee Lauder Synchronised Eye Recovery Complex, here.
Simple Replenishing Rich Moisturiser, here.
SKINCARE (morning):
The Body Shop Tea Tree Cool and Creamy Wash, here.
Ole Henriksen Truth Serum Collagen Booster, here.
Origins Ginzing Eye Cream, here.
Mac Strobe Cream, here.
La Roche Posay Anthelios SPF30 cream, here.
Palmers Cocoa Butter Concentrated cream, here.
MAKEUP:
The Body Shop Tea Tree Pore Minimiser Primer, here.
Mac Studio Fix Fluid, here.
L'Oreal Lumi Magique Pure Light Primer, here.
Collection Lasting Perfection Concealer, here.
Maybelline Instant Anti Age Rewind, here.
Soap & Glory One Heck Of A Blot, here.
Nars Virtual Domination Cheek Palette, here.
Anastasia Beverly Hills Brow Wiz, here.
Rimmel Scandaleyes Nude Eyeliner, here.
Revlon Skinny Liquid Liner,here.
Miss Manga Mascara, here.
Mac Brave Lipstick, here.
Soap & Glory Sexy Mother Pucker Gloss Stick in Bashful, here.
MAKEUP BRUSHES:
Sigma F80 Flat Top Kabuki, here.
Real Techniques Powder Brush, here.
Zoeva 101 Luxe Face Definer, here.
Zoeva 127 Luxe Sheer Cheek Brush, here.
Zoeva 227 Luxe Soft Definer Brush, here.
I'd love to hear what some of your makeup/skincare travel essentials are?!
Lots of love,
Chantelle xx
This is not a sponsored post.