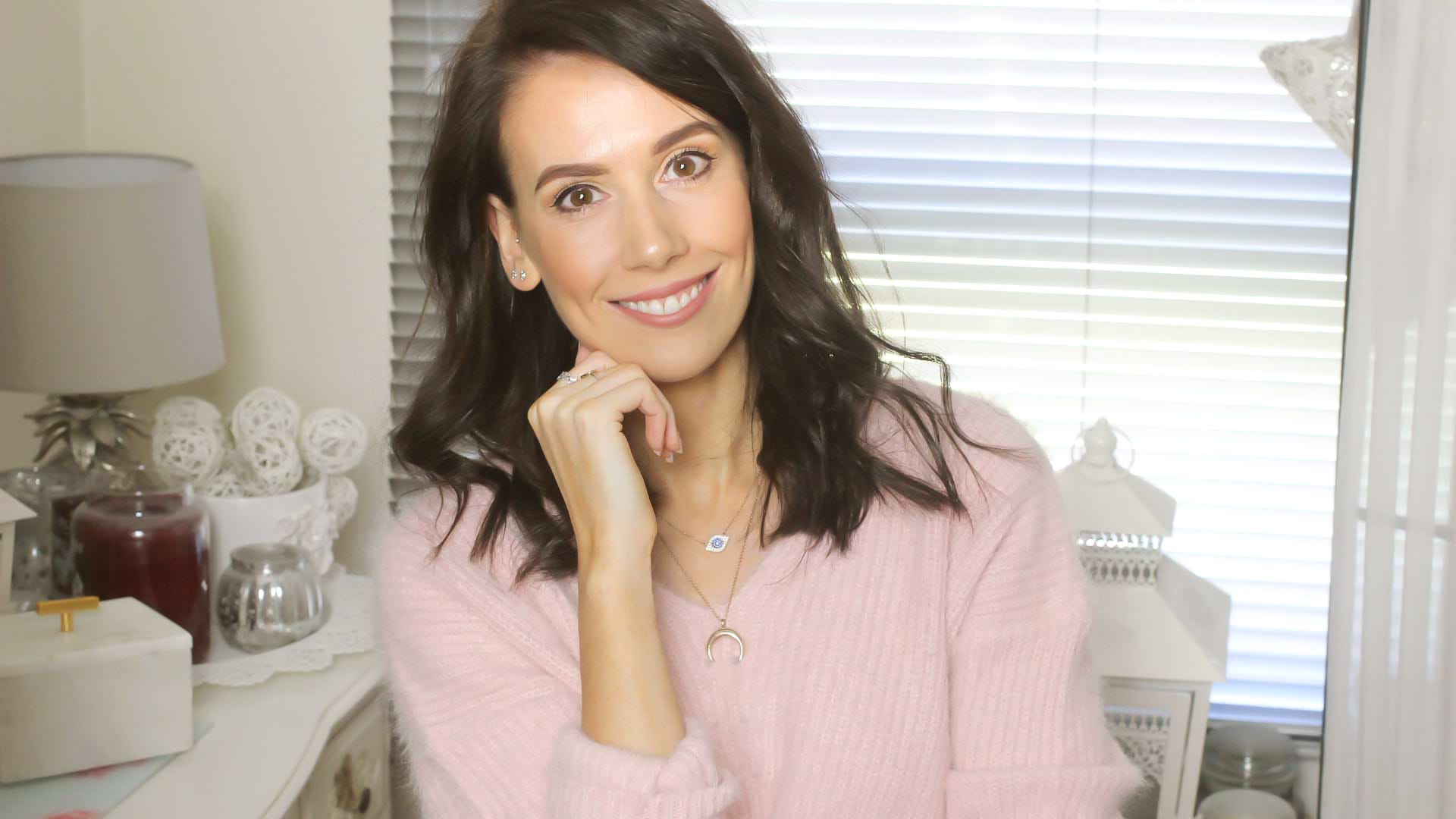 If you follow me on instagram you may or may not be surprised to hear that I had some Botox done a couple of weeks ago at the lovely Thérapie Clinic, Glasgow. Now that I'm getting ahem, on a bit shall we say, the fine lines are beginning to show and to be perfectly honest with you, I'm pretty fine with it…most of the time. However, something that I haven't been so fine with is my frown lines. I'm generally a happy person – promise – but I'm someone who frowns a lot without knowing, particularly when I'm concentrating and these frown lines of mines really were becoming a bugbear. I assessed them morning, noon and night – were they getting deeper? Was my makeup settling into them? I tried every cream and serum out there but nothing seemed to cure them. I was obsessed! I knew it was beyond ridiculous but it was driving me mad to be perfectly honest with you so I decided to bite the bullet and get a wee bit of botox to smooth things over.
This post is in collaboration with Thérapie Clinic.
THE CLINIC
Located just a stones throw away from Glasgow George Square is Thérapie Clinic. As Irelands leading hair removal specialists there's a good chance you've heard of them before. I actually had no idea they did anti wrinkle injections too though and they also have a skin clinic with a whole host of other skin treatments including advanced skin peels to treat specific skin conditions, micro-needling; and they also have a body clinic for treating things like cellulite and stretch marks. The clinic itself is beautiful – everything you'd hope for actually. Clean, bright and very welcoming. The botox treatments are all carried out by qualified nurses so you know you are in the safe hands of people who actually know what they're doing.

SO WHAT ACTUALLY IS BOTOX?
So if like me you know that Botox smooths out the old lines but you're not actually sure how this magic happens, listen up! Botox works by temporarily paralysing the muscles. It is made from a neurotoxin called botulinum toxin that is produced by the bacterium Clostridium botulinum….it's all very scientific. The tiniest amount is injected and works by preventing the nerve cells reaching muscles, therefore paralysing them and hence preventing the appearance and/or occurrence of fine lines and wrinkles. In addition to this Botox can also be used to treat a variety of medical conditions such as excess sweating, migraines, eye squints…and quite a few more.
THE PROCEDURE
After filling out the necessary forms etc I had a chat with the nurse who'd be carrying out my procedure. I told her exactly what I wanted – and more specifically what I didn't want. I've heard that with some forehead treatments the shape of your eyebrows can change. The "deer caught in headlights" look is something I 100% wanted to avoid and if there was a good chance this might happen I wouldn't have gone ahead with the treatment. Much to my relief though, since I only wanted to reduce movement in my frown area I was assured this wouldn't happen. It's more likely to happen with actual forehead injections above the brows.
Now for the injections themselves. I have to tell you I was expecting a lot worse…like a lotta lot. The paperwork and everything took so much longer to do as once I was lying on the bed the actual injections only took around 5 minutes! I KNOW. I kid you not, I couldn't believe it!
DID IT HURT?
I had a total of 5 injections and I can hand on heart say that not one of them hurt. Trust me when I say, I do not have a high pain threshold but this was seriously a 3 out of 10 in terms of pain. Not even a watery eye, nothing! It was the tiniest (verrrrrry tiny i must stress) nip as the needle went in but it lasted a matter of seconds! So in short NO it does not hurt.
THE RISKS
Of course there are risks with every procedure but the risks associated with Botox for the forehead and frown area are very low. Most risk is associated with over injection and inexperienced injectors which is why I cannot stress enough that if you ever are considering any sort of Botox treatment that you go to someone who is highly recommended and qualified.
THE AFTER EFFECTS
From my particular treatment I was told that I could experience some of the following:
headache for up to 2 weeks (very mild though, and treatable with paracetamol)
Little lumps where the injections had been made for a couple of days
Possible bruising
I'm happy to report that the only side effect I had was very minor headaches for around a week. Even when I came out from the procedure I had the tiniest little bumps on my head but they were hardly even noticeable and I was able to get straight back to work. I had no bruising whatsoever and the very next day my head looked totally normal – not a bump or bruise in sight.
THE RESULTS
Ahhhh and here's the best part…frown lines be gone!! I thought that the effects would take place straight away but I was told it would actually take 2 weeks for the full results and that's totally right! Slowly but surely I could see them disappearing along with my ability to frown (lol!) It was quite weird at first but now I'm totally used to it. I do still have a tiny bit of movement but I can't do a deep frown if that makes sense. Before I had the treatment I used to notice myself frowning , e.g. when working – in fact old me would 100% be frowning whilst writing this blog post haha! And whenever I noticed I would immediately grab a mirror and try to iron out the lines with my finger – it never worked (surprisingly!) As you can see in the before and after photo, my frown lines used to be a lot more prominent looking and deep whereas now everything looks a lot more smoothed out and youthful. It's one of those things that nobody would notice unless I pointed it out to them (and even then they probably wouldn't notice ha!) which is totally what I wanted. I can see and feel the difference myself and that's all that matters. I'm told the effects will wear off between 4-6 months depending on the person so fingers crossed for 6 months!!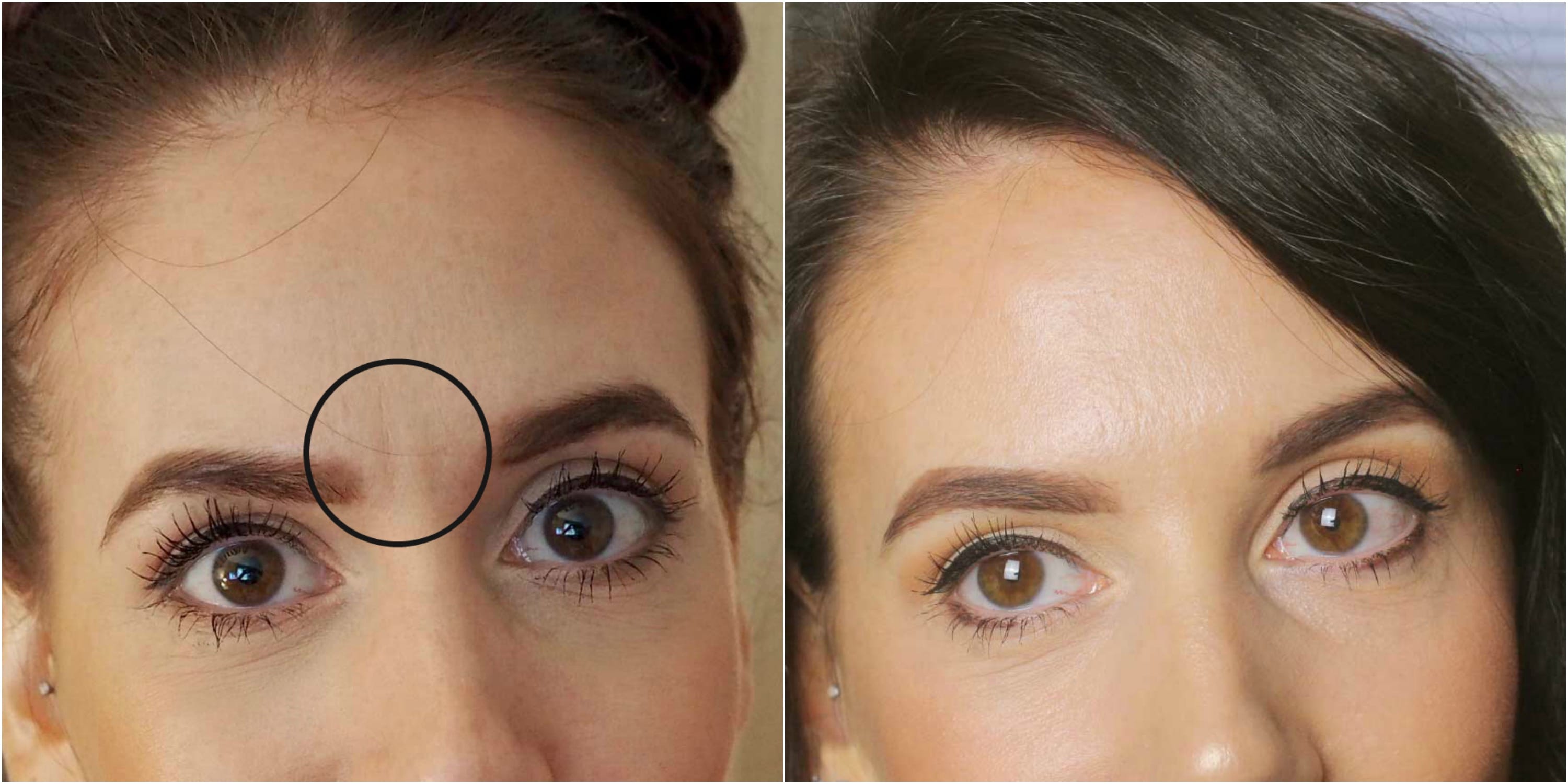 WOULD I GET IT AGAIN?
And the million dollar question…would I get it again? YES! I know a lot of people do have strong opinions on non surgical treatments but I'm very much of the opinion that if you aren't hurting anyone and it makes you happy then go for it! Of course it's not something you should take lightly, and I'm not saying everyone should run out and get Botox – do your research and have a good think about it! If you're unsure go for a consultation and have a chat about what you want. At Thérapie Clinic one of the things I loved is how honest and informative the nurses and staff are. If you don't need something, they'll tell you and they'll talk you through every step of the procedure. It's one of those things that I can understand can become quite addictive – "What can I fix next?" type of thing. However, after a good chat with the nurse we both came to the conclusion it would be silly to get anything else done. I do have some fine lines under my eyes and I'm sure I'll eventually get lines on my forehead but it doesn't bother me that much to make me want to do anything about it right this minute!
THE PRICE
Lastly I need to mention the price. I was lucky enough to receive this procedure for free but as Thérapie are currently running an offer (here) on Botox it would have cost £120 for the one area; £180 for 2 areas; and £199 for 3 areas.
Disclaimer:
And to finish off, I wanted to do a little disclaimer. This post is not meant to encourage anyone into running out and getting botox. I really just wanted to make this post as informative as possible. I have a lot of friends who have talked about getting Botox but they aren't sure of the effects, the procedure and whatnot so I really just wanted to give you an insight into my own experience and what to expect if you're considering it. Like I said at the very start, I'm very much of the opinion that if it makes you happy then go for it – as long as it's not hurting anyone! If you do have any questions, do leave them below and I'll get back to you (or email me at: thegirlinthetartanscarf@gmail.com).
If you stay in or near Glasgow and you're thinking of getting Botox I would 100% recommend you check out Thérapie Clinic, they really are amazing and so lovely! Thanks again guys, I'm a very happy girl!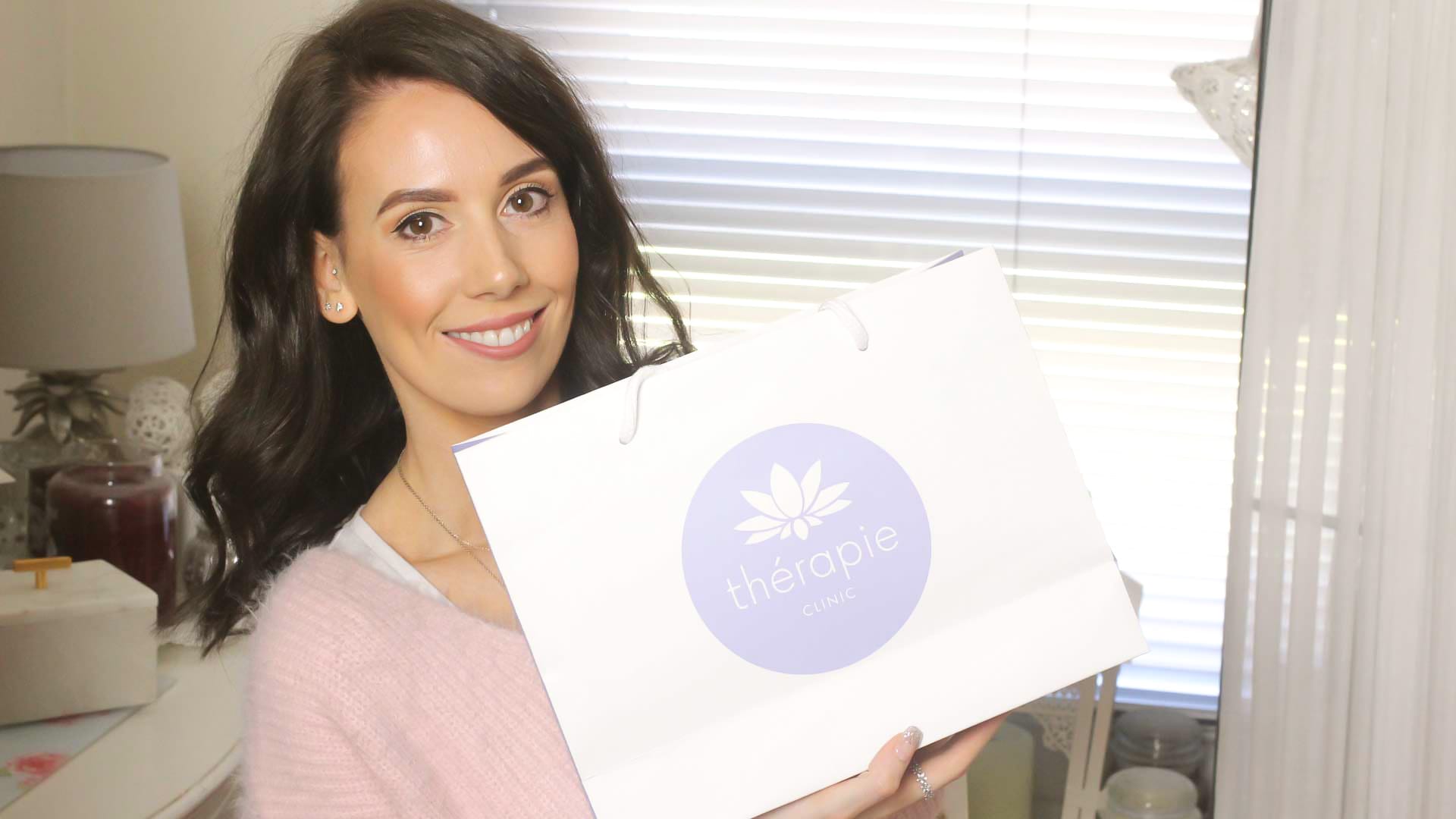 I hope this post has been informative and helped some of you.
If you do have any questions please do leave them below or drop me an email: thegirlinthetartanscarf@gmail.com
Lots of love,
Chantelle xx
This is not a sponsored post.
I received this treatment for free but all opinions are 100% my own.