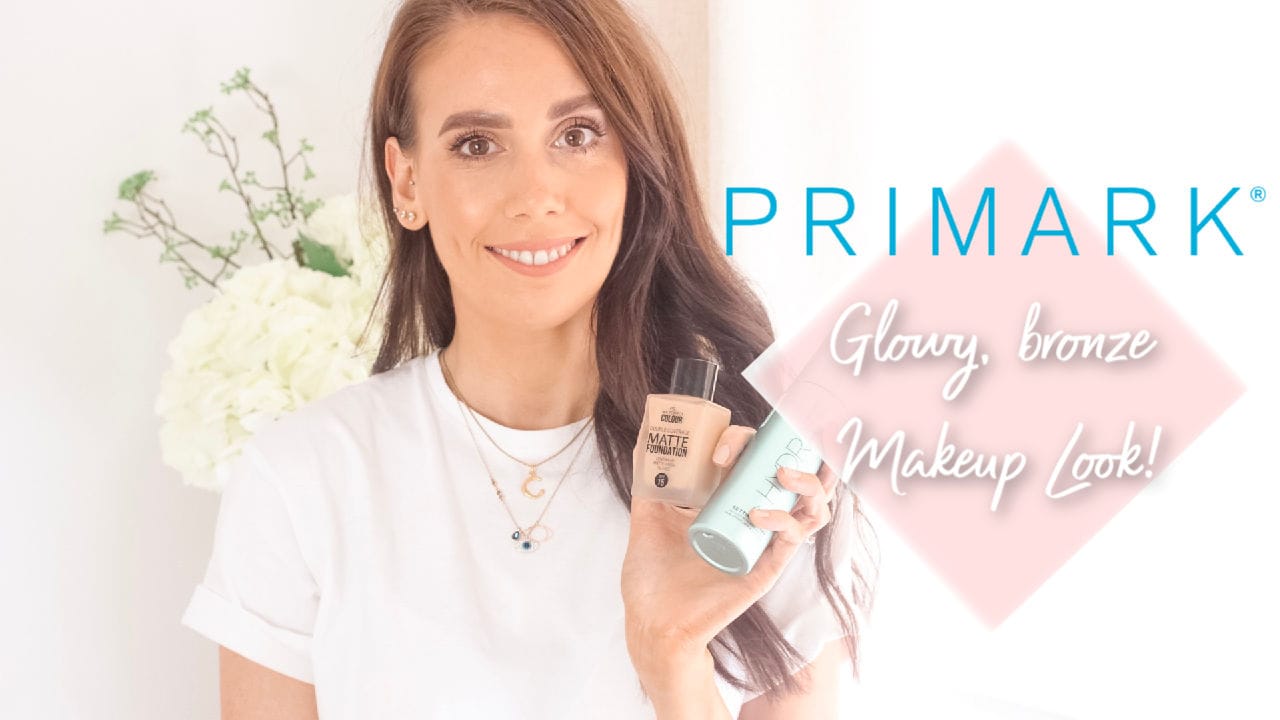 Happy 1st October guys! Who can believe we're in October already?! It's like I blinked and missed it!! I've been meaning to upload this video for ages and I'm finally getting around to it tonight. You might have seen on my instagram (here) a few weeks ago that I did a wee collab with Primark beauty which was a short video showing a full face of Primark Makeup on my main feed. Well, I was so impressed with the products and finished look that I decided to show you the full version on my youtube channel. This was the first time I'd ever actually ever tried Primark makeup and I love the finished result so much. It's a typical 'every day' look for me – glowy, bronzy, fresh faced with a soft gold (slightly) smoked out eye and a matte nude lip of course. I'd love you to check out my video here and make sure you subscribe to my youtube channel if you like this kind of thing. I have another Autumn fashion related video coming up in the next week which is def going to be a good one…I'm just waiting on the packages arriving hehe. Woops.
Remember to follow me on Bloglovin and subscribe to my youtube channel so that you never miss a blog post/video!
Lots of love,
Chantelle xx
This is not a sponsored post. The items were kindly gifted to me as part of another collab.
All thoughts, opinions and creative direction are my own.