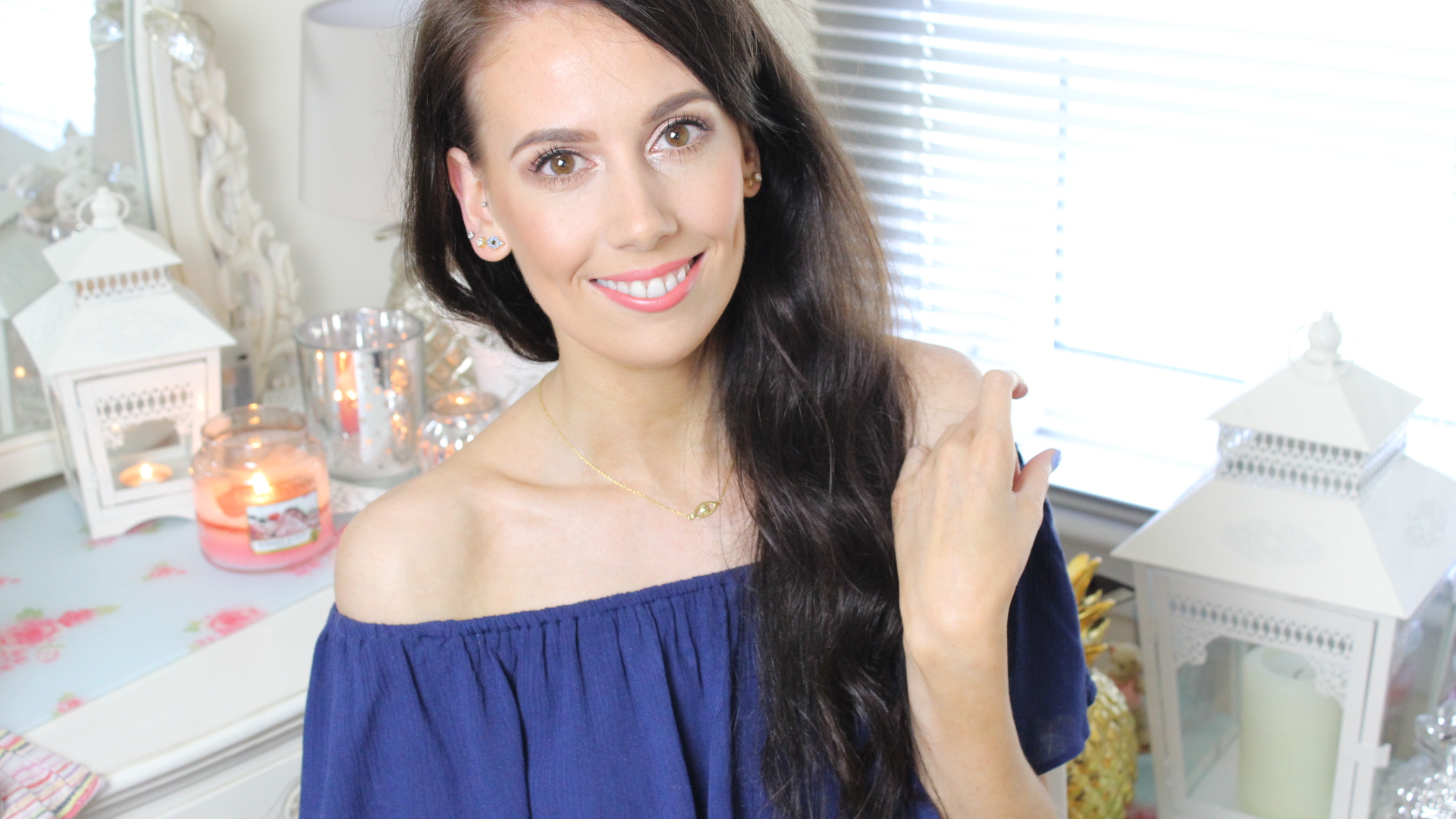 Happy Sunday everybody! Today is the first part of my collaboration with the beautiful Jamie Johnston – one of my favourite Scottish youtubers. Today we thought we'd do a Summer makeup collab – Jamie is doing an evening look and I'm doing a daytime look so I hope you like the videos!
To watch my Summer daytime makeup look, just click here and make sure you go and watch Jamie's evening look and give her loads of love too (here)!!
Stay tuned for the second part of our collaboration which will be up next Sunday it's all about Summer hairstyles!!
Hope you're having a great Sunday whatever you're doing!
Lots of love,
Chantelle xx